Best Cloud Storage for Small Business 2014
Best Cloud Storage for Small Business 2014
This time last year we ran an article on the best cloud storage services available. We looked primarily at the retail offerings; what you could get as an individual, and the costs. This year we'll be looking at the best cloud storage for business. There are hundreds of options, so let's focus on the big 3.
Dropbox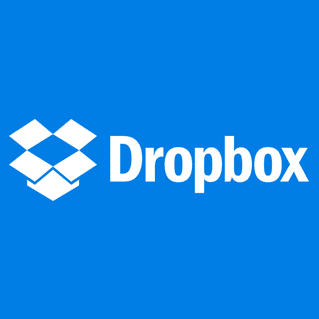 This file hosting staple is still as prominent as ever, having over 300 millions users worldwide. It's clean, fast and syncs everything across all your devices automatically.
Files can be uploaded via the web or any of it's desktop (Windows, OS X) or mobile apps (Android, iOS, BlackBerry). No official Windows Phone app at the moment however. There's no individual file size limit when uploading through an app, but uploading via the website incurs a limit of 10GB per file.
File sharing is relatively comprehensive, allowing you to share files to non-Dropbox users.
Business pricing starts from £11/user/month (starting from 5 users). Included in that is 1TB storage per user, unlimited file recovery and version history, as well as priority support.
Google Drive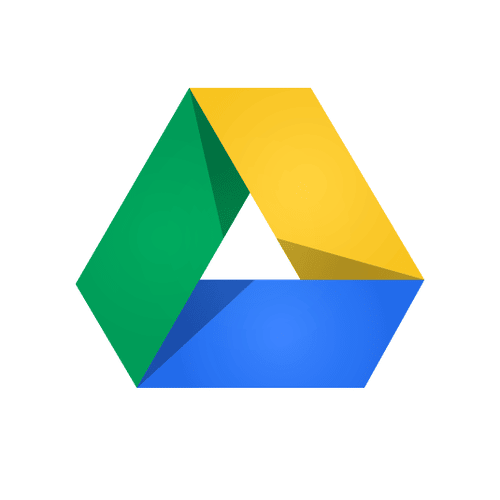 The search giant's offering is a little more complicated than some others, as it comes packaged as part of its Google Apps for Business product. Nevertheless, it's an incredibly attractive proposal.
The desktop app is small and seamless, and you can also upload via the web, desktop apps (Windows, OS X) and mobile apps (Android, iOS). Again, no official Windows Phone app for the moment. Individual file size limit is a rather admirable 5TB.
Where Google Drive shines is in the collaboration which, although only available on Google Doc formats, is one of the most seamless collaborative experiences available.
Google Apps for Business starts at £3.30/user, but for comparison purposes, we'll look at a slightly bigger plan. For £6.60/user/month you'll get unlimited storage, and access to all other Google Apps (Mail, Calendars, Hangouts etc.)
OneDrive

Microsoft has put a lot of effort into its own cloud storage service, including packaging it will all Windows 8 PCs, Windows Phones and tacking it on to Outlook and Hotmail email accounts.
It's one of the most compatible services on the list, having (alongside it's web app) apps for Windows, Android, iOS, Windows Phone, Windows RT. In addition, it ties in incredibly well to Office. Unfortunately, you may ahe
File size limit is capped at 10GB, which is a bit of a restriction compared to the others, but still larger than most businesses will have to deal with.
Pricing here starts at £3.10/user/month for 1TB or pay £7/user/month to include the rest of the Office 365 suite.
And the rest…
There are hundreds of options when it comes to cloud storage, and each providers offers something unique. Do your research before you commit, and work out what's suitable for you. If you need help or advice picking out a cloud storage service, feel free to give us a call – 0844 414 2994 or email [email protected]