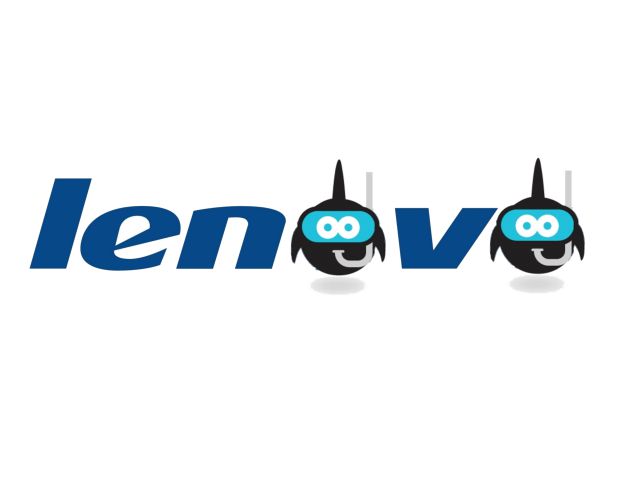 Superfish Scandal: Tips to Remove Spyware
Superfish Scandal: Tips to Remove Spyware
Lenovo's brand is badly damaged after it was revealed that it had pre-installed software called Superfish on some of its computers. Although Superfish itself is not necessarily a problem, the third-party software it used replaced encryption codes on shopping websites with its own easily-hacked code making users vulnerable to spying and theft of their personal details.
Superfish has had praise by some, and a lot of criticism from others, for the way it advertises targeted products to shoppers (it captures your Google searches and places relevant ads in the results just before they hit your screen) and insists the dodgy encryption was not down to them but a third-party. Lenovo has since apologised for the fiasco but it may take a long time for the Chinese company to claw its way back into people's good books – if it ever does.
The shamed computer company has released Superfish removal tools and apologised which is good, but Lenovo had no right to pre-install software on computers it sold to customers and the people are angry.
This case does do one positive thing though. It highlights the dangers of installing software within your web browsers on your computer. There is a large number of third parties that infiltrate software and push spyware through toolbars that capture private data then sell it on to advertising companies who use the information to display targeted ads. Of course, most people are unaware if their computer has been compromised.
To make sure your computer is not running unwanted software such as adware, malware and spyware, you need to run some good scans that will detect and remove it.
Some good free programs include:
Our advice is to use all of these programs to thoroughly check and clean your computer because each one will pick up different things. For Mac owners, anti-virus software has never really been a necessity, however users are not immune to threats and should be just as vigilant as PC users. AVG Anti-Virus for Mac is a good option and can be downloaded here.
Other tips:
When installing software onto your computer, make sure you are 100% certain you want to download it and you trust its source.
Read licensing agreements for anything free you download. Yes, they are long and boring but software companies do this on purpose because this is where they can insert small print about information-gathering which is often code for spyware.
Beware of anti-spyware scams that claim to have scanned your computer and found hundreds of malicious 'ware, then encourage you to buy their bogus product to remove the 'threat'. You'll likely be paying for them to install malware on your computer as soon as you download.
Be mindful when you click adverts. Someone might be capturing what you click.