6 Free MailChimp WordPress Plugins


6 Free MailChimp WordPress Plugins
How to Increase Your Newsletter Opt-ins?
---
 Grow Your MailChimp List and Gain More Subscribers!
Why Building

Email Lists

Are Important?
If there is one thing that business and conversion rate experts agree upon,
it is that building an email list vital:
"Even if all of my search rankings disappeared tomorrow I'd still be able to promote
my blog to tens of thousands of people via email." – Ramsay Taplin, Founder of The Blog Tyrant
"If I have one regret as a business owner, it's not focusing on building our email list
earlier in the process" – Joe Pulizzi, Founder of Content Marketing Institute
Email lists make your business to engage your audience, creating new leads and protecting yourself from changes in search and social algorithms.
There are a number of email subscription providers available, but we will be discussing MailChimp – a widely used email marketing tool, also comes with solid features like managing subscribers, sending emails, and tracking results. It's one of the most popular email services and free up to 2000 subscribers!
Let's take a look which

MailChimp

plugins you can use completely for free:
Bonus:
    Track Email Sign Ups with Google Analytics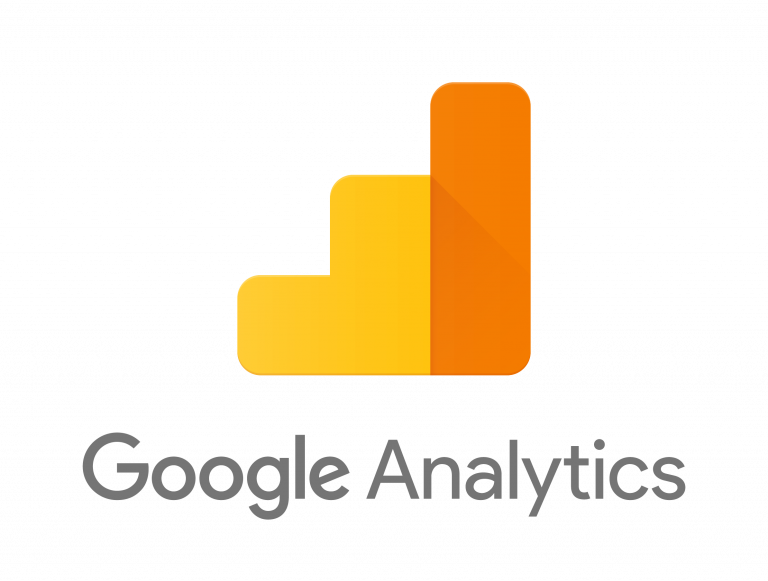 Tracking email sign ups with Google Analytics allows you to see how many of the total number of website visitors signed up to your email list (Mailchimp will not show you this info).
To set it up is easy. Send people to a "thank-you" after signing up to the mailing list and track how many people visit this page. This way we know the total number of signups.
WordPress: Ensure you have a page created with the URL "/thank-you"
MailChimp: Change the "confirmation thank you page" from MailChimps default page to that "/thank-you" page on your website.
Google Analytics: Go to admin>goals. Add a destination goal that "begins with /thank-you".
Finally, test the new sign up process to ensure it ends on the "/thank-you" page you set up.
If you like to learn more about Google Analytics, you can check this article:  Using Google Analytics For Your Marketing Strategy


Lucidica is the IT support team for London businesses