Business Startup Advice: 8 Tips to be Successful in 2018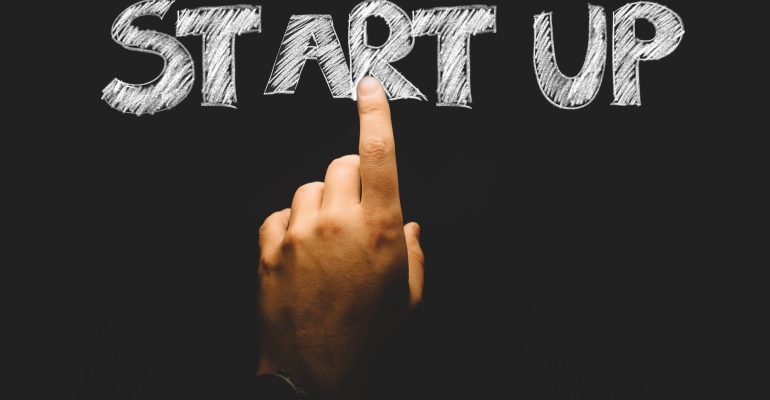 Business Startup Advice: 8 Tips to be Successful in 2018
Running a Successful Start-up: 8 Tips that You Should Follow
There has been a huge buzz in the startup landscape over the previous ten years. Different initiatives related to business startups have given birth to a number of startup hubs, incubators, and accelerators, which are responsible for supporting the journey of an entrepreneur. This leads to a huge boom in the culture of startups as well as the ecosystem of the globe. If you are wondering as to what is fuelling the entire startup scene, you will realize that it is nothing but a cultural shift, which has motivated individuals to think in a unique manner. They have started capitalizing on things that they believe in. However, it is clear that all the startups are not able to be successful or a startup fails while some others have reached a zenith of success.
In order to become an organization that is more prominent as well as successful, you have to consider the following tips for running a startup successfully.
1- Doing a Groundwork
You might have a lot of money to pay the initial costs or cover your rent. However, you should keep in mind that this money is just not enough for your business in the long run. You have to carry out a thorough market research. A proper clarity about the potential customer base as well as all the demands that they have is mandatory. This is something very crucial for your business if it wants to survive in the competitive market. Try to spend a huge amount of time on marketing and ensure that you are taking regular feedbacks as well as criticism from all your customers. This is important if you want to gain repeat business as well as maintain a strong bond with your customers.
2- Do not Execute All Your Ideas Together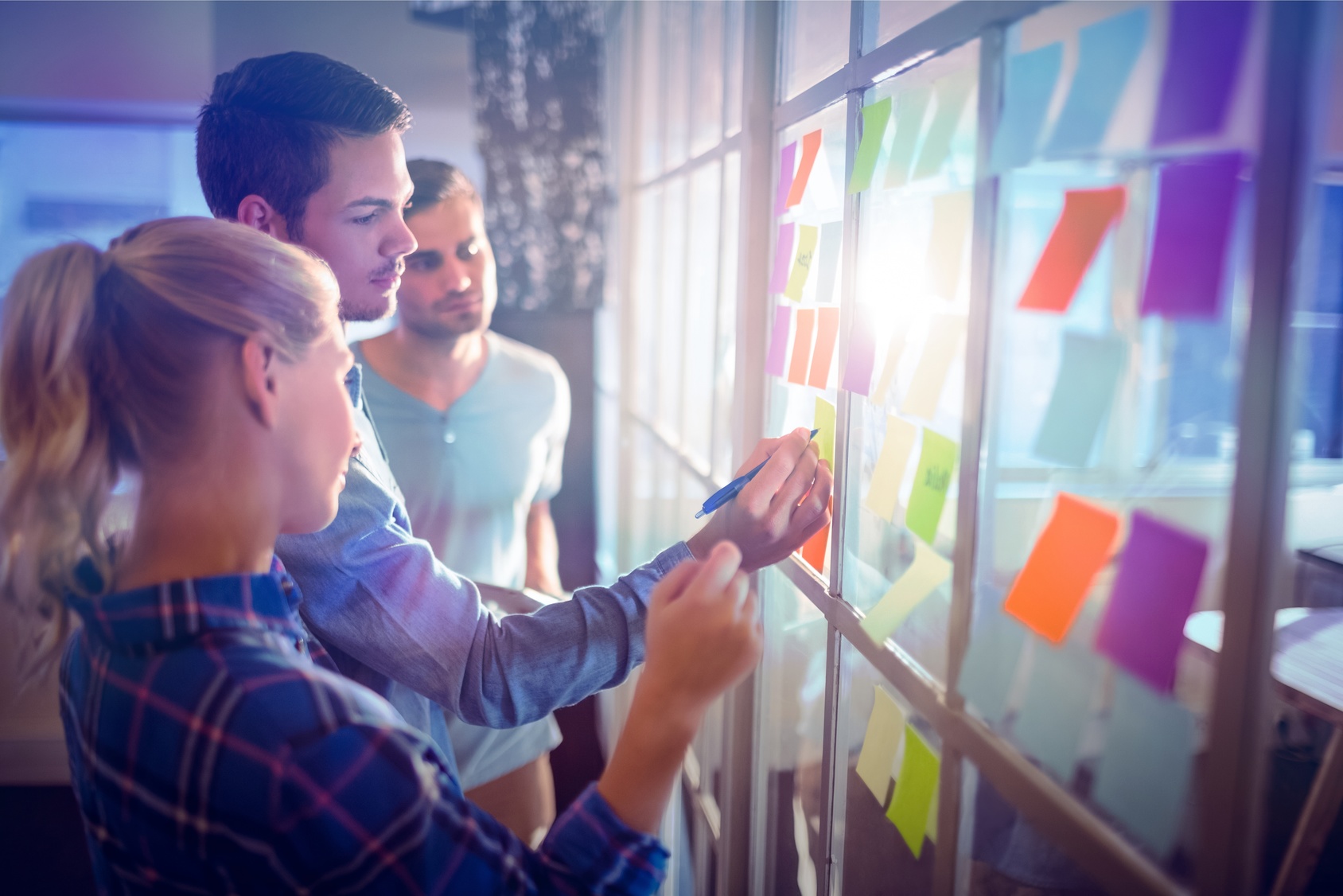 According to the studies that have been conducted on the flourishing and successful businesses, it has been found out that all the successful ventures build themselves in a slow and steady manner. If you consider the example of a jungle, you will understand that all the trees did not start growing on a single day. Similarly, in order to build a business, you need grit and focus. Try to take small steps and ensure that you are not implementing all your ideas together. This is something that is not practically possible. Executing one idea at a time will be great for your business.
3- Having a Clear Vision
Without a clear vision, it is not possible to move forward in a business. You have to understand the vision and objective that you have in mind, as it is essential for the strategic direction of your business. A proper vision helps in defining what the main aim of your business is. Thus, if your vision statements and mission is clear, it will help in motivating you and keep your focus intact.
4- Create a Visibility for Business
You cannot deny the fact that almost everything is getting digitized nowadays. In such a situation, it is extremely important that a startup is visible to the target or potential customers in a correct manner. The best platform for promoting your business is through the social media websites as well as influencers. You can also hire a reputed Public Relations firm, which will help you to become popular not only through the digital tactics but also the traditional PR methods. It is true that all the online platforms have numerous benefits, but it is still important to get offline tools that include print media and onsite events so that it can reach from single to numerous people.
5- Try not to Play Safe
Most of the startups tend to lag behind as they cannot take risks because they are extremely scared. Mark Zuckerberg has mentioned that if you did not take a risk in your business, it is considered to be the biggest risk. Throughout your entire business journey, you have to make a number of choices. It is important that you move on when you see that a decision is not working out. There is no point in thinking about it over and over again. It is crucial that you look at the future instead of becoming stagnant just because one plan has failed. If you are looking for loans to start your business, you can go through.
6- Developing Understanding Among the Co-workers
You should understand the goals and objectives of all your co-workers. It is necessary that you talk to all of them separately in order to understand what they are expecting from you. Try to understand their plans and ideas. Since you have just started your business venture, ensure that all your co-workers get the chance to speak out what they have in their minds. This will help you build a stronger connection with each and every co-worker, and it will also lead to a healthier organization.
7- Being Optimistic

A leader always remains optimistic no matter what the situation is. An optimistic entrepreneur is ready for whatever comes his way. If there are any problems that you are facing, you have to ask yourself how you can solve the problem. You can also ask for advice from your co-workers and deal with the problem instead of trying to run away from it.
8- Do not Wait for Things to be Ready
In a business venture, you can never expect everything to be prepared. When you see that everything around you is ready, you will understand that there is no opportunity left for you. It is you who has to do everything. After all, the business is yours and you have to take care of it.
Conclusion
It is important to keep in mind that when you are starting your business you may have to face a number of bumps in your way. However, the goal is to remain positive. With time, you will see your business achieving heights of success that you could have only imagined at the beginning of your business. This is probably the best way in which a businessman can grow. Consider all the tips that are mentioned above so that your business can be successful.
About the Author: 
Amy Walsh is an experienced and skilled business consultant and Financial advisor. She helps clients both personal and professional in long-term wealth building plans. During her spare time, She loves to write on Business, Finance, Marketing, Social Media. she loves to share his knowledge and Experts tips with her readers.