Bring Your Own Device (BYOD): The Good, the Bad and the Burned Out?
Bring Your Own Device (BYOD): The Good, the Bad and the Burned Out?
BYOD is a Godsend for small businesses (SME)… Death Knoll for Blackberry
BYOD is the process of allowing employees to bring their own smartphones and devices to work and connect them to the company systems, whether that be email systems or file systems. BlackBerry 5, 6 and 7 phones and Windows Mobiles 6.5 phones used to be the go to devices for companies wanting to empower their employees to allow them to work on the go.
BlackBerry phones had to have the support of BlackBerry Enterprise Servers (BES) that needed dedicated server hardware, costly software and more expensive mobile phone contracts, to get the full Microsoft Exchange experience on the move that BlackBerry had to offer.
But BYOD has been the hot trend in the work place for the past few years now as Microsoft ActiveSync (the process that allows mobile devices to talk to Exchange Servers) and Google Apps mobile Gmail support has become more robust and secure.
BYOD is a Godsend for SMEs as most people now have a personal smartphone which has allowed employees to connect their own devices to corporate emails accounts, calendars etc. Employees can be productive outside of the office without needing to purchase mobile devices and contracts for their employees; thus saving £100's – £1000's annually.
This trend has partly been the cause of downturns to established companies' mobile divisions like Microsoft and BlackBerry, as not only SMEs, but large, government organisations have dropped BlackBerry in favour of iPhones and Android devices. This in particular has caused Blackberry to go into meltdown after their failed, late, launch of BlackBerry 10 devices that didn't need BES to work with Microsoft Exchange. Microsoft, also late to the party with their Windows phone 7, 7.5 and 8 have been fighting hard to stay relevant, and whilst on the up, only have a 3.7% global market share (only a little greater than Blackberries 2.9%).
But what about security?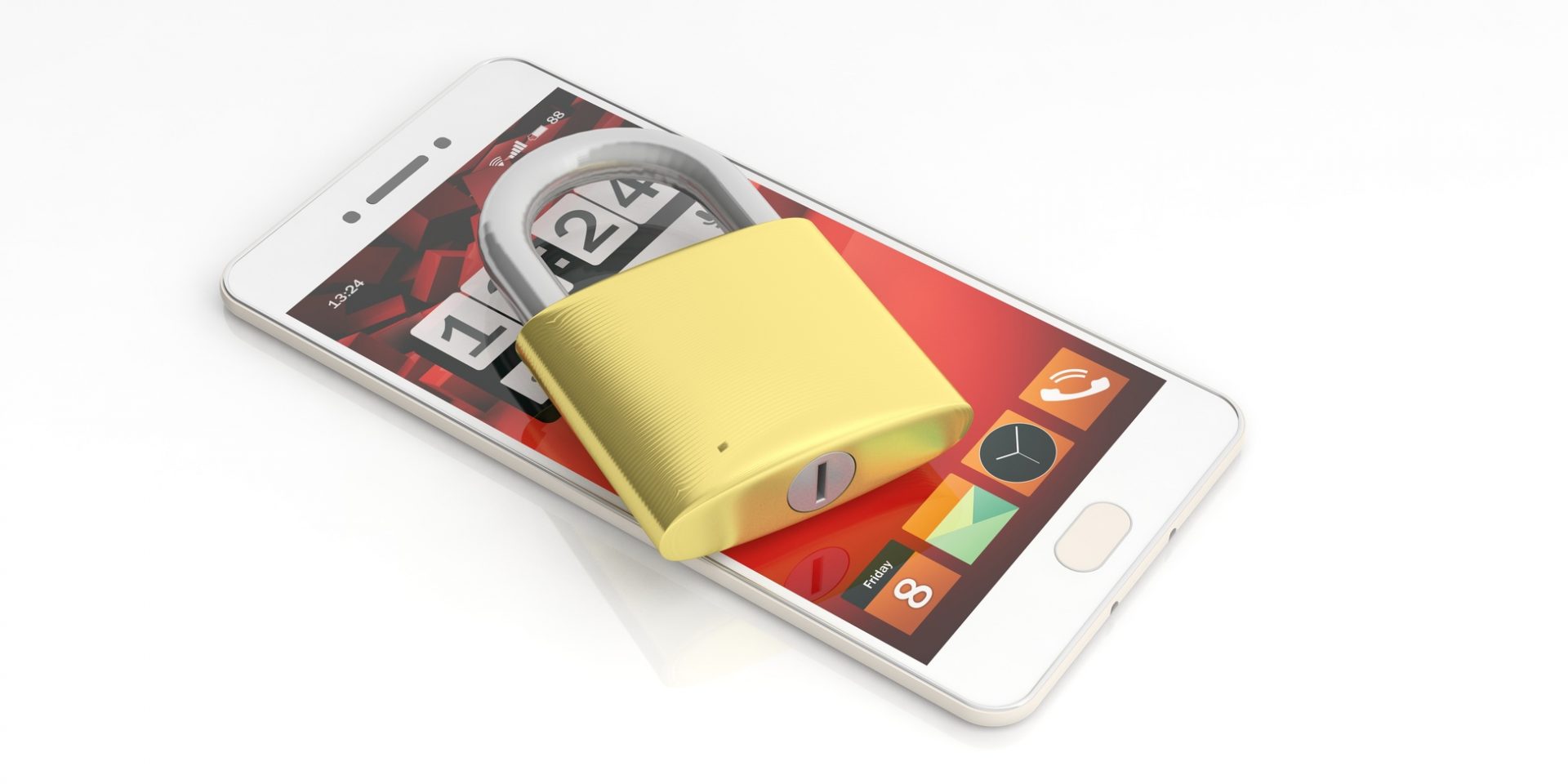 The 2 main players in business email solutions are Google, with Google Apps, and Microsoft, with Microsoft Exchange. Both can now implement the 3 main security benefits of BES on all newer mobile devices (Blackberry 10, Android, Windows Phone and iPhone):
Secure email, contacts and calendar synchronisation
Remote wiping for lost or stolen devices
Forcing passcodes on the lock-screen so that data can't be accessed easily by unauthorised people
In addition to these basics, BlackBerry and Samsung have actually released consumer phones where you have 2 separate environments, one locked down, encrypted, secure environment for work and one which is open and free for the employees' personal use of the device.
Control is the key
In our office around 85% use a BYOD to access Exchange information outside of the office. When you setup a device to connect to an Exchange server it usually configures that account for "Push Email"; this means that as soon as an email is received by your mail server that email is pushed to the mobile device and you are notified.
This can be quite distracting though when you are not in 'work mode', at home chilling, and you suddenly get emails from work arriving on your phone! Control is the key and most devices allow you to control how often your phone collect emails from your email servers.
Our CTO, has push email all the time (unless his battery is close to dying).
Whilst my colleague Kristján has his phone never automatically check for email, it will only check for emails if he manually asks it to. This is so that he is 100% in control of when he works.
I personally have my phone check for new emails once every hour during working hours and once every 12 hours outside of working hours, a mixture of the 2 extremes. Unfortunately though, this level of control is only found on some Android phones, and not on Windows or iPhones. I used to have it as push, but found myself working too much and just not switching off.
If BYOD is going to be rolled out in your SME, be sure that you/your employees are informed of the controls that are available and what is expected of them outside of the workplace, so that working on the move with your phone doesn't cause burnout or fatigue.
If you would like any advice or assistance rolling out BYOD to your SME do give us a call on 0844 414 2994 or show your interest here.