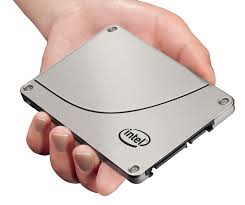 Data Storage Options for Businesses
Data Storage Options for Businesses
Perhaps you've just set up your own business and you've realised you don't really know much about how to store and manage all your business data – emails, customer info, accounts etc. Below we've summarised some of the best options available to help you make more sense of it all.
Server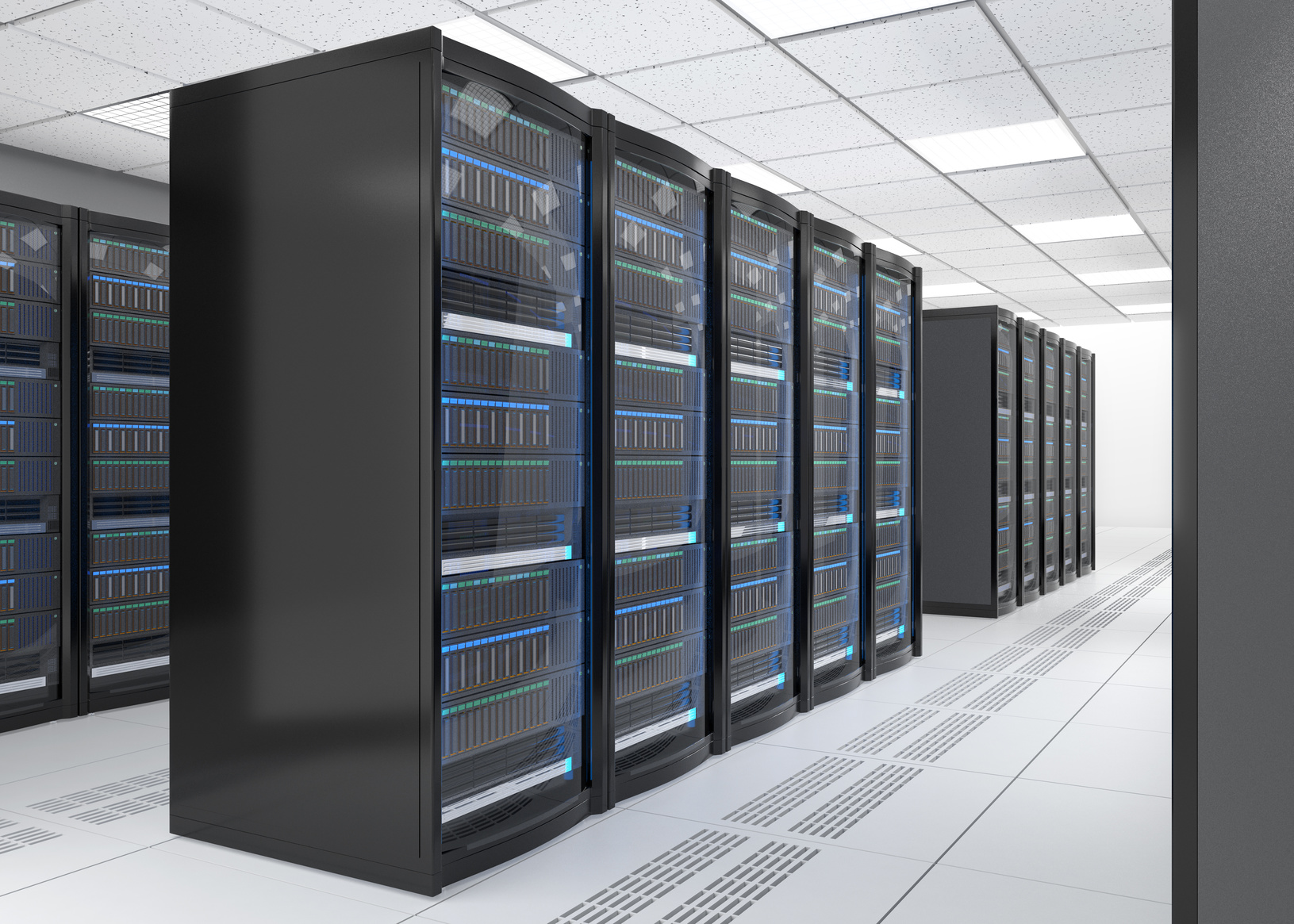 A server is a computer that stores your company's data e.g. websites, e-mails,medical records, customer or supplier addresses and billing information, etc. Servers are centralised, which means it is constantly backed up on multiple hard drives and you can have full control over who gets access to the data stored on it. Having a server means you'll need expertise to look after it and that's where IT companies come in.
Cloud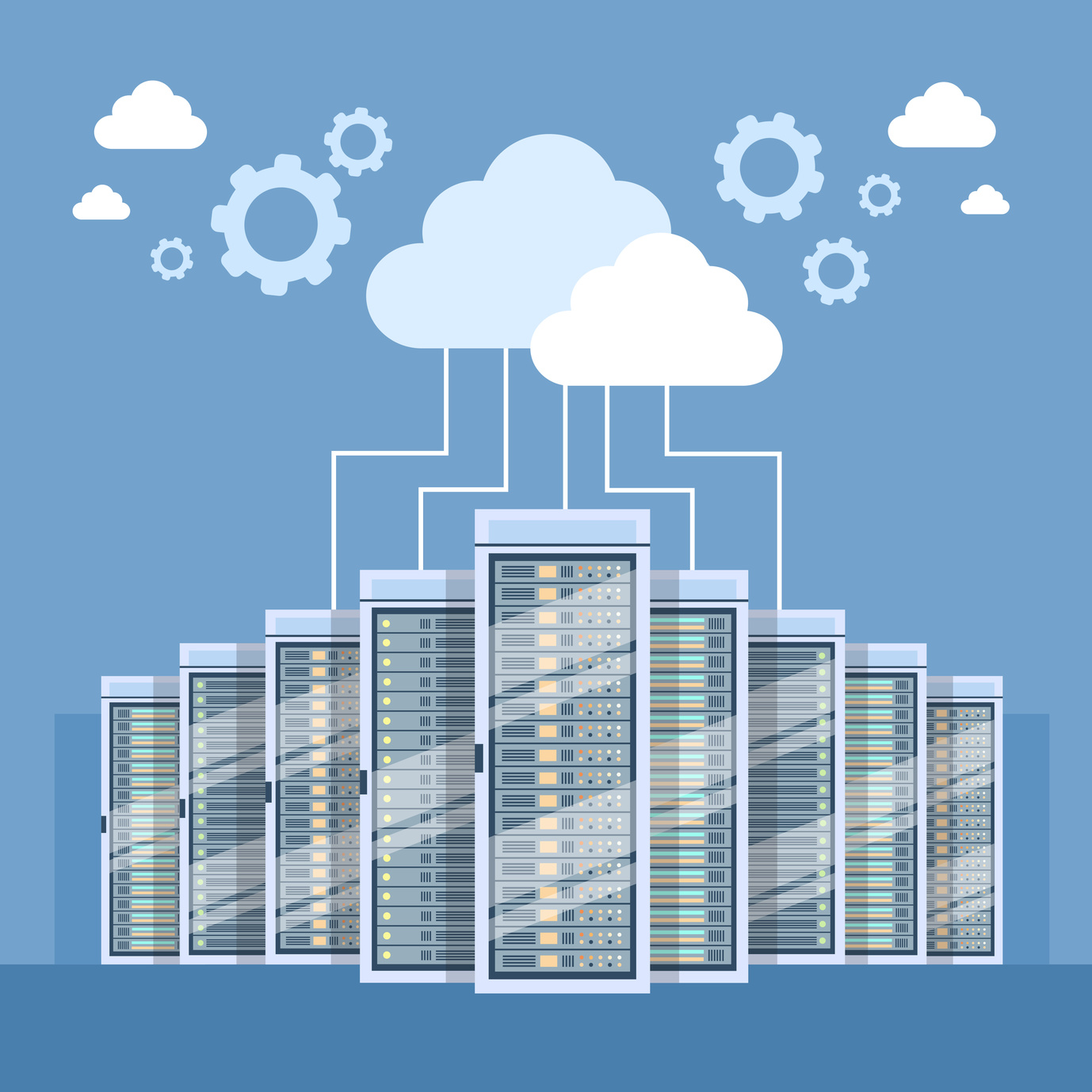 The Cloud is another way of storing data, only instead of it being stored on a computer, it's stored online. Popular Clouds for office documents include Google Drive and Dropbox but really the Cloud includes anywhere that data is stored online e.g. Sony's Playstation Network. Files or information stored can be uploaded, shared and downloaded from anywhere in the world.
Hosting
Web hosting refers to storing information for websites and emails and making your website accessible via the World Wide Web. Your own server can host for you, or you can get a third party to do it, which means yours and thousands of other websites are stored on its server. A hosted exchange is when a company like Mircosoft provides you with space in a server for you to store emails.
Sharepoint
Managing data is just at important as the way in which you store it. Sharepoint can be used as a centralised hub of information for you and your staff. You can store and log time, list contacts, assign tasks to staff, keep a record of holiday and leave, coordinate calendars and much more. It is completely customisable to your business needs.
CRM
A Customer Relationship Management system can help you store information about your customers including what they've ordered, when they've called you etc. There are two types – cloud-based and on-site. The first means no software or hardware needs to be purchased and it requires little IT support. On-site however will give you much more control and customisation, but will require more IT support to maintain.