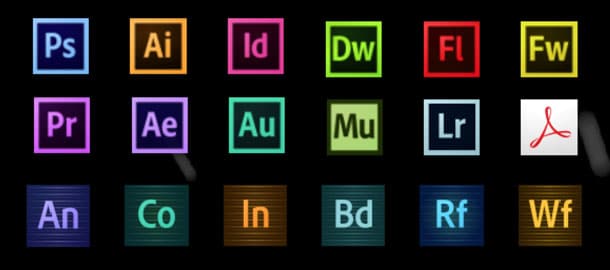 Free Alternatives to Expensive Software
Free Alternatives to Expensive Software
Most professional software can set you back thousands but sometimes, free or cheaper alternatives can really get the job done just as well. So here are some inexpensive software replacements to help you create.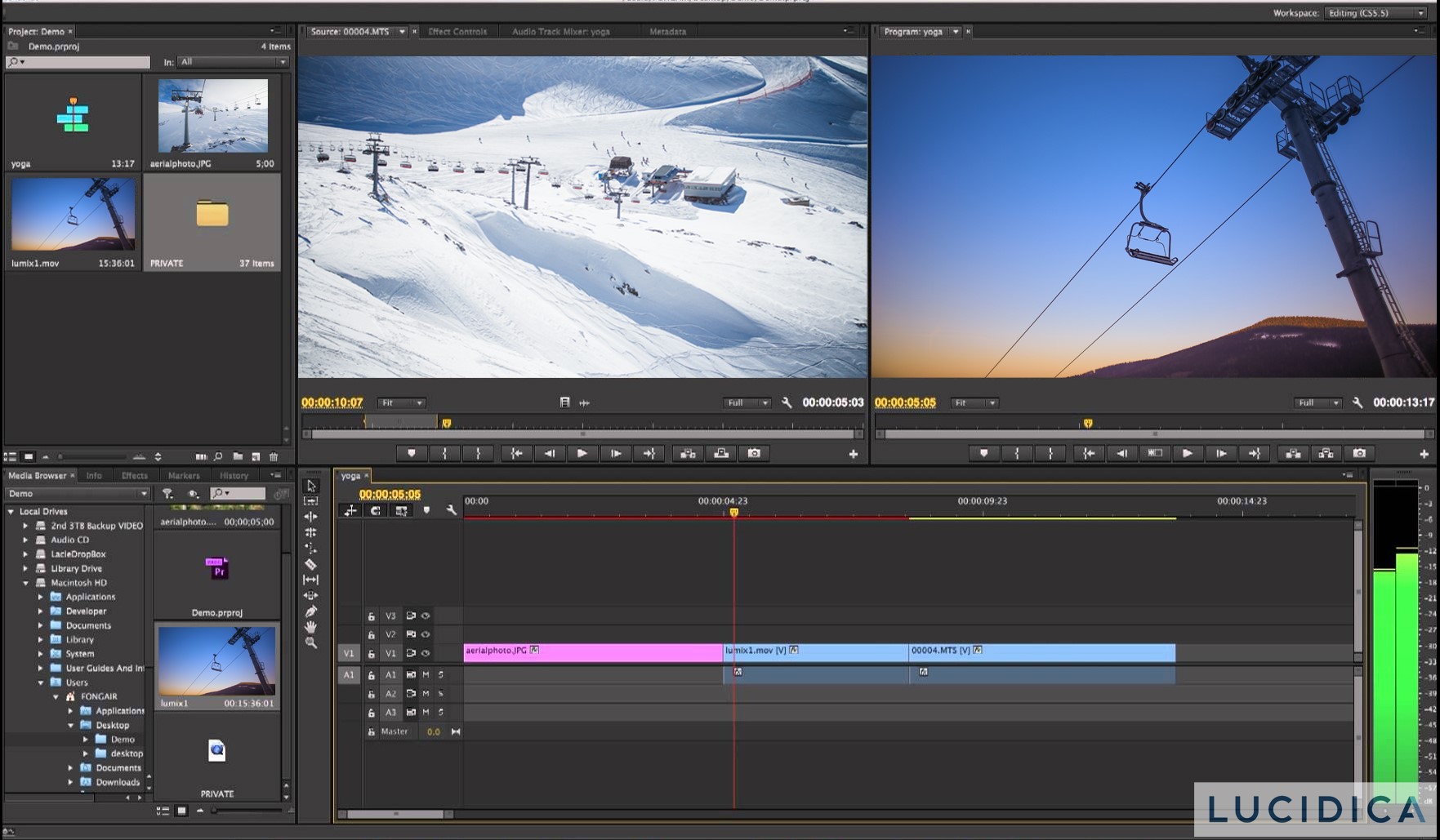 Video Editing
Expensive: Adobe Premiere Pro, AVS Video Editor, Final Cut Pro
Cheap: Lightworks Basic (free) – Pro version (outright £249.99, monthly £14.99 or one-year license £99.99 with a 50% discount for educational use)
Platform: Windows, Mac OS X, Linux
Details: Lightworks is a professional editing tool used for many big Hollywood films such as Pulp Fiction, Shutter Island and The King's Speech. It's a powerful tool and the basic version is absolutely free and has many of the features of the pro version. The only real difference is you can only export to MPEG4/H.264 (Web, YouTube, Vimeo, Facebook and Instagram) at a maximum resolution of 1280x720p pixels. The pro version is available at various price plans if you wanted all the export options.
Audio Editing
Expensive: Adobe Audition, FL Studio 12.1.2
Cheap: Audacity (free)
Platform: Windows, Mac OS X, Linux
Details: Free open-source, easy-to-use multi-track audio editor. Record, import and export, edit and add effects to your audio. Not as many features as some expensive software but it certainly has everything you need to edit audio.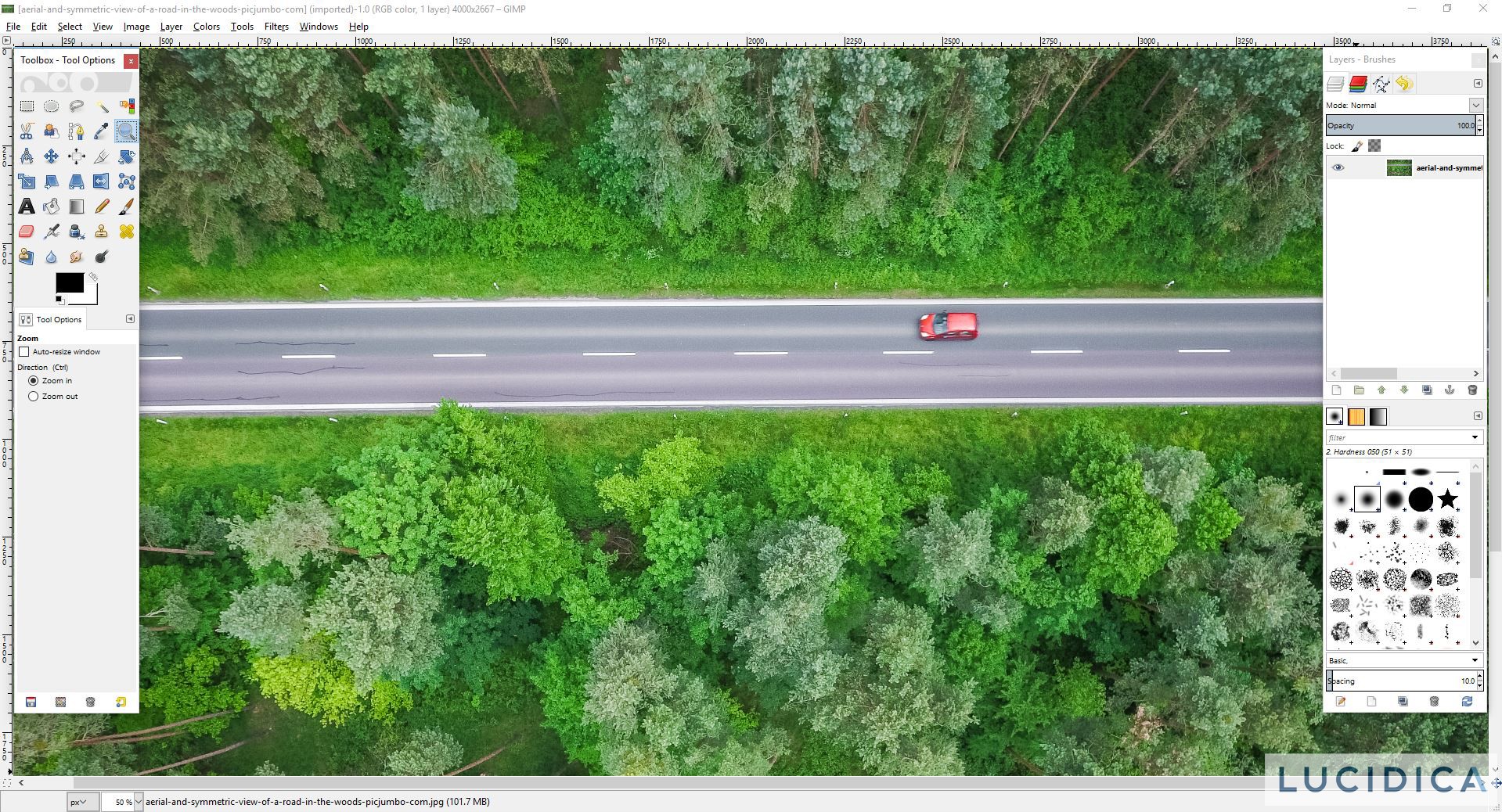 Image Editing
Expensive: Adobe Photoshop
Cheap: GIMP (free)
Platform: Windows, Mac OS X, Linux
Details: GIMP is a great free software that allows advanced photo retouching and it supports all the main file formats (TIFF, JPEG, GIF, PNG, PSD) you would expect. Each interface is customisable so you can change widget spacing, colours, icon sizes and custom tools.
Vector Graphics
Expensive: Adobe Illustrator
Cheap: Inkscape (free)
Platform: Windows, Mac OS X, Linux
Details: Create a wide variety of vector graphics such as logos, illustrations, diagrams, maps and web graphics with this free and open-source software. It has a simple interface as well as many of the same features as Adobe Illustrator, CorelDRAW, and Xara Xtreme. You can create and manipulate objects easily or draw freehand, even customize its functionality with add-ons.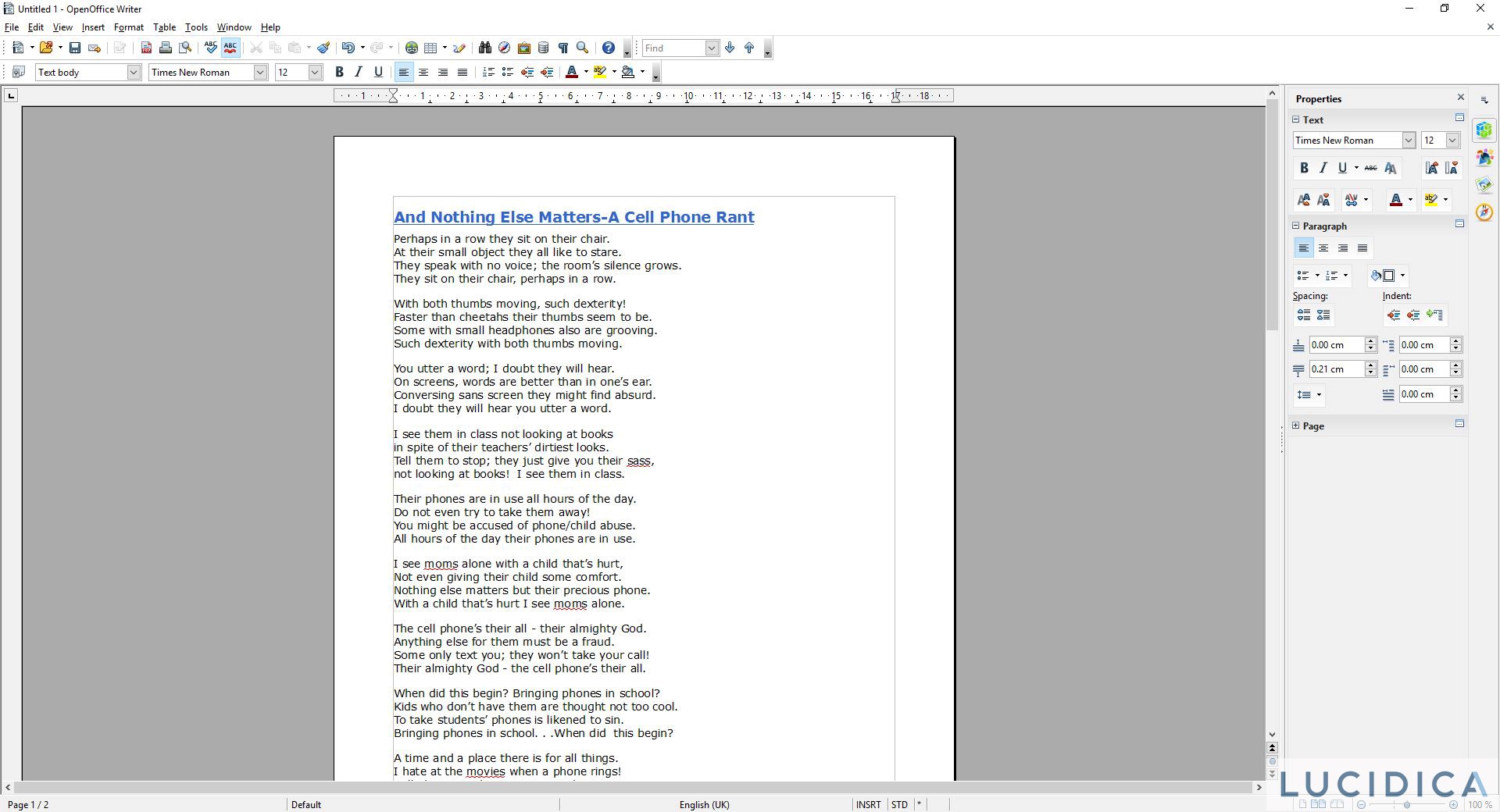 Productivity
Expensive: Microsoft Office
Cheap: OpenOffice (free)
Platform: Windows
Details: This is another free, open-source software for word processing, spreadsheets, presentations, graphics, and databases. It's easy-to-use, simple and the software will read most file formats including those created in other office suites like Word or Excel.
Animation
Expensive: Autodesk Maya,
Cheap: Blender (free),
Platform: Windows, Mac OS X, Linux
Details: Blender is an open-source platform and has many great tools for modeling and sculpting 3D objects, characters, and landscapes. It also simulations such as crumbling buildings, fire, and rain. It also includes a game engine, so you can create a 3D game right inside the software. It has a completely customisable interface and is a perfect alternative to expensive 3D animation software. However, with any new software, you'll need to take the time to learn it – it is complex!
PDF editing
Expensive: Adobe Acrobat
Cheap: Foxit Reader (free)
Platform: Windows
Details: While you can't directly edit the PDF text with Foxit Reader, it does have many tools available such as adding pop-up notes, annotations, converting paper documents to electronic PDF files, filling forms. You can create PDFs with integrated fully functional Word, PowerPoint and Excel add-ins. Enjoy an intuitive user interface built similar to Microsoft Office to provide familiarity. Many people actually prefer this software to Adobe Reader because it's so lightweight and simple. Foxit Phantom is their PDF editor, similar to Adobe Acrobat, and that is available for US$109.00/1-time or $7.50/mo.

Desktop Publishing
Expensive: Adobe InDesign
Cheap: Scribus (free)
Platform: Windows, Mac OS X, Linux
Details: A great, free alternative to Adobe InDesign which has many of the same features. It can be tricky to the hang of it at first but it allows creation of page layouts, supports CMYK, spot colours and many other features found in Adobe's professional software. So this is perfect if you're looking to create print-based literature for your business.
Anti-Virus
Expensive: Norton, McAfee,
Cheap: AVG, Avast, ZoneAlarm Free, Avira, Panda Free Antivirus
Platform: Windows
Details: Any of these are great, free anti-virus tools to protect your computer. These days paying for software is not always needed as these free alternatives offer the same security and in some cases work even better, are simpler to use and for the average computer, they do the job.
For all IT support, contact Lucidica.