November: Lucidica Monthly Round-Up
November: Lucidica Monthly Round-Up
Tis the season to be Jolly; it's the month of festivity!
We've reached the beginning of December, so we'd like you to catch up on the things you've missed.
Here we present to you the highlights of what we got up to in the month of November.
Voice of the month
To celebrate this month's festivity, we've chosen the one who comes bearing gifts to good children for the voice of the month. Yes, it's Santa! Santa will be helping us to answer phone calls and spread some Christmas cheer. Simply select option 5 when you give us a call and you'll feel like you're in the North pole.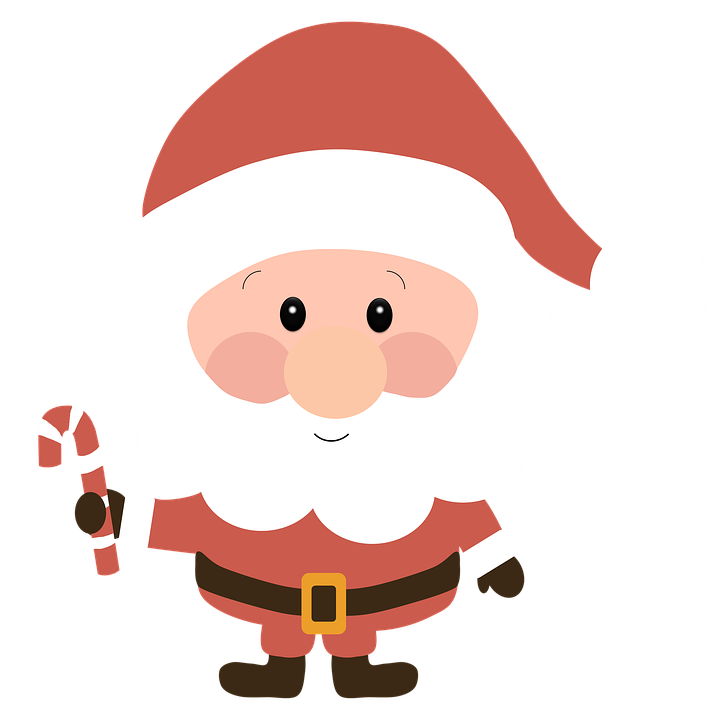 Burlesque
For our first Friday of November, the team enjoyed a fantastic night at the KitKat Burlesque! The event included a 3-course meal, a cabaret and burlesque show.
Here are some photos from the event: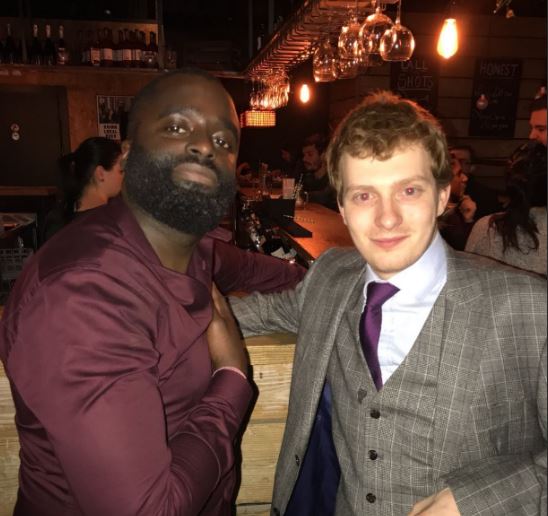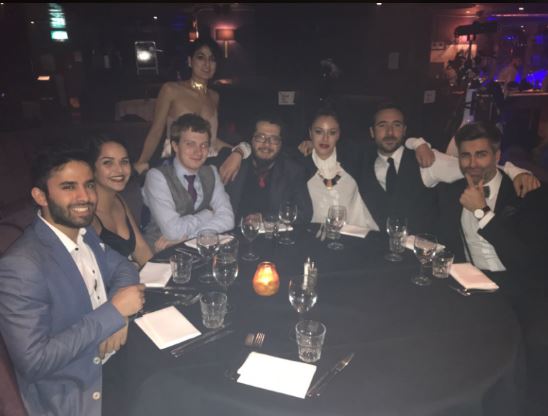 NEW WEBSITE!!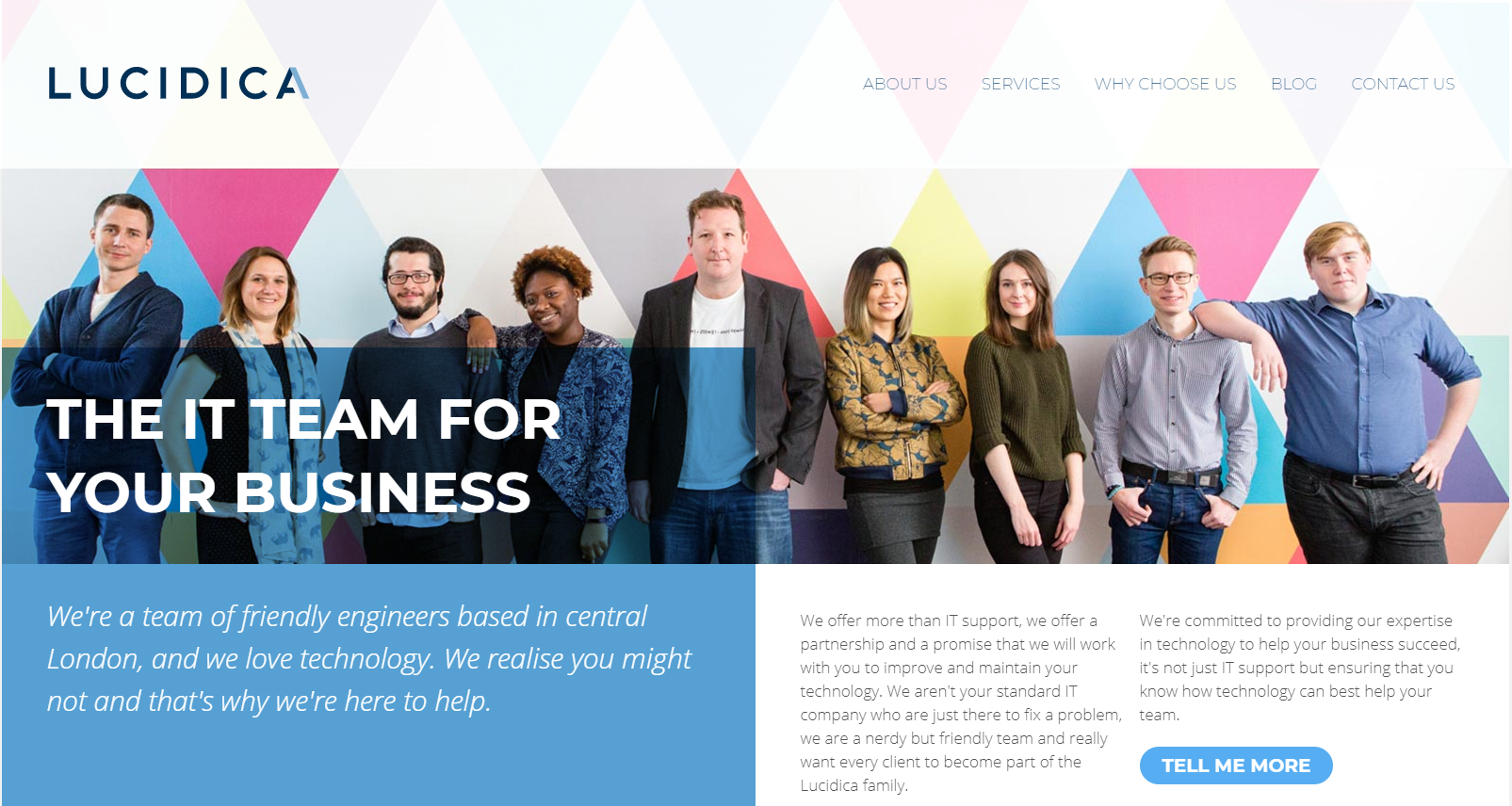 You all should know by now, as you are kind of on it…, that we've released the launch of our new website: www.lucidica.co.uk.
It was designed to be more user friendly and to give a better representation of who we are as company. Read more about it here.
We certainly LOVE the new design! What do you think? Let us know if you haven't already.
Month of November competition
Within Lucidica, we have been hosting a competition, where the team are given internal targets for November such as doing lovely things for other colleagues, random acts of kindness and targets that benefit the company and us personally. Also as it's been 6 months since our strategy away day, we also created an achiever of the year so far award.
The month of November winner and the half-achiever of the year were rewarded with amazing prices, which includes a ski-trip, 4k TV or a ZenBook Flip. We are happy to announce the Month of November winner was our engineer Tom C and our Achiever of the Year so far was the marketing and web woman, Emma. Congratulations guys.
Kiev office visit!
A few members of the team took a trip to visit our team and new office in Kiev, Ukraine.
Though cold it may be in Ukraine, they certainly enjoyed the trip and the office has an amazing view from the 21st floor! The team also visited the famous city of Chernobyl, famously known for the catastrophic Nuclear disaster that occurred in 1986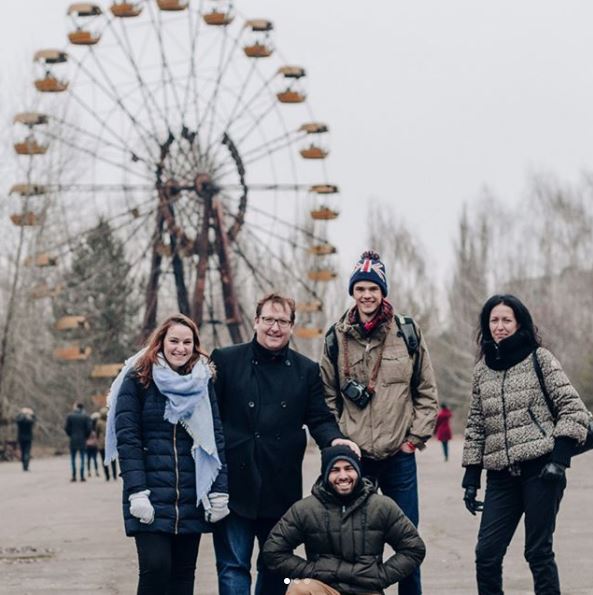 PDP nights
TWO days were dedicated to working on PDPs (Personal Development Plans) of some members of team! This is simply to give extra time in working on personal targets.
That concludes this month's roundup! Till next time.
Lucidica is the IT support team for London businesses.