October: Lucidica's Monthly Round-Up
October: Lucidica's Monthly Round-Up
It's time for your monthly dose of Lucidica news!
Are you excited to hear what we got up to? 'Cause I am more than eager to tell you!
The month of October has definitely been a fun and productive one…
To start off with, we'd like to give a big shout out and huge thank you to IntY for awarding us 'Expert partner of the year'. This was actually awarded to us in September but if you got it flaunt it, right? Read more about it here.
Anyways, Moving on.
Welcome Esther
The Lucidica family is getting bigger! Meet Esther, our newest addition to the service desk team. Esther brings her friendly and fun attitude to work every day and is currently doing an amazing job organising the engineers and making sure that everything gets done on time. We're glad to have you, Esther!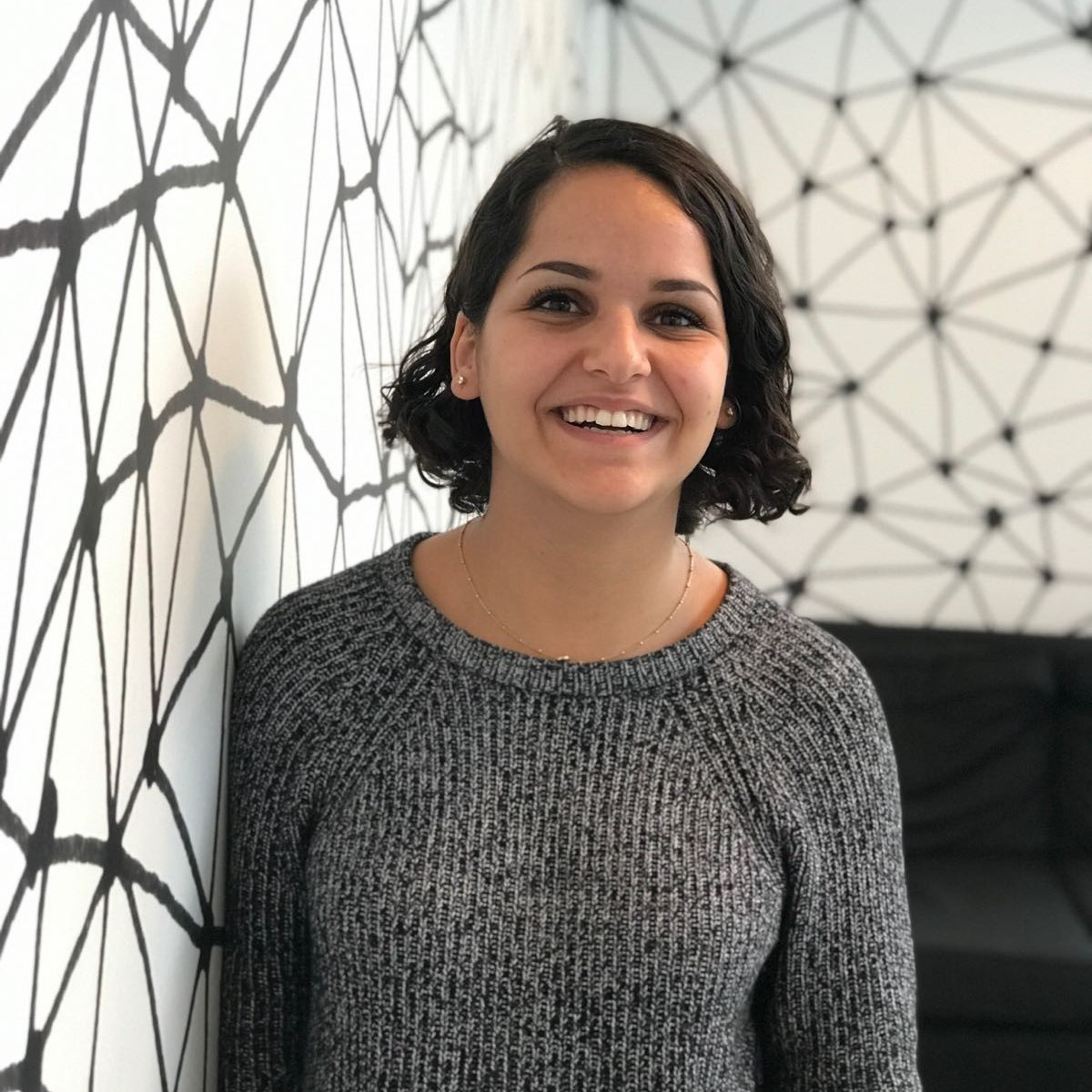 Voice of the month
A new month means a new voice.
We dedicate the voice of the month to… *drum roll*… The Terminator. Do not be afraid, the world isn't ending just yet! He's back to assist us in answering phone calls for this November. If you want to hear the beautiful intonation of Arnold, simply press option 5 when you call up and hear the new options through him.
Now for the thrilling part, here's what we got up…
The Crystal Maze Experience
For the first Friday of October, we had the joy of experiencing the Crystal Maze experience in Angel, YES! THE CRYSTAL MAZE! P.S. If you don't know what the Crystal Maze is, then I suggest you get to googling it, my friend. We had a lot of plus ones to join us in the fun! It was a great team building activity and I would definitely recommend it if you can get past the 6 month waiting list.
Here are some pictures from the event: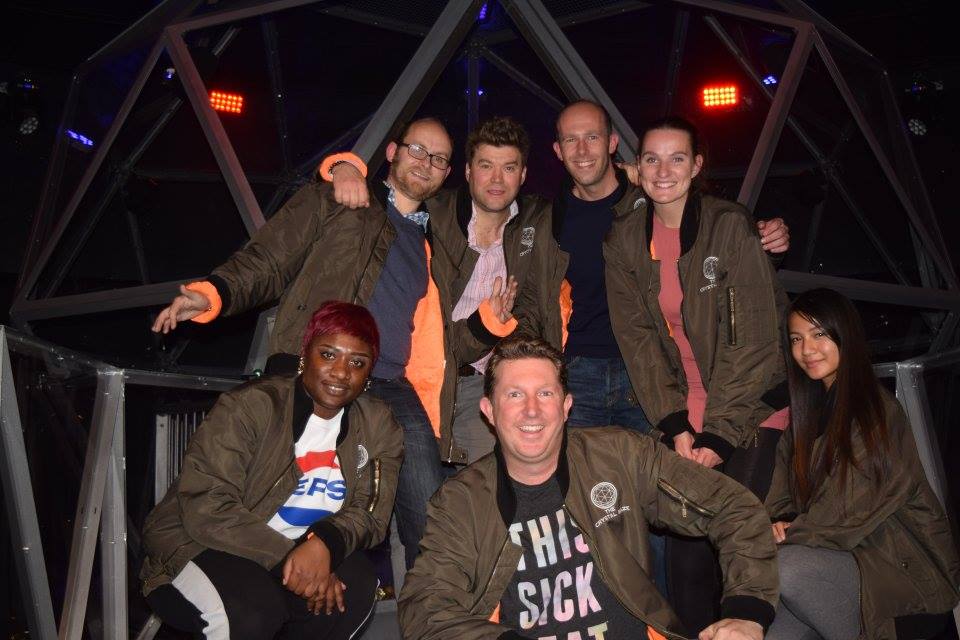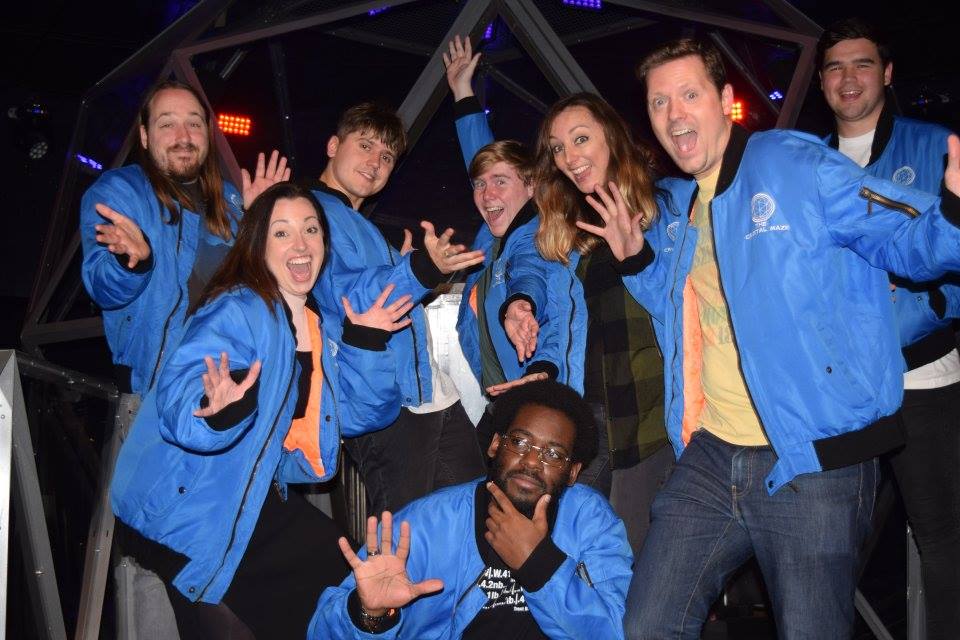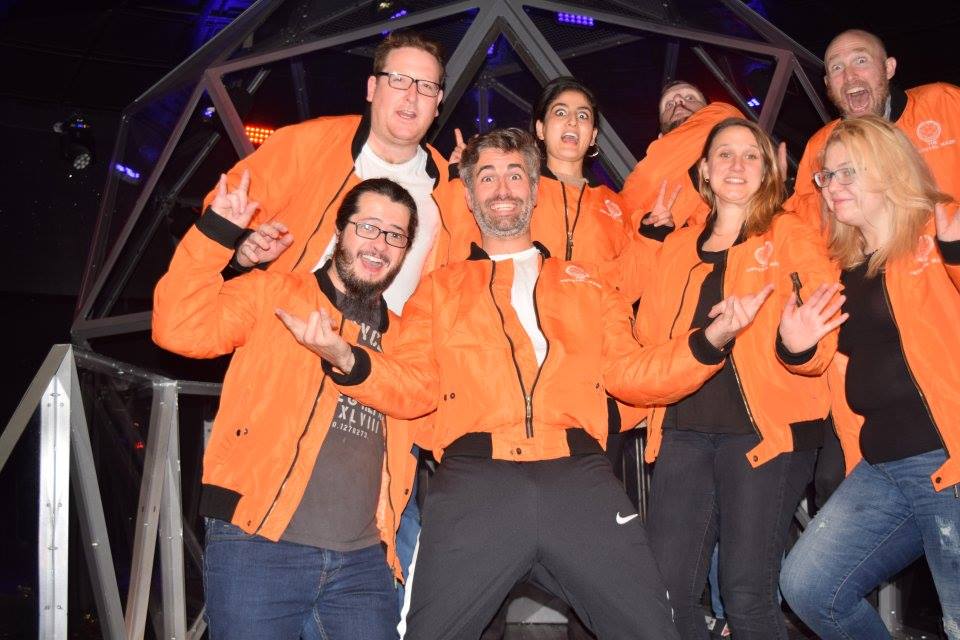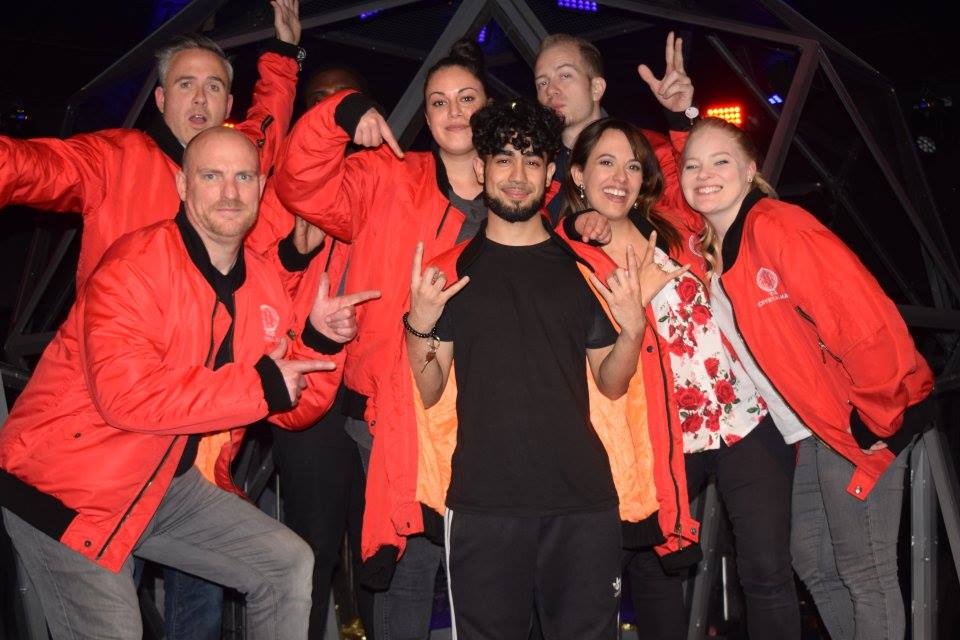 New Fishy
It was out with Beyoncé and in with Blue Ivy. After the death of our dear fish Beyoncé, we had no time to waste in getting a newbie.
Meet Blue Ivy, our offices' new Siamese Fighter fish enjoying her new iMac Fish tank home!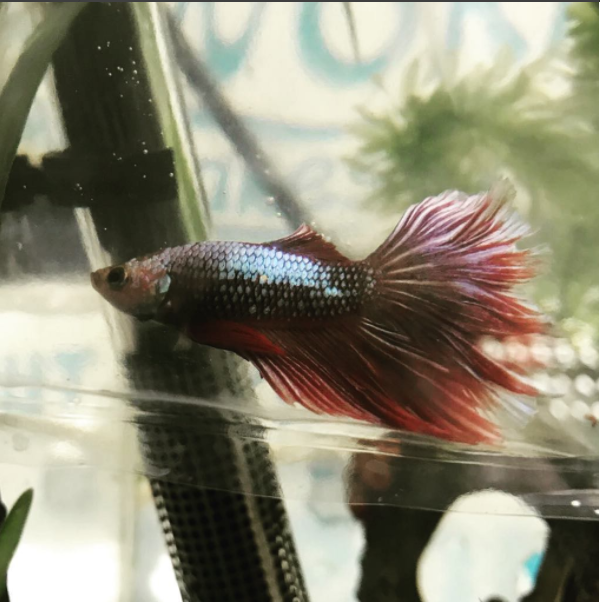 New office in Kiev
Our team in Kiev have officially moved to a new office and boy is it spacious! They've still yet to fill it with furniture and Lucidica-fy it but we have already booked for our engineer Yugansh and the Marketing and Web Development Manager Emma to go out there at the end of November! We will be sure to update you with photos of that trip in next months blog!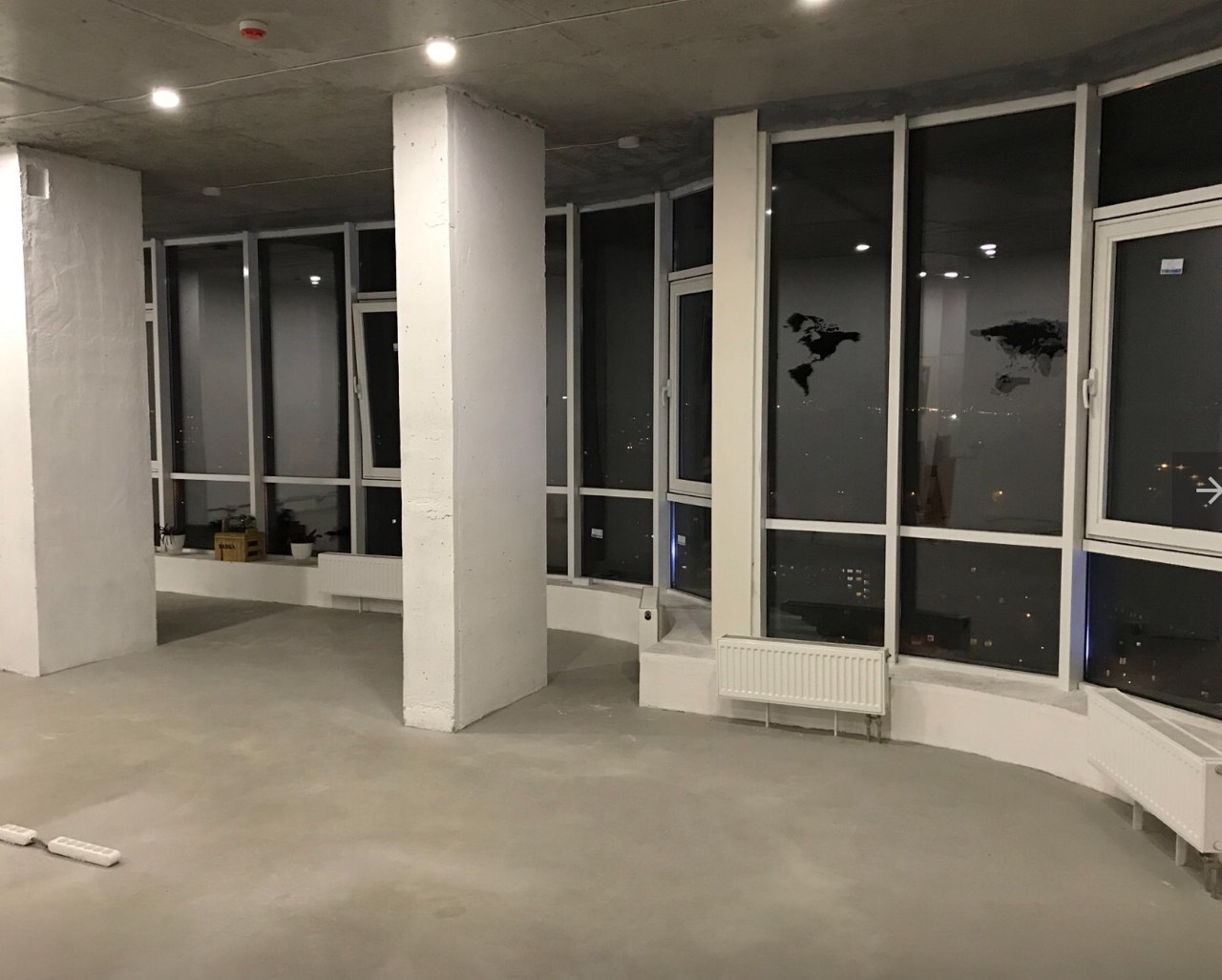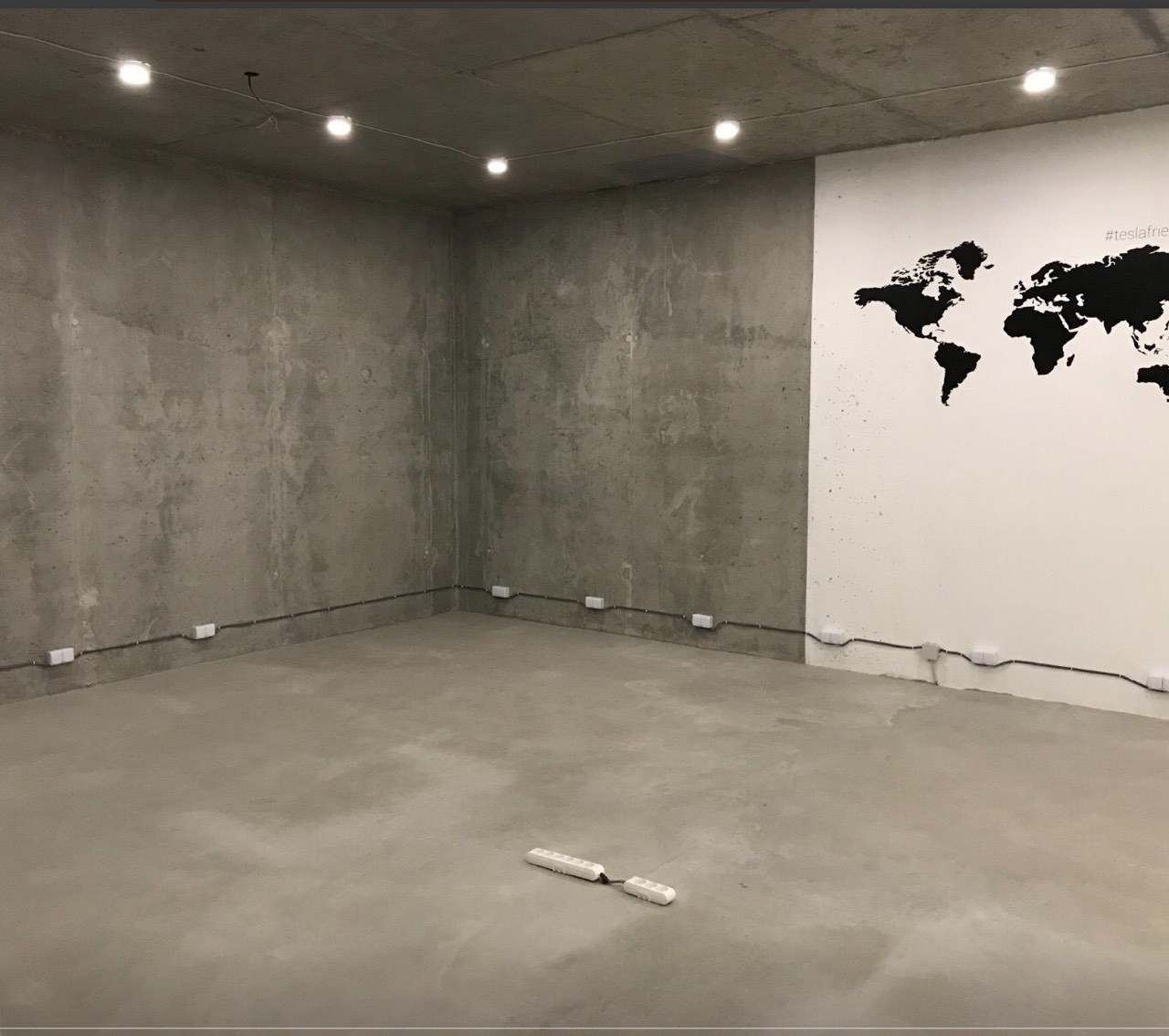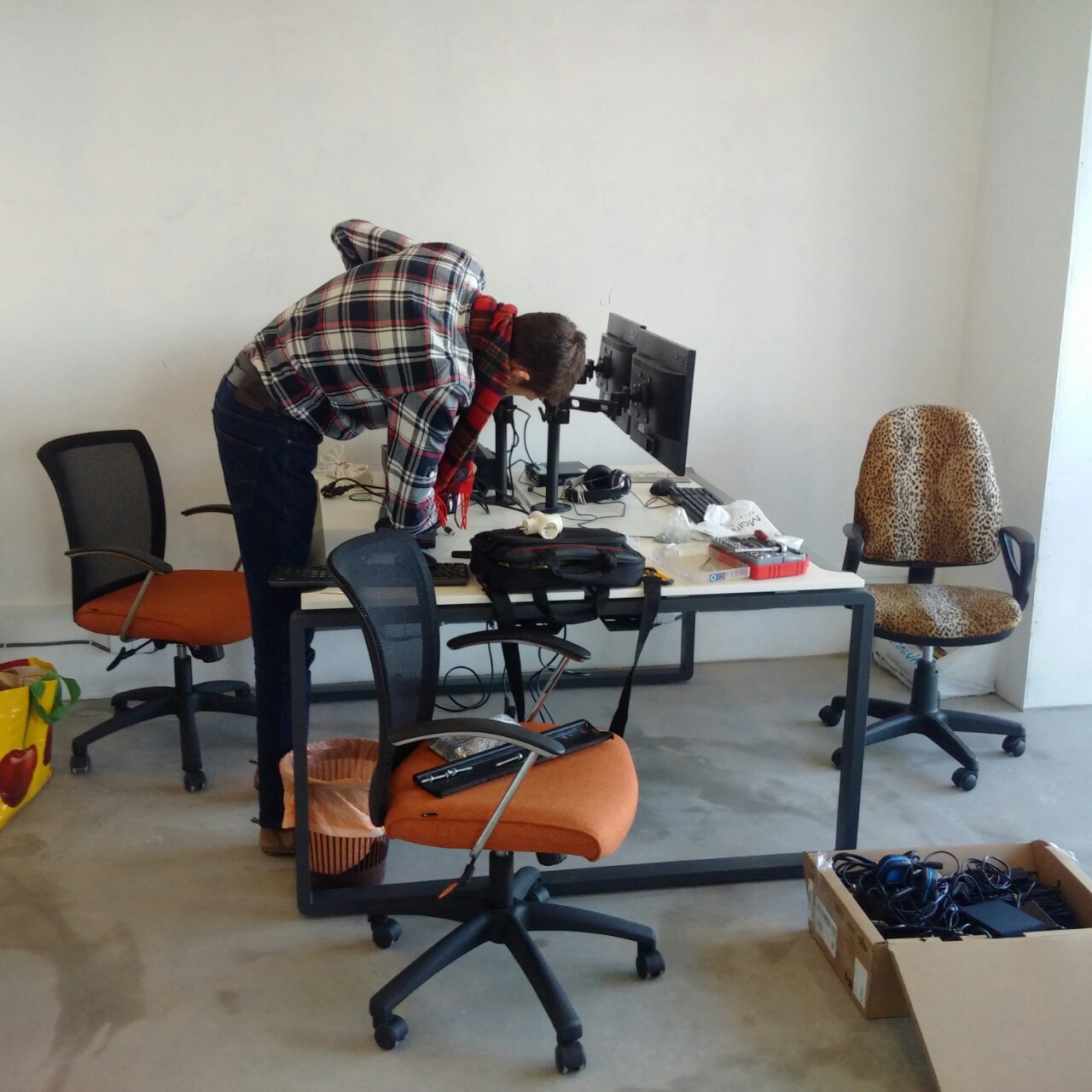 Google App Reseller
We are happy to announce that we are now providing Google Drive or now known as Back up and Sync. Available for both Mac AND PC. Like office 365, you can upload and store documents to your drive and keep your business life connected! On top of that, we can now sell G Suite, so the whole host of Google Apps such as Gmail and Google Calendar for your business.
Halloween Bake off: Sea Cadets Corps
One of our Engineers, Ryan Murrell, had thoughtfully organised a bake-off event to raise money for the Sea Cadets. We successfully raised £45 for that with his tasty Halloween themed treats.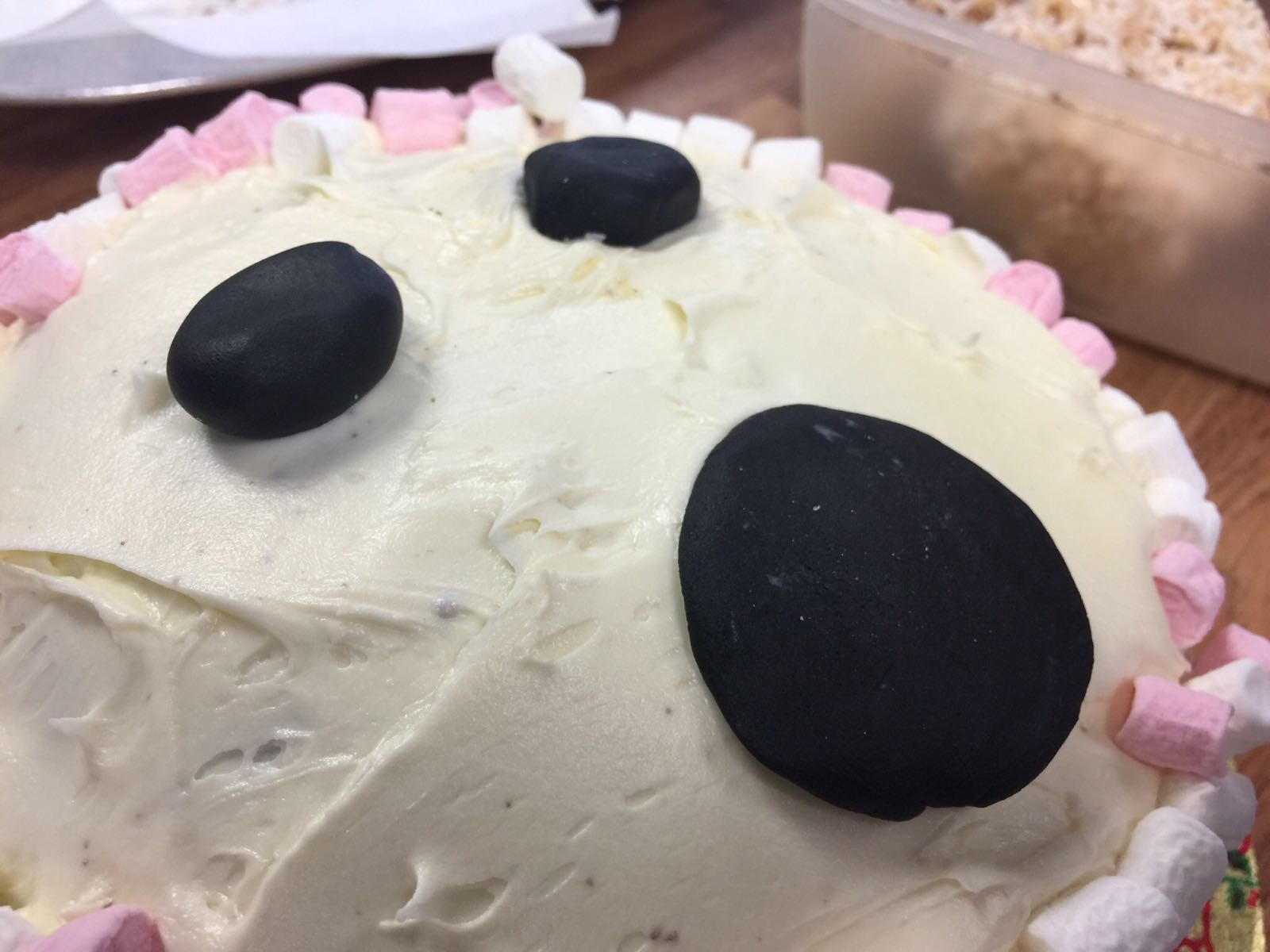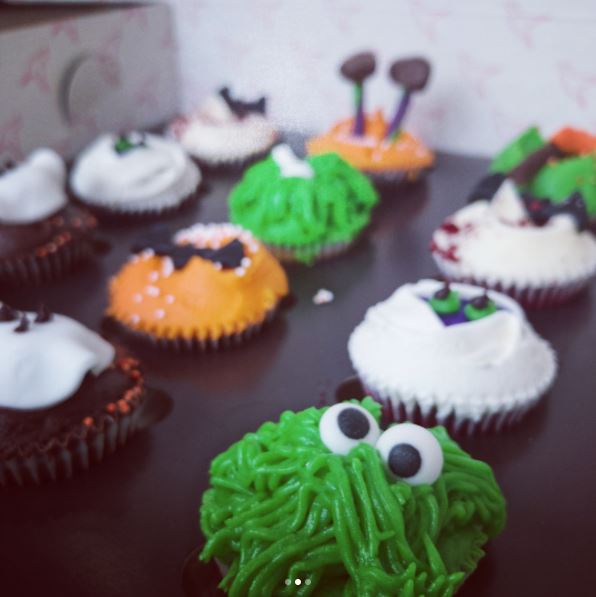 So there we have it! Our monthly Lucidican update. Stay tuned for our Monthly Microsoft re-cap.
Lucidica is the IT support team for London businesses.