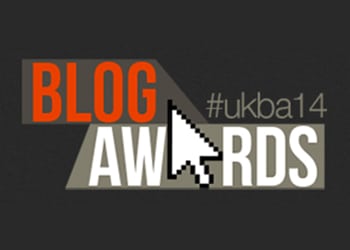 We're Highly Commended!
We're Highly Commended!
That's right, Lucidica was highly commended in the UK National Blog Awards 2014 in the Digital and Technology category. We were one of ten small businesses shortlisted for this incredible award and we're honoured to have been nominated.
There were 14 categories at the National Blog Awards ranging from education to lifestyle and both organisations and individuals were represented. It's a great way for small businesses and individuals to get their blogs noticed.
We hope that as a result, more people will stumble across our little blog (we think it's pretty good). So spread the word and even though we didn't win the top award, being highly commended is just brilliant. Thank you to everyone who voted for us!