Measuring Happiness in the Workplace
Measuring Happiness in the Workplace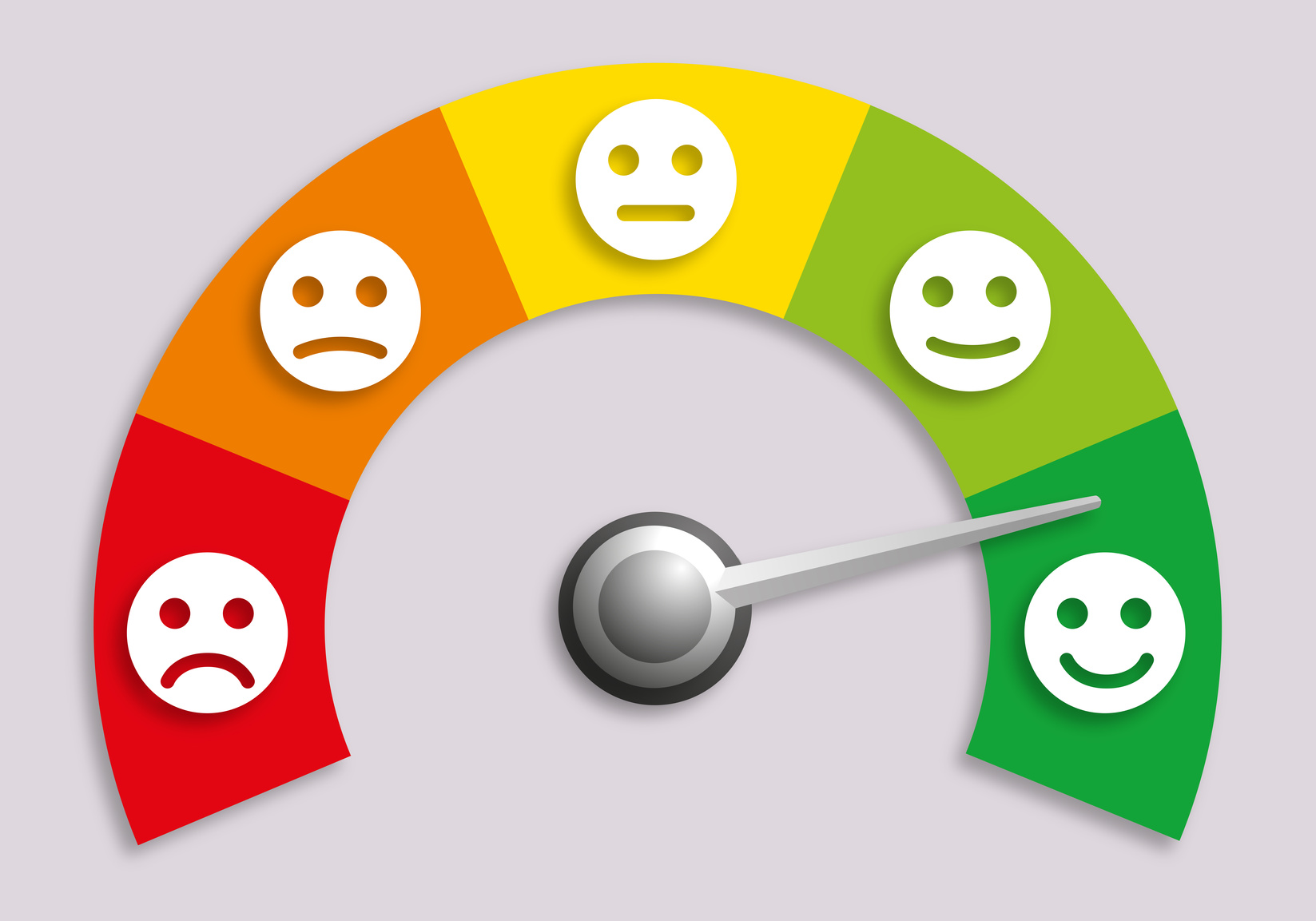 At Lucidica, one of our core values is fun. It might seem a little vague, having something which isn't very easy to measure as a core value, and managers often stop and ask "Is it really worth it". We believe it is, and that employee happiness can lead to a more productive team member, one that will stay focused and with us for as long as possible. Others might not feel the same, but regardless of the outcome, fun will be had!
The most used medium to measure fun, the survey, doesn't always represent the truth about your employees' happiness – even when it's digital, anonymous, and can be done at any time (even on your phone). To try and get a different angle on measuring happiness at Lucidica, we are attempting a more simple approach. The idea is that upon leaving work every day, each employee will be able to (as accurately as the moment allows), give an answer to "How was your day?" by selecting one of three options: good, nothing to report, bad. Now imagine there was a device that was easy to use, relatively cheap to deploy, anonymous, and can be adjusted to report back whenever you want. There are some devices out there that do similar things already, although they are expensive and not as customisable as we'd like. To that end, we decided we would try and build one.
Keeping it simple allows us to capture how the team members felt on any given day and then tries to find patterns around this. Are Mondays the worst? Are Fridays best? Do we have mid-week blues? By getting more information we can adjust our happiness-boosting activities to specific days. For example, would a round of doughnuts and coffee on a typically sad Monday, improve the mood for the whole day? Time – and lots of data – will help determine what works for our team.
The device itself will be powered by a Raspberry Pi, a miniature, Linux-based computer that is inexpensive and can be programmed to do a wide array of things. On top of that, just 3 buttons, a notification light and a case to hold it all.
Check back soon when we implement our 'happiness tester' to find out how it helps!