Why choose us
LUCIDICA IT SUPPORT
Why Choose Us?
How are we different than other IT support companies and what makes us better?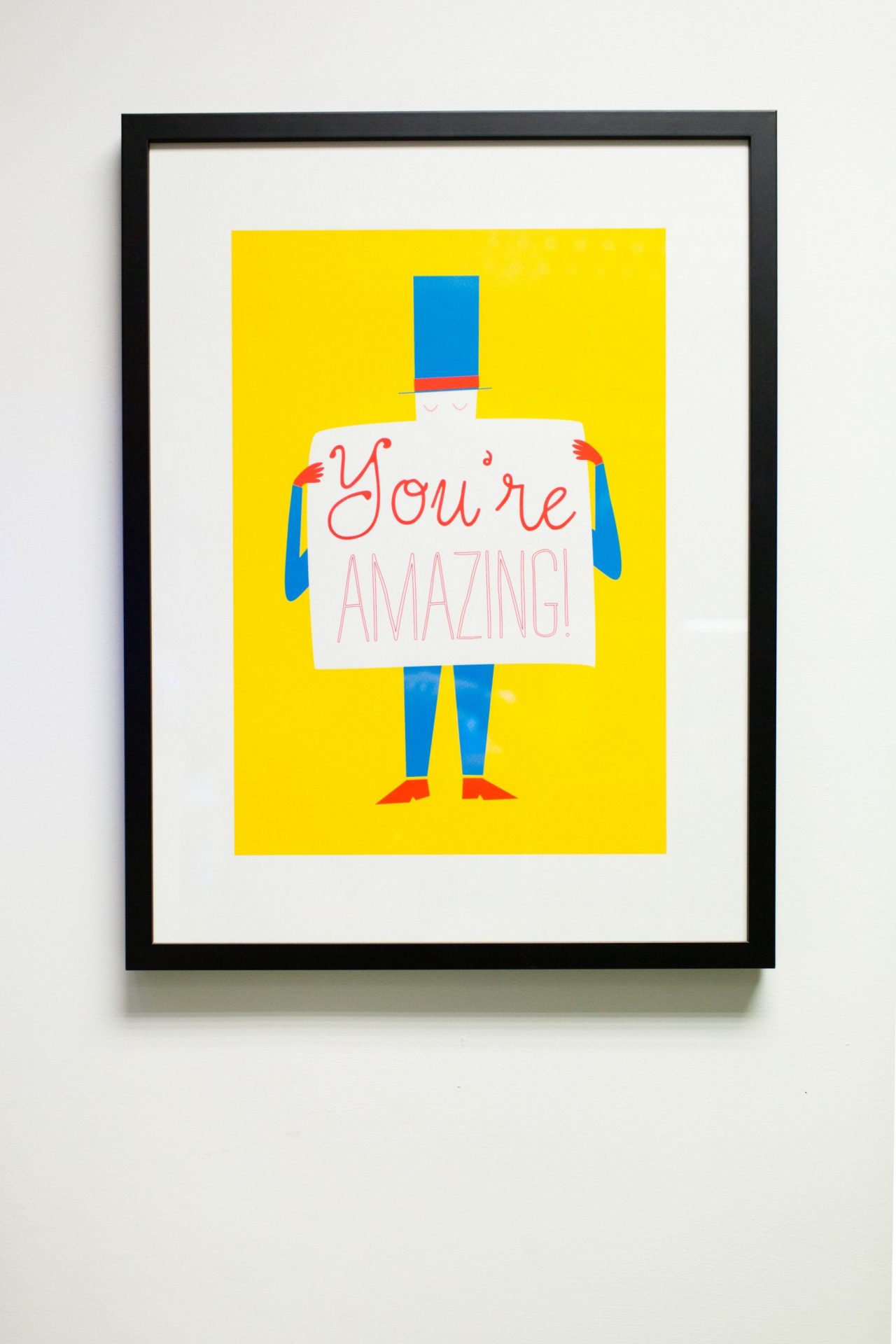 WHY US?
So much more than an IT Support Company
You know those IT helplines where they just follow a script? Yeah, we hate that too. So at Lucidica we listen, and our advice is guaranteed jargon-free. And if we can't sort it on the phone, we'll be round yours in a jiffy.
So in simpler terms, we don't just offer a great service; we have the solutions to your every tech problem.
WHY US?
We provide only the best
Interested? Our lines are open, get in contact today!
WHY US?
Lucidica's bottom line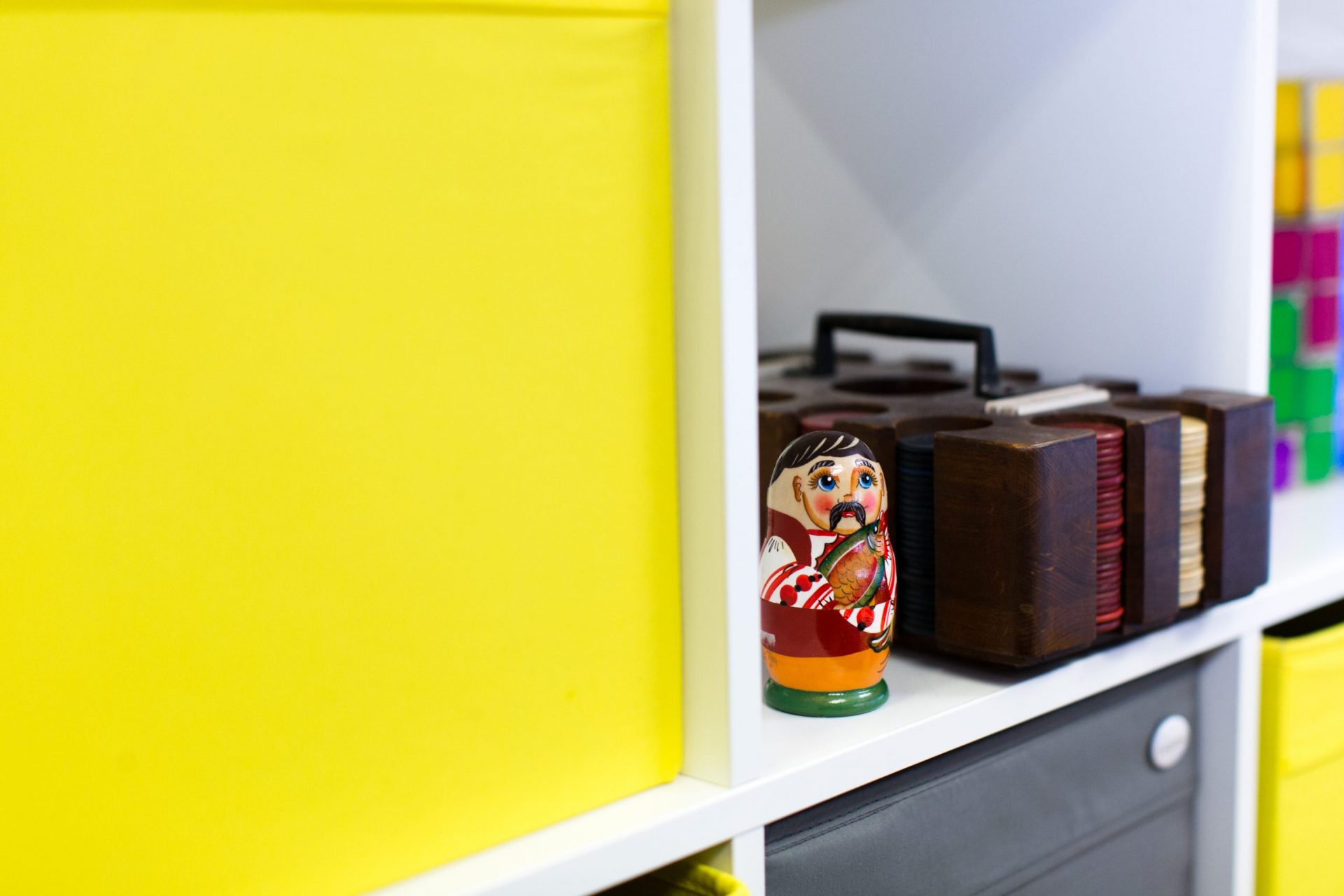 Contract Terms
If we don't start a support job within the terms of your SLA we won't charge you.
On Time
If we're late and it's our fault, we won't charge you for the time we spend on that job.
Happiness Guarantee
If you're unhappy with the quality of the job just let us know. If agreed, we will offer a discount on that job.