About us
LUCIDICA IT SUPPORT
We offer world class
IT Support
from London & Kyiv
1999

The Foundation of Lucidica

We started small ourselves – as a one-man-band, when founder Thomas Jeffs began helping businesses in London with computer support. Thomas discovered he loved empowering businesses through technology, and turned his passion into a business.

2015

Lucidica Expanding

We opened an office in Kyiv, Ukraine to take advantage of the Ukrainian talent and opportunity. This greatly increased the scope of services that we provide to our clients.

2023

Lucidica Now

Since 1999, we've built on Thomas' philosophy of fun, friendly and reliable IT support in London to help over 500 businesses to get the most out of their technology. We are growing and constantly expanding to different areas and services.
ABOUT LUCIDICA
We're the team that gets it done.
Lucidica is made up of a team of experienced IT engineers and support staff based in London & Kyiv, offering a fun, friendly approach to IT support for small to medium sized businesses.
ABOUT LUCIDICA
Our company values
ABOUT LUCIDICA
Partners and friends
Since Lucidica started, we have been getting to know other businesses and making friends in London. We are certain we couldn't have got to where we are without a little help from these friends.
ABOUT LUCIDICA
Our professional friend network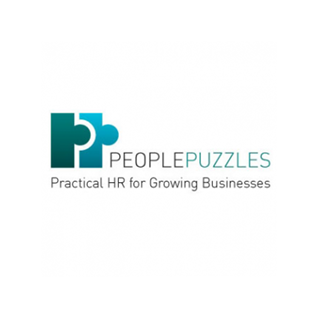 People Puzzles
Ally and the team at People Puzzles have sprinkled their People Puzzle magic to help solve some of the challenges that can occur whilst growing a business.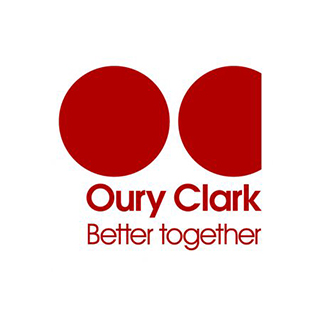 Oury Clark
Andy and his team at Oury Clark have been busy counting our numbers and also offering sage advice to Thomas and the management team for a few years now.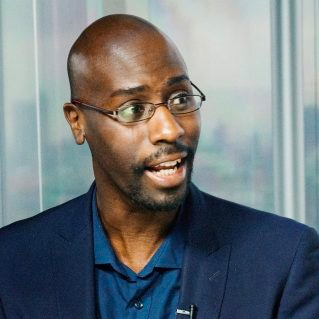 Rasheed Ogunlaru
Meeting Rasheed at the British Library after the launch of the Business and IP Centre, he has stayed a long-term friend and connection ever since. Rasheed has offered his services to the business and team members to help steer this ship we call Lucidica.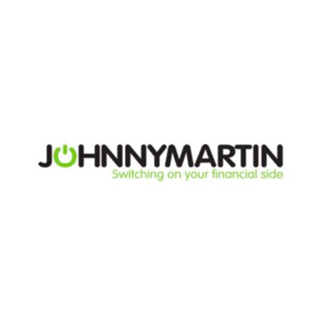 Johnny Martin
Another partner of the British library is Johnny Martin where he runs finance workshops. Tom and Johnny have known each other for years and Johnny frequently comes into the office to teach us about finance and break down the jargon so everyone in the office knows how their job helps Lucidica grow.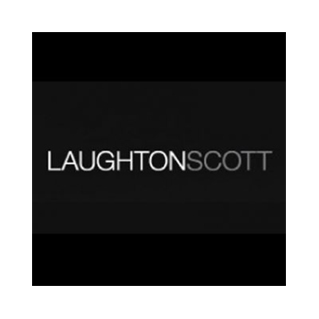 Laughton Scott
We've been lucky enough to join forces with Ben for some fantastic and energising communication training for our team.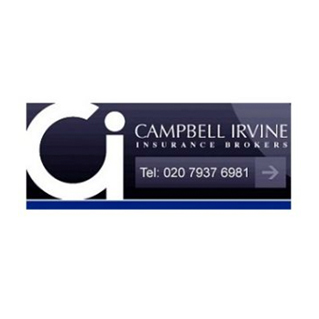 Campbell Irvine
Campbell Irvine have been Lucidica's insurance brokers and friends of Lucidica for years and have helped us make sure that we are getting the best insurance for us and that everything that needs to be is covered.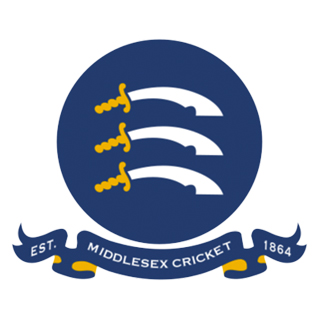 Middlesex County Cricket Club
Many of you may know that our CEO, Thomas Jeffs, is the biggest cricket fan out there. Our office is full of cricket related memorabilia including three signed cricket bats on the wall. Every year we sponsor Middlesex County players, their kit and/or a game throughout the season. We also attend days out at the cricket as a company, inviting some of our clients to join us!