Responsible IT
ResponsibleIT
How we strive to make our community a better place.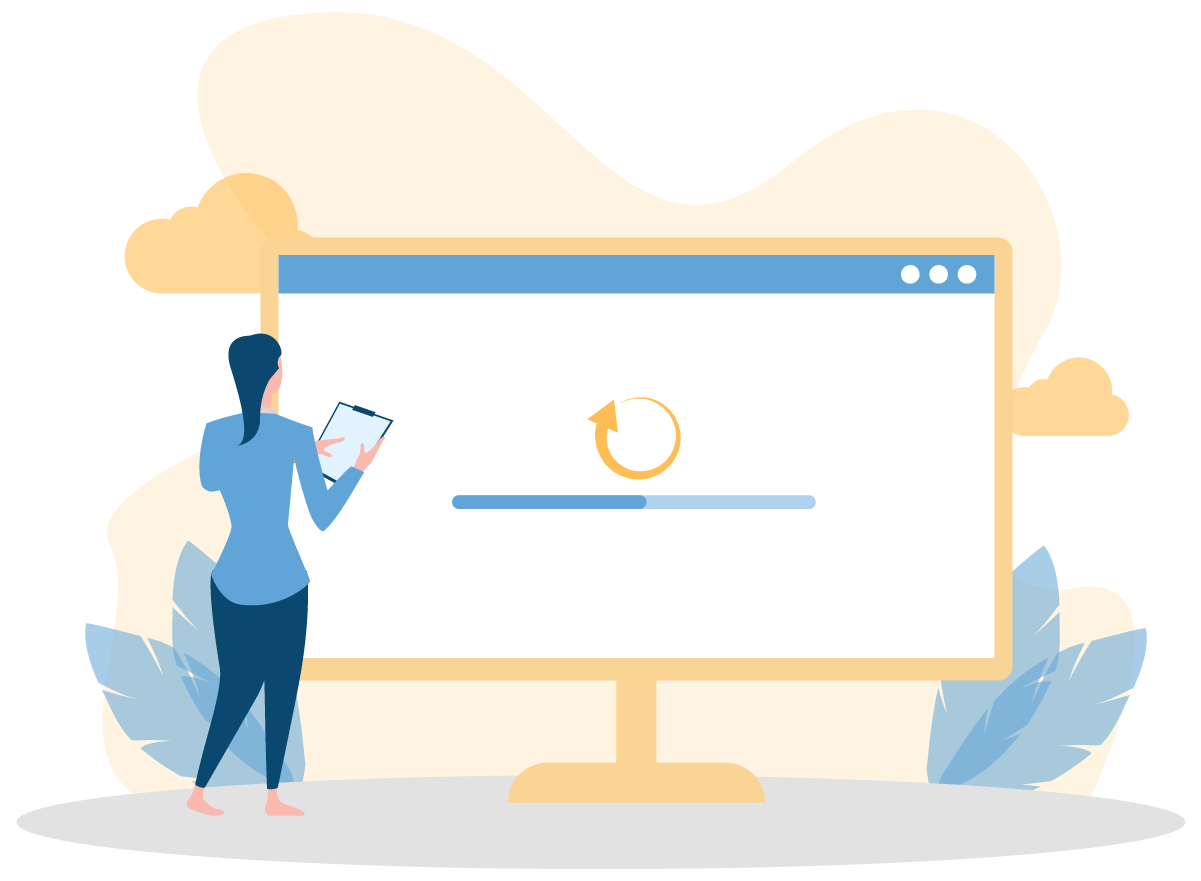 ResponsibleIT is a stamp that we put on everything we do to ensure that we are a company for good. It helps guide our decision-making process as we embark on improving the world around us. It sounds preachy, we know, but that's the truth of it. 
The pillars that make up Responsible IT


Carbon Negative
We worked with Carbon Natural Britain to become Carbon Negative. We contribute more to Carbon Offsetting Projects than our businesses Footprint, meaning every hour of Lucidica's work leaves the environment in a better state than it was.


Supporting Charities
We offer discounts across all our services for charities and other social enterprises. IT downtime affects charities at the same rate as SMB's costing nearly £3,500 a year per employee, and cybercrime is a high priority threat across all sectors.


Community Investors
We help young people with a passion and talent for IT start a successful career. We offer 1 - 3-year apprenticeships, then place or graduate with employers that need an experienced, qualified and talented junior engineer. We put our money where our mouth is and make regular donations to charities close to our teams hearts.
Charities CyberSecurity Stats
of Charities reported a breach in the last 12 months
of attacks are phishing attacks
negatively impacted from cyber attacks
of charities say CyberSecurity is a priority
Are you a charity? 
Our ResponsibleIT rates still give you access to the same world-class support and SLA's. Find out why you should choose us as your IT provider.
Are you looking for an apprenticeship in IT?
To apply for an IT Apprenticeship at RIT, please email your CV and cover letter. We'll do our best to respond but do receive many applications, so apologies in advance if we don't get back to you promptly.
On your CV, please include your GSCE and A-Level results (if applicable).