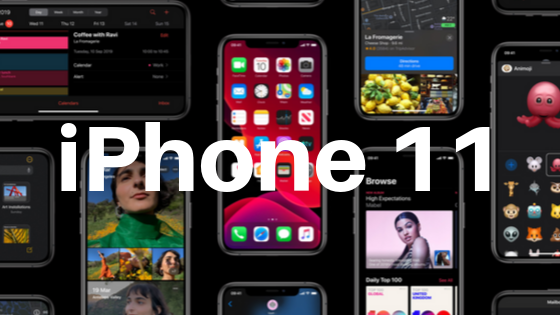 iPhone 11 Features: What To Know Before You Buy.
iPhone 11 Features: What To Know Before You Buy.
Unless you've been hiding away in a developers cave you've seen that Apple had there annual event yesterday , September 10th, where they revealed their new products and the new iPhone 11 features. But what are the important things to know before you buy.
One thing that immediately stood out for people are the price points, given it is the lowest entry-level price point since the iPhone 8 in 2017. the starting prices for the new range is;
iPhone 11 – £729
iPhone 11 Pro – £1,049
iPhone 11 Pro Max – £1,149
Even with the iPhone 11 Pro and Pro Max boasting additional features, majority of customers will be opting for the standard iPhone 11 model. Due to its high specs and lower price point though.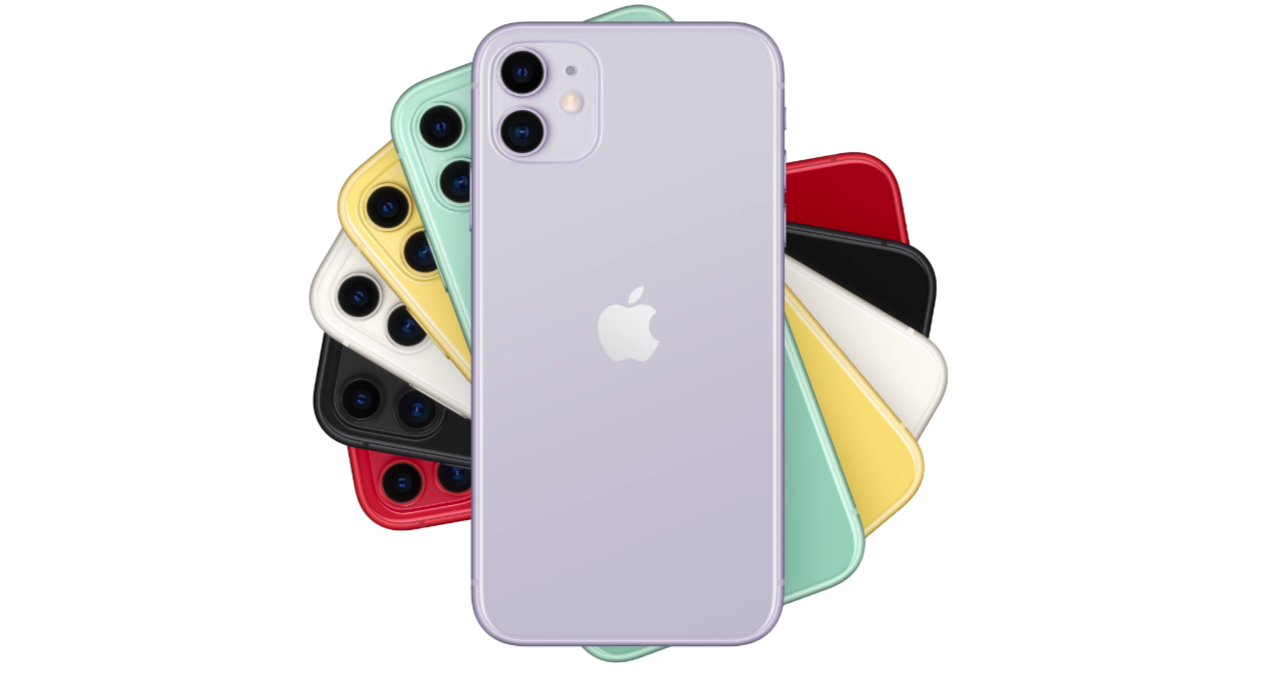 iPhone 11 Features
Display & Audio
The iPhone 11 boasts a 6.1" Liquid Retina display which features a True Tone Display, Tap to Wake and Haptic Touch in even more places.
The iPhone 11 supports Dolby Atmos. The sound system that allows the sound to appear in 3 Dimension space, vastly different to traditional Stereo and surround sound channels.
Camera
Apple are sticking with what they are getting good at and have upgraded the camera in the new iPhone.
The standard iPhone 11 comes with Duel-Cameras. A 12MP wide camera above giving 100% Focus Pixels and a new ultra wide camera below hosting a 120' field of view.
These new lenses give off stunning results for even the novice. It comes about also due to the new processor Apple have introduced, with them heading into using machine learning to make photos better.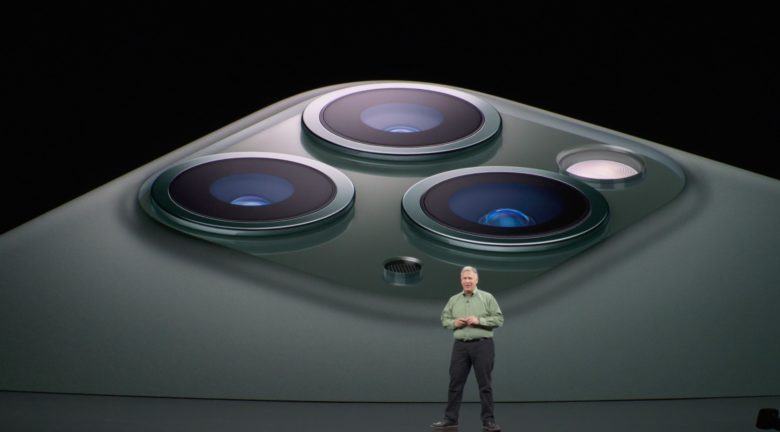 Night Mode
Apple launched its Night Mode feature for the iPhone 11, enabling users to remove static noise and automatically brighten an image taken in low light.
Whilst this isn't new technology with Samsung and Huawei already having this feature. iPhone users finally have it at their fingertips.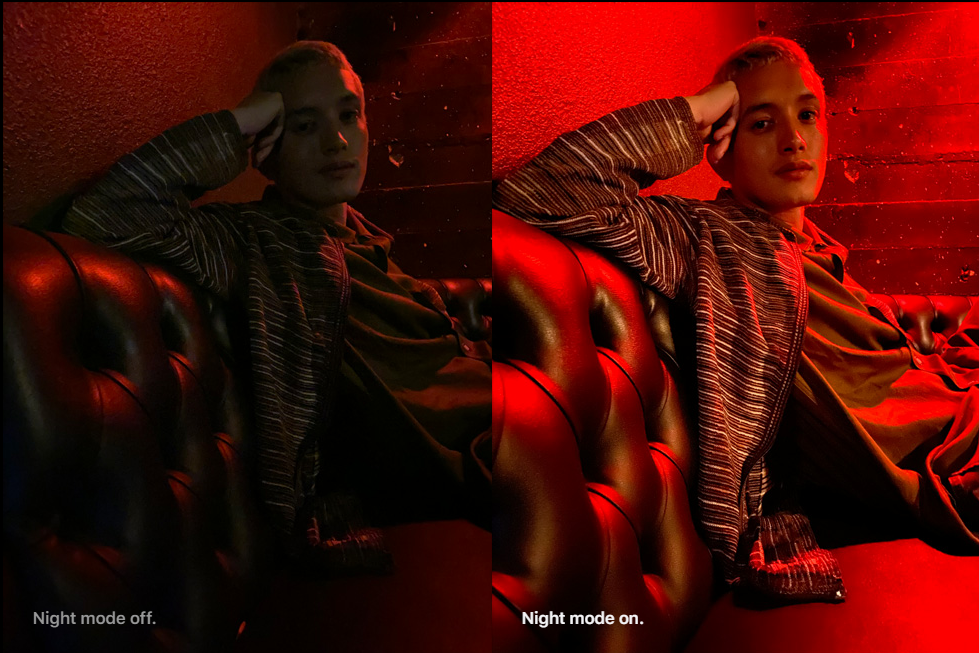 Slofies.
It's slow-mo selfies. So you can do slow-mo on the front camera.
Go out and be creative with it.
A13 Bionic Chip – Its fast.
Apple are introducing their new A13 Buonic Chip, which is the follow up to the previous A12 Bionic chip in the IPhone XR.
With the A12 Bionic leading the pack of smartphone CPU performance, the A13 has made an even further jump. Making it the the fastest CPU in a smartphone.
IOS 13
The iPhone 11's are being rolled out with IOS 13. The latest software for Apple devices.
Whilst essentially all models from the iPhone SE to date can run the software, not all will be able to take full advantage of all its features.
To read more on IOS 13 click here.
Overall
The iPhone 11 hosts a load of new feature and upgrades that it is a sure-fire investment for your next device.
But unless you are an avid Photographer, the additional benefits for the Pro and Pro Max models don't compare to the price difference.
To view the full specs for the iPhone 11 click here.