Why Visiting Your Companies Overseas Office is Important
Why Visiting Your Companies Overseas Office is Important
In December 2016, I flew to London to spend two weeks working in Lucidica's office there. I normally work in Lucidica's Kiev office with a few others. This was my first experience working abroad. I have never worked for a company like Lucidica before so I had not had an opportunity to travel for work.
I quickly found out that this is a great way to gain a better understanding of the company you work at. When you meet your colleagues for the first time, after hours of talking to them on the phone, it's an odd experience. I had obviously got to know my colleagues but in a different way to those that I spend every day working in the same office with. And now, in Kiev, when I'm on the phone talking to someone in the London office, I have a better understanding of the person I am talking to.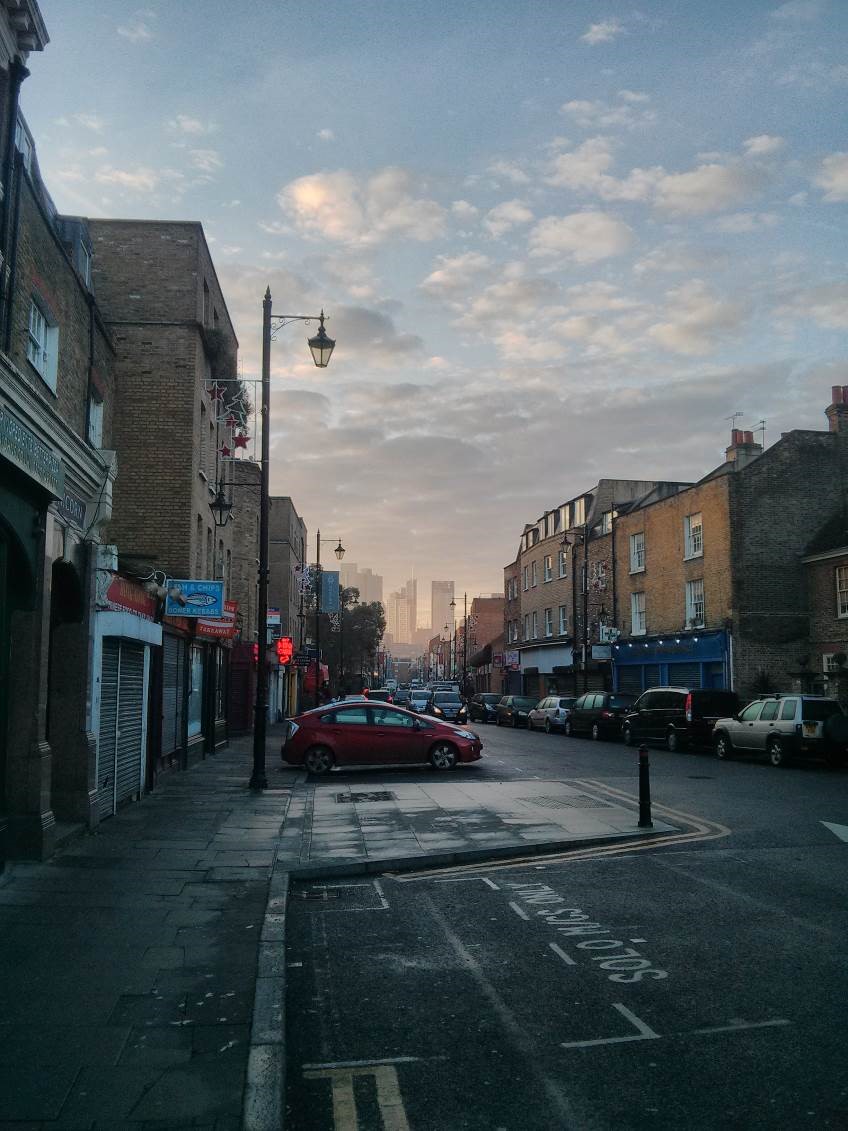 Secondly, the way the London office works is very different to the one in Kiev. The office is always full of people talking, working and communicating with clients. There are no periods of silence unlike our smaller office in Kiev. Working in London was exciting. You wake up and you feel ready to work with different people and experience different challenges. I liked everything. Talking to them, debating problems and most importantly having fun with them. I realised that all our goals were aligned and everyone, Kiev and London were all working towards the same vision.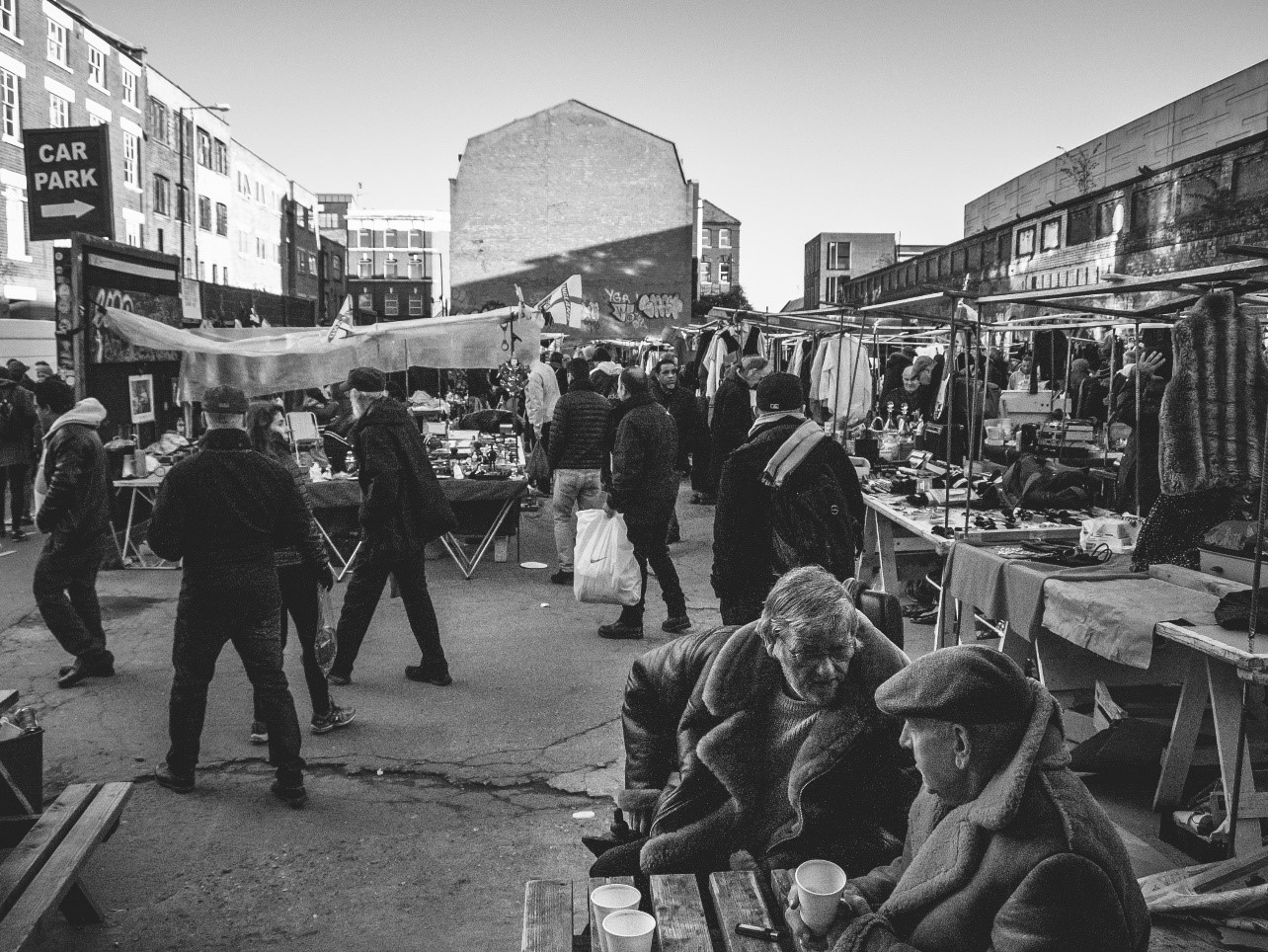 Thirdly, the working day felt a lot different. As there were always people in the office, more people worked and left the office later than in Kiev. It would get to around 6 and people would start chatting and sometimes go out for dinner and the fun stuff would begin. This still happens in Kiev but less due to there being a smaller group of employees and therefore less people to go out with.
On that note, I can't speak about Lucidica without something popping into my mind and that something is FUN. Since working at Lucidica, I would definitely say fun is something that you need within a job. The parties and nights out are awesome. It gives you a chance to meet your colleagues in an out of office surrounding, giving you the chance to see the personal (not so professional) them. This also makes speaking to them and getting on with them back in the office a lot easier, your relationship is no longer based on just getting the job done.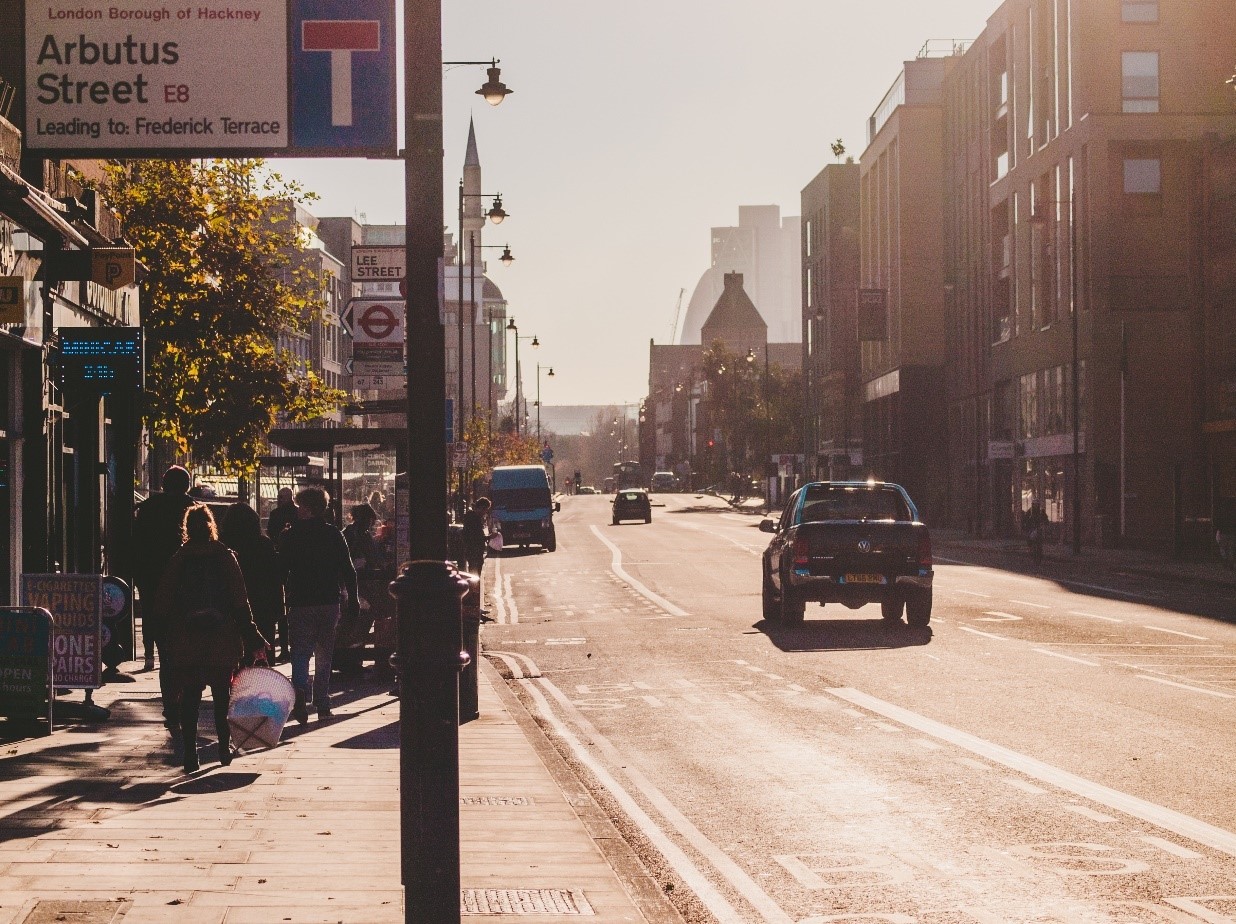 Alternatively, London itself is very different to my hometown of Kiev. London totally depends on the weather. If you see clear blue skies in London, you know it will be cool in both meanings of the word, especially in December. London itself is so busy and thriving that everything looks different when you place it in London. It is so multicultural it's amazing to see all the different influences of cultures and how they have all combined to make London. Even the faces of the clients you have worked with look different on the streets of London.
Kiev has some similarities to London but also some glaring differences. All of the Lucidican's who have had the opportunity to go to Kiev have said how much of a friendly but unusual city it is. You will find a rush of people and the long lines of traffic down the main streets of Kiev, like you do in London. But you will also find corruption around every corner and that is the side of Kiev many people try to ignore. Lots of young companies started their business here in Ukraine. These companies are the future of Ukraine and have provided us with a great slice of London start up culture and a sense of what is to come. I feel a great joy that I am part of this movement.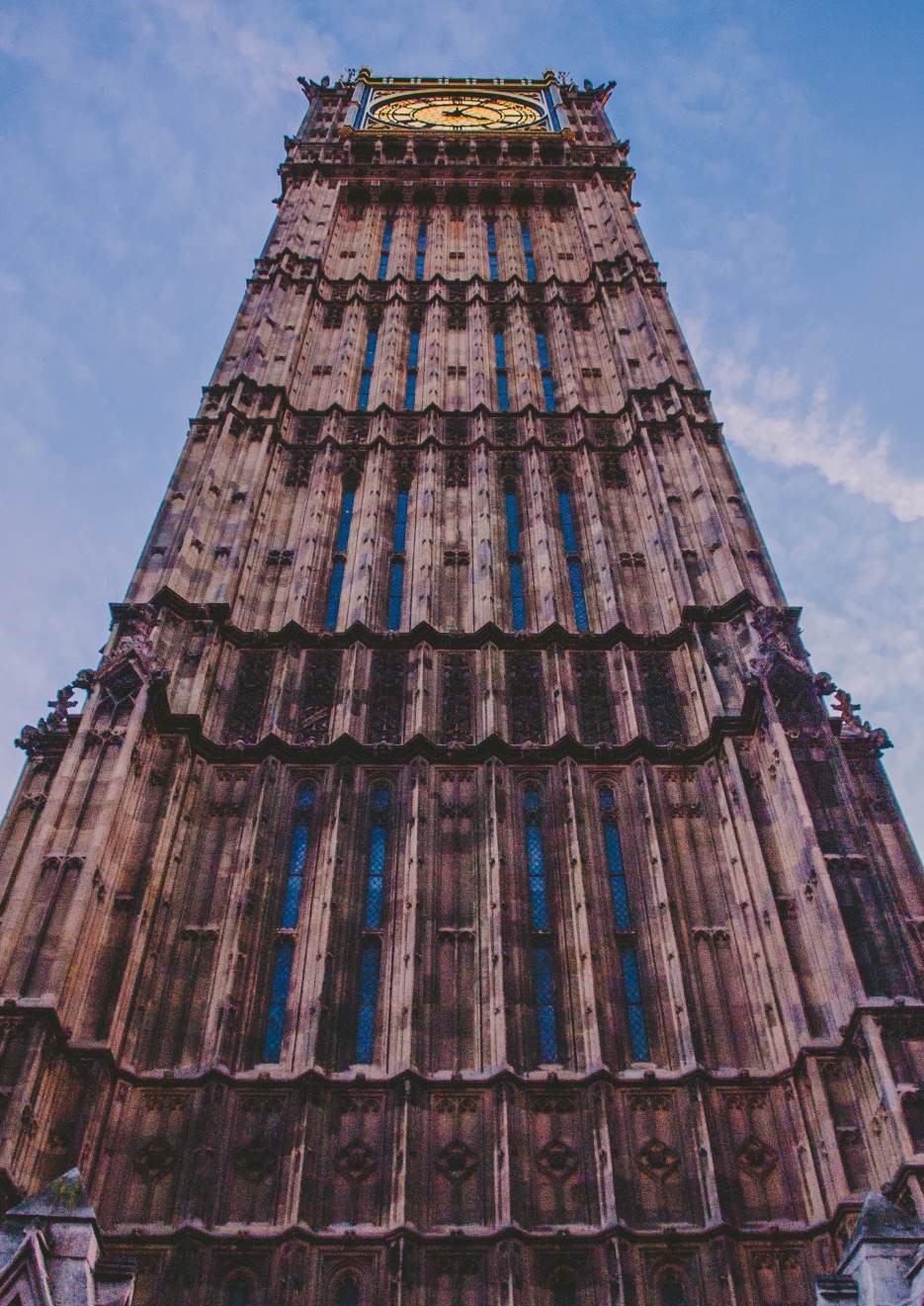 Would I recommend a trip to an overseas office? Definitely. Both you and the company have great benefits from such trips. You become acquainted with people you spend every day communicating with long distance. This simple one or two week trip means there is no misunderstanding of communication and you both get a better understanding of how the other person works. You will not find any language courses that will prepare you better than an overseas trip to meet your colleagues. To summarise, there is always something to say about long distance offices. It's not easy. A lot of emotion and long distance can sometimes lead to a delegation of responsibility and a feeling of not being totally part of a company. However, after one visit you want to take in as much in of this city and the people as you can. London and Lucidica is one of those places that you will want to visit again and again.