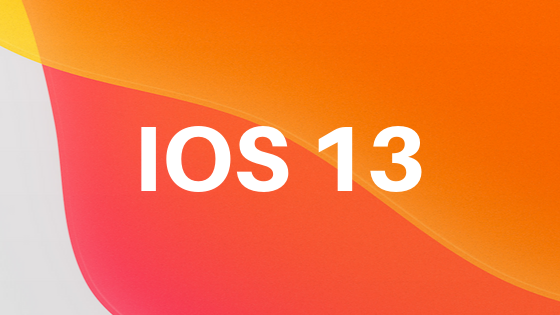 7 Best IOS 13 Update Features
7 Best IOS 13 Update Features
IOS 13 Update
Apple has revealed it new IOS 13 Update within the annual event that it revealed the new iPhone 11 and other big name products.
But. The update is coming with an design overhaul on various apps and a large push put into the inbuilt editing software.
With so many new updates, its hard to filter through them all. So here are our 7 Best IOS 13 update Features.
1. Photos and Camera
A few new tools are being added to the IOS 13 belt when it comes to handling photos.
They are redesigning the Photos Tab. Giving you a new curated view of your best moment from every day, month and year.
On top of this they are adding in more editing capabilities to the successful Portrait Mode. Alongside the Monochromatic effect you will be able to change the light intensity of the portrait photos, getting yo the perfect shot.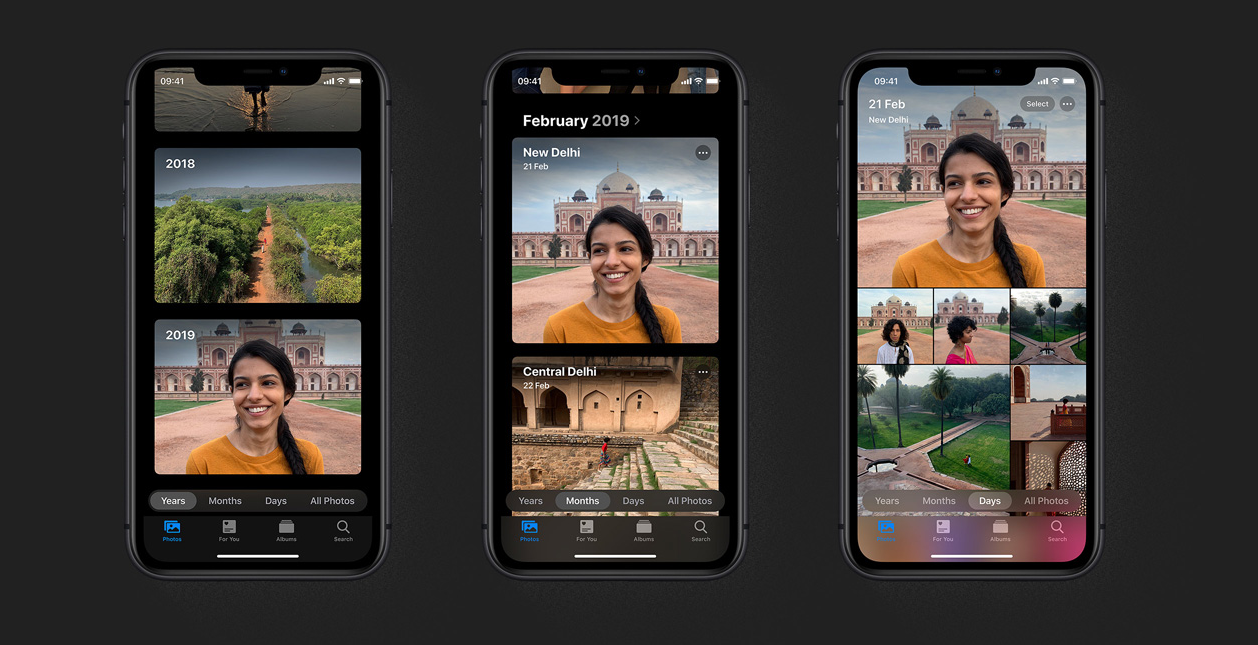 2. Dark Mode
Dark Mode is a simple new addition but one i think will have the most subtly dramatic effect on how we use our phones.
Giving the display a "dramatic" new look. it is designed t make every part of the screen easier on your eyes.
It can be turned on from the control centre or set to automatically turned on at night.
3. Sharing with AirPods
Pair two sets of AirPod's to one iPhone so both devices can listen along.
No more are the days of one AirPod each during long journeys!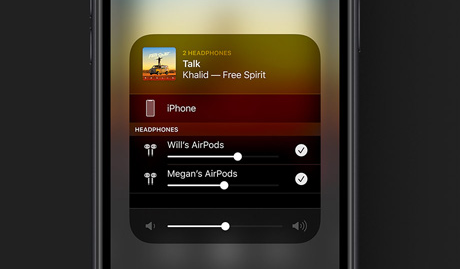 4. Map Collections
Now on the Maps App you will be able to build lists of your favourite places and pull them into a collection.
Whether its local restaurants and site seeing spots you want to see on your next holiday you can have quick access to them.
You can also share these collections with friends, so recommending holidays just became that much easier.
5. Siri Shortcuts
Siri will now work with more apps and in more ways with the build in Shortcuts App.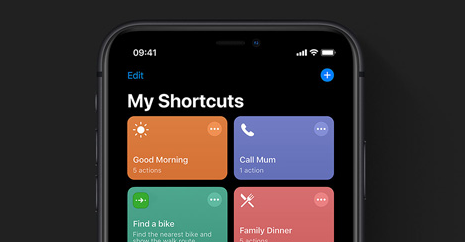 6. Performance
Finishing off the list for the IOS 13 update is its overall boost to performance.
face ID now unlocks up to 30% faster and Apps will launch up to 2x faster than before. All whilst making them up to 50% smaller in download size.
7. Sign in with Apple
As part of their plan to increase privacy and security within their devices Apple have introduce a new way to sign in to apps.
They have called it Sign In with Apple (to the point) and it enables you to log into websites and apps that allow the feature. It will mean you can create accounts using your Apple ID, restricting the amount of information a third party can gain.
Apps can only ask for your name and email, and, they even allow the option for you to create a unique email address that forwards to your real one. Keeping your actual contact info secure.
Compatible Devices
IOS 13 will be compatible with the following devices;

To view the full list of new features for IOS 13 click here.