Our Services
OUR SERVICES
IT Solutions for Your Business
Our IT services are tailored to small to medium sized businesses, and are created to allow and support the growth of your company.
For small and medium sized businesses in London, Lucidica offers the best bespoke IT solutions. We spend time finding out exactly what is important to your business, what problems you've had in the past and your busiest times. We tailor your contract to suit those needs and ensure that all engineers in the business understand those as well.
SERVICES WE DELIVER
What services do we offer?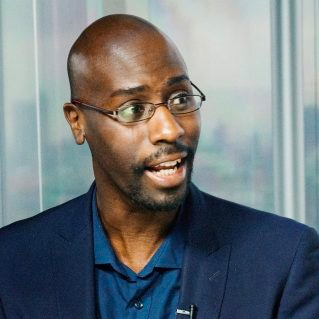 Lucidica understands small businesses from one person start-ups to growing SMEs.
It's this combined with their passion for IT and their personable, friendly team that make them stand out. I've used their services from IT support, new computer and phone upgrades and they've made all these things smooth and easy. I've also had the pleasure of working with their cool team who are a real joy.
Rasheed Ogunlaru
Business Owner
Our partners