IT Support For Small Business In London
LUCIDICA
IT Support for small businesses in London
Own or manage a small business and don't have time to deal with IT problems and IT security concerns? We've spent the past 15 years working with small businesses and start-ups and understand how you are already wearing multiple hats and technical support does not have to be one of those hats!
We take care of your IT
Technology should assist your business in growing and support your business straight from the get-go. It should not prohibit growth and make the simplest jobs time consuming due to load speed, crashing, memory or just the applications it supports.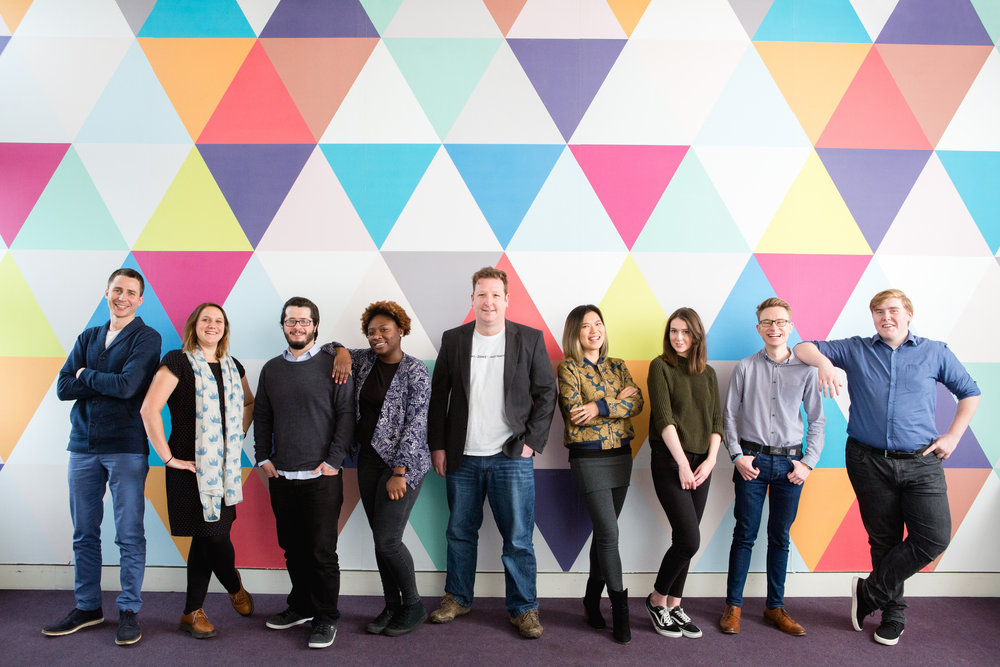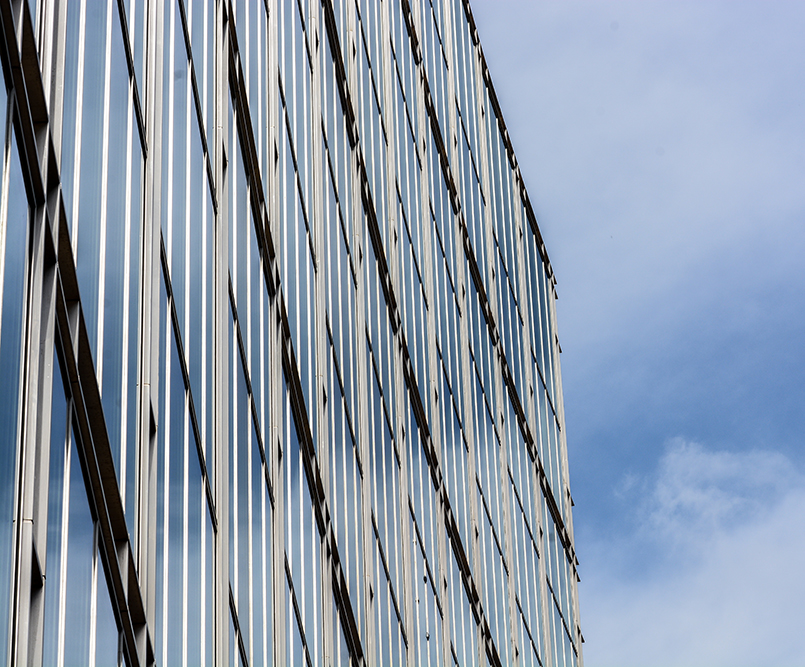 What do we offer?
We offer affordable IT support solutions for small businesses that can change and adapt to encourage and support the growth of your business. Starting a business involves a lot of outgoings and we know how important it is for your balance sheet to look positive. We offer a selection of packages and finance plans, so you can buy the right technology and support for your business and pay for it in the way that suits you and your business.
We still consider ourselves a SME and we work in a building full of small businesses from one-man bands to established companies so it's true that we surround ourselves within this community. We are also a corporate partner of the British Library Business and IP centre and part of the Accelerator Big Ideas Challenge which encourages people to develop their business plan and start a business.
From IT support packages to Web Development, we offer packages bespoke for start-ups, creating an affordable solution that allow growth. Please see our services below:
QUOTE FORM
Need a quote for IT Support Contracts?
Let us know a little more about your company.