Best Features Coming into Our Lives with iOS 17
Best Features Coming into Our Lives with iOS 17
Apple has introduced plenty of new, user-focused features with the release of iOS 17, which promise to alter the way we interact with our iPhones. In order to respond to the needs of our consumers, we selected and compiled the most useful features of iOS 17. Let's see what the world has to offer! Here is a deep look at what's new and noteworthy:
1. Personalised contact card
Create a unique Contact Card with your favourite photo or Memoji. Add a font that speaks to you and some eye-catching colours to further personalise it, so that each time your contacts interact with you, they see a little bit of you.
2. Let your friend know when you arrive safely
When you reach your destination, such as your home, Check-In immediately lets your friend or relative know. It checks in with you if you stop moving forward, and if you don't react, it gives your friend useful information like your location and the state of your iPhone's cell service. Every piece of shared information is end-to-end encrypted.
3. Catch up and swipe to reply
A new catch-up arrow enables you to quickly access the initial message in a conversation that you haven't seen yet. Additionally, you can now reply to any message by swiping to the right.
4. A new way of sharing and viewing locations
From the plus button in iMessage, you can share your location or ask a friend for their location. View a location instantly within your conversation when someone shares one with you.
5. Read an audio message transcription
Can't listen to an audio message right away? Audio messages are now transcribed, so you can read them at the time and listen later. Catch up later at your convenience.
6. Use your own photos to create Live Stickers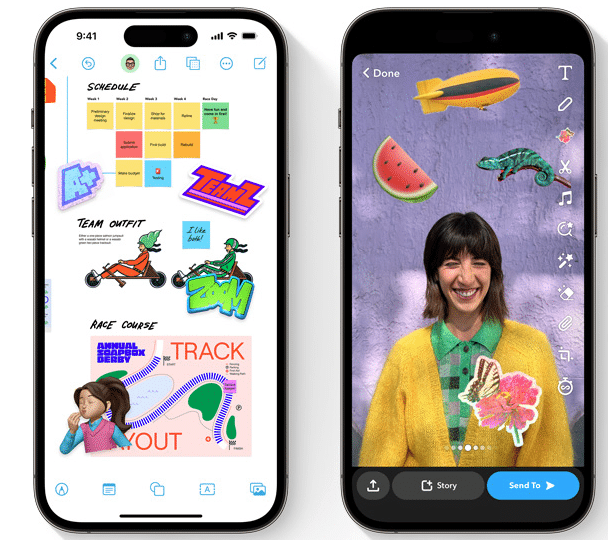 Live Stickers can be styled with effects. Add finishing touches like Shiny, Puffy, Comic, and Outline, or use your Live Photos to make dynamic Live Stickers.
7. Leave a FaceTime message
Whether you're calling to catch up or to share an exciting event, what you have to say can be memorialised in a video or audio message. FaceTime has the same studio light and Portrait mode video features that help you appear your best.
Additionally, Apple Watch and FaceTime on Apple TV are capable of playing your messages. Calls can be transferred from your iPhone to your TV or started right away from the FaceTime app on Apple TV using your iPhone as a camera.
8. StandBy-a new full-screen mode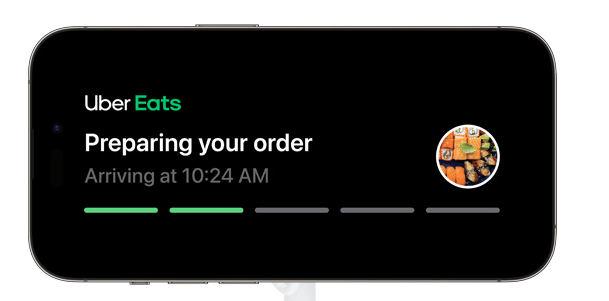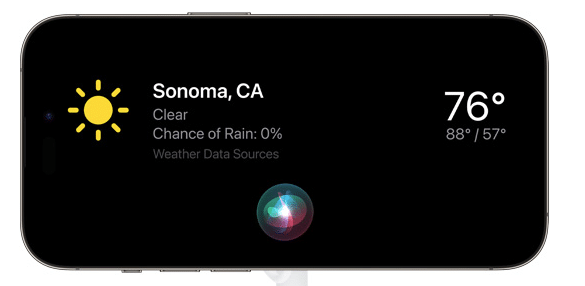 StandBy displays information at a glance that is intended to be viewed from a distance. With Smart Stacks, you can turn your iPhone into a bedside clock, display exceptional moments from your images, and get relevant information at the perfect time.
With Live Activities in full screen, you can keep track of what's going on in real time, such as the score of a game or the status of your food delivery.
9. Interactive widgets
Use widgets from your Home Screen, Lock Screen, or StandBy. To get tasks done right away, complete a to-do list, play or stop a song or podcast, or use your Home controls.
10. AirDrop
Sharing gets personal and instant. Be it exchanging contact details with NameDrop or rapid file transfers via AirDrop. Just hold your iPhone near someone else's iPhone or Apple Watch3 to use NameDrop.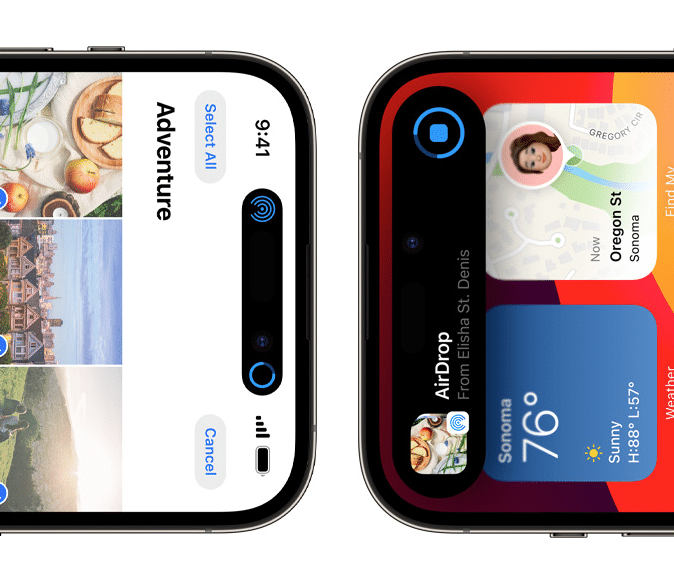 11. SharePlay
With SharePlay, Sync your media consumption with friends. Hold your iPhone close to your friend's iPhone to instantly watch content, listen to music, play games in sync, and more with SharePlay. Also, SharePlay makes it easier for everyone to control music in the car—even passengers in the back seat —so everyone can play their favourite music and contribute to what's playing.
12. Adaptive audio with AirPods
While using AirPods Pro, Adaptive Audio allows you to focus on what you like or seamlessly interact with individuals around you. Personalised Volume use machine learning to optimise your media experience depending on your preferences over time and your surroundings.
Conversation Awareness automatically lowers any media volume, decreases background noise, and enhances the sounds in front of you when you start speaking to someone close.
13. Autofill verification codes from mail
Verification codes in Mail will now autofill in Safari. You can log in without leaving Safari by using the one-time verification codes that you receive in Mail to be filled in automatically. Password and passkey sharing additionally give you the option to choose a set of accounts to share and create a group. Everyone in the group has access to the most recent passwords, and you can delete anyone at any moment.
14. Download maps to use offline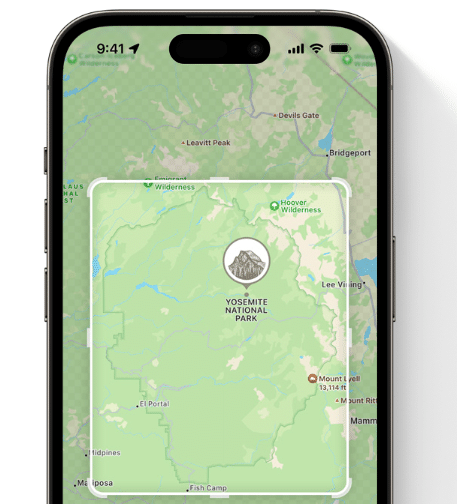 You can browse a map while offline by saving an area to your iPhone. Get instructions for driving, walking, cycling, or taking public transit, as well as view information like opening hours and ratings on place cards.
Moreover, if you are driving an electric vehicle, you can now select a preferred charging network and view the location of charging stations along your trip in real-time.
15. Lockdown mode
The extended Lockdown Mode enhances security to help defend against advanced cyberattacks. Now, you can turn it on for all of your Apple devices, including the new Apple Watch.
16. Accessibility
Assistive Access simplifies apps and experiences to focus on the aspects that are most important to people with cognitive limitations. With the use of Personal Voice and Live Speech, people with difficulties with speech can generate a voice that sounds like them and use it to participate in calls and discussions.
Furthermore, Point and Speak11 enables users with vision problems to engage with actual objects that include text labels.
Overall, iOS 17 is more than simply an upgrade—from everyday features to revolutionary innovations, Apple ensures that with each version, life becomes a little easier, a little more colourful, and a lot more fun!