Black Friday Tech Deals 2022
Black Friday Tech Deals 2022
During the month of November, shoppers will flock to stores and websites in search of Black Friday deals on electronics and household appliances. All of our top picks for this year's shopping event are listed below.
From what we have seen in the past, we anticipate that Amazon will give significant price cuts across the majority of its electronic products. Two deals on Apple laptops are one of the greatest offers we've seen on Amazon. The Apple MacBook Air 2020 laptop, which was released in 2020, is now available for 883£. The late 2020 MacBook Air is one of two MacBook models that have Apple's new M1 CPU. When compared to the MacBook Pro, this model is thinner and lighter, but it has a smaller battery as well as no cooling fan to ensure the processor running at peak performance. On the other hand, it comes with 8GB Ram and 256 storage.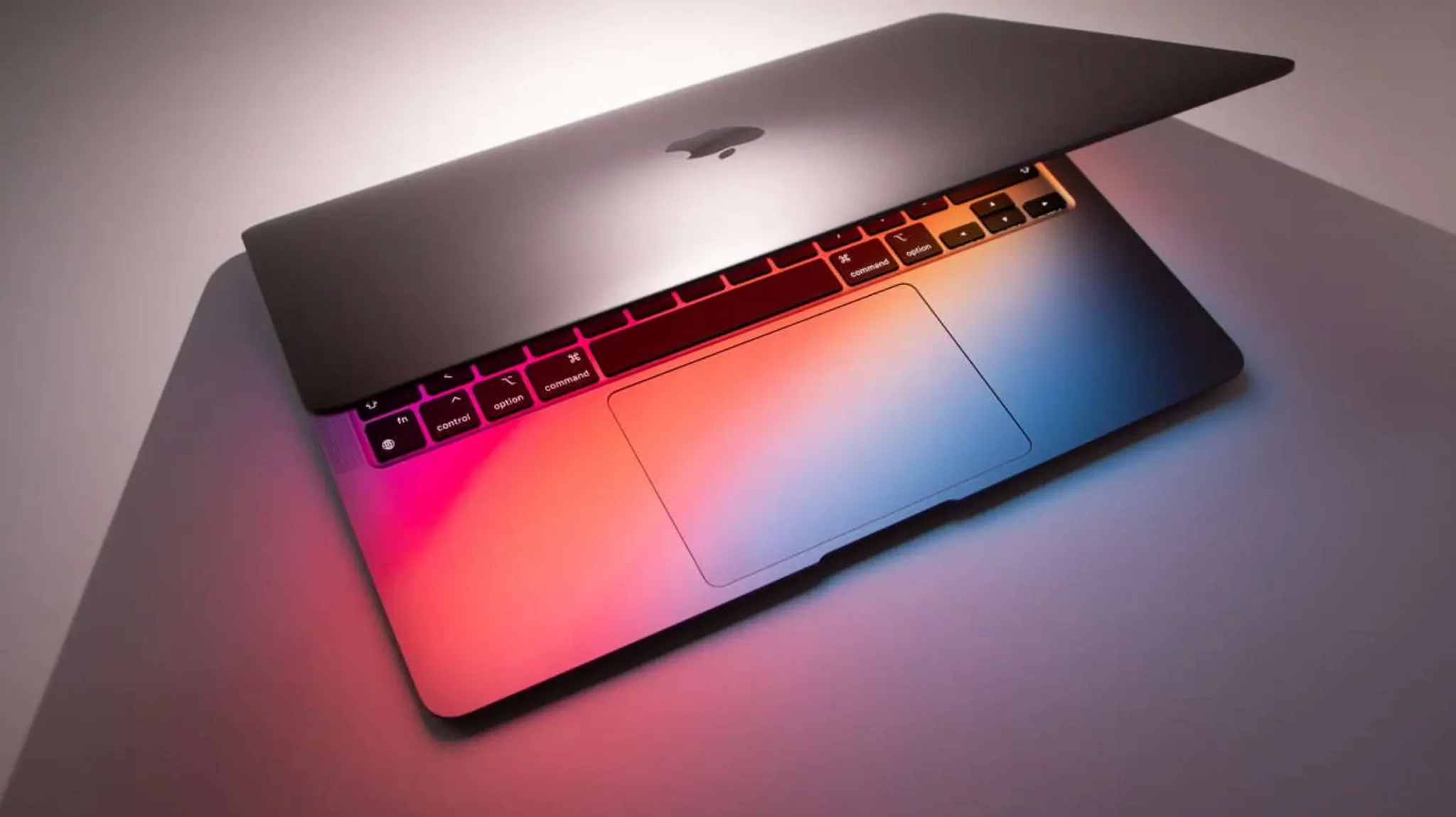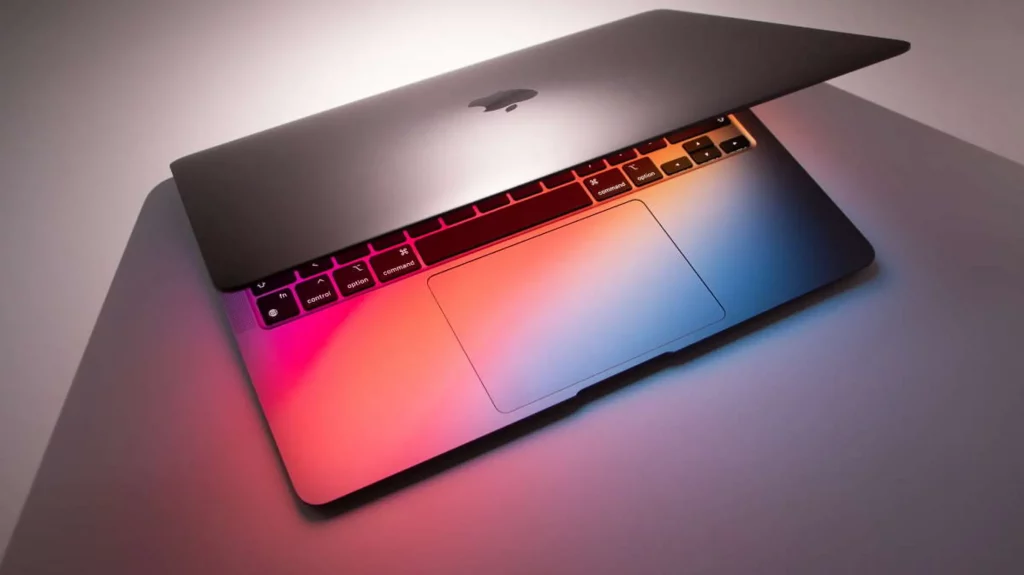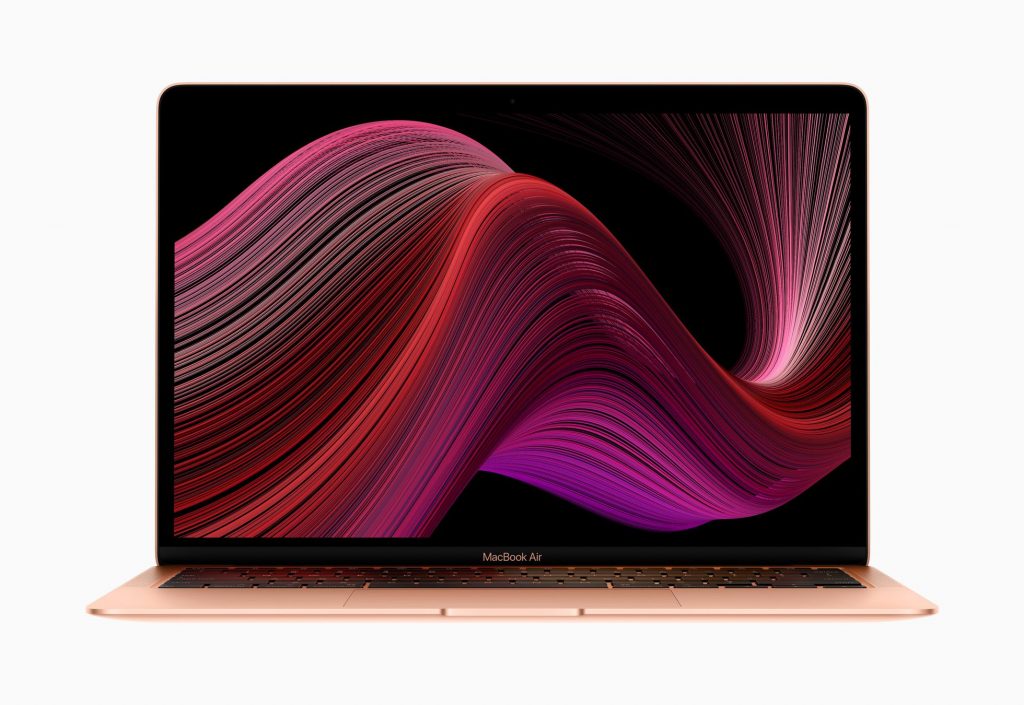 If you're in the market for a high-end Apple laptop, Amazon also has a good bargain on the MacBook Pro 13in (2022). With a 13.3-inch screen and a sturdy, all-aluminum chassis, this elegant Apple MacBook is really appealing. It weighs in at just under 1.4 kg, which is higher than similarly sized competitors. Further, Apple's M2 processor is now available in this version. Nevertheless, there are just two USB-C connections, so you'll need to acquire an adaptor to plug in more gadgets. As of right now, you can get it for £1,225, saving £124 compared to buying it from Apple themselves.
There are also great offers on PS5 controllers, games, and accessories on the official PlayStation website.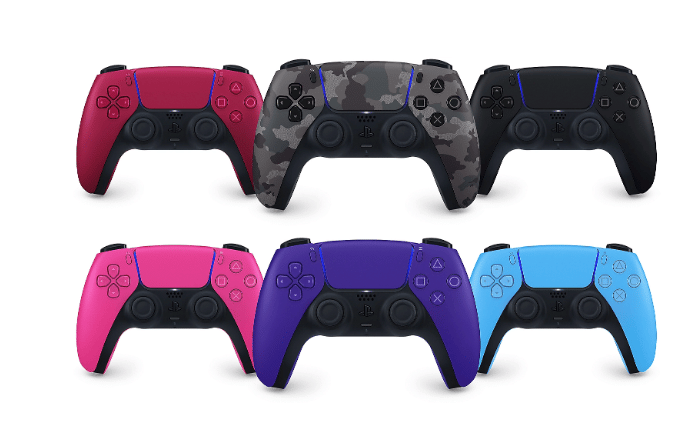 Amazon also offers a wide selection of PlayStation 5 (PS5) accessories, such as game controllers, video games, and other types of storage solutions.
If you prefer Xbox, Argos has a 20% discount on Xbox Series S 512GB Digital Console, with limited stock, they are selling it for £199.
One of the largest categories of sales every winter, gaming monitors on Black Friday, has already begun to flood the market. Although Samsung's popular Odyssey series can be costly, the current sale has brought the price down to more reasonable levels.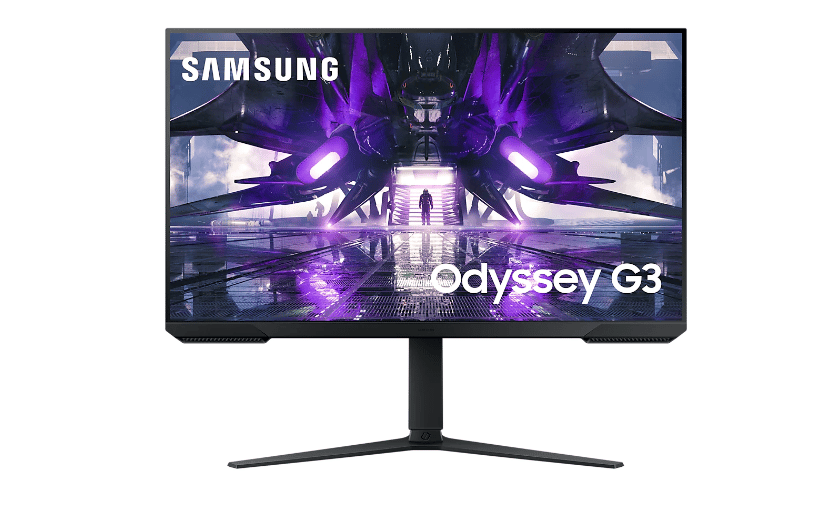 The price of a Samsung Odyssey G3 has dropped from £299 to just £189! The G32A game display is 32 inches in size, with a resolution of Full HD, a response time of 1ms, a refresh rate of 165 hertz, and supports Freesync Premium.
The segment of top wireless earphones and headphones are indeed a safe choice for great deals during the Black Friday season, and we've already spotted some outstanding deals this year. Sony's WH-1000XM5 Noise Cancelling Wireless Headphones are presently under £300 on Amazon, with an 81£ discount. Sony's over-ear headphones have a 30-hour battery life and are Alexa and Google Assistant compatible, with a designed mic for phone calls.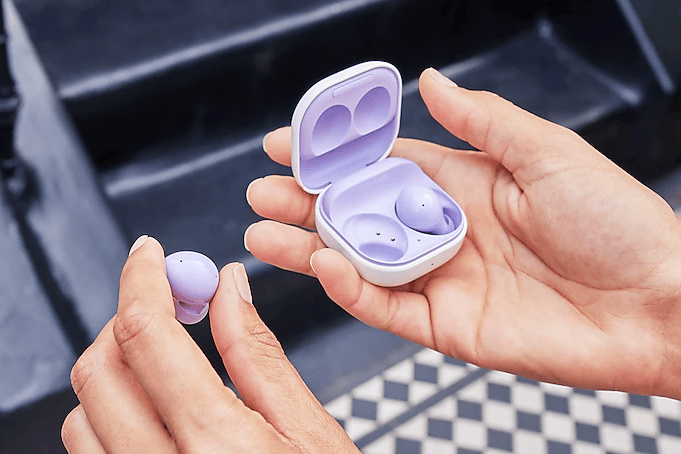 Another excellent deal is for the Samsung Galaxy Buds 2, which are excellent all-around wireless earbuds with noise cancellation and wireless charging. These earphones are currently available for 79£ on Samsung's website. AirPods Pro from the previous generation, coupled with the MagSafe Charging Case, are now 184£, making them fairly affordable with a 65£ discount. If you are in need of a Noise-cancelling gaming headphones, Amazon has a deal on HyperX Cloud Stinger Core – Wireless Gaming Headset, dropped from £74.99 to £39.99.
Smartwatches, which have improved greatly in recent years and now allow you to receive notifications on your wrist and conveniently keep track of your daily fitness metrics, are also on sale during the Black Friday sales period. We've selected the greatest UK sales currently available on smartwatches. For a limited time, Amazon has reduced the price of the Apple Watch Series 8 45mm to just £429. A reduction of just £20 is rather reasonable. A lower price is only available for Apple Watches that do not have cellular capabilities. Want to save even more money but only need a smaller wrist band? The good news is that the 41mm variant is also available, but at a slightly less attractive discount.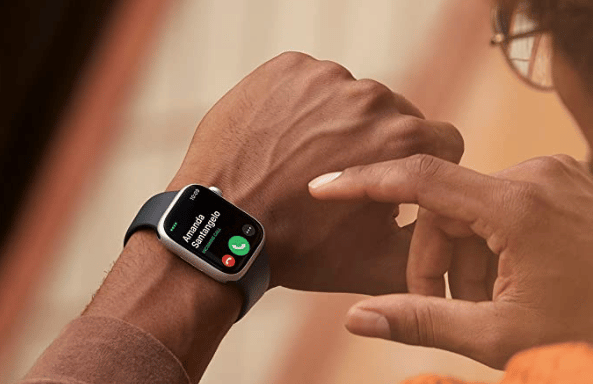 The 41mm Apple Watch Series 8 is normally £419.99, but you can get it for £399 during the Black Friday deals. The Apple Watch SE model has the best deal for Apple Watches. For £100 less, it offers nearly identical functionality to the Series 6, making it an attractive option for people on a limited budget. As could be expected, it's missing some essentials like an always-on display, blood-oxygen measures, and an ECG app. The price ranges from 229£ to 319£ depending on the added features.
Apart from Apple-branded smart watches; As opposed to the original Samsung Galaxy Watch, the Watch 3 includes all GPS, NFC, and heart rate monitoring, but it also includes some important new fitness-tracking capabilities, including as measuring blood-oxygen levels and assessing fitness via a VO2 max measurement. Now it's just £219!