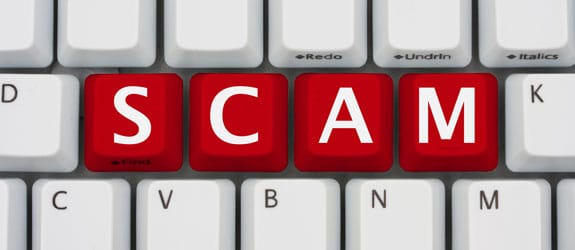 How to Avoid an Online Scam
How to Avoid an Online Scam
With the recent influx of emails of spam emails appearing to come from legitimate companies, it is no wonder that cybercrime is at an all-time high.
Throughout 2016 and moving swiftly into 2017, payment requests and fake invoice emails, appearing to come from well-respected organisations like PayPal and Apple are flooding our inboxes. These emails have only one intention; to scare and force us to pay out our hard-earned cash to criminals.
Now, I'm not going to stand here and just tell you to click on the red cross to get rid of popups, or push that FREE HOLIDAY email over to your spam folder, because in 2017 that just isn't enough.
Personally speaking, I recently received an email from Apple claiming to be an invoice for a piece of software I had supposedly purchased for £89.99.
After panicking for around 5 minutes, I decided to click on the email address that the information had come from, which highlighted the fact that although the email address claimed it was from a trusted Apple department, it was actually from an illegal cybercrime operation in India.
The website even linked to a fake website that had the Apple Icon in the search bar and a duplicate design of Apples website in an attempt to prove it was legitimate. The only thing that gave it away was the small email address, hidden away on the sender's ID card, which is attached to every email.
These types of scams slip through our spam filters because they do not use any keywords to trigger your email provider's systems as they are almost identical to the real thing.
Below are a few tips and tricks to get around these scammers and maintain a happy, safe and pleasant online experience.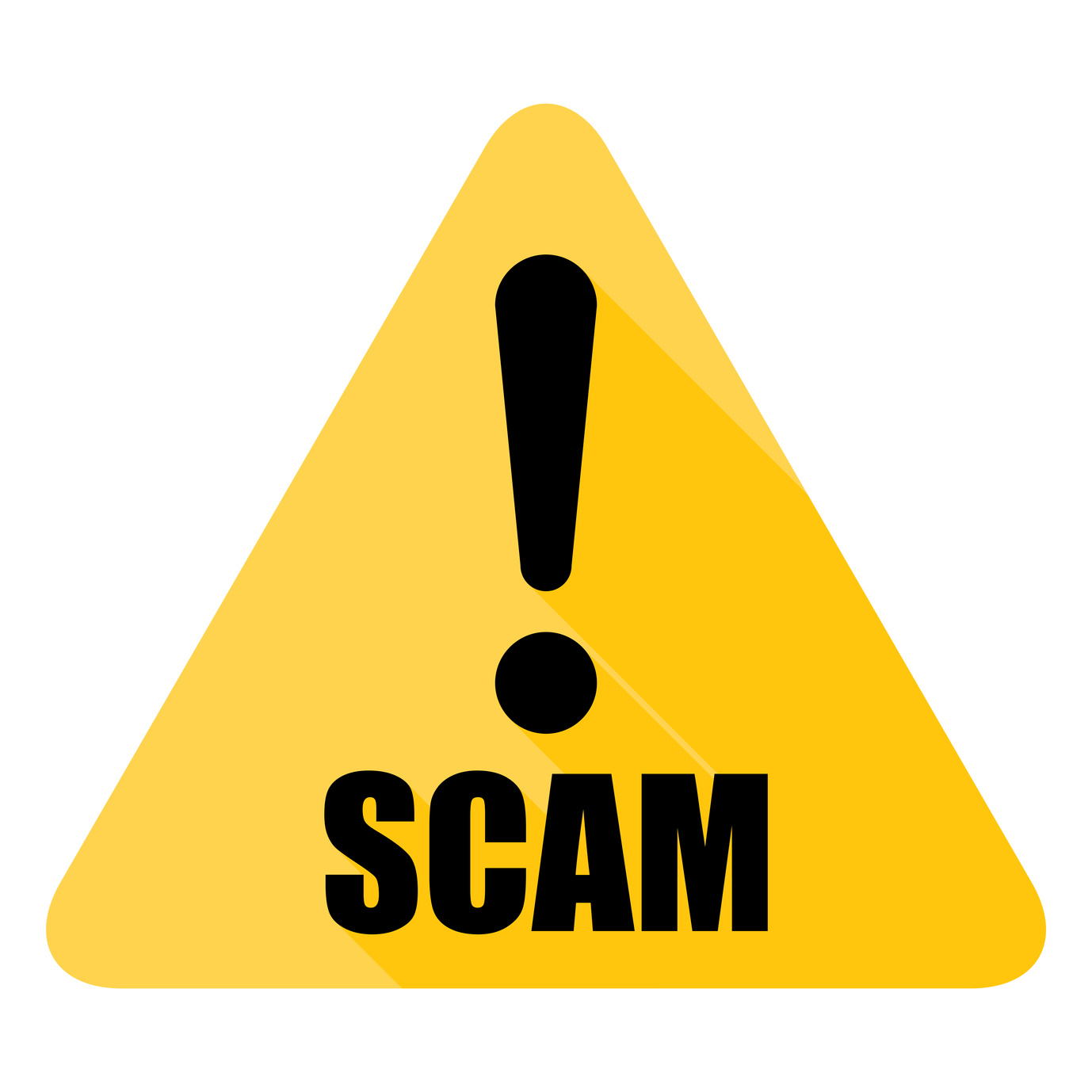 Money transfers
The first thing to note is, scammers will usually request payment via Western Union money transfer. While this is a legitimate place for sending money to people you know, all a scammer needs is the Money Transfer Control Number (MTCN) or a fake ID to get your money.
Example: You see a flat advertised on Gumtree and want to view it, but before the landlord will let you they want to make sure you are 'serious' and not a 'time-waster' because they apparently live far away and don't want to travel for a viewing if someone is not really interested.
They will ask you to make a Western Union money transfer to a friend and email them a copy of the receipt as proof you've done it.
This money will stay in escrow until someone goes to a Western Union branch to withdraw the cash using the tracking number or ID of the transferee. Scammers are adept at creating fake IDs and the tracking number is on the receipt you sent them, so before you've seen the non-existent flat, they've taken your money and there's nothing to trace it back to them.
Gumtree states this on their website regarding Western Union and MoneyGram. Western Union also states this on their website.
ID Cards on Emails
When you receive an email, it will display the sender's email address at the top of all the contents, somewhere around the subject line. If you click on the email address, it will display the actual ID card of the sender, which will reveal the true email address that the sender does not want you to see. If the email address looks suspicious (for example instead of [email protected], it says [email protected]), you can send the email to your spam and send a report to prevent other users falling for the same scam.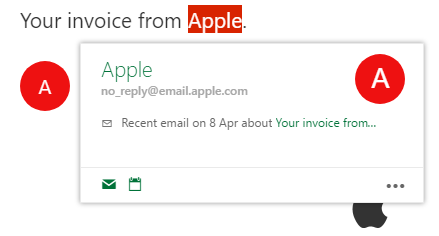 PayPal are also a huge target for criminals too, commonly used to trick recipients into believing fake invoices. PayPal have a page of information dedicated to helping its customers avoid scams, which you can look at here.
Top tips
You should always see the product and collect in person, however if there's reasons why you can't, or you want to buy something that's hard to get hold of but it's located at the end of the country, there are steps you can take to protect yourself.
Ask for the seller's LinkedIn profile. If you're doing business with this person, they should have a profile detailing their work and experience, be endorsed and have plenty of business connections. With this profile, you can then dig a little deeper and research the companies they've worked at. If they don't exist, then the profile is probably fake.
Skype or Facetime with them. Make sure they show you the product you want to buy and ask them anything you're not sure about.
Ask them to show you their passport while on Skype.
Pay via bank transfer. This way you'll know whether the money is being sent to that person or not. If the account is in a different name, be wary.
It's preferable to buy via eBay and Paypal which has buyer protection. Ask if the seller is willing to list the item on here.
Make sure you check ID cards on emails.
Remember the golden rule: if it sounds too good to be true, it probably is.
If in doubt, don't buy from them.
Check your accounts with the legitimate companies to see If any trace of the payments can be found, or contact the company directly.
In the end, you are putting your trust in the seller to send the product. If you don't think you can trust them, then don't buy from them.