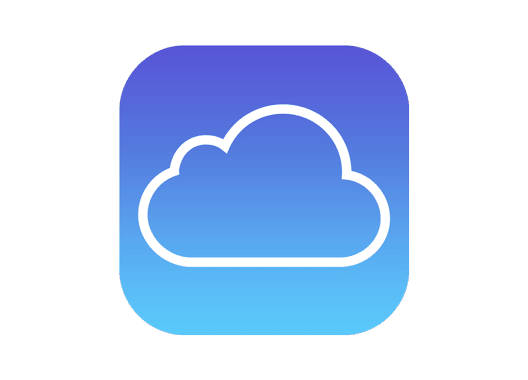 Stay safe with iCloud
Stay safe with iCloud
You've probably heard by now that some celebrity photos were allegedly stolen from Apple's iCloud by a hacker. It was reported that the hacker(s) found a vulnerability with iCloud and was able to hack into it and steal pictures that some celebrities had knowingly or unknowingly backed-up.
Apple confirmed it found no security breach but that some accounts had been compromised. Although it's very unlikely that your data could be stolen from your iPad/iPhone/Mac, it's worth taking the time to make sure you're safe.
So here are some tips for keeping your stuff safe:
Use strong passwords
Access to Apple's iCloud requires a password so make it is strong. Minimum of 14 characters and a mix of upper/lower case and numbers will make it a password that's hard to crack. Don't use it for all your online accounts though because if someone was to get hold of it, they could access everything of yours online. To help you keep track of all your passwords, use a password manager.
Review what you backup
Go to settings on your device and select iCloud. Here you can turn on and off what you want backed up. It might be that you choose not to have your photos backed up (but if you choose to switch this off make sure you back them up on an external hard drive or with iTunes). Or maybe you'd rather back up your photos but not your contacts or mail – it's your choice.
Delete any compromising images
If you've got some photos on your iPhone or iPad that you don't want others to see, you'll need to delete them in three places. The first is the 'Cameral Roll' which is where photos are stored on the device itself. The second is 'My Photo Stream' which is essentially what's backed up in iCloud. Third, if you don't want to keep the photos at all, go to your Mac and delete the photos from iPhoto. Deleting from these three places will remove your photos from your iPhone/iPad, iCloud and your computer.
There is no reason to be afraid of iCloud or other cloud storage. They are very useful for keeping your documents and data backed up and accessible wherever you have internet. There is a far greater chance that your device be physically stolen than your cloud storage being hacked, but it's always important to stay safe online. Follow these three tips and you'll be just fine.