10 Best Tech Gifts Ideas for Christmas 2018
10 Best Tech Gifts Ideas for Christmas 2018
Ho Ho Ho!
Christmas is almost here! You've already looked at every gadget you can find on Amazon, asked your friends for their opinions, or maybe even sneakily tried to find out what the recipient wants, but no luck…I know what you are thinking let me just jump on Amazon Prime, find the first thing that is remotely relevant to what they like and get it on the 23rd December.
As we are living in the 21st century and surrounded by technology, your options are almost infinite here and you don't have to spend a fortune at all. Take a look at our selection of great gift choices for your loved ones, I am sure you will find something perfect within this list!
Sonos One HAY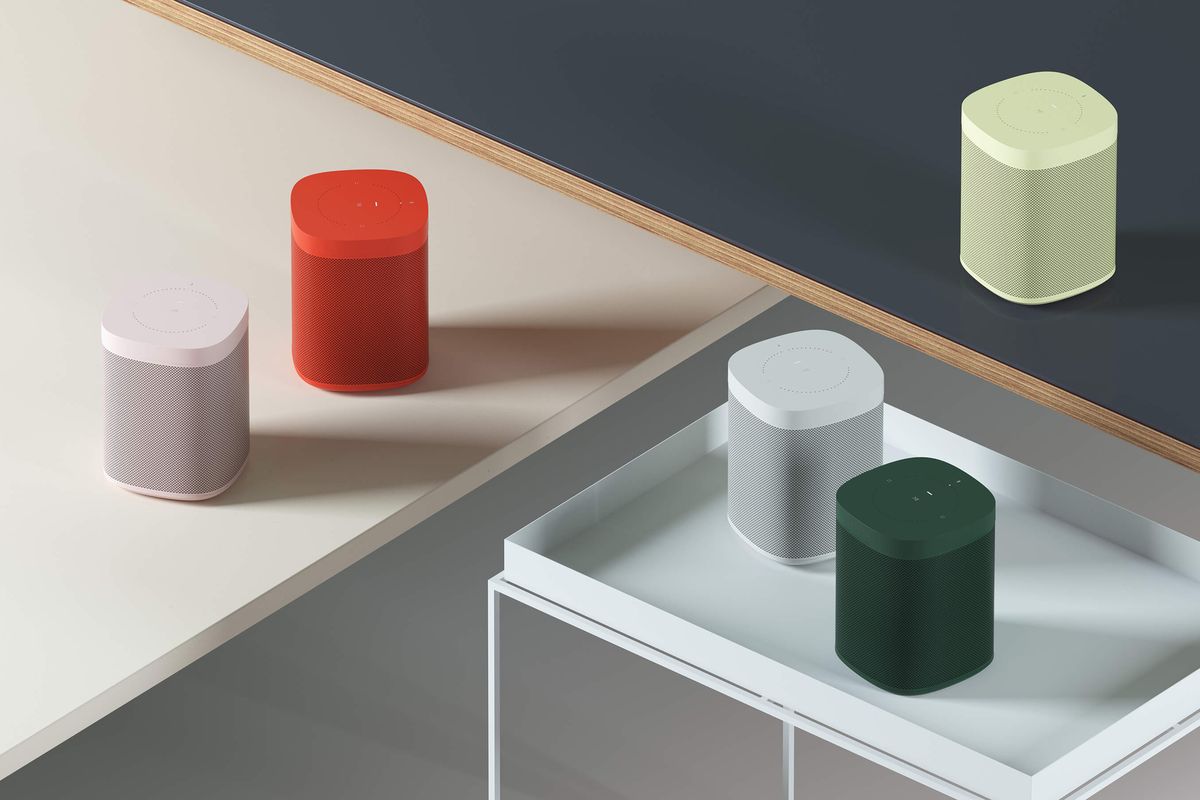 Sonos One is a marvelous speaker for your home, office or anywhere where you want to hear some nice jingles. Sonos has teamed up with Danish designers HAY to launch a limited edition range of Sonos speakers in a pallet of five new colours. Most Sonos speakers only come in Black or White, so this is a rare chance to own a brightly-coloured collection instead.
If you are thinking about something for a music lover, Sonos One HAY can be a great choice this Christmas.
SONOS official price: £209
Buy here.
Apple Watch 4 Series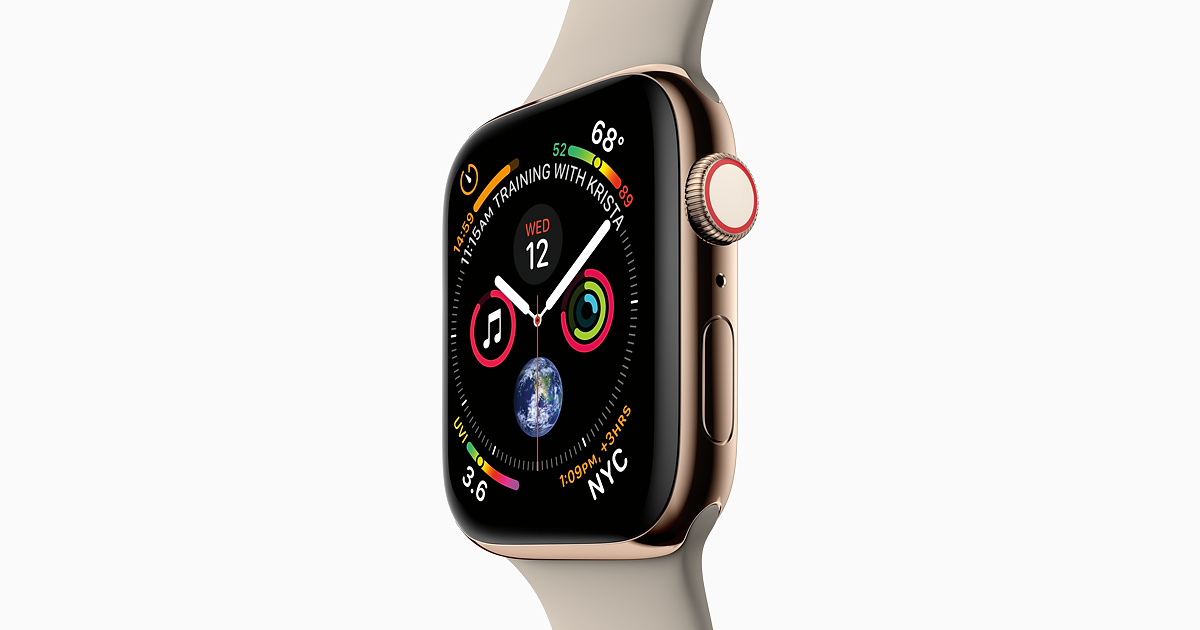 This Apple device has all of the standard smartwatch features-athletic trackings, push notifications, Siri, GPS, etc. but with the option of LTE. Those work emails and calls will feel much more manageable when controlled from the wrist, sans phone.
Apple official price from £399
Buy here
Amazon Echo Spot

Its main purpose is being an alarm clock but, Echo Spot lets you play music, ask questions, play games, get news or even video call a friend who also has an Echo Spot. You can control your home lights, set the heating and many more.
An Echo can be a great present for families as you can also set up parental limits if you have children at home to restrict certain access.
Get it from Amazon for £89
Kindle Oasis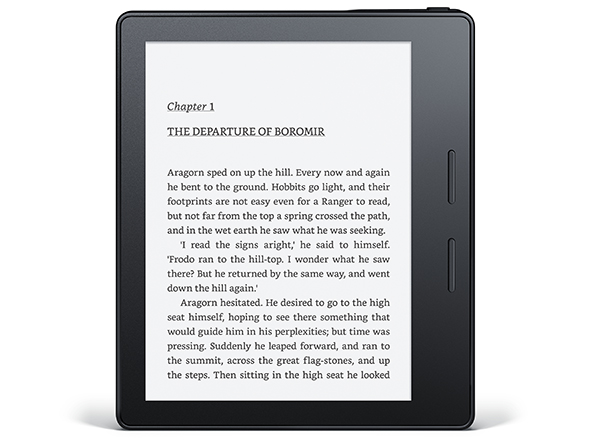 Kindle has been the best friend of book lovers for 11 years since Amazon launched their first e-reader in 2007.
Kindle Oasis is a great gift for someone who loves reading every day. It now has the audiobook playback features, a better design, a larger screen and it is waterproof.
You can buy it from Amazon for £229
Tile (Mate & Pro)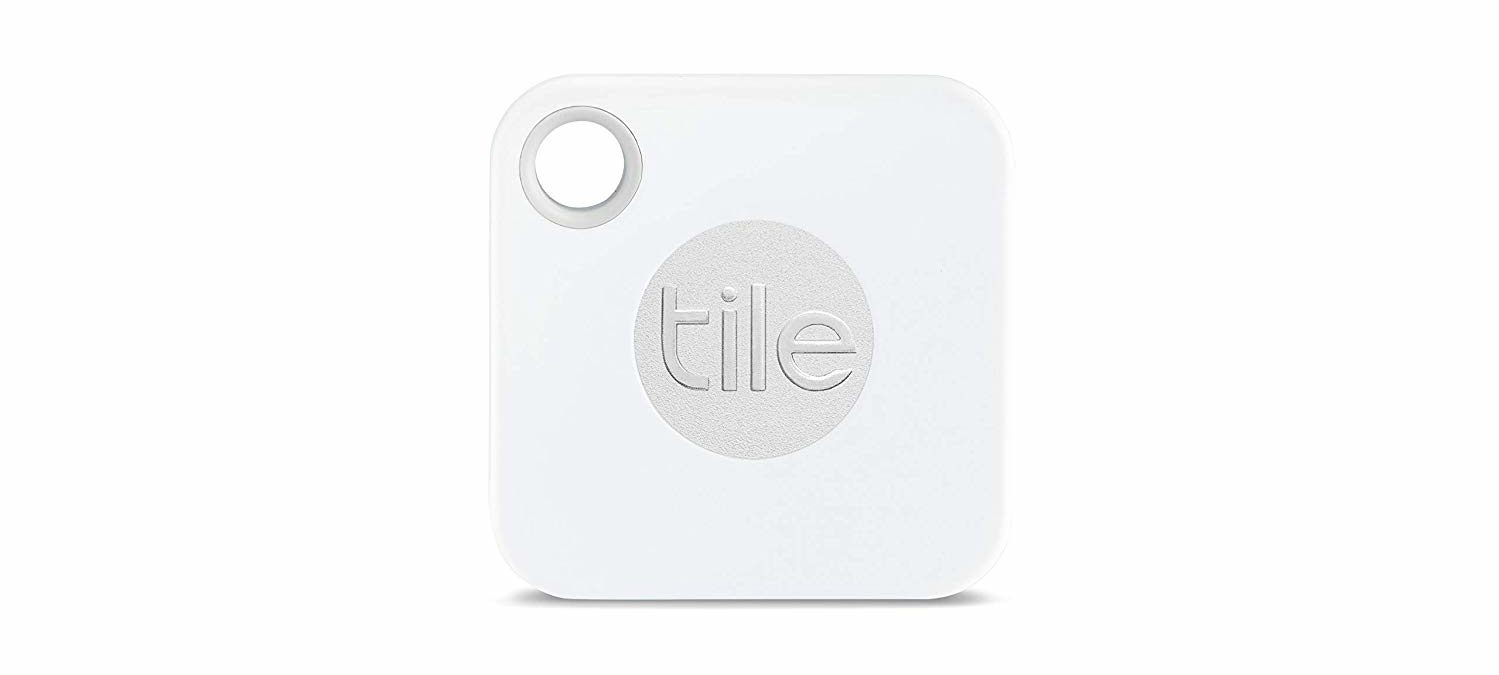 If your mate is someone that loses their keys frequently, end their agony with this gadget! You can simply attach Tile to your keychain and locate it with one click (only when it is nearby but out of sight). This is also very efficient to find your other belongings such as your phone.
Buy here for £27.99
Sony WH-1000XM3
These headphones are Sony's best noise-canceling solution. It has the fantastic sound quality, 30 hours of battery life, quick attention mode and they are light to carry.
If your budget allows you to spend £300 – £350, then this might be a perfect gift for a music lover!
Buy here for £329
Oral B Pro 7000 Series Electric Rechargeable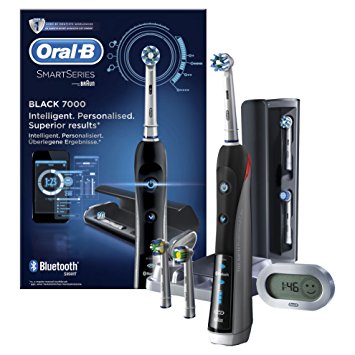 Oral-B takes mouth hygiene to the next level and offers rechargeable, Bluetooth connected toothbrush with six different modes plus the Wireless Smart Guide: Daily Clean, Gum Care, Sensitive, Whitening, Deep Clean and tongue cleaning. It may be a sensible choice but at least we know that it can be used by all!
Get it from Amazon for £153.90
Polaroid 3D Draw Pen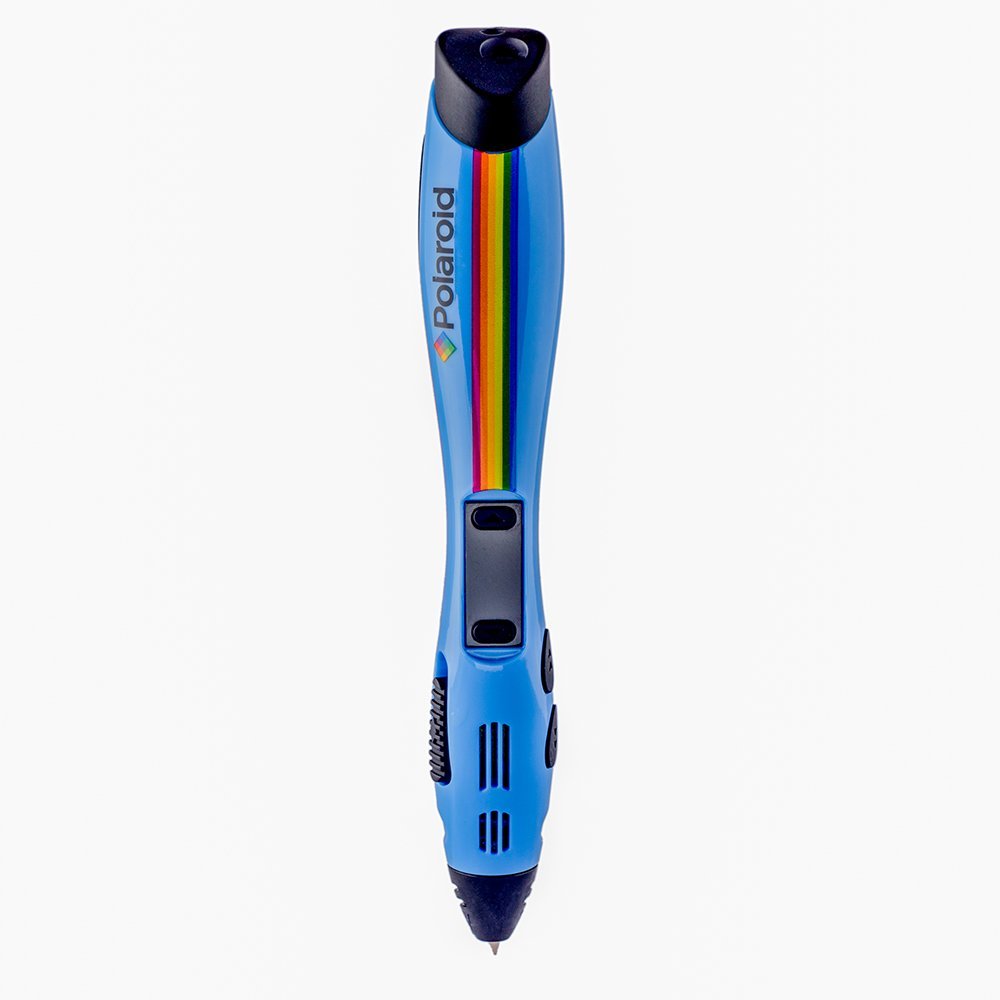 Why draw 2D, when you can 3D?
This can be the perfect gift for kids or adults. Age doesn't matter as it promises absolute fun when discovering your drawing skills!
Amazon price: £19.99
Furbo WiFi Dog Cam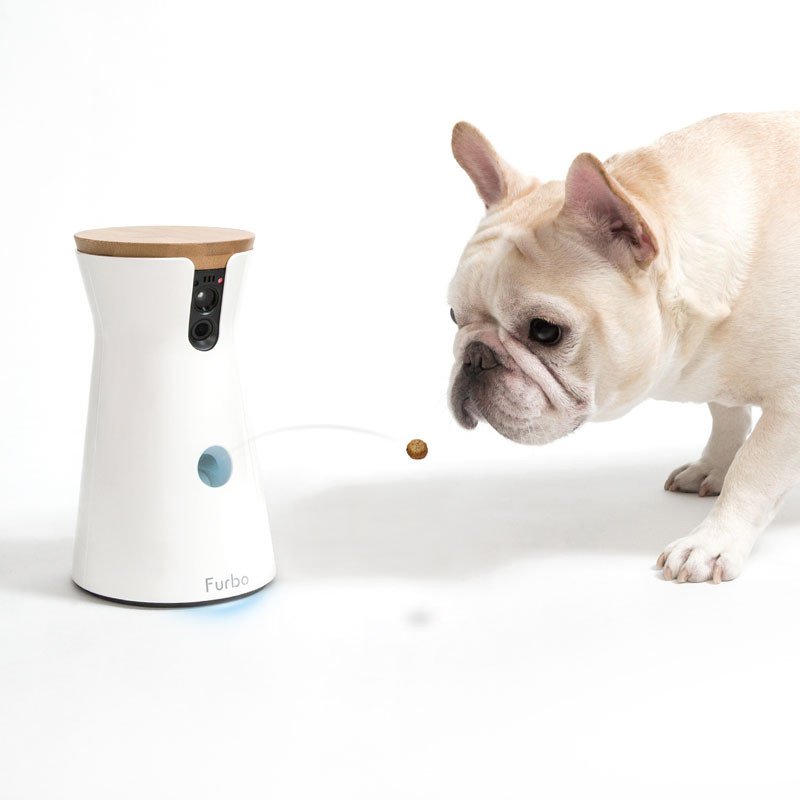 This gift is very exciting for the Pet Techies! If you are thinking about buying for someone that has a dog, you can connect them to each other anytime.
You can toss treats to your dog (use solid tidbits that won't crumble and are around half an inch wide) swipe up on the app on your smartphone and they ping across the room – and record your own voice to play a message as the treat is dispensed.
Get it from Amazon for £129.00
Clocky Alarm Clock on Wheels in Chrome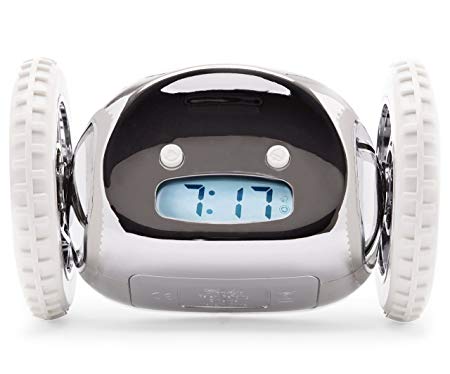 With this gift, you can be the best or the worst person in the world. For those who love snoozing their alarm clock, this present will eliminate any chance of that as it will make them run around the room if they don't get up with the first ring!
Give this cute(!) alarm clock to that one person who is late for work everyday 🙂
Amazon price: £40.62
So there you have it- our tech present ideas! We hope you've found them useful and that it has helped you on your quest to find the perfect present. From everyone at Lucidica, we wish you a very happy christmas and a lovely new year!