2013 in Tech
2013 in Tech
With 2012 in its dying hours we can reflect on the technological accomplishments of the past 12 months. Yet at the same time we want to look toward the future and dream of what wonderful new gadgets might materialise in 2013.
1| 4G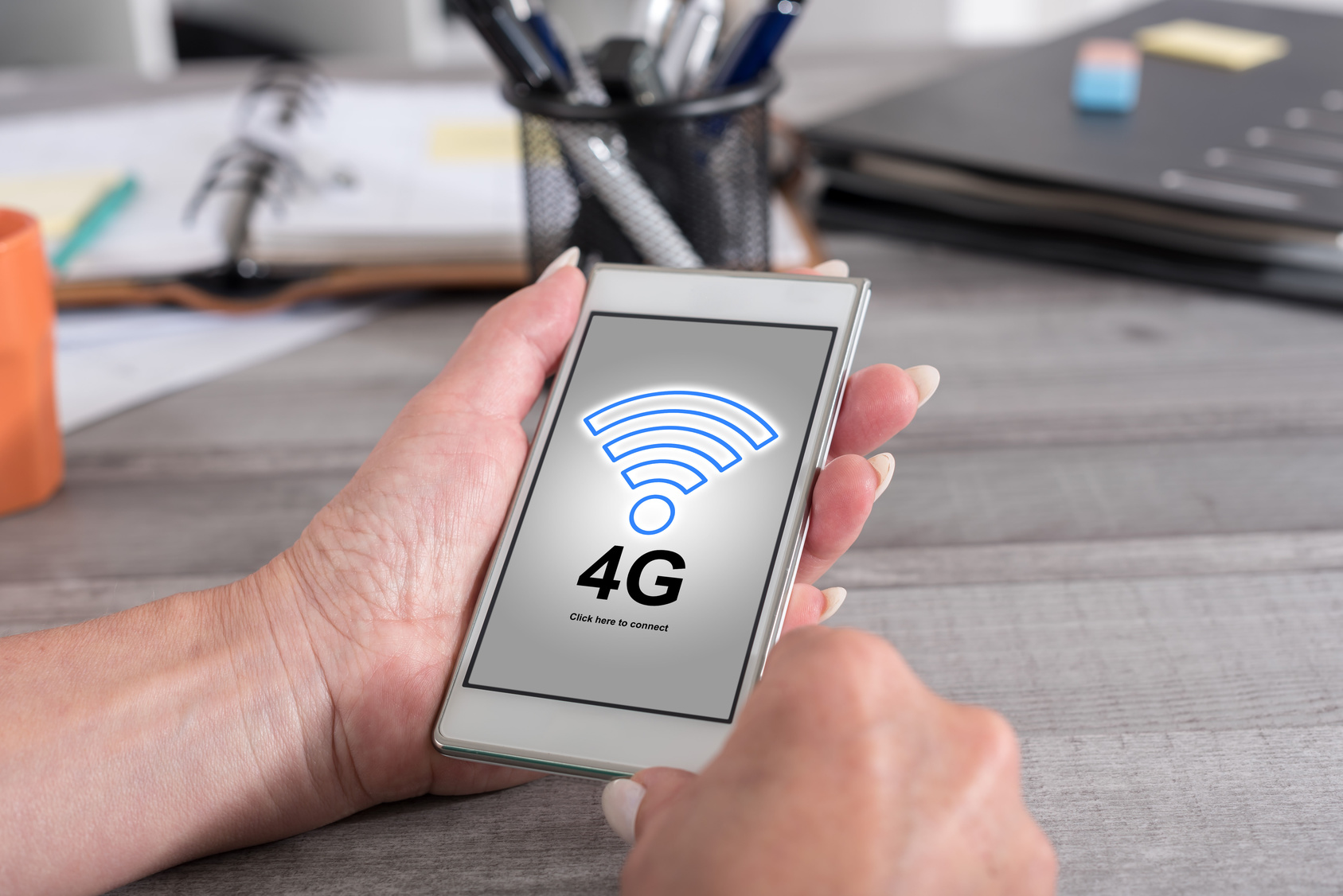 2012 will be remembered in part for the merging of Orange and T-Mobile into the mobile giant known today as Everything Everywhere EE. The over-vowelled amalgamation angered its rival providers when it unveiled the UKs first 4G mobile network, and the exclusivity it would have over it for nearly a year. When the first 11 4G cities switched on on October 30th there was only a smattering of handsets that could handle the <76Mbps speeds EE promised to deliver. 2013 will see this emerging technology slowly begin to extend its reach and work towards its goal of reaching 98% of the population by the end of 2014. As more and more new handsets launch with 4G-capability, and EE continues to flood vast sums into star-studded advertising campaigns, expect a prevalence of 4G pub demonstrations.
2| New iPhone
Speaking of phones 2013 is naturally due to bring a whole new batch of patent-bending devices. With sales of its latest phone as strong as ever Apple has been touted to release an update of its oh-so-sleek iPhone 5 (who want's money on it being named the 5S?). In fact, some sources state a release in Q1, becoming the quickest inter-release gap in the company's history. The 5 hasn't even had time to gather dust on the shelf yet! As for specs, we can probably expect some minor improvements on the hardware and some new additions to iOS – nothing groundbreaking so soon.
3| Amazon phone?
But Apple isn't the only company due for a big announcement. A whole host of Android devices are no doubt on the horizon with even Amazon rumoured to be developing a smartphone with a modified Android OS for its Kindle line. Will more details of a Kindle phone come to light in 2013?
4| BlackBerry 10
Away from Android RIM will probably get around to releasing its new operating system – BlackBerry 10, and with is a new device or two. The company which has been struggling with a dwindling market share hopes to rival Google, Apple and Microsoft by supporting more competitive hardware. Whether or not BB10 will stave off the circling vultures that would pick apart the remains of the once-innovative Canadian company remains to be seen, but most experts are still predicting an inevitable, if not somewhat remarkably elusive death.
5| Firefox OS
Finally in the phone world 2013 will likely see Mozilla release Firefox Mobile OS. The company, famous for its Firefox desktop browser, has been working on a smartphone/tablet OS since 2011, and it's due for commercial release in 2013. But it's not just the technology that could change the smartphone market dynamics: a not-for-profit organisation, Mozilla would be the first of its kind to make a play in the highly competitive market.
6| 3D
Moving on to bigger screens, 2013 is almost certainly the year when 3D in the home really takes off. With 3D TV prices slowly becoming less laughable, and a greater adoption amongst providers (e.g. Sky 3D), the popularity of the technology is seeing a similar trend as HD experienced. Speaking of high definition…
7| 4k TV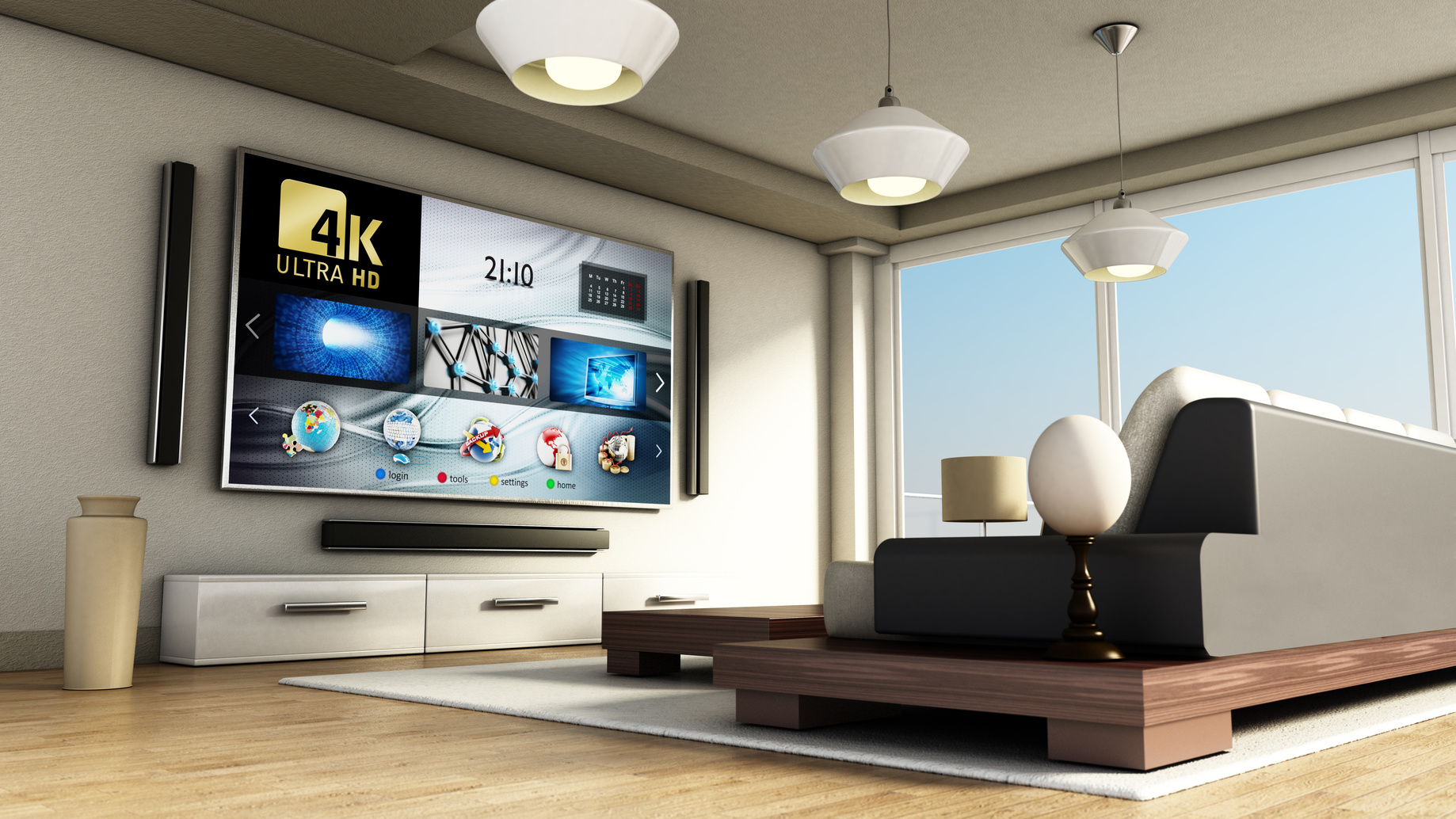 Ever heard of 4k? If you hadn't in 2012, you certainly will in 2013.
4k refers to a new breed of Ultra-High Definition televisions with resolutions around 3840×2160 (or 8 million pixels). That's twice resolution of that 1080p HD TV in your living room (which has 2 million pixels). Most big manufacturers have 4k TVs in the pipeline, with Toshiba and Sony having already released their panels. But don't jump with excitement just yet: there's no 4k content being produced yet, and a 4k set will set you back between £7,000 and £25,000.
8| iTV
Rumours that the richest company on earth is developing a television have been bubbling for a while now. Everything from leaked specs from China to insider reports of a mysterious 50-inch screen appearing in Jony Ive's office has prompted the question: will we see an iTV in 2013? Will it be controlled by other iDevices? Will it run a modified iOS? Will it ever even see the light of day? No doubt we'll learn more in the next year.
9| Nest
It's not just entertainment that we've got to look forward to in 2013. Nest is a unique device from the people who originally designed the iPod, who have taken their sleek design talents and moved into a new industry – thermostats. Now stay with me here. Nest is thermostat that is as clever as it is gorgeous. It learns from your habits, changes when you're out of the house, and is controlled through mobile devices – all to save the environment and your bank balance. They've gained popularity in the US but expect them to cross the Atlantic with full force later in 2013.
10| Google Glass
Google X's prototype augmented reality headset goes to the public this year… sort of. US developers will get their hands on the device at the start of 2013, and whilst nothing has been made official yet, it's expected that towards the other end of the year it'll be available for consumers. It looks nothing like the video just yet, but its early days. Plus with Apple touted to be hot on Google's heels, it will no doubt force Sergey Brin and the team to speed things up a little.