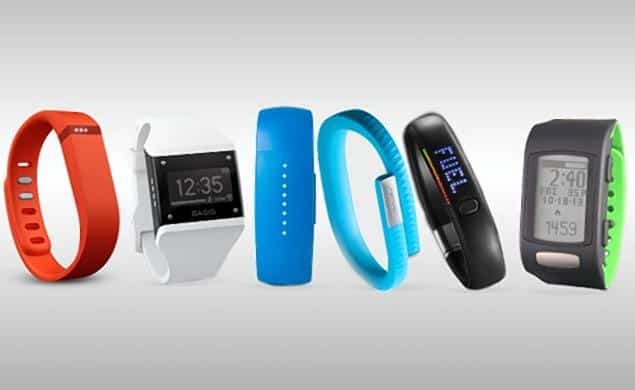 Best Fitness Trackers
Best Fitness Trackers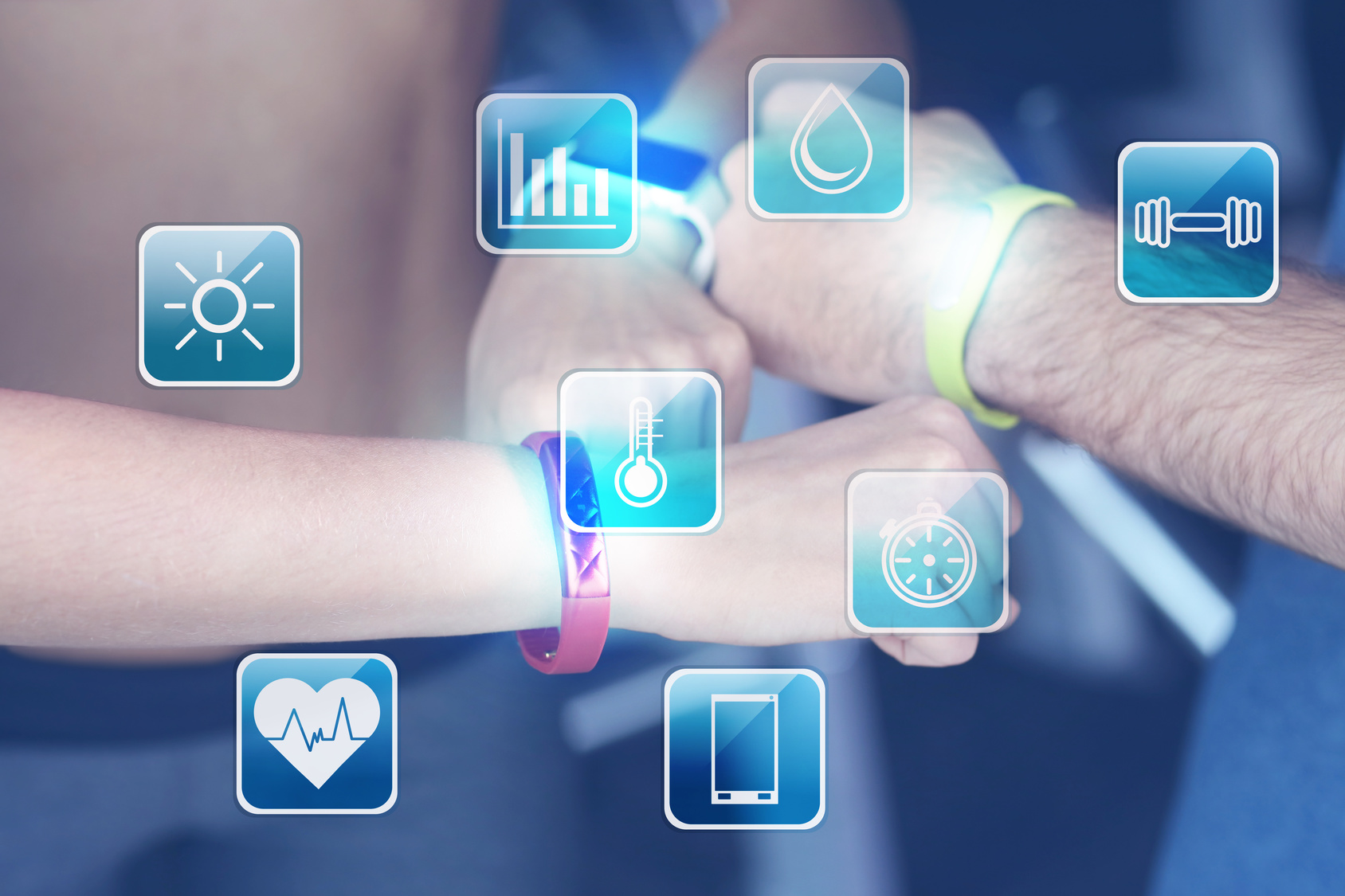 There is quite a large choice on the market if you're looking for a fitness tracker or something to give you a bit of encouragement to work out. New kinds of trackers are being developed all the time so watch this space for an update, but for now, here's some of the best fitness trackers you can buy today.
This tracker has been available for a while now and it's proven to be very popular and crucially – accurate. It tracks calories, steps, distance, sleep patterns and it's waterproof. You can track all your stats on your phone where you can also set your daily goals. The little lights on the band light up to show how close you are to achieving them.
This one only works with Samsung Galaxy phones but it comes with a 1.8 AMOLED screen. It calculates all activities and has a heart rate monitor too. If you're not feeling the colour, you can simply swap the bands.
The Gear 2 looks more like an actual watch but features all the same fitness trackers as the Gear Fit. Additionally, you can make phone calls, take photos, capture 720p HD video and control music. This is more of a smartwatch, but if you have a Samsung Galaxy phone, it might be worth looking into.
This fitness tracker is slim and discreet. It tracks all activity, calories and distance but it also tracks your sleep and gently vibrates to wake you at the ideal time during your sleep cycle, so you don't wake up groggy.
This fitness tracker is different to the others. It's a little circle that you can clip on to your clothes, your shoes, wear as a necklace or as a watch. It tracks all your activity including cycling, swimming or other sports; and it monitors your sleep too. Just tap the circle to see your progress. All your stats are stored in the app and you never have to charge it either since it runs on a watch battery.
Like the Misfit Shine, this fitness tracker can be worn in different ways. It can be worn on the wrist, clipped on to your clothes or simply carried in your pocket. It measures steps, distance, calories, elevation and sleep. It can also tell you your heart rate and blood oxygen levels. Just swipe the screen and see results for the previous 10 days. Data is synced wirelessly to the app.