New iPhone 7:5 Things You Should Know
New iPhone 7:5 Things You Should Know
A day before the new iPhone 7 is launched for purchase and we decided that it was time to give you a breakdown of what you need to know before allowing (minimum!) £599 to depart from your pocket.
After months of anticipation, rumors, and supposed leaks, the iPhone 7 and iPhone 7 plus were announced a week ago. The phone included some controversial features, to say the least, including the well-known absence of the headphone jack. However, what changes have Apple made to convince us to add the iPhone to our Christmas wish list? More importantly is it THAT much better than the iPhone 6 that you need to ditch your one-year-old device to purchase the latest upgrade?
Well, do not worry we have got you covered. This blog post will give you the most important details about the new iPhone 7 with constant comparison with that of the 6 to allow you to make your own informed decision about whether it's worth the hit to your bank account. So here goes.
1. Headphone Jack
Right, let's start with the obvious. This change has been constantly debated since the initial leak with many claiming the absence of the jack will be the reason customers will no longer be purchasing iPhones. But how important really is it?
Well, there are three options that overcome this problem. The first is that the iPhone comes with a pair of headphones that plug into the charging port of the iPhone allowing you to still use wired headphones. However, this does mean that when these eventually break you will have to invest £29 to get another pair instead of getting some cheap ones from HMV.
Secondly, if you are emotionally attached to your £5 HMV headphones, Apple has included in the price a headphone adapter which lets you listen to your music through the lightning port in your usual headphones. But, personally, I think this is a messy alternative and forces you to have a selection of different cables with you at all times (especially if you want to charge and listen to music).
The final solution is the brand new AirPods. For the small(?!) price of £159 you could own a pair of Bluetooth headphones that automatically connect to basically all Apple products and are touch sensitive playing instantly when they are in your ear. Worried about charging? Apple has claimed that one charge leads to 5 hours of battery and the portable charging case can give you 3 hours of listening time in just 15 minutes of charge. But unfortunately, you have to wait until late October to test Apples latest development. Despite the faff associated with the adapter and so on, I don't know if the removal of the aux is enough of a reason to become disenchanted with the latest iPhone.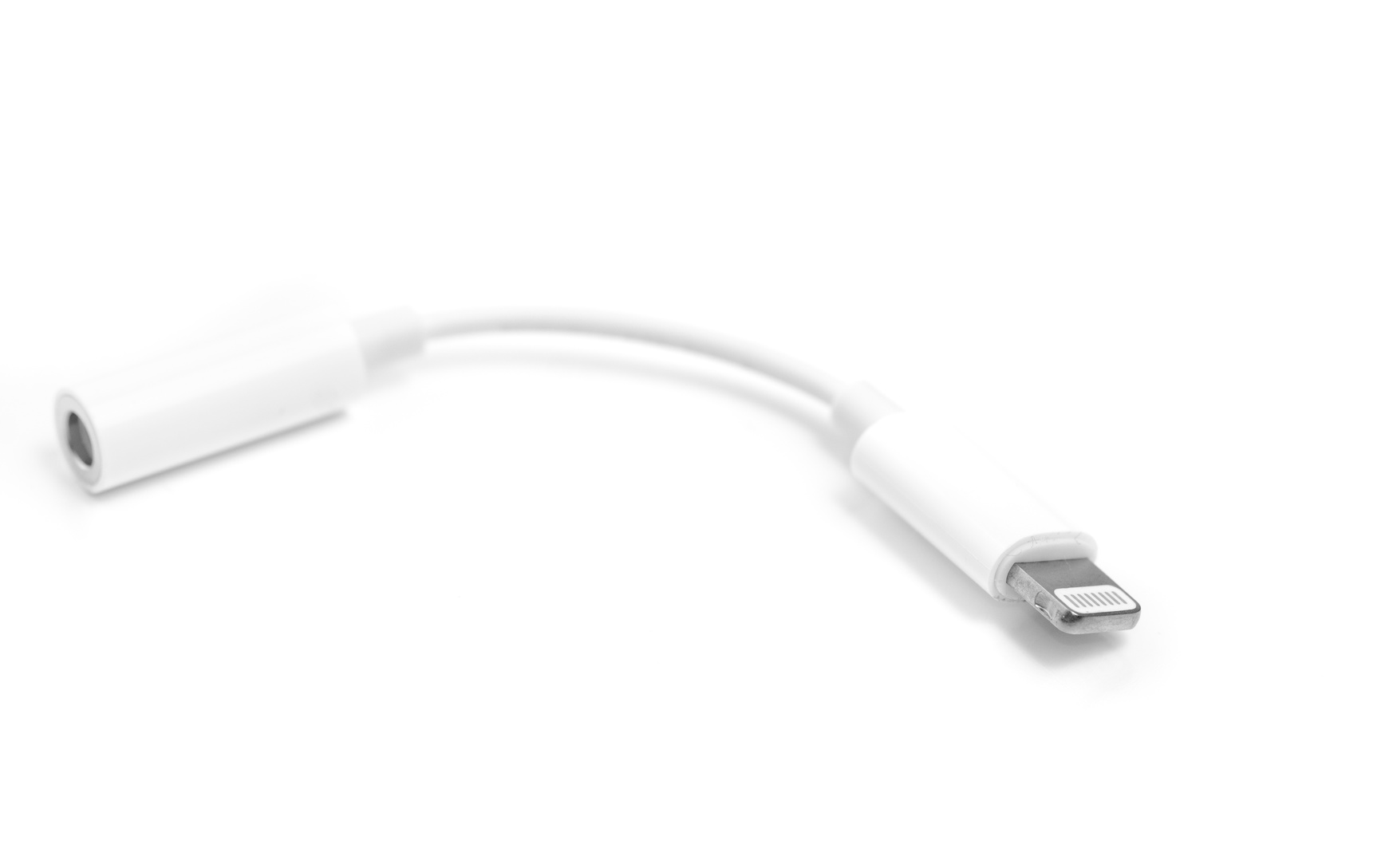 2. Camera
The camera is the main feature Apple have promoted when releasing the iPhone 7. They have added optical image stabilisation, an f/1.8 aperture and a six element lens to allow their customers to get the most out of their cameras. On top of that, the rear camera is 12mp and the front "selfie" camera slightly behind with a 7mp camera. All of this leads to sharper, brighter and clearer photos for all of us to capture memories.
Apple is most definitely targeting the right sector for improvement due to the increased usage of apps such as Snapchat and Instagram. But what's the difference between this and the iPhone 6 camera? Well on the iPhone 6s the rear camera is also 12mp but the front camera is only 5mp so FaceTime and Skype among other things will be of better quality in the latest iPhone.
The difference between the iPhone 7 and the iPhone 7s camera is that the 7s has a new ISP which allows a higher image quality while slightly increasing the zoom capability from the iPhone 6s. All in all, the iPhone 7 photos and videos just look more detailed and realistic. To compare the clarity and zoom, cnet created a fascinating report comparing the same image taken on the iPhone 7s and the iPhone 6s; http://www.cnet.com/special-reports/cameras-compared-iphone-7-plus-vs-galaxy-s7-vs-iphone-6s-plus/#7-vs-6S.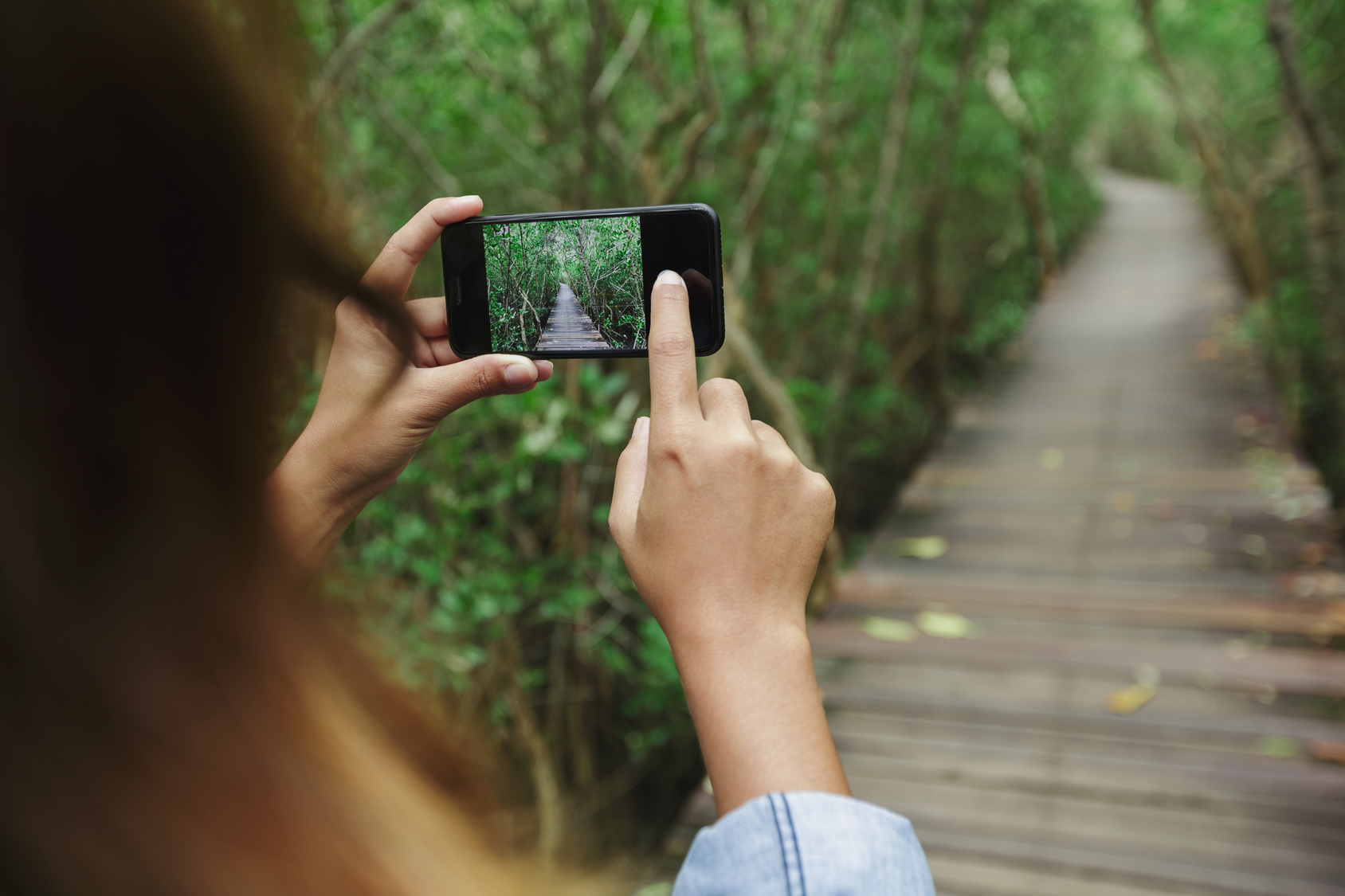 3. Battery
Apple has made us so dependent on their phone in so many ways (alarm, calendar, notes, calculator etc) that even the idea of the battery dying is terrifying. We have gone to the extent of battery phone cases, almighty battery packs and finding those sneaky tips to reduce battery usage. However, Apple has also gone to new lengths to extend the battery. They have added higher capacity internal Lithium-Ion batteries with the iPhone 7 sporting a 1,960 mAh battery and the iPhone 7s with a 2,900 mAh battery.
They claim that the latest developments provide you with two hours more battery life than the iPhone 6 and the iPhone 7s has one hour on top of that. All of this has only been stated by Apple so we will have to wait for the release for these figures to be confirmed. As we all know, despite constant developments in battery power, battery life on an iPhone seems to be the first thing to deteriorate with age so only time will tell.
4. Improved Features
We tried to break it down into five key points but we couldn't decide between all these finer but still crucial developments. So here are three smaller features that we thought were too good to ignore;
A) Water resistant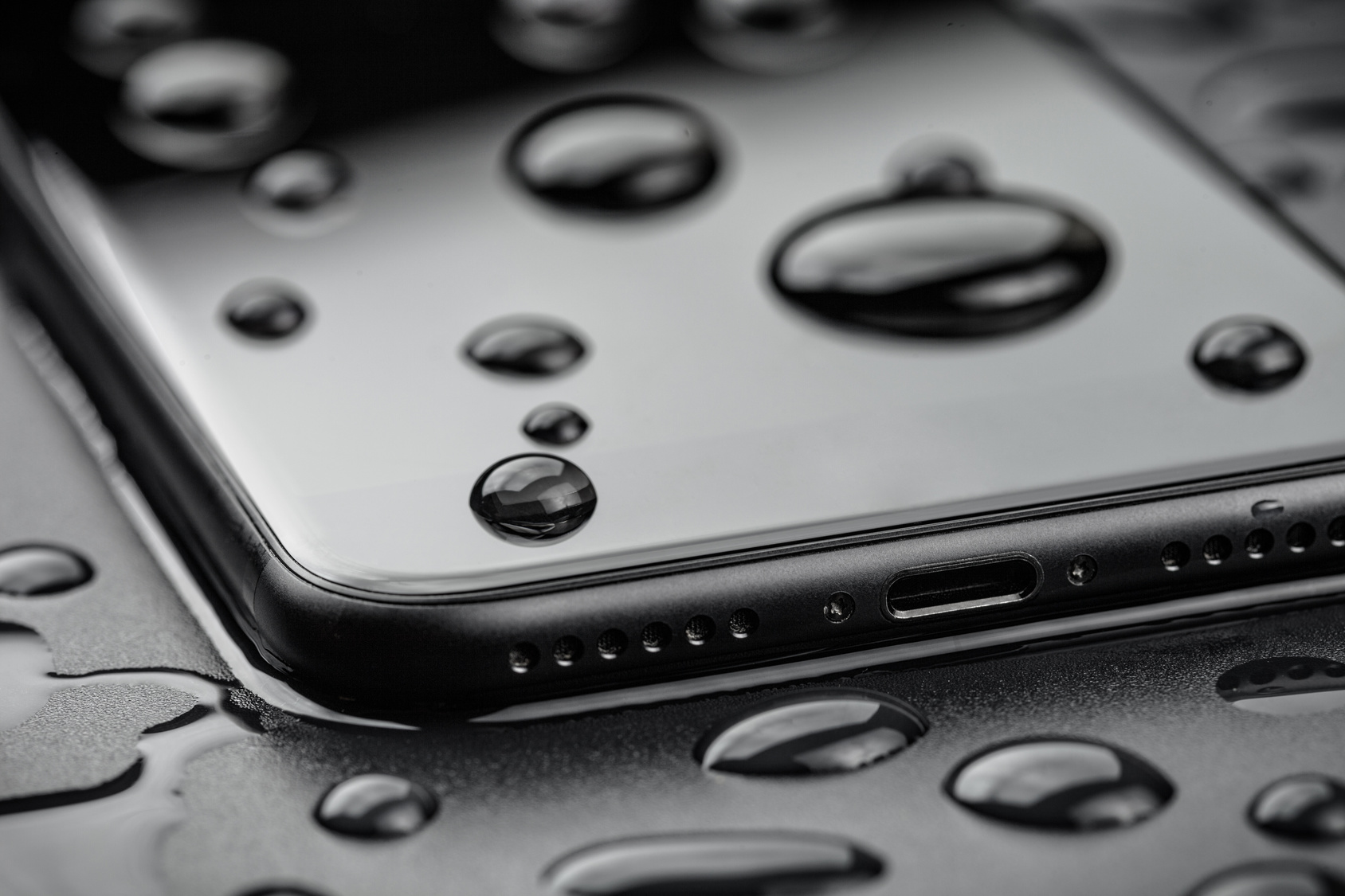 Apple has finally joined the club and produced their first water resistant iPhone. And not just water resistant also dust resistant. They have reengineered the iPhone enclosure and it is IP67 certified to protect the phone from such elements. Apple has claimed that it is waterproof up to 1m of water for as long as 30 minutes. But with liquid damage still not covered under Apple's warranty, I won't be the first one to try it!
B) New home button
The new home button is customisable and more responsive. It can no longer be clicked with it being replaced by a new touch screen feature and a highly advanced fingerprint sensor. Instead of the switch, it has haptic features that increase the speed of the button and leads you to your messages and notifications faster than ever before. It also has technology that hints quick actions to the user based on their usage. This new technology makes your experience more personal and press (not yet touch) free!
C) Design
When purchasing the iPhone 7 you get to choose between two sizes and five finishes. The largest development in this design is the addition of matt black and jet black. They are described by Apple as being so black that it is seamless between black and screen. The jet black will only be available in the 128GB and 256GB iPhones but the new black does look sophisticated, almost so tempting you would upgrade your space. If black is not your style it also comes in rose gold, silver and gold.
5) Price
Apple iPhones are never going to be cheap unless you buy an 8-year-old iPhone 3 off eBay. But how expensive are we really talking when it comes to the latest generation. Well, these iPhones are the most expensive ever with many blaming Brexit for decreasing the currency transfer rate. Regardless the iPhones series is price dependent on size and specification with it ranging from £599-£919. Obviously, these prices are at Apple where you buy the phone outright and get two years guarantee (one year longer than everywhere else) so choosing a contract option would reduce the immediate price you would have to pay. Also, if last year is anything to go by, the iPhone 6 prices will dramatically reduce next week when the iPhone 7 is available to buy not just pre-order.
So there you have it, our breakdown to the new iPhone. I still haven't decided on whether to make the jump from my iPhone 5, originally buying it outright in 2013. If anything was going to sway me, it would be the amazing precision of the camera and the increased storage size.
Lucidica provides London based IT support for businesses