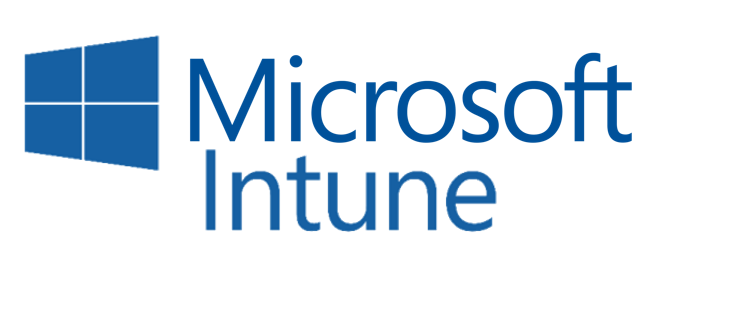 The Benefits Of Microsoft Intune
The Benefits Of Microsoft Intune
Stay connected whilst being protected with Microsoft Intune.
Microsoft Intune, a component of EMS, is a cloud-based management tool for desktops and mobile devices with a purpose to help organisations give employees access to corporate data, resources and applications of their choice whilst protect company information.
Intune basics
A unified Microsoft Vision
– Intune is an essential part of EMS (Microsoft Enterprise Mobility+ Security), it provides device and application management to corporate data, based on device compliance, location, risk, app sensitivity etc. It works impeccably to deliver EMS capabilities such as a conditional access with Azure active directory premium.
– With Intune, manageability and data protection are already set up in office mobile apps to provide users secure access to the best mobile productivity experience.
Best IT Experience
– Whilst giving employees access to the tools to make them more productive, Intune provides data protection your business requires.
– The ability to manage office gives you the control without the need for a traditional containerization app.
– Conditional access combines the power of Intune and Azure Active Directory Premium, which allows you to define policies that will provide contextual controls at the user, location, device, and apps level.
Flexibility, choice and scale
– Quick, easy and affordable, as its built from the cloud.
– Get flexibility on how you manage mobile productivity. Keep data secure on: corporate- owned, employee-owned and foreign-owned devices.
– Partner -ready and extensible for core functionality by delivering solutions.
Being protected and having the best user experience
Secure Access
Help employees stay productive whilst being protected; allow them to work and wherever they are and from whichever device they choose.
Manage access to corporate data based on device compliance, location, risk, app sensitivity etc without on-premise gateways.
– Use single sign-on for mobile, SaaS and on-premise apps.
– Strengthen security with multi-factor authentication.
– Deploy VPN, Wi-Fi and email profiles and certificates.
– Integrate with major VPN providers.
App Management
Control data access by setting app policies and use it whilst preserving the familiar office user experience for employees.
With Intune you can prevent your data from being lost. How? Well managed app local storage requires encryption, only allowing copy and paste between managed application and only allows 'save as' to secure locations.
The protection is identity-driven, meaning employees can use their work and personal accounts on the same app. Corporate data and identity can be removed without user' personal data or apps being affected.
Intune Devices: Management scenarios
Secure data on any device with flexibility and control even when you're navigating on complex landscape devices with these choices: company managed, employee managed, and third party managed.
With Mobile device management, you can:
– Enrol devices for managements
–
Benefits of Intune
– Support diverse mobile ecosystem.
Securely manage devices (iOS, Android, Windows and MacOS) from a single and unified mobile solution.
– Achieve IT efficiencies in the cloud.
Focus times on business needs with a globally scalable cloud service that's always updated.
– Protect data with or without device enrolment.
Create protection policies for apps that keeps your organisation safe without managing the users' device.
We can help!
For more information about Microsoft Intune or Microsoft DEALS, get in touch!
Lucidica is the IT support team for London businesses