An Innovative Step: Microsoft Dynamics 365
An Innovative Step: Microsoft Dynamics 365
What is Microsoft Dynamics 365 and will it help boost your business?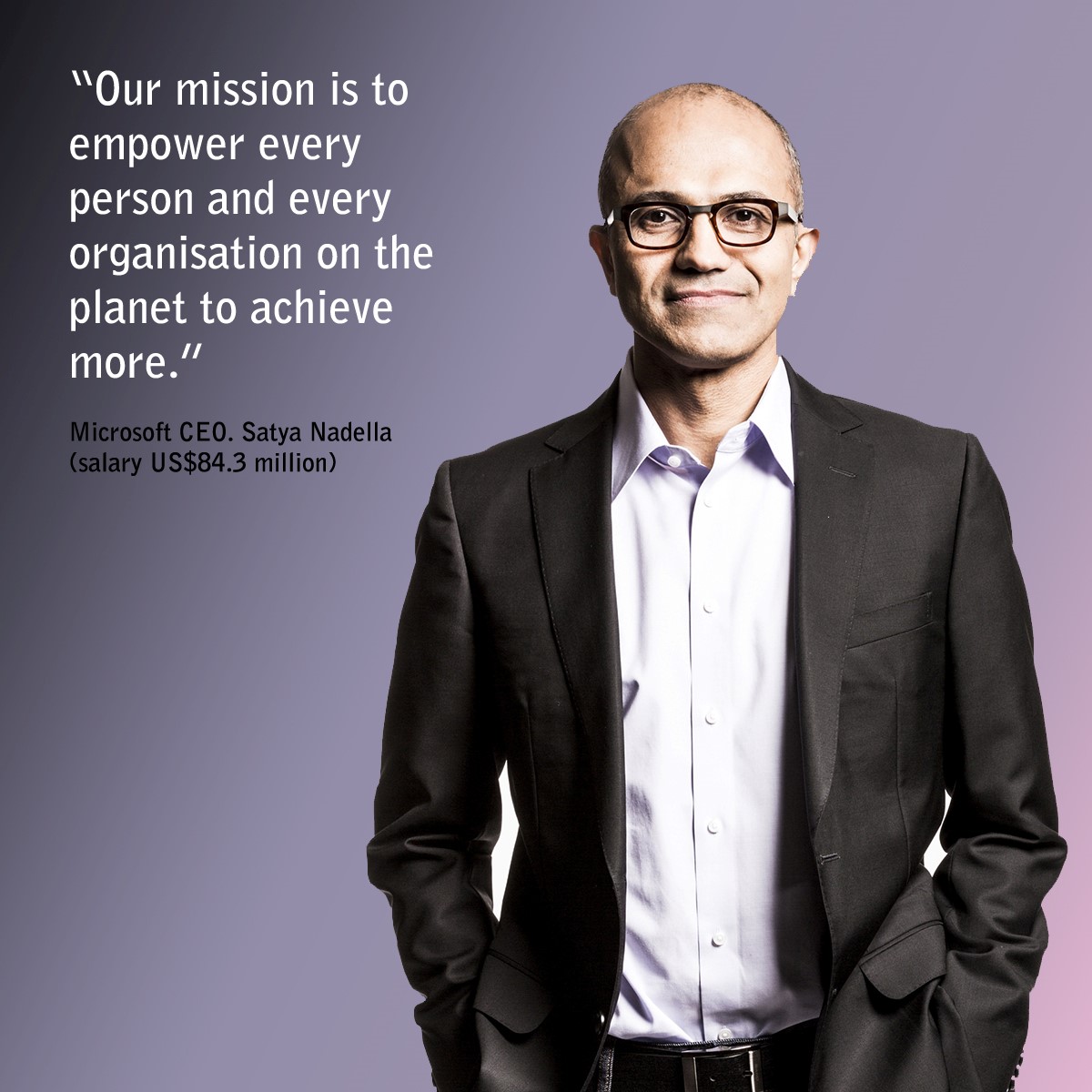 The world's leading IT company Microsoft launched their new product 'Microsoft Dynamics 365' an intelligent business application just last week and AccuWeather and TGI Friday's are already implementing it to their business model.
Microsoft Dynamics 365 is a cloud-based platform designed to help manage specific business functions across Sales, Customer Service, Operations, Financials, Field Service, Project Service Automation, Marketing, and Customer Insights.
How will Microsoft Dynamics 365 help my business?
If we understand the motive behind the creation of Microsoft Dynamics 365, it's easy to understand how it will help your business. Take a look at the pace of change in every industry of business, it's accelerating and it requires businesses to adapt more quickly. Consumers today are savvier than ever and their purchasing habits have changed with an increasingly diverse array of new mobile and digital platforms. Everyone is mobile, everyone is social, people trust opinions from their friends and peers more than they trust brands. And it's easier than ever to switch to a competitor. At the same time, now devices are increasingly connected. It's a whole new world where the customer has control. Having a deep understanding of customers and being able to create a compelling experience is critical to any company's business strategy.
This is where Microsoft Dynamics 365 comes in.
Microsoft Dynamics 365 is Microsoft's first cloud accounting/ERP offering. It's a combination of the two silos Customer Relationship Management (CRM) and Enterprise Resource Planning (ERP) and uses what's called a 'Common Data Model (CDM)'. This CDM (traditionally known as a database for storing and managing business entities) is a secure common data framework that comprises of well-formed standard business entities, which can be deployed for the use in your organization. It can be used in conjunction with Office products as well as Microsoft PowerApps and Microsoft Flow to bring you maximum flexibility and extensibility to your business.
Here's a breakdown of Microsoft Dynamics 365 for you busy-bees who just want the cold hard facts;
Purpose-built
Built for your business works with existing systems
Implement business processes across silos
Start with what you need and grow at your own pace
Productive
Productivity where you want to work
Immersive user experience with Office 365
Available on iOS, Android, Windows and the web
Familiar tolls in the context of your business processes
Intelligent
Built-in Artificial Intelligence to proactively guide to optimal outcomes
Out-of-box data visualizations and BI
Transformational Advanced Analytics platform
Adaptable
Common Data Model across all your business
Automate tasks by integrating across applications
Build apps without writing code using PowerApps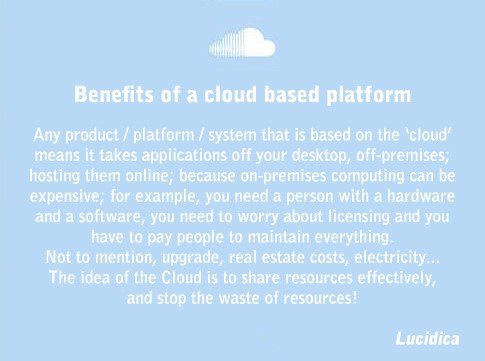 Let's move onto Microsoft PowerApps and Microsoft Flow.
Microsoft PowerApps is one of the additional features of Microsoft Dynamics 365 which helps you create Apps using the tools you use every day such as Excel, Dropbox, Salesforce in exactly the way you need.
Full list of tools here https://powerapps.microsoft.com/en-us/tutorials/connections-list/
There's no need for coding and Microsoft have made it as simple as using Excel and Powerpoint – and of course, the Apps are accessible through a browser and as a native mobile App, on any Windows, iOS or Android device. Microsoft PowerApps even comes with pre-built templates if you don't want to build from scratch and also has the ability to connect to devices including cameras, GPS and pen control!
Microsoft Flow is a sister service to Microsoft PowerApps, it allows you to build and orchestrate a process that doesn't need to have an application on the front but can be triggered based on any number of events. Microsoft Flow makes it possible to build solutions that work both with the CDM as well as data stored in existing systems in other data sources. Put simply, it has the ability to express some very rich complex and powerful business operations processes – without writing code. So you can start building Apps and forums without having to be a professional developer!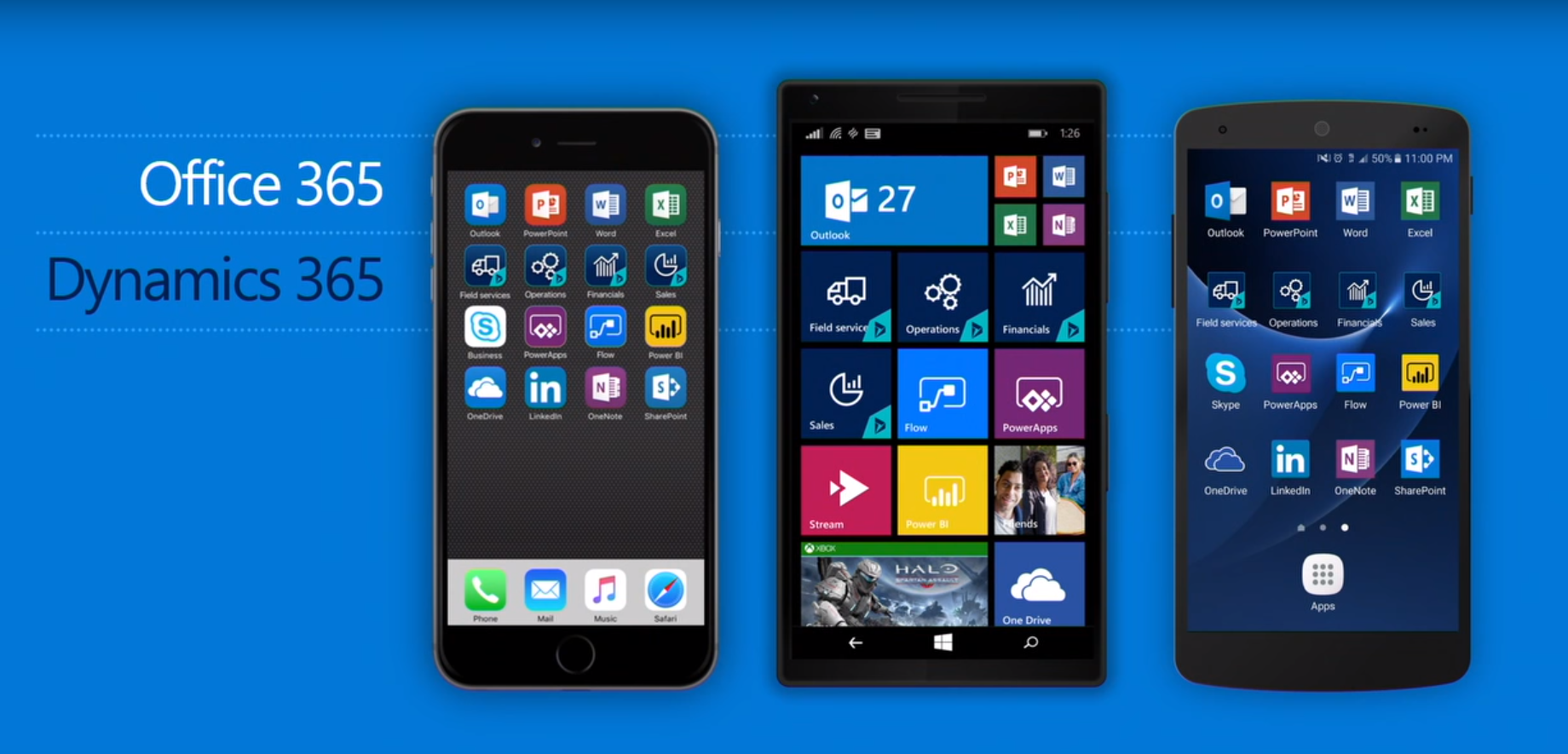 "Marston's the UK pub chain, has used Dynamics 365 to better understand their customers by bringing together Wi-Fi registration data, point-of-sale transactions, table bookings, survey results and social media. Using Dynamics 365's Customer Insights, Marston's anticipates a £7.7 million increase to their bottom line." – Microsoft News Centre UK
"Global weather company AccuWeather is using a technology platform including Microsoft Azure and Microsoft Dynamics 365 to gain real-time intelligence into weather and business patterns. Handling 17 billion requests for data each day, AccuWeather is helping 1.5 billion people safeguard and improve their lives and businesses." – Microsoft US
"Microsoft Dynamics 365 being hosted in the cloud has given TGI Friday's the ability to streamline and focus on our core business processes; it gives us this really great platform to do what we really need to do in our day job." – Christian Redford-Smith, Financial Planning & Analysis Manager TGI Friday's
A few quotes from the face of Microsoft, CEO Satya Nadella.
I find these compelling and believe the foundation of Microsoft Dynamics 365 has been built based on these statements;
"A big part of my job is to accelerate our ability to bring innovative products to our customers more quickly."
"Technology can shape growth, (Technology can) help us be more agile"
"We can use technology to change, disrupt the landscape of the industries that we participate in"
"Building technology so that others can build technology and make things happen."
Contact us learn about alternative options for business data management.
Lucidica provides London based IT support for businesses