Microsoft's October Update
Microsoft's October Update
At the end of each month, we have devised a plan to round up what Microsoft have been up to and wanted to keep you up to date with it. As we are a Microsoft Gold Partner and they are leading the way in a lot of technology hardware developments, we thought it was important you knew what was going on!
So, let's take quick a look at some exciting news that Microsoft have released in the month of October.
Microsoft 365!
At Inspire in July 2017, Microsoft announced the creation of a new package called Microsoft 365. Last Wednesday, this package has now become available worldwide.
Microsoft 365 Business is a new service combining Office 365, Windows 10 and Enterprise Mobility + Security as a single solution for small to medium businesses. This development provides companies with an "all in one" solution to safeguard, empower and simplify businesses IT solutions.
NEW: Surface book 2!
Some people love it, some people hate it but the Microsoft Surface has got an upgrade!
Meet Microsoft's new surface book 2. It's 2x more powerful and has an extra 17 hours of battery life.
But that's not all, get a hold of some of its specs:
i7 Intel® Core™ processor: It runs fast!
267 PPI Pixel display: The screen is HD clear!
Up to 16GB RAM: A lot of storage space!
1050 (opt) NVIDIA® GeForce® GTX graphics: Best Graphics performance!
It also adapts to the way you work, you can transform it from a laptop into a tablet, studio mode and view mode.
There's more to it! Check it out on here.
NEW: Xbox One X!
This one goes out to the gamers. Get ready to welcome the world's most powerful console yet, the X Box One X, release date on the 7th of November 2017.
With 40% more power than any other console, 4K ultra Blu-ray and 4K video streaming- say goodbye to rubbish gameplay.
Fortunately, it works with all your Xbox one games and accessories! Games run smoothly, look amazing and loads quickly on 1080p screens.
See more details here.
HoloLens: 29 MORE MARKETS!
Good news! HoloLens, which was only available in 10 markets including the UK will now be expanding out to 29 new counties across Europe. HoloLens is a holographic computer built into a headset that lets you see, hear, and interact with holograms.
In addition, HoloLens is now a certified protective eyewear as it complies with eyewear regulations in North America and Europe. You can wear these without additional protection. Woohoo!
Read more about it here.
Future decoded
If you weren't aware already, Microsoft's largest UK enterprise 'Future Decoded' was held in London ExCel on the 31st of Oct and 1st of Nov 2017. This conference was about current and emerging trends at the cross over of business and technology- cloud, big data and artificial intelligence (AL). It was attended by tens of thousands of business leaders, journalists and analysts.
Luckily our lovely engineer Josh attended and gave us his little summary of the day;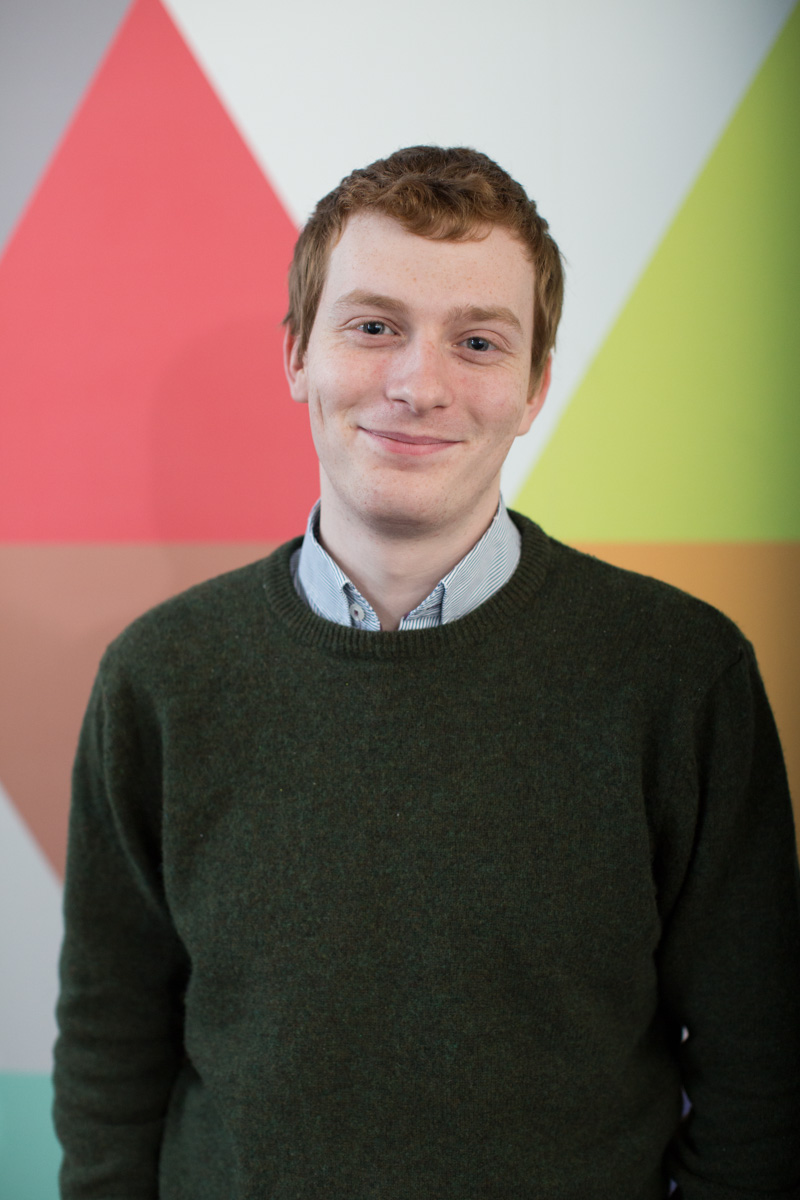 "The day was full of talk about machine learning, AI and Microsoft's commitment to that development. There was also a lot of discussion about Microsoft quantum computing- here's a bit more information about that here. Finally they just went on to discuss the turn around of Microsoft in regards to their view to Open Source. Overall it was a great day, full of insights to where Microsoft are heading. "
If you didn't manage to make it, check out the summary of the two day event below:
And that's a wrap on this month's Microsoft round up! Until Next month.
Happy November!
Lucidica is the IT support team for London businesses.