Tech to Expect in 2015
Tech to Expect in 2015
Happy New Year to all you tech enthusiasts! We hope you had a relaxing break over Christmas playing with all your new toys and gadgets. Our previous blog rounded up 2014 in tech, but now we must look to the future and ask: what can we expect in 2015?
While there's nothing that stands out as truly revolutionary (at least to us), there are lots of products to get excited about.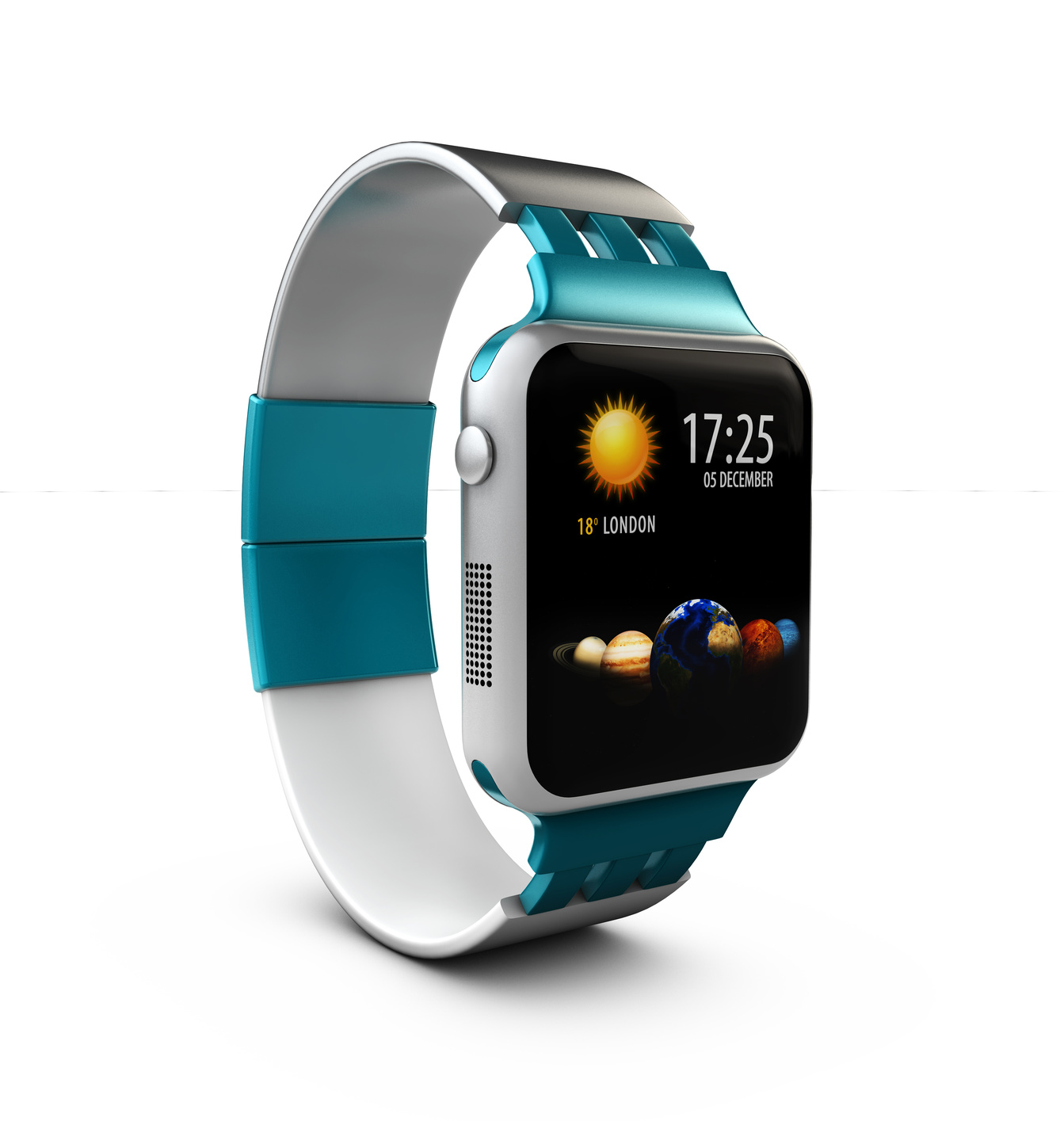 Smartwatches
Announced last year, the Apple Watch is due to be released in early 2015. It's a product that will finally arrive after years of rumours and speculation. Many people are undecided whether it will be a hit or miss, but knowing Apple, it will sell a fair amount of them, which will force other companies in the smartwatch market to up their game. It means 2015 could be the year when smartwatches become less of a gimmick and more of a must-have.
Google Glass
Google's wearable eyepiece has been talked about for years. We've seen countless videos of Google Glass in action, and last year, the product went on sale at a whopping £1000, but of course that price was aimed at developers not joe public. There have been concerns from almost everybody.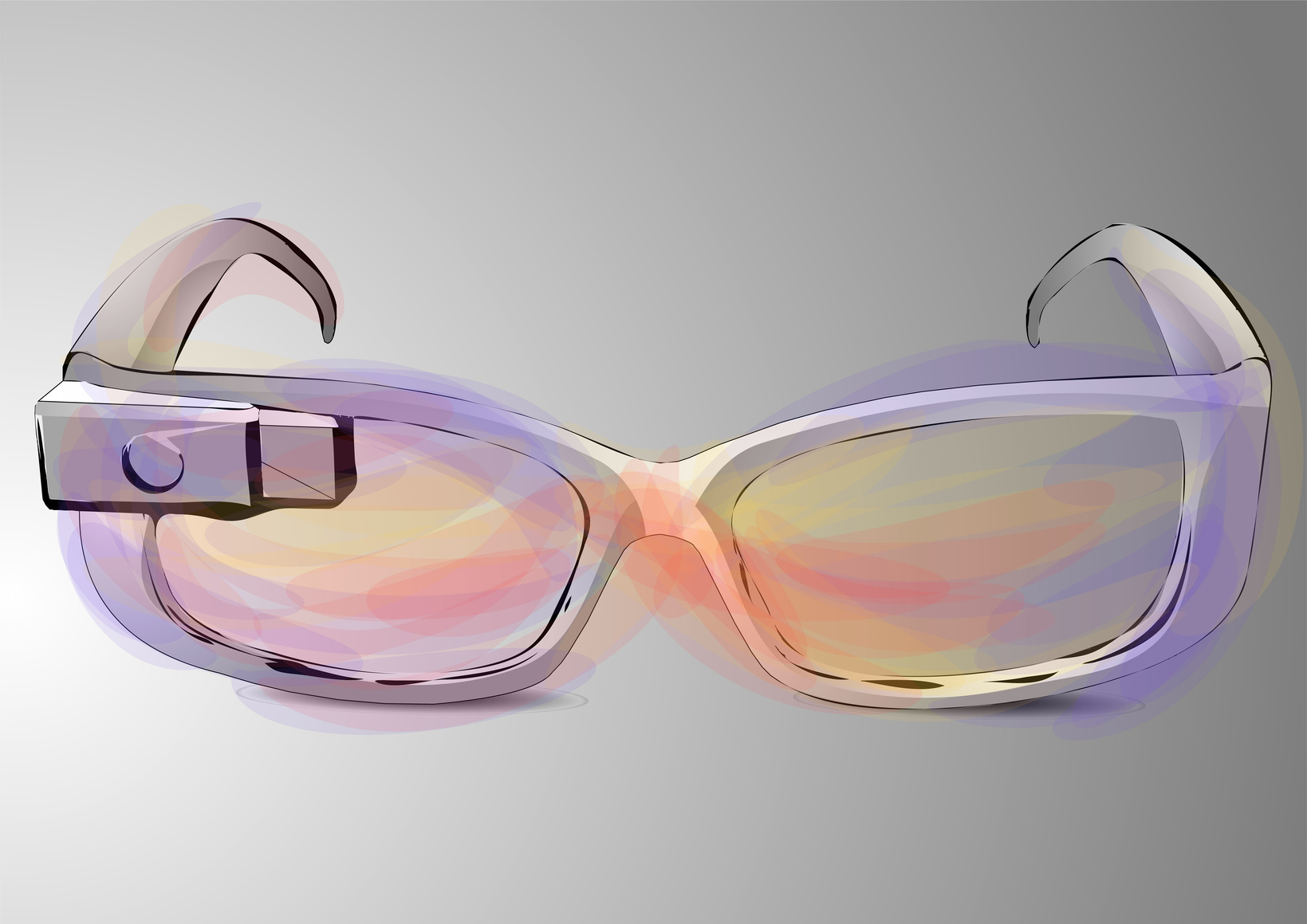 The government is worried about safety while driving, some people fear being mugged walking down the street, and some businesses have laid down the law already. Virgin Active will 'forbid' Glass wearers from snapping photos, Vue will ask wearers to remove Glass before a film starts, and Costa will chuck out anybody using the device 'inappropriately'.
It's likely that 2015 will see the release of Google Glass to the general public, or at least an announcement of a date it goes on sale. Whether people flock to buy it is another matter.
Smart homes
Smart devices for the home have been on the rise and 2015 will see more of this as people get used to the idea of everything they own being connected. From lighting, alarms, locks and heating, smart sensors for the home are being developed and sold rapidly. Belkin's WeMo range is at the forefront of sensors that connect to smartphones and new sensors for 2015 include magnetic window and door sensors that when tripped can send a signal to the homeowner's smartphone, a water sensor that can measure a home's (you guess it) water usage, and room motion sensors that can turn on the lights.
Of course there are other companies looking to make it big in the smart home market including Google's Nest Labs, which has announced more connections to its smart thermostat and smoke detector. Now, Philips Hue light bulbs can be set to flash when Nest's smoke alarm goes off, and Automatic's driving assistant can inform the Nest thermostat if the homeowner is returning home and will adjust the temperature accordingly.
Smart devices for the home can range from sensors to utility trackers to productivity and entertainment. The potential is huge and 2015 is the beginning of something great.
4K
Clearly 4K is what people want. More 4K TVs are being developed and sold, Go Pro fans marvel in the ability to record luscious 4K video and even some smartphones have the ability to shoot in 4K. The problem is that more content needs to be available in 4K for it to become standard. Without 4K TV channels or the ability to stream on-demand content in 4K, it's not going to be the standard for our living rooms. It won't happen in 2015 but this year will be the time when more and more companies take the demand for 4K seriously.
Virtual reality
2014 was a great year for virtual reality with the concept proving to be something incredibly exciting, especially for gaming. In a controversial move, Facebook purchased Oculus, the creator of the Oculus Rift. The Rift was showcased throughout 2014 and developers have had the opportunity to sink their teeth into it. Motion sickness has given people cause for concern but the progress still seems to be in full throttle.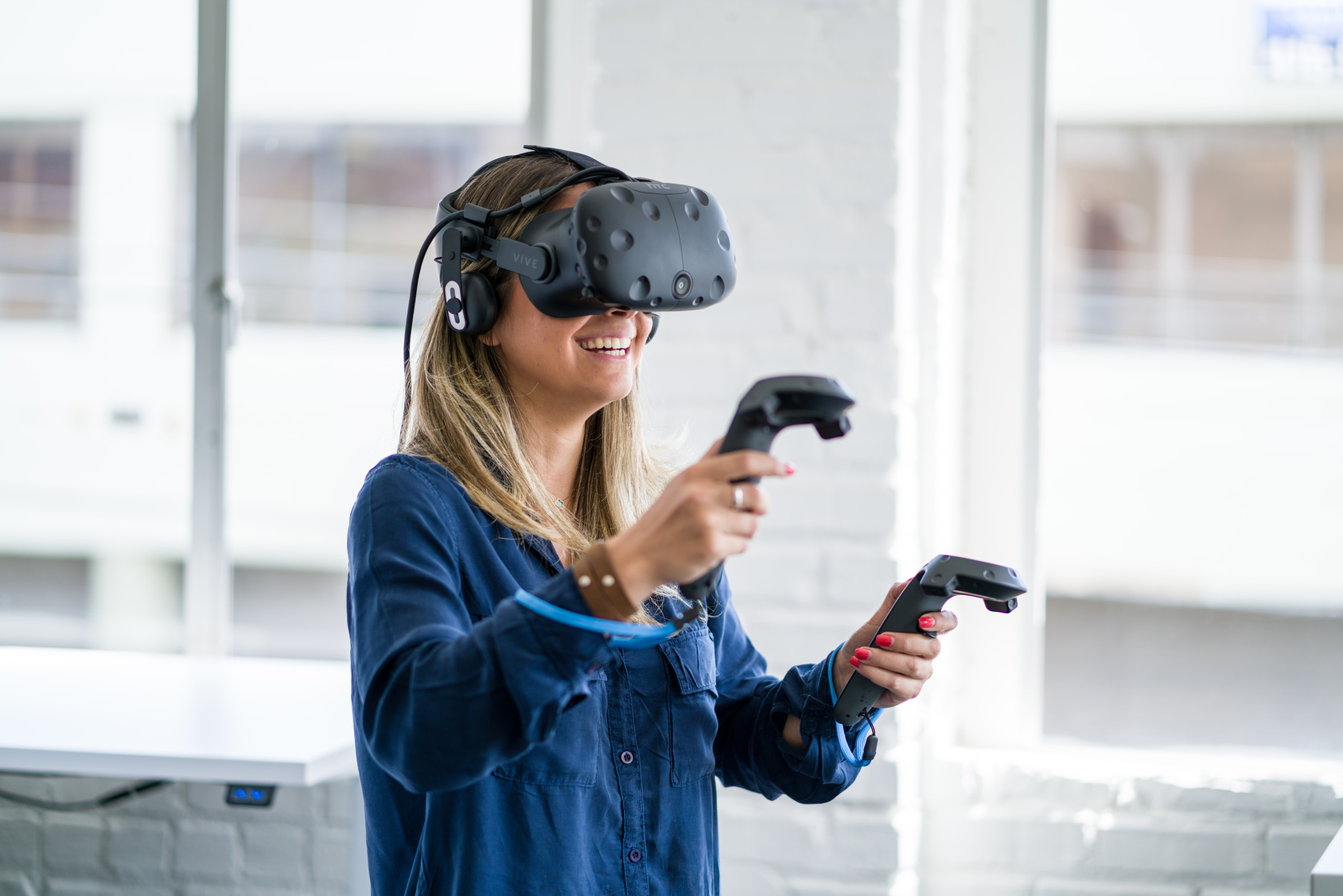 Of course the Oculus Rift is not the only virtual reality device in the works. Sony announced Project Morpheus some time ago, Samsung has the Gear VR and Microsoft has a VR gaming headset of its own which is rumoured to be released this year for the Xbox One. The release of all these virtual reality devices is fast approaching and we're certain that 2015 is the year we get some news on when at least one of these will become available.
Of course there's a lot more to come in 2015 including the development of connected cars, 3D printers, updated operating systems, new smartphones and tablets. This week sees the annual CES, which showcases the good, the bad, and the ugly of tech to expect in 2015 and beyond, so stay tuned for updates.