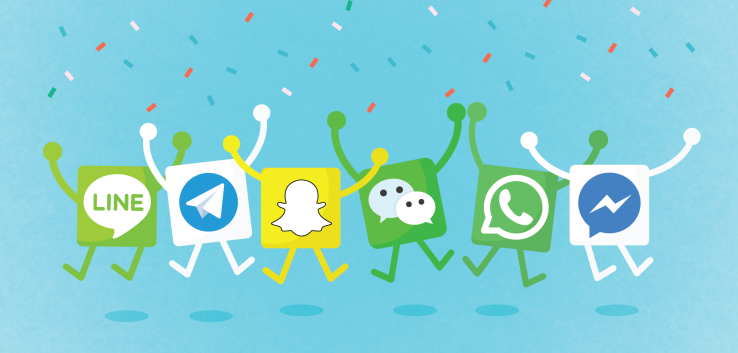 Top Messaging Apps
Top Messaging Apps
What's your go-to messaging app? Skype, WhatsApp, Messenger or something else?
With data the king of smartphones, messaging apps provide an excellent alternative to expensive MMS, video messaging and even phone calls. With Wi-Fi everywhere and with the continued priceyness of roaming charges, they are a must have if you travel frequently or have friends or relatives that live abroad. There are a number of free apps available at the moment that allows you to communicate with your friends in many new and unique ways. Some have been around a while and are well established, therefore, rightfully deserve our recognition and a place in our list. But every day there are new apps out that claims to offer unique ways to communicate and provide fun ways of chatting with your friends. Take a look at some of our top suggestions and lets us know what you think.
WhatsApp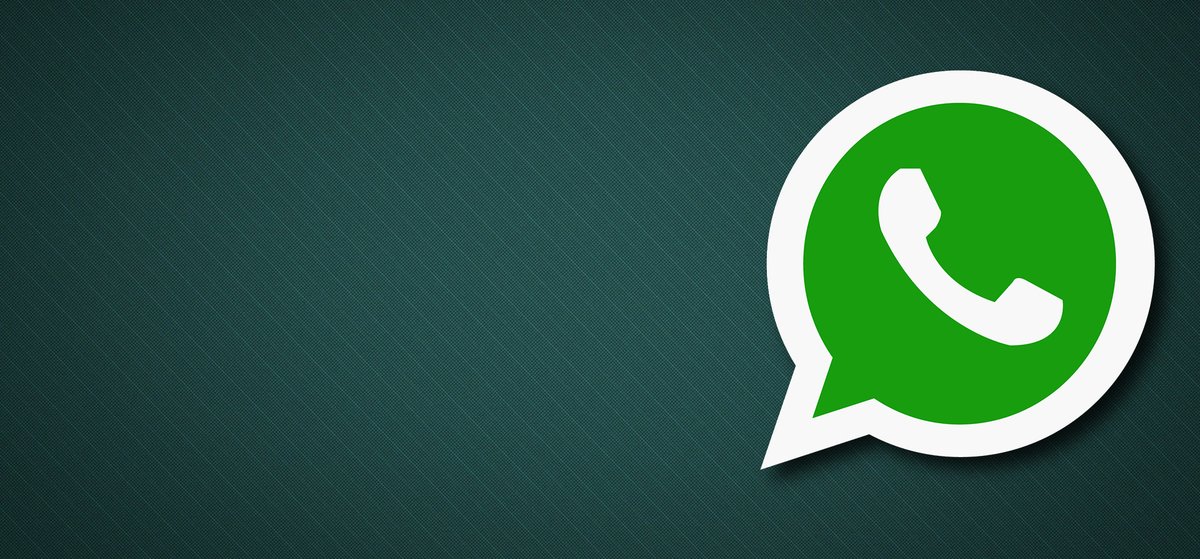 WhatsApp is the most popular option out of all the messaging apps listed, it is ridiculously easy to set up as WhatsApp automatically syncs with your phone contacts, so it does all the work for you. Owned by Facebook, WhatsApp was voted the most popular messaging app in 109 countries. WhatsApp allows you to effortlessly share pictures, videos and voice notes as well as create group chats. WhatsApp is free and (currently) ad free and it's constantly updating and improving its features.
Slack

Slack was made for business, the app has a beautiful interface and it's so easy to use. Slack is built for a mobile workforce, smartphones, and short messages and is changing communication in the workplace. Often described as the fastest growing workplace software, surpassing two million daily users less than 3 years after its launch in 2013. Slack offers you one centralised place to communicate with you colleagues reducing the need for unnecessary emails. Slack allows you to send files and pictures on desktop or via mobile, it's well designed and allows you to collaborate with your colleagues with ease.
Facebook Messenger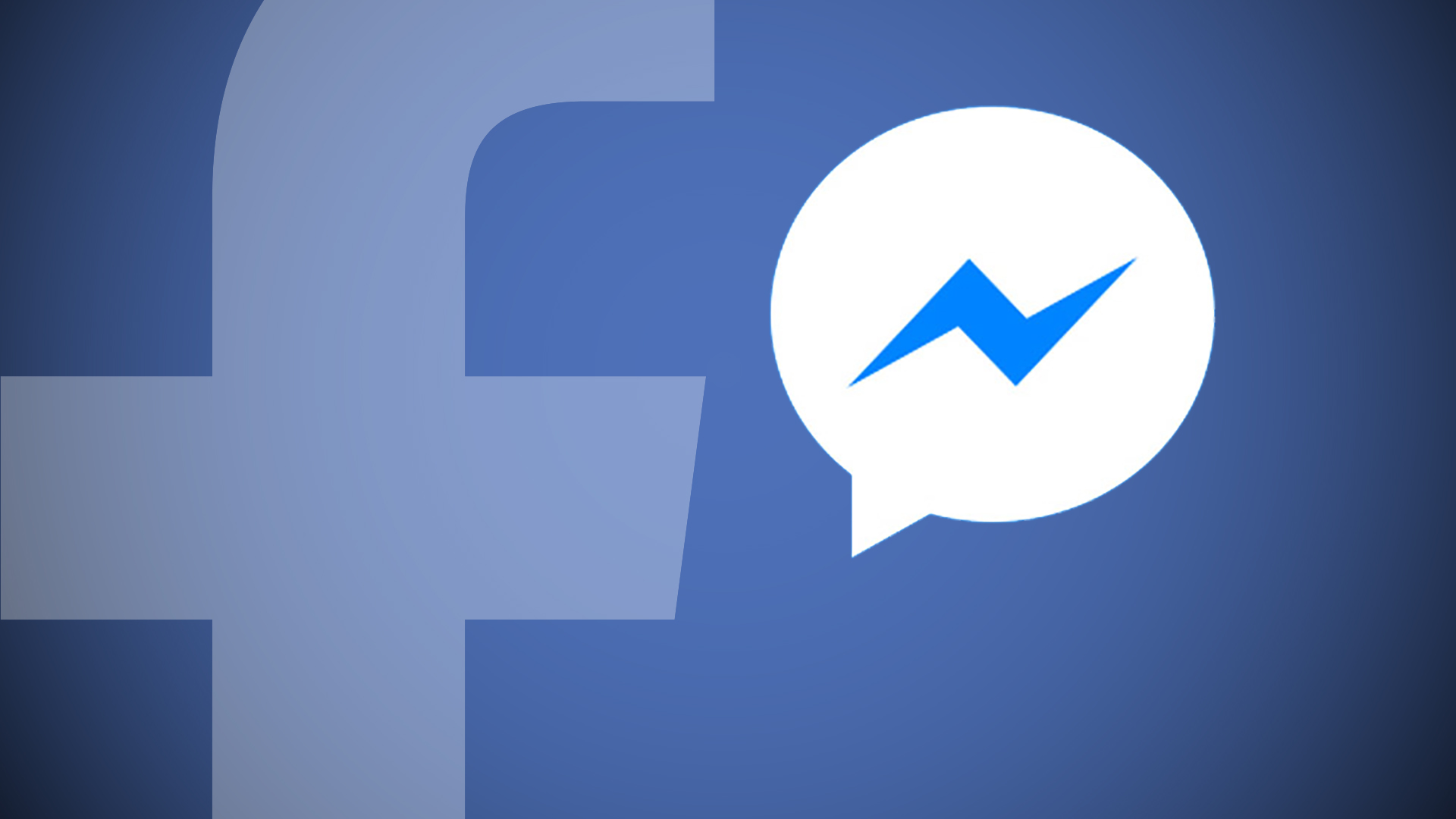 Whether you like it or not Facebook keeps over 1 billion active monthly users connected, and they are now better connected than ever with the Facebook messenger app. It has a large user base and allows for voice messaging and free wifi calls. There have been some privacy issues with Facebook messenger, with businesses being able to buy ads that route Facebook users to messenger if they have previously interacted with the brand, however, Facebook assures users that they will be able to block these messages if necessary.
Snapchat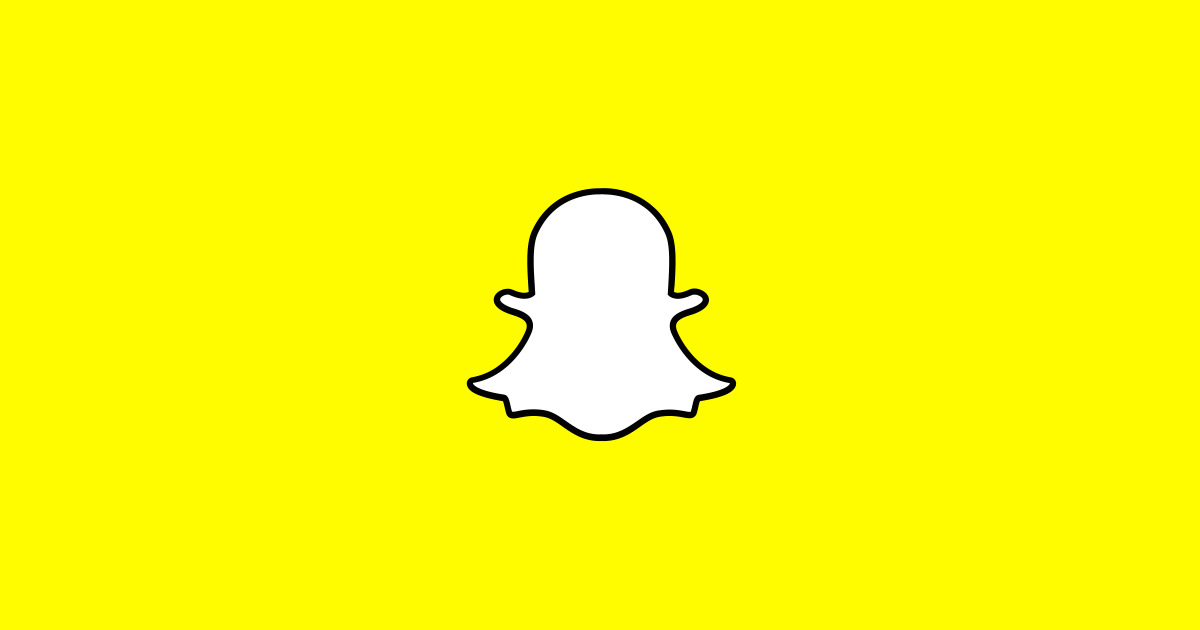 Although Snapchat doesn't fit the mold for a traditional messenger, due to its huge popularity, t had to be included on this list. Snapchats USP is its ability to capture the shareworthy moments of everyday life. Even if you only use it to face-swap, for the filters or to send your mum pictures of the cat, it's quick and effortless way to communicate. Snapchat is perfect for those who dislike the long back and forth of other messaging apps, or for those who just want to see what they'd look like with dog ears.
Skype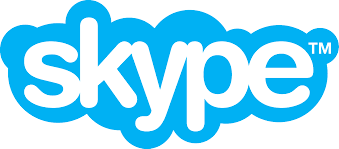 Widely known for its video and voice call functions, skype also contains an instant messaging system. Skype allows you to send photos, texts and even short video messages to your friends, even when they're not online. You can take advantage of Skype whether you use Apple, Android, or Windows and a web-based service is also available. Skype works well, has an excellent voice and video quality and a sleek modern interface.