Which Cloud Storage Service Is Right?
Which Cloud Storage Service Is Right?
The way we store and transfer data has transformed enormously within our recent history, from floppy discs to USBs and now to the vast world of the cloud. In our always-online lives, we've become used to keeping everything that's important to us on the ever-accessible cloud.  It seems inconvincible to us now that we used to be so restricted to using floppy discs and that data storage used to be so physical. Thanks to cloud storage are files are always to hand whenever we need them.  However, with hundreds of cloud storage options available to us, it's difficult to know which is the right option for you.
Choosing a cloud storage service isn't a clear choice, it all depends on your needs. There are more secure options, options that offer more storage and services with increased file management and collaboration tools, so you can tailor your cloud provider to your needs.
Dropbox
Dropbox has been around since 2008, effortless to use, Dropbox users upload over a billion files every day. Dropbox is reliable, easy to use and a breeze to navigate. With Dropbox, your files live in the cloud and you can access them anytime via Dropbox's website or desktop application. Dropbox automatically and quickly syncs your files across all your devices, so you're able to access anything anywhere. Dropbox is a very popular cloud storage choice however with only 2GB of space free, Dropbox is a relatively conservative choice of cloud storage.  Dropbox's strength lies in its design, and simplicity and rightfully so. The service is so simple, it is designed for everyone to use regardless of their technical ability.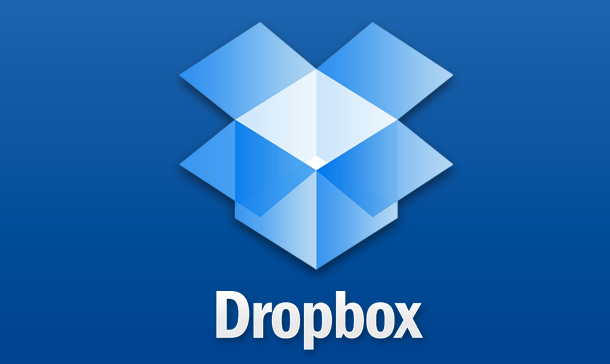 Google Drive
Google has a slice of the Cloud Storage world with Google Drive, Google Drive combines a complete set of office tools within its cloud storage. You get a little bit of everything with this service. Google stepped up its competition against Dropbox offering 15GB of storage in comparison to Dropbox's 2GB. Just like Dropbox accessibility is a key selling point of Google Drive, you're able to access any of your files from the Drive website and you can also download the Google Drive app on your Mac or PC. Google Drive's strength lies in its collaborative elements, you're able to edit documents with its built-in office suite, Drive also allows you to have multiple people working on the same document, without any difficulty. Collaborative working can be a cause of frustration, however, Drive attempts to solve this issue by showing each person's change on a documents and displays cursor positions in real time, as well as integrating Google chat within the document.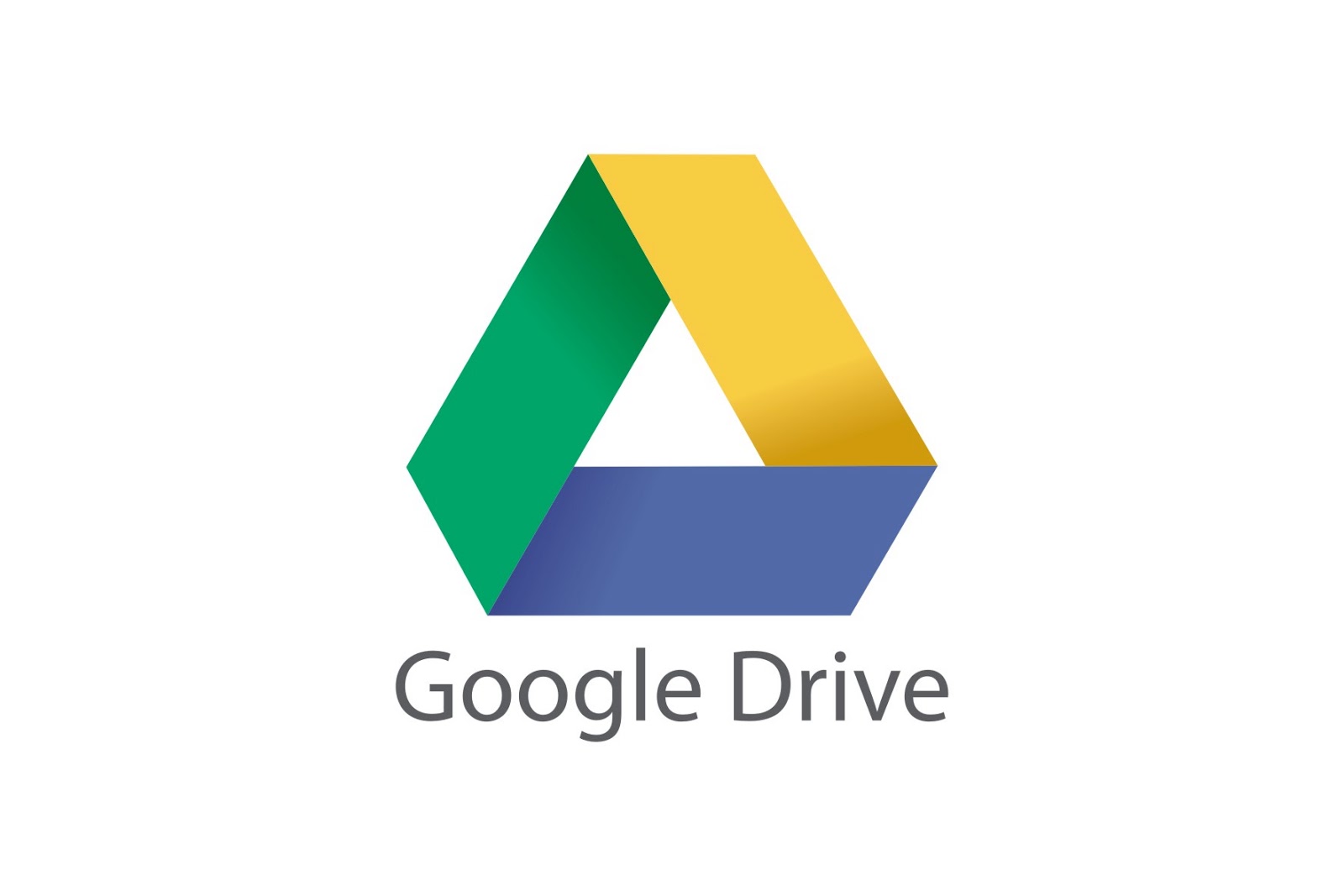 OneDrive
OneDrive is Microsoft's answer to cloud storage solutions if you're using Windows 8 or 10, the good news is that you already have OneDrive built into your operating system. If you're not a Windows 8 or 10 user you're still able to access OneDrive by downloading the app. OneDrive helpfully stores your files by type, so there's no need to waste time scrolling through hundreds of files in search of what you need.  Android, iOS and Windows Phone apps all include automatic photo uploads, ensuring that every photo is automatically saved to your account. OneDrives strength is that it works seamlessly with Windows and Microsoft Office applications. If you have an Office 365 subscription and view a document, you're able to see changes that other users have made. Microsoft is focusing a lot of attention on their cloud storage solution and are constantly coming up with new and improved technology to make storing your data as simplistic and effective as possible. Microsoft announced in late 2015 that Office 365 subscribers will no longer be offered unlimited cloud storage, instead, they're offered 1TB. Alternatively, anyone with a Microsoft account will only get 5GB of free storage.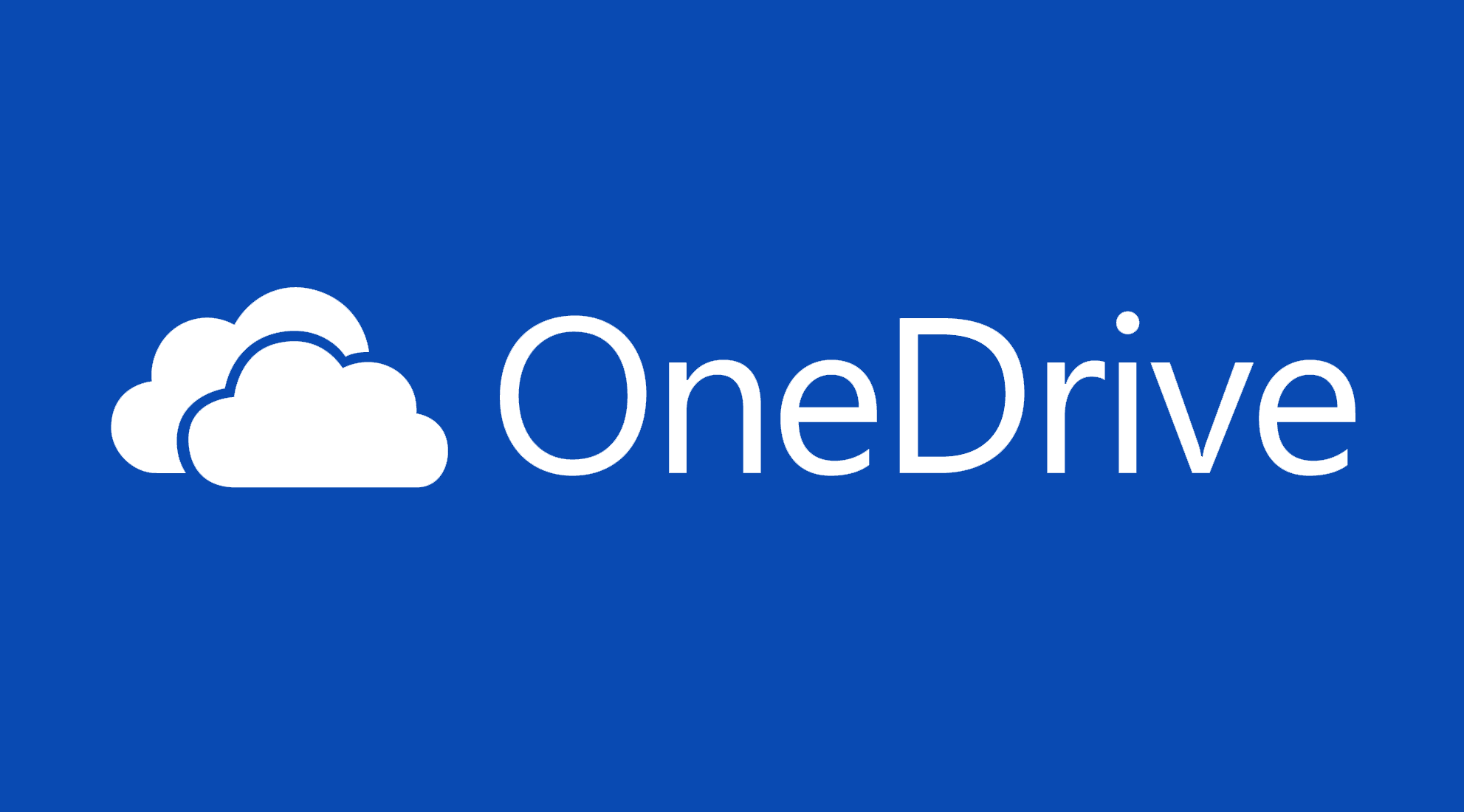 Amazon Cloud Drive
As you can now buy anything from your groceries to shoes on Amazon, it is no surprise that they also offer a cloud storage service. Amazon Cloud Drive has been around for a while but they've recently announced a new and improved storage plans, one that's just for photos and another for every other type of files. Whilst neither plan is free, Amazon do offer free trials and unlimited photo storage is free for all Amazon Prime members. However, the storage system is available for non-Prime subscribers for $12 per month. Amazon's Cloud Drive app is available for PC and Mac and you can upload or download files. Unlike all the other cloud solutions, you are unable to view your files from a folder on your computer, you must go to Amazon's website to do so.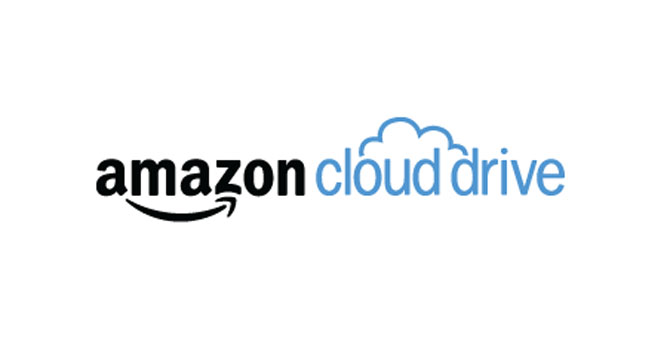 Lucidica provides IT support for London businesses