Sony, We Salute You
Sony, We Salute You
We recently blogged about Nintendo losing money and now it's Sony's turn. The Japanese tech giant is selling off its PC manufacturing division, Vaio, and is looking to concentrate only on Gaming, mobiles and tablets and its film studios. Sony was an innovator and gave the world some brilliant products from cameras to music players; that many of us might have forgotten about. So here's a quick look back at the brilliance of Sony.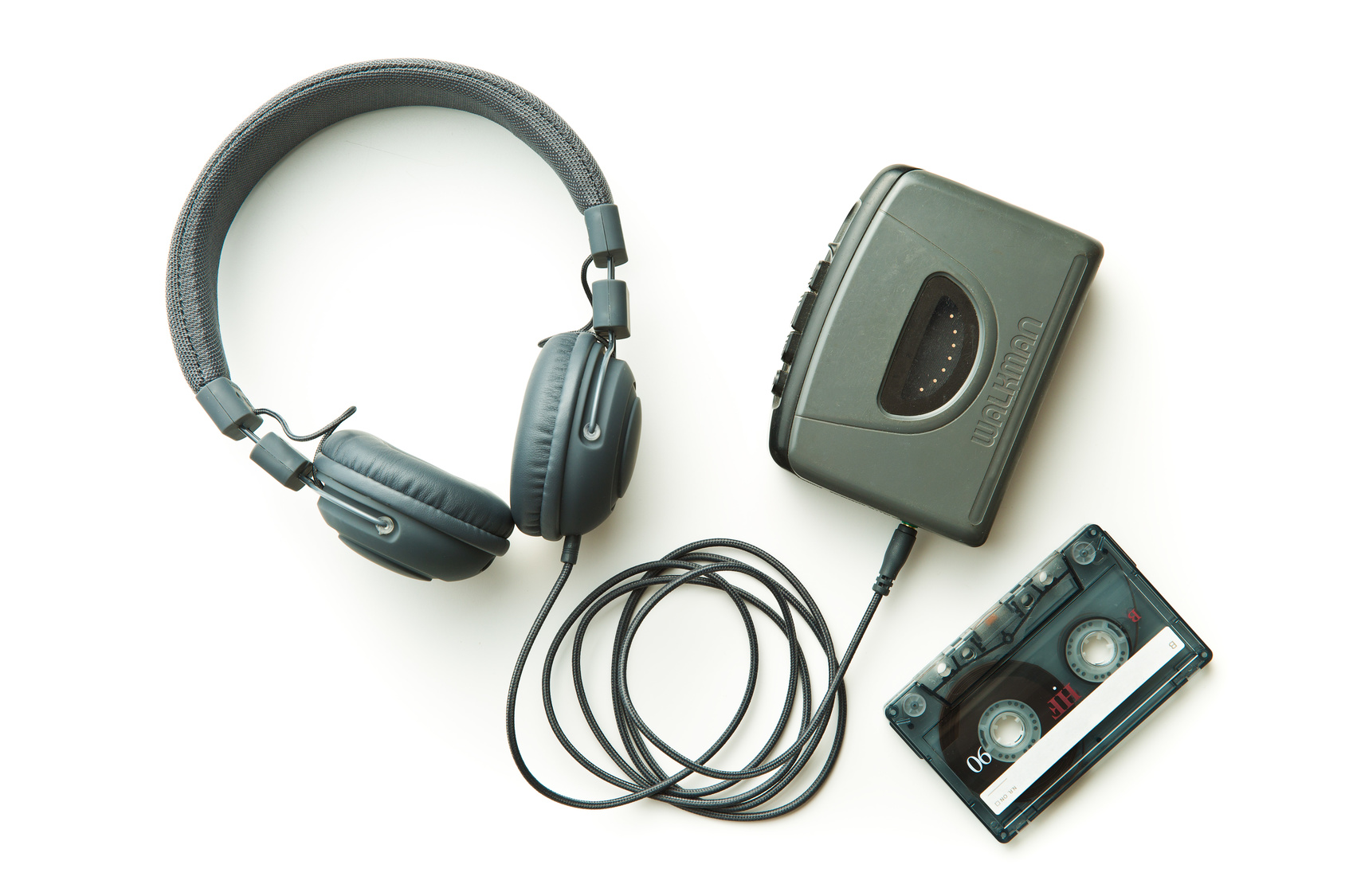 Walkman
Released July 1st 1979 in Japan and the US and UK the following year, it was the first of its kind and allowed people to listen to music on the go. Sony got into some legal disputes that lasted two decades due to the Stereobelt, which was the world's first portable cassette player, patented by the man who invented it, Andreas Pavel. He eventually won a cash settlement of $10m plus royalties for certain models in 2003.
Nevertheless, the Walkman was a great success and eventually was rebranded to include all of Sony's portable audio and video devices and is still used today for MP3 players, smartphones and headphones.
Discman
In 1979, Sony and Philips joined forces to create the world's first CD which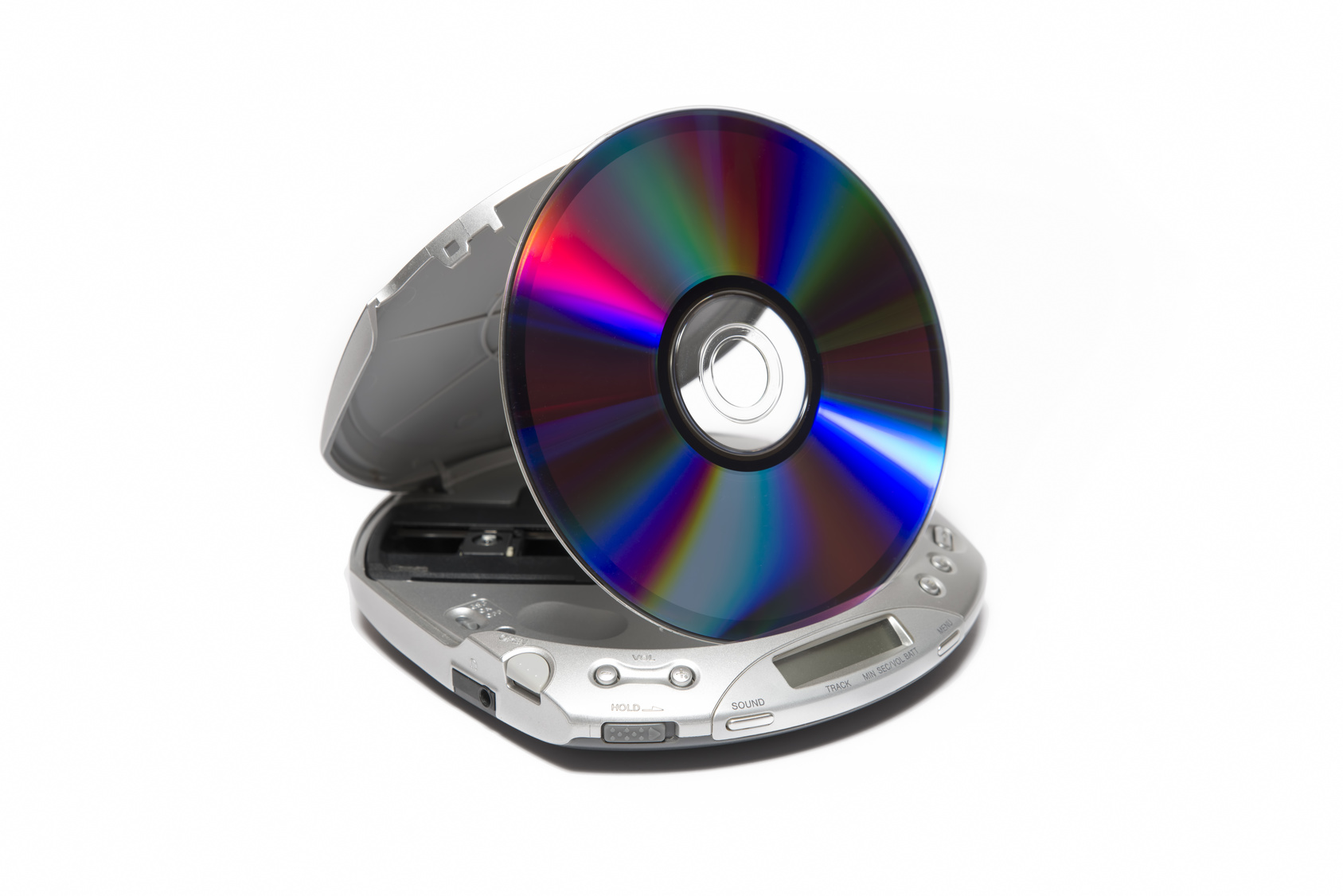 pushed forward laser and optical disc technology. The first CD to be released to the public was Billy Joel's 52nd Street on October 1st 1982 in Japan. This was launched alongside Sony's CDP-101 – the world's first compact disc player. It was released worldwide in March 1983, priced at approximately $730.
In November 1984 the first portable CD players were released worldwide under the name 'Discman', but this name was eventually dropped and subsequent CD players were rebranded 'CD Walkman'. The first Discman cost $350.
Next, came the Mini Disc player in 1992. The first mini-disc released was MTV Unplugged: Mariah Carey. By inserting a blank Mini Disc into you player/recorder, you could make your own compilations of songs. Unfortunately, they never really took off and music companies didn't embrace them; instead choosing to stick with CDs until the late Nineties when the MP3 format made headway.
The minidisc was also under stiff competition around 1996 when recordable CDs were introduced, which allowed people to record music to CDs, negating any real need for the MiniDisc.
Watchman
A line of portable televisions first released in 1982 with a 5cm grayscale display. Sony produced 65 models before discontinuing the Watchman in 2000. Along the years the screen got bigger and more features were added such as FM/AM radio, water resistance and colour display. Eventually the Watchman was dumped after too many husbands were caught watching sports during social events involving in-laws.

Handycam
Handycam was the name used by Sony to market its camcorders. It was launched in 1985 to replace the much larger shoulder-mounted video recorders. Since its launch there has been various models including the DVD-HandyCam, which used mini- DVDs to record to, and the HDD HandyCam which had an internal hard-drive.
CyberShot
The first Cybershot digital camera was released in 1996 and had 0.3 megapixels, no zoom but a 35mm equivalent lens. When it was released, digital camera were somewhat of a novelty and Sony went from owning 20% of the market in 1996, to 9% in 2005. However, Sony entered the DSLR market with its Alpha range in 2006 and is currently the world's third largest manufacture of DLSR camersa behind Canon and Nikon.
Vaio
The first Vaio laptop was released in 1997 with a price tag of $2000. It had a 10.4 inch screen with 32mb RAM and a 2.1GB hard drive. Its computers became smaller and thinner and when the whole netbook craze was around (circa 2009), it came out with the Vaio P series, which featured an 8 inch LED display, 2GB RAM and a 60GB hard drive. It was considerably more expensive than other netbooks out there, including the popular Asus Eee-PC.
Playstation 2
The Playstation 2 released in 2000 is the best-selling games console of all time having sold 155 million units worldwide. As a comparison, the Playstation 3 has sold 80 million and the recently released PS4, just over 4 million. Grand Theft Auto: San Andreas was the bestselling game on the PS2. It was the best thing to happen to gaming since [you fill in the blank].
Phones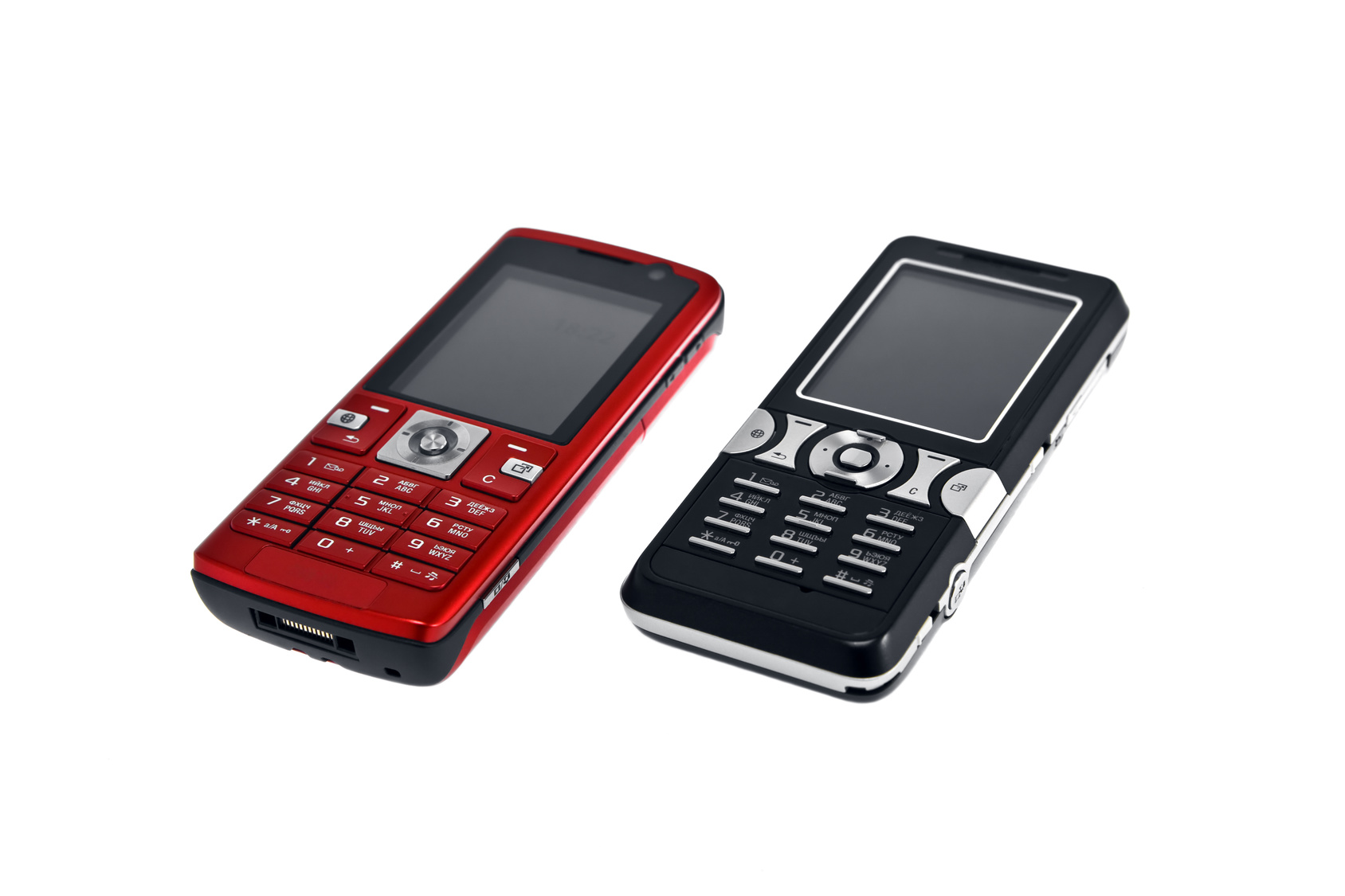 In 1987, Sony and Swedish telecoms equipment company, Ericsson, started a joint venture under the name Sony Ericsson. It wasn't until the early 2000s when the companies began making mobile phones that made a dent in the market. The W800 was the first to feature the 'Walkman brand' and It only had 34mb internal memory, though this was expandable. The T68i was released in 2001 and it was the first phone available to the masses that featured a colour screen.
Today, Sony will focus on its Xperia phones and tablets and its gaming division. The Japanese company that arguably was the market leader in innovative products during the eighties and nineties, has fallen behind the likes of Samsung and Apple, but we will always remember its legacy. Apple may have given us the iPod, but Sony gave us the CD, the first portable music players and, arguably, the greatest gaming console ever made. Sony we salute you.
Probably not the real reason.
Lucidica provides IT support to London based businesses