The Best Tech of 2016
The Best Tech of 2016
2016 has been a turbulent year, to say the least, with huge losses in the world of music, film, and culture but now it's all over and done with, which means a full 12 months of tech to review. While 2016 has been a bad year for many things, technology actually had a good time – you have to find the silver lining somewhere. While some aspects of consumer technology become routine and fairly predictable: another new iPhone, mac books and surface, what caught our eye were the most experimental and forward-looking technology that are becoming more present in our everyday lives, here are our top picks!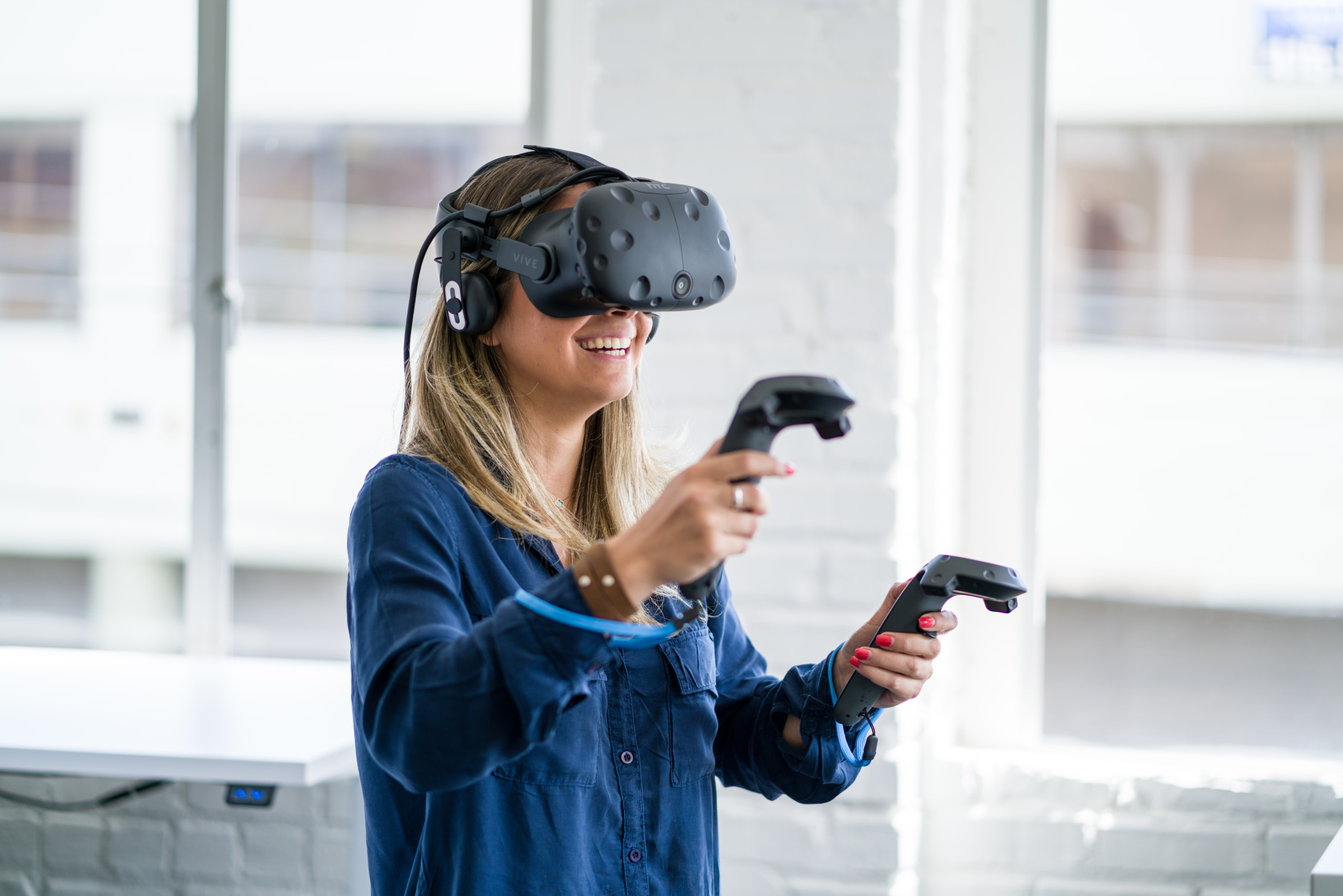 Virtual Reality
Virtual reality has come in leaps within 2016 and is now part of most tech companies range of products, prices for virtual reality devices have fallen throughout the year and are expected to do so continuously. Virtual reality is becoming ever more present within our lives, and tech and entertainment companies are more than aware than this, HBO has recently created a completely immersive experience for Game of Thrones fans using the Oculus Rift headsets and Mark Zuckerberg acquisition of Oculus. Whereas virtual reality has previously been regarded as for the tech trailblazers or the mega rich 2016 is the year where virtual reality has become accessible to the mainstream. The move of VR to the mainstream is as a result of developments within technology, with devices like Google's cardboard allowing anyone with a smartphone to experience the world of virtual reality. The age of virtual reality really is upon us, and there's the possibility that watching tv on a flat screen may soon be seen as outdated as using a typewriter.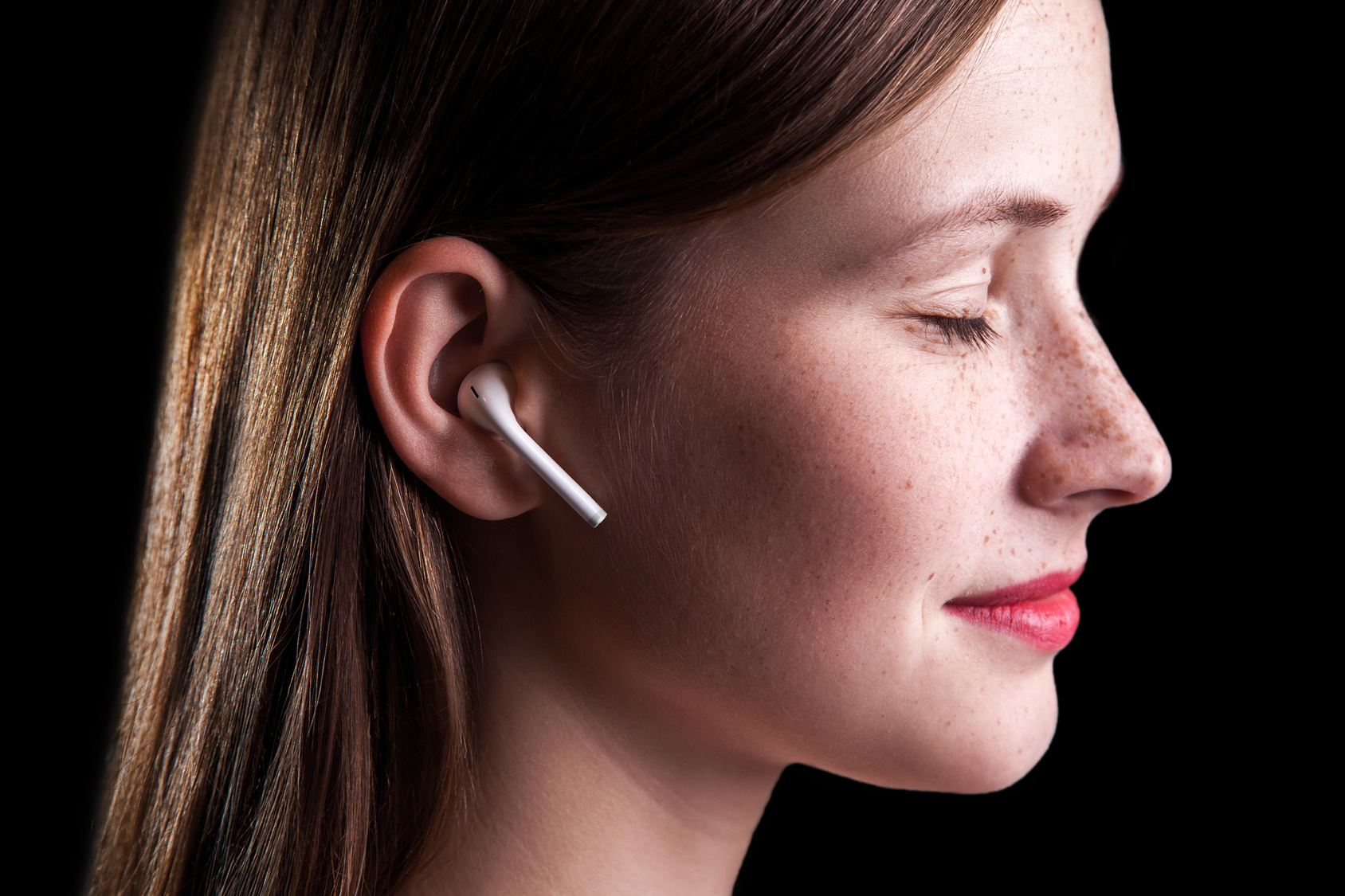 Wireless Earbuds
Technology constantly evolves to make our lives easier, and 2016 has been all about getting rid of unnecessary wires. From Bose to Beats and even old school headphone retailers such as Marshall, almost every manufacturer has released a pair in 2016. While wireless headphones have been on the market before, 2016 was the year they really came into their own, previous attempts to create the perfect wireless sound found maintaining a stable Bluetooth connection difficult is there was any interference. Gone are the days of wasting time untangling headphone cords – it's time to live like Pinocchio and lose the strings. Completely wireless headphones are the future of in-ear music, hugely boosted by the introduction of Apple's iPhone 7, the first without a headphone 7. Although the introduction of an iPhone brought horror to some, this shows that the more towards wireless is inevitable.
Google Pixel
We couldn't write this list without mentioning the Google Pixel, Google's challenge to Apple has been very well received in 2016. The Pixel succeeds Google's Nexus line of smartphones, the Pixel joins the Pixel C Android tablet and Chromebook Pixel. Google's Pixel ticks all of the boxes for the perfect smartphone with an all metal body and an all glass display, it certainly looks the part. With curved edges and flat sides, you can tell a lot of thought has been put into the design and it really pays off. The Pixel is also one of the first smartphones to use Qualcomm's new Snapdragon 821 processor. This is definitely one of the most powerful smartphones and a great alternative to an iPhone. All full charge reportedly takes one hour and 45 mins, considerably faster than Apple's iPhone7, with the battery lasting just over 24 hours – very impressive.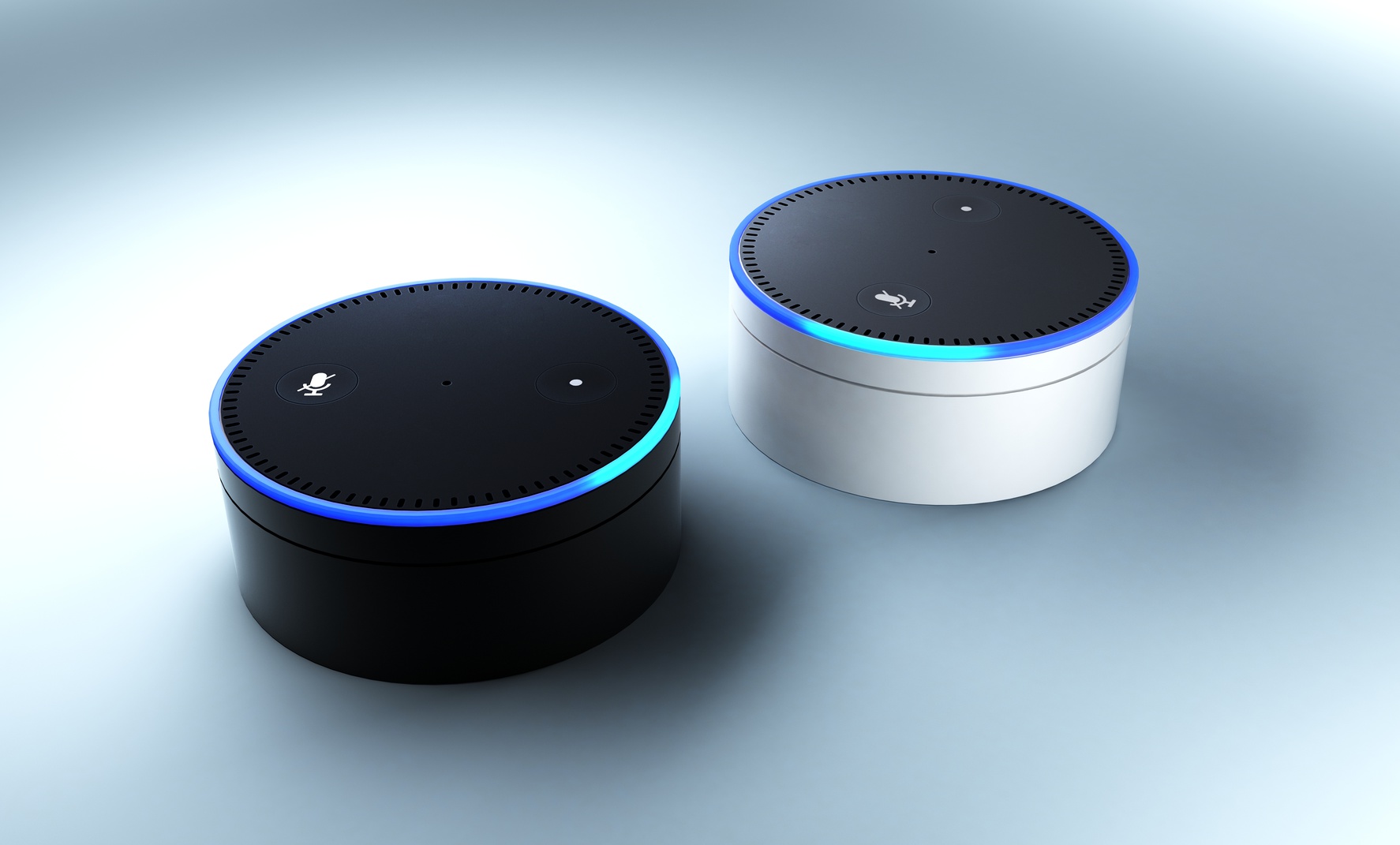 We featured the Amazon Echo in our roundup of the best tech in 2015, but this year it's popularity and development has increased so much we had to feature it in this year's post too! This is the ideal gadget for those who enjoy lots of noise or simply enjoy bossing inanimate objects around. Amazon Echo provides you your own personal assistant, Alexa. Although voice control assistant on smartphones such as Siri and Cortana have been around for a while, Alexa has upped the electronic personal assistant game. There are so many options with using an Amazon Echo and dot; from using it to play music, ask questions, create to-do lists or using it to set timers and alarms. What sets Alexa apart from others of its kind is Alexa's ability to hear you above the noise of daily life – no matter what you're in the middle of just saying 'Alexa' (Echo commands are triggered by the word "Alexa") followed by a question to your Echo or Dot and Alexa will respond. Alexa's smart home integration bring the Internet of Things to life, allowing you to connect and control several different devices by simply using your voice, so you can't sit back and relax.
Samsung SmartThings Hub
Speaking of smart homes next up is the Samsung SmartThings Hub. The Internet of Things really did take over 2016, and Samsung's SmartThings Hub connects acts as a bridge to connect all of your devices allowing them to be in tune with one another, so no matter what brand they're from, they'll all work together in harmony. Although setting the SmartThings Hub up does take a bit of technical knowledge, it's definitely worth it and there are serval online tutorials just in case. This really is the Internet of Things device that rules them all, you activate and control all of your devices via the SmarterThings app which is available for Android, IOS, and Windows phones. This one-stop-shop for IoT control can connect to almost every device on the market today, and can work from anywhere within your home as long as it is connected to your router.