5 Questions you need to be asking your IT Support Specialist
5 Questions you need to be asking your IT Support Specialist
An IT Support Specialist is often seen as a superhero in any business. usually when you need to call them in it is a frustrating time, so having a competent and fast-acting one is key.
But how do you find one that will be a good fit for your business? What key things are there to look out for? And where is your current provider lacking?
1. Where are they based?
First things first, how far away are they. Whilst a large portion of issues can be sorted remotely, sometimes something happens that means you need someone there with you, on-site. When these issues hit, you don't want to be feeling stranded. So find a company that is within a reasonable distance of yourself.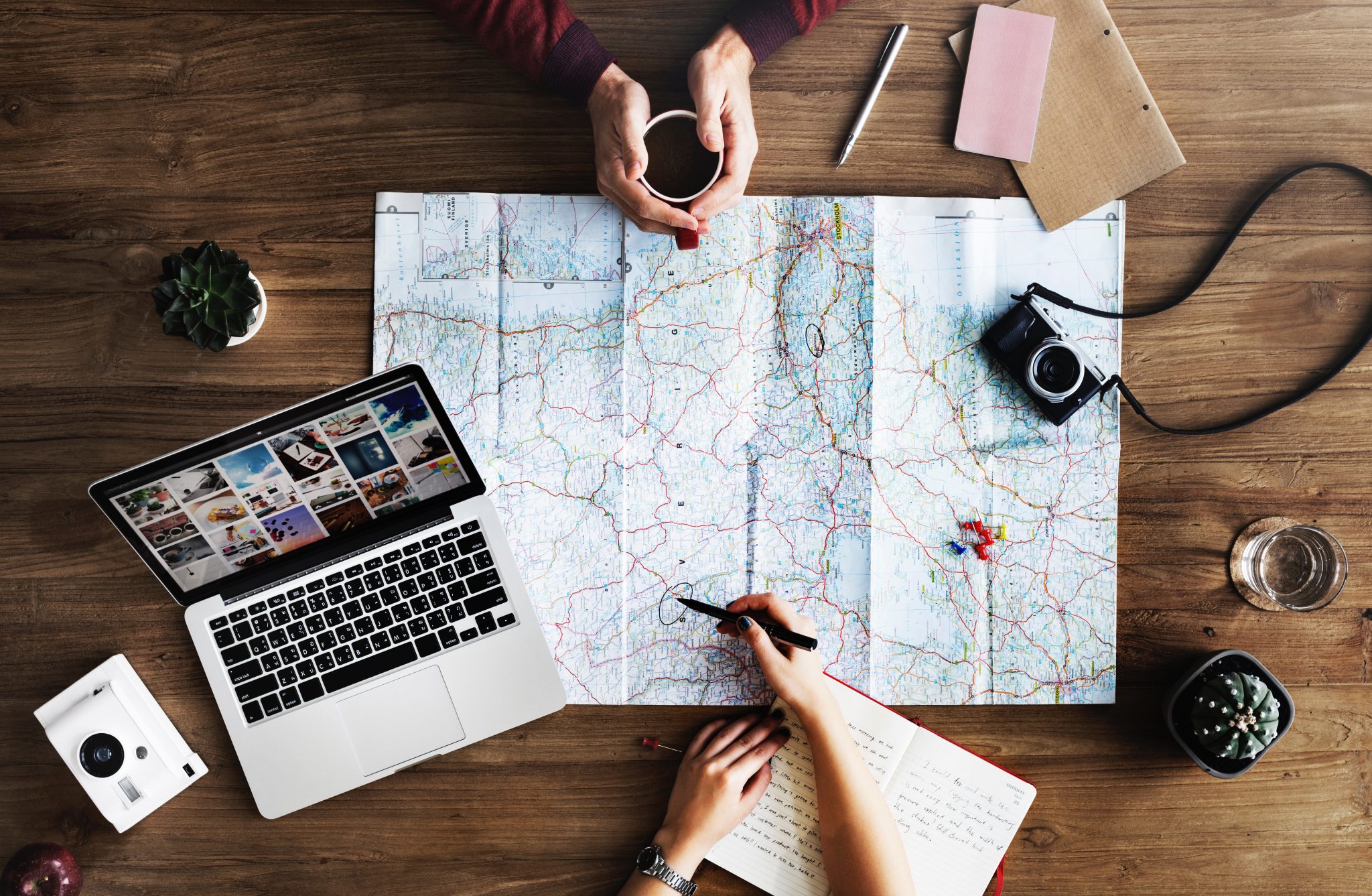 2. What certification do they have?
Certifications are key when finding the right company to partner yourself with as you need to know they know what they are on about. certifications come in a few shapes and sizes, but there are some key ones to keep your out for. Microsoft and other large tech providers offer such certifications and partnerships so make sure you are asking who vouches for this company's knowledge. After all, could the call themselves an IT Support Specialist if they didn't have the stuff to back it up?
3. What do people say about them?
Case studies and testimonials are invaluable. Reading through the reviews is something you would do when buying a new washing machine, so make sure you do it when selecting your IT Support Specialist. Often companies will host testimonials from some of their clients on their site. Google reviews and other sites are useful for a broad look, but a more specif review site is Cloudtango, where you can compare a huge selection of providers.
4. Just how fast are they?
Unlike a lot of other services, IT Support is almost impossible to give definitive timeframes for issues being 'fixed'. Until an engineer logs in and sees what is going on, there is just no knowing. You need to be asking what the companies 'response time' is. This is the time that they begin working on your job.
Some companies, like us here at Lucidica, run on different response times based on packages, others though have a flat response time. By combining this research with your review research, you will be able to make a better decision on what type of response time you need.
Site Tip: Check out the no-charge policy for the companies. As an example, ours at Lucidica is, if we don't start a support job within the terms of your SLA (Service Level Agreement), we won't charge you.
5. Is my service agreement transparent?
This often can't be done by looking on the website. It involves looking at the service agreement that has been drafted up during your inquiries with the company's sales team and checking there aren't any hidden bumps in the contract.
Do you have to pay extra for site visits? What if the issue is out of hours? What maintenance work isn't included in your monthly charges?
It is vital that you know you are getting everything that your business may require.
Now you have these top questions to ask and thing to look out for I feel confident you'll be finding your perfect IT Support Specialist. To see how we match up to your business, check out the 'Why choose us' here.