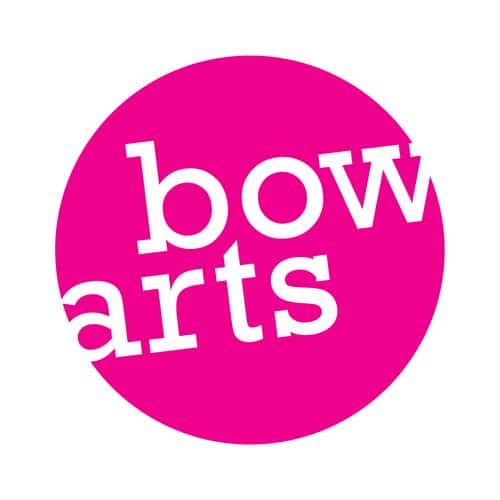 BowArts Kickstarter Campaign
BowArts Kickstarter Campaign
BowArts
Back in February our friends at BowArts launched a KickStarter campaign. With only hours left for BowArts to reach their target we decided to write a blog on what we love about BowArts and what the hope to achieve with this latest project.
BowArts campaign aims to raise £50,000 to build 30 new artists' studios in London Docks. This would raise the total number of studios from 60 to 90. What makes this project unique is the location. They are building these studios at the historic Pennington Street Warehouse. They have raised almost £15,000 but still have a way to go to meet their target.
If you are familiar with the art scene you may have already encountered BowArts. Their mission is to support community renewal in East London by delivering arts and creative services without relying on external funding. A mission they have lived up to having raised over £250,000 for the local community. Their contribution isn't just monetary they have also had a huge cultural impact in the surrounding area. Since being established in 1995 BowArts has become one of the country's leading arts, educational and studio charities. They currently support over 400 artists and are associated with talents such as Anthony Caro, Peter Doig, Bobby Baker etc.
BowArts genius lies in their Live & Work scheme. This innovative scheme combines both spaces for artists. BowArts studios are priced affordably rather than at market value. The result of this means that artists can concentrate on their work without having to take part time work to cover their studio costs. One third of the artist's rent goes back into the community to fund future art events. Artists who take part in this scheme have a great opportunity to grow creatively and broaden their network. Creating a growing community of artists in one building allows artists to support each other, whether with a friendly cup of tea or sharing skills and experience.
BowArt's mission to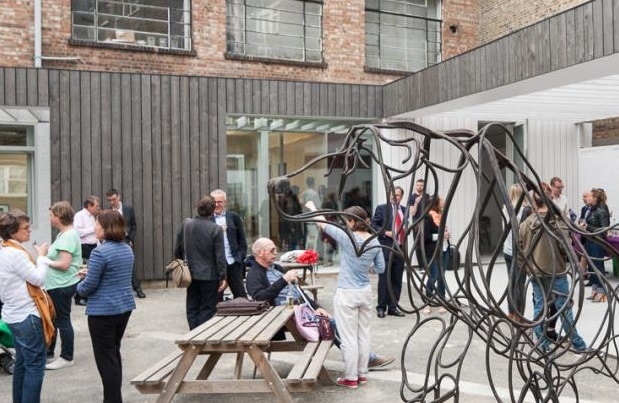 bring Art to the world does not stop there. For over 15 years, BowArts has been sending its artists into schools to improve the lives and learning of children and young people. This educational programme offers the artists employment opportunities allowing them to pay their rent and develop their creative skills at the same time. And to great success, proven to raise attainment and provide top quality learning they operate in 70 schools across 10 boroughs and an additional 20 schools in Newham.
BowArts continue to strive for growth and to champion the arts community of London. Here at Lucidica we are proud to have a part to play in supporting the great work at Bowarts having been providing IT support to them for over 5 years.
To learn more about BowArts and what they do check them out here
Or play a part in the next chapter of BowArts by donating to their Kickstarter
#BowArtsDonate