Five Important Measures You Can Take to Prevent Data Loss in Office 365
Five Important Measures You Can Take to Prevent Data Loss in Office 365
In an era where every industry adopts one form of data-driven decision making and the use of cloud computing to back up these data, there are increased chances of data breaches. These breaches can happen to any company, be it small, medium or large-scale.

A lot of businesses employ the use of line subscriptions in their businesses and the most commonly used among them is the Office 365. It is used for integrated experiences of apps and services such as Word, Excel, PowerPoint and others, also adopting cloud computing for the storage of the bulk of information coming in and out.

The Office 365 application possesses features and safety measures which are integrated to prevent data loss. Even though there are compliance updates and safety tools, there are still certain security concerns that occur.

In order to avoid all the situations listed above, here are five effective measures on how to prevent data loss, to be duly followed and acted upon.

Encrypt Your Emails
Use Stronger Passwords and Multi-Factor Authentication
Create Anti-Data Loss Policies
Use In-built Mobile Device Management Features
Use the Office 365 Data Loss Prevention Service
Encrypt Your Emails
Most companies already have policies that are clearly defined to not give room for allowing employees or staff for sharing to the public a customer's sensitive information or their personal data. But, it is not an entirely trustworthy solution.

It is better to encrypt the mails instead, as this allows information flow and control without any form of insecurity. Encryption automatically prohibits the information from getting out of the company.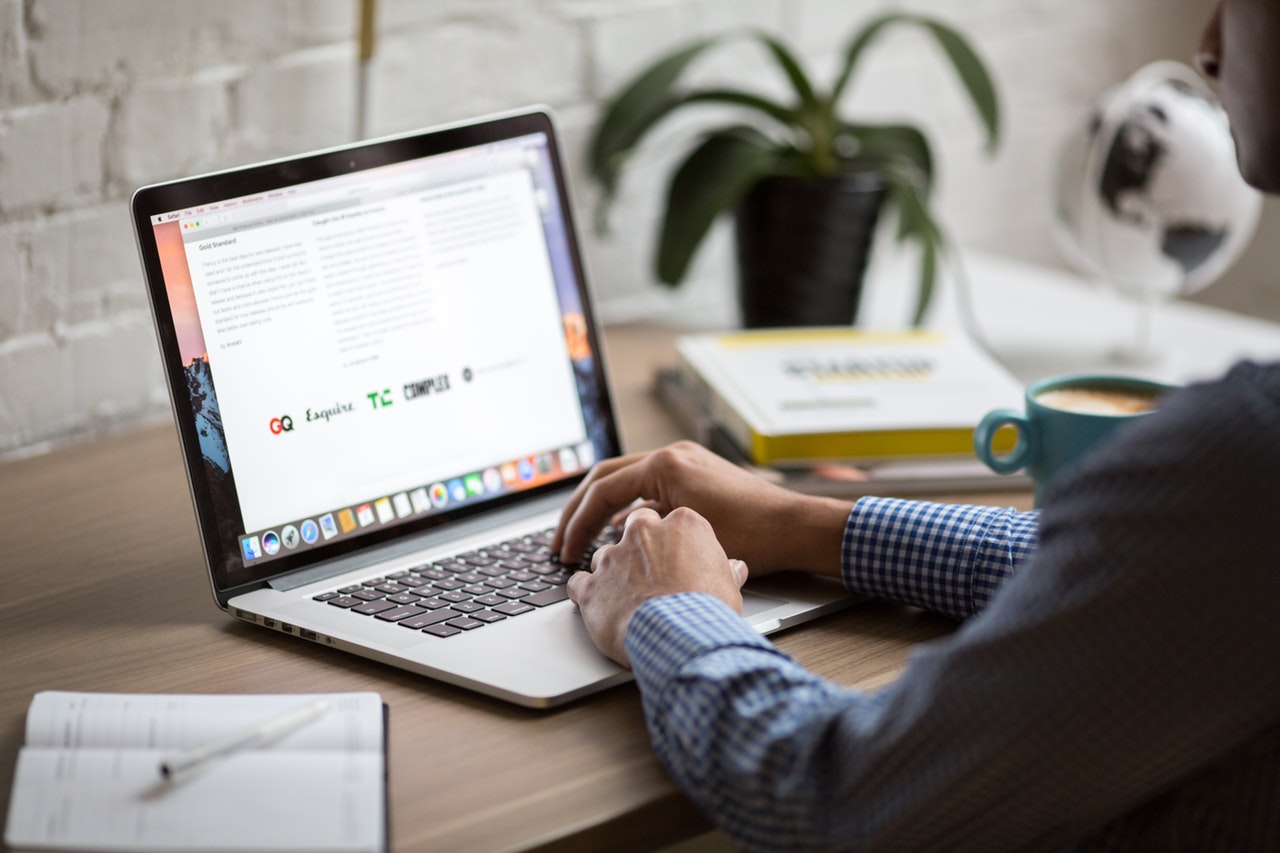 Workers and business owners should also be schooled and adequately informed of the need for encryption. Office 365 allows for a lot of options for encryption in order to assist the needs of the business as regards to email security.

There are three types of encryption available for administrators of Office 365 to aid in the securing of emails in Office 365. They are:

Office Message Encryption (OME).
Secure/Multipurpose Internet Mail Extensions (S/MIME).
Information Rights Management (IRM).
Use Stronger Passwords and Multi-Factor Authentication
The easiest way to gain access to your accounts before any sophisticated attempts are through your passwords. In order to secure your businesses both on and off the workplace, you have to make sure the passwords you use for sensitive and confidential platforms are highly secure.

Rather than using common passwords like your name or that of a close relative, try using something a little bit obscure. Using common passwords make it relatively easy for attackers to brute force and compromise your accounts with "dictionary-style" attacks.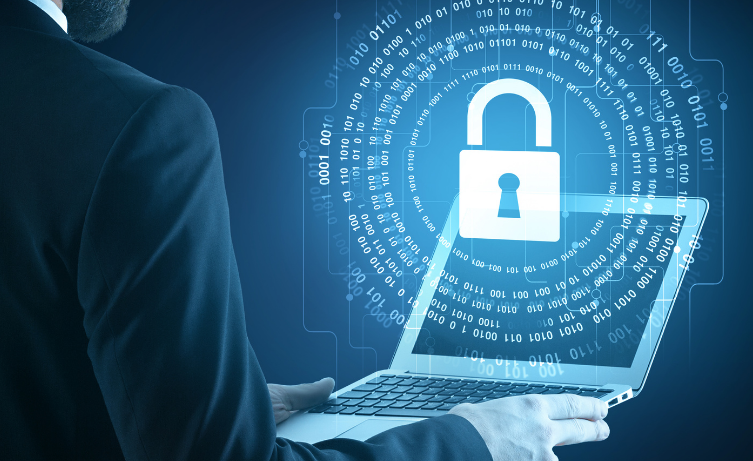 You should also make sure this password is mixed, containing a combination of alphabets, symbols and numbers. Azure Active Directory (Azure AD) comes with Office 365, and you can use it to administer strong passwords. This mandates the users to ensure they use passwords that are strong when they are about to set their accounts.

While a strong password increases the level of security, it doesn't guarantee it. Hence, you should also ensure that you enable the Office 365 Multi-Factor Authentication (MFA) for an increased level of security and identity check.

MFA ensures that you are required to provide another evidence of account ownership when logging in from a strange device. For example, a security code may be sent to your mobile number just to reaffirm that it is truly you trying to gain access.
Create Anti-Data Loss Policies
Generally, usage of guidelines helps the company in all ramifications, by configuring and enabling risk policies at a place of work or for a business, it helps the workers seek guidance from the policies whenever they need it and whenever they need to send messages or emails.

You can also direct the Policy tips to the Microsoft Office 365 compliance centre to allow room for better protection. This is used in conjunction with Multi-Factor Authentication, Azure AD Identity Protection.
In order to protect your Office 365 environment, you should first note that there are two kinds of risk policies; the sign-in and user risk policies. With the aid of machine learning, sign-ins from a legitimate source can be differentiated from sign-ins from untrusted sources.
For better security, you can:
monitor user activities and history to check out for malicious activities
block access or allow access depending on the situation
request a mandatory password change from the end user
Use In-built Mobile Device Management Features
Office 365 has a feature which allows end users to utilize the package on their mobile devices, either Androids, iPhones, iPads, or Windows mobile devices. You can check which device you want linked to Microsoft Office 365 and set all security policies, and carry out prevention of unauthorized users.

This feature also allows you to separate personal and company apps in order to avoid mix-ups and data leakages. To set up Mobile Device Management for Microsoft 365 Business Standard, you'll need to:

activate and set up the MDM service
configure domains for MDM and the APNs certificate in the case of iOS devices
While not compulsory, it is highly recommended to set up multi-factor authentication and manage device security policies.
Use the Office 365 Data Loss Prevention Service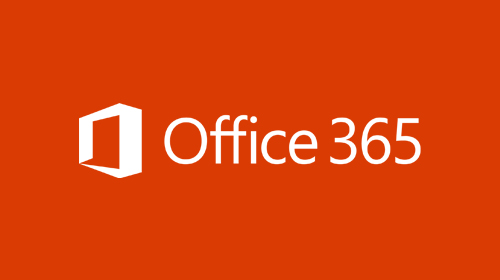 The Microsoft Office 365 Data Loss Prevention (DLP) is a built-in service for Office 365 licenses, and available for some license types in Office 365. The DLP is fundamentally rooted in Exchange Server and Exchange Online principles, likewise, it can be used in SharePoint Online and OneDrive for Business.

This feature is modeled to assist organizations, companies, corporations and generally all businesses to prevent the exposure of highly classified information to unwanted third parties. It does this by using a content analysis engine for the inspection and examination of all the contents of email messages and office files, searching for sensitive information. It also creates logs for the purpose of auditing, displaying a warning when there's an attempt to share data with sensitive information and proceeds to block such activity.

A lot of small to medium-sized business owners easily dismiss MS 0365 DLP, simply because they assume that they do not have the type of data and information that needs to be protected. They assume only large corporations handling health records and financial details are the only ones affected.

What they do not realize is that the spreadsheet containing names of employees, date of birth, house address and next of kin, that they assume is ordinary is actually not. It is just as sensitive as those of the bigger companies. MS O365 DLP is useful for all types of organizations.

At times, even information on how you pay the salary of your employees may often get leaked either accidentally or intentionally.

Oftentimes, a lot of businesses do not have someone to adequately handle this for them, some do not also have any idea but are willing to acquire someone to manage these services for them.

What we do is resell MS O365, which comes with data loss prevention office 365, so we offer this service to our clients and we can also manage this service for them. You can contact us.
Conclusion
Irrespective of whether you are a large corporation or a small to medium sized business owner, a data loss or breach will negatively impact the growth of your business. In extreme cases, it may completely hinder it.

Therefore, it is of optimum importance for you to adopt a form of data loss prevention policy or the other. You need to consciously try to prevent data loss, especially by relying on the Data Loss Prevention service as it couples every other form of preventive measures and integrates them.