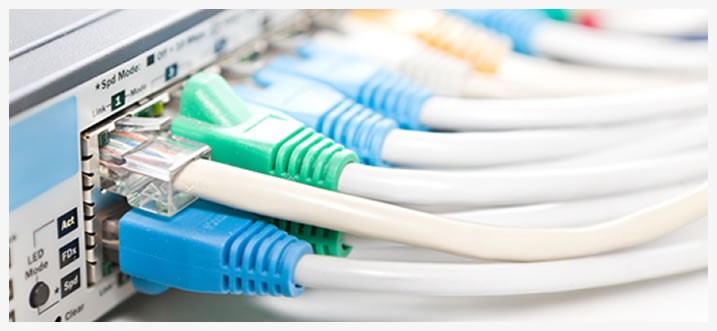 Small Business Broadband
Small Business Broadband
Business broadband is such an important topic. It is literally the lifeline that most businesses run on consequently making reliable broadband a crucial choice. The act of choosing broadband is a process of weighing up the cost of a business package against the pros and cons associated with having a home or broadband package.
If you rarely use the internet for your business and do nothing more than send the odd e-mail and look online occasionally, then it's probably of no importance. If, however, like most businesses, you are relying on the internet more and more for your trade, then it's definitely time to look a little closer at your options.
Many businesses rely on the internet for digital marketing, customer service, answering queries, providing services, expanding their business and researching new opportunities. All of these actions require a valid internet connection and if you are anything like me, a fast one (otherwise your day will go as slow as your internet).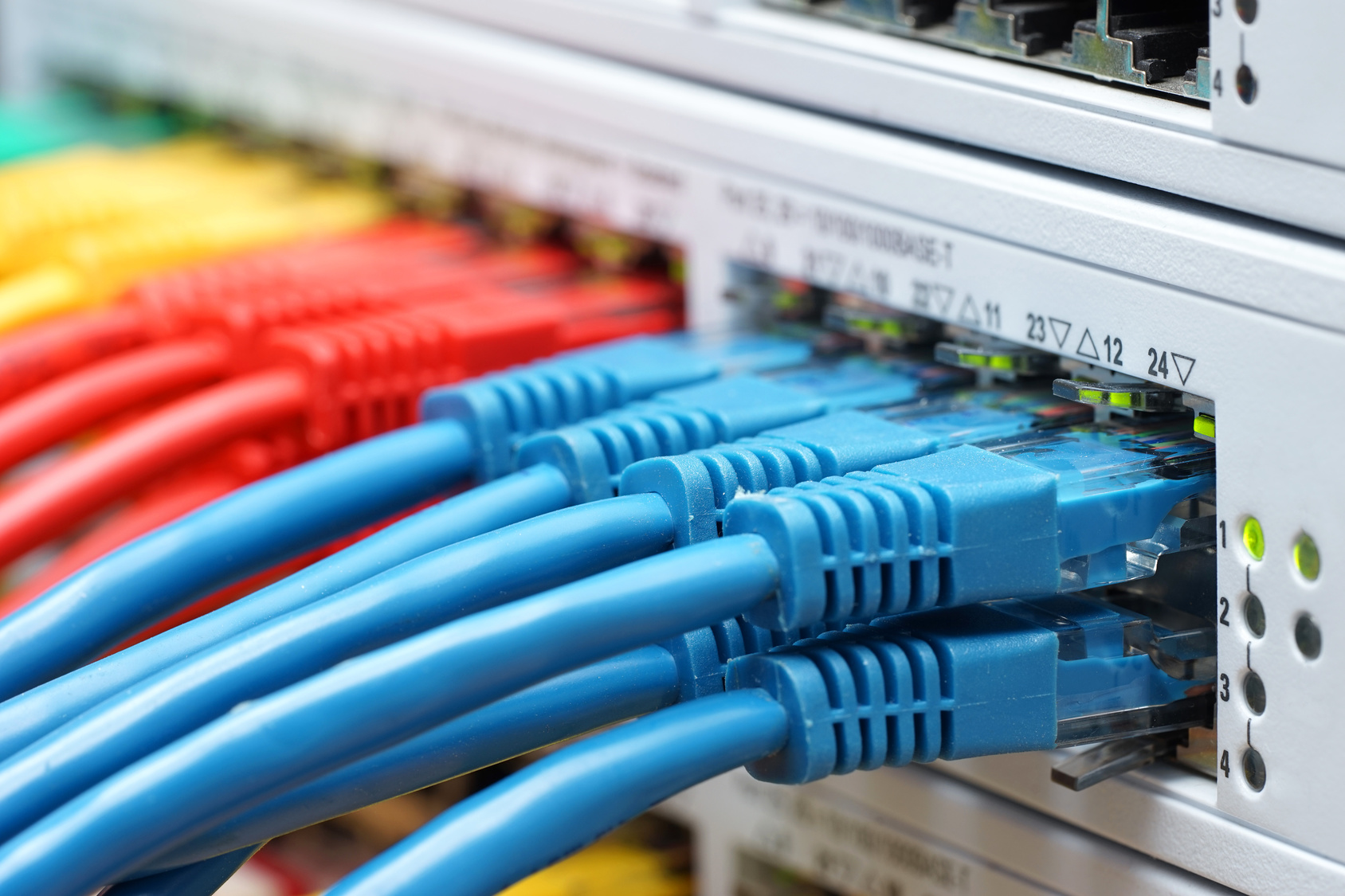 But what are the differences between a home and business broadband package?
Technical support: Most of us at one time or another have experienced problems with the net. It may be running slowly, working intermittently, or going down altogether. Either way, when this happens the process usually begins with calling your internet service provider (ISP), waiting on hold, only to be told the matter is being dealt with.
You then wait for days or in some cases weeks for your normal service to resume. As bad as this is, imagine it happening when your business is reliant on the internet? With a business plan, the level of technical support is usually far better with resolutions coming a lot faster. In a world where time is money, this can mean a great deal.
Sharing/exclusive line: With a home package, we are often sharing a line with other users, something we are constantly reminded of around dinner time when the internet seems to come to a grinding halt. Some ISPs offer an exclusive line with a business package. This could be worth a lot if you find you are working online a lot during peak hours. However, they don't all do it, so it's worth checking before swapping.
Insurance: With a home package, most people have no insurance should the internet go down for a prolonged period of time. With a business package, it's often the case that you can claim compensation for loss of earnings from the ISP.
Broadband Options
If having read this you feel that your business could do with making the transition to a business broadband deal, there are various options open to you that don't cost the world. Here are two that have different advantages that are worth noting.
PlusNet does a package that is available from £10 per month. The package comes with 24/7 support, which is a must if you are looking for a business broadband package. There is a 10GB cap which you may want to consider, however, there are other slightly more costly packages available, including a no cap offer at £25.
Eclipse also do some interesting broadband packages. The cost is a little more expensive, starting at £14.95 – £49.95, depending on the cap. However, these packages also come with some other worthwhile features such as free PC backup for the better packages, something which most of us probably wish we have had at some point in the past.
I have also attached a snippet of what some websites consider the best business broadbands. As you can see these range in prices and in what they offer. Also, you can see below that some of them don't charge for the first section of your contract, which dependent on your finances may be beneficial, tying you into a contract for the next year. It is important to google each supplier, read customer reviews and look into detail at what each supplier offers (especially the small print!).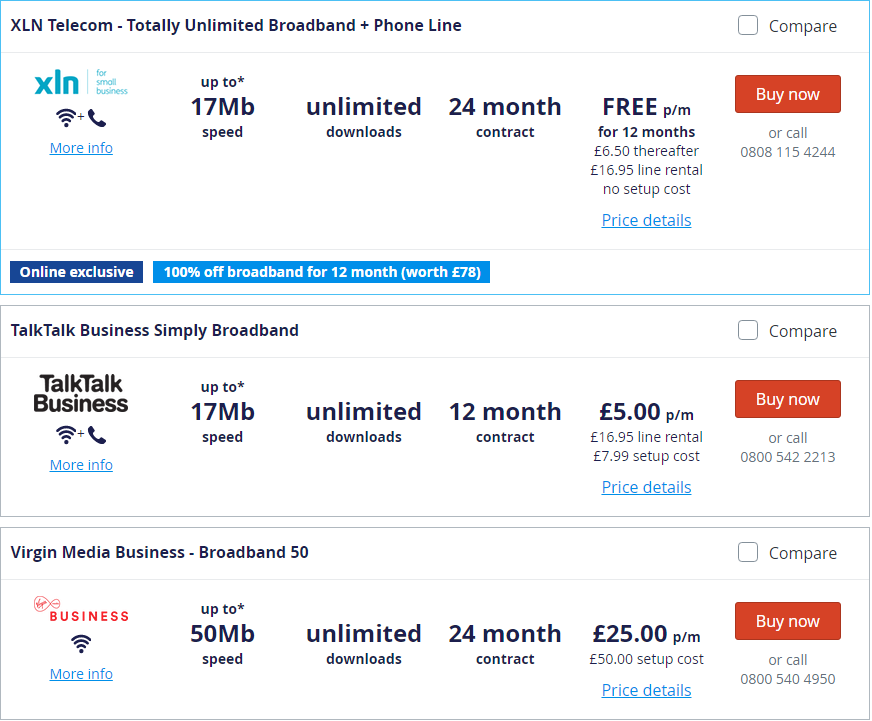 If you do operate any of your business online it's certainly worth considering a business broadband package. At the end of the day, it is important to have a broadband you can trust and rely on in the case of an emergency. It is your livelihood after all. If you want advice from our specialist engineers about what broadband is best for your company and any help setting it up- contact us here.
Lucidica provides IT support for London businesses.