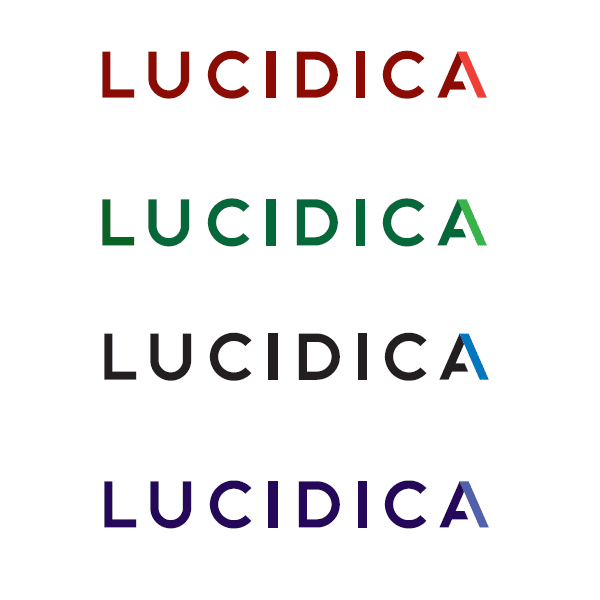 The Lucidica Journey
The Lucidica Journey
How Did We Expand Our Business?
Lucidica was founded in 2005 by Thomas Jeffs. Since then we've gone from a one-man-band to a team of 17. Including engineers, admin, business and development staff, digital marketers and an engineering apprentice. We've gone from looking after a handful of clients to 600 and some of them have been with us from the beginning. Lucidica is a successful business that's continuing to grow and expand but importantly, we have a team of people that make this a great place to work.
So how did we get to where we are now? We're sharing the Lucidica journey….
From our first employee in 2005 it took a few years to get where we are, but we couldn't have done it without our dedicated team. One of our oldest engineers, Sylvie, recently left Lucidica, but she was with us since 2007 as our first trainee engineer. She was an incredible help and worked her way up to engineer helping out with the service desk along the way.
In 2009 Joanne Guy joined the team as Operations Manager and in 2010 she was promoted to General Manager. She looks after the whole team, bringing in new faces and making sure we're all on the same page. The office simply wouldn't run smoothly without her!
In 2012, James Browning joined as a digital marketing intern, and is now a permanent member of our team heading up the marketing department, which we are looking to expand.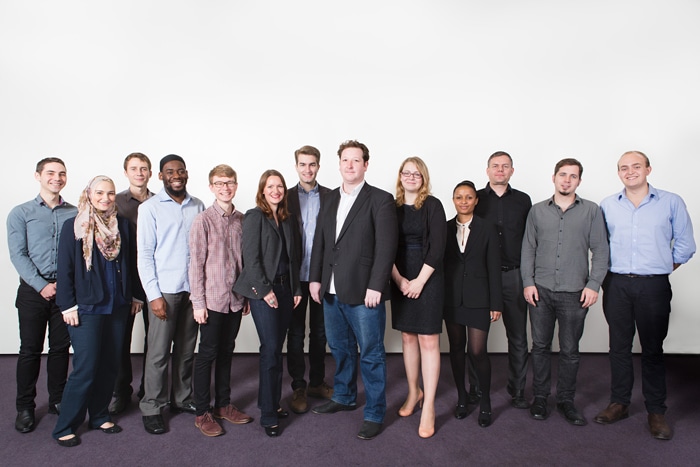 But it's not just the team that makes Lucidica what it is. It's the time we put into developing relationships. In 2008, Lucidica became partners with the British Library and regularly held seminars on SEO in the Business and IP Centre. We like to help other small businesses and share our knowledge so this year, we started 'Ask the Expert' sessions which is part of the Library's advice programme. It's building relationships like this that sets Lucidica apart and we like to do this with our clients too.
Our Values
We have a number of core values which we introduced in 2012, which benefits both staff and our clients. One of these values is change. This year, Lucidica re-branded. Our logo changed. Our website changed. Our whole look changed and we've embraced it. In fact, our website has changed quite a few times over the years because we believe it's important to refresh every now and then. We've also started to expand and for the first time have two people working in business and development roles to help us get bigger and better.
Being No1 on Google…
In 2013, Lucidica retook[1] the number one spot on Google for 'IT support London' and through dedication and hard work, we still have that top spot, which puts us in a great position for attracting new business. We're always looking for opportunities to be noticed and that's why we post a weekly blog and are active on social media.
Having the most up-to-date technical knowledge is important in our industry, so all our engineers are continually learning and gaining new knowledge. Since 2011, we have held an annual strategy away day where we discuss everything about Lucidica, including what things we think need changing. It means we are always thinking about how to improve our service and our knowledge so that our clients get the best out of us. It's also a great day for the whole team to talk about our own personal goals to improve upon our skills.
Starting a business can be one of the most difficult things and expanding it is even harder. But with the right staff, the right values and the right goals, your business can grow substantially. We hope our Lucidica journey will give you some ideas to help grow your business and develop relationships. The key is to do what works for your business. We seem to have found what works for us, but then again, we're always open to change. It's one of our values after all.