Maximise Your Marketing on Twitter
Maximise Your Marketing on Twitter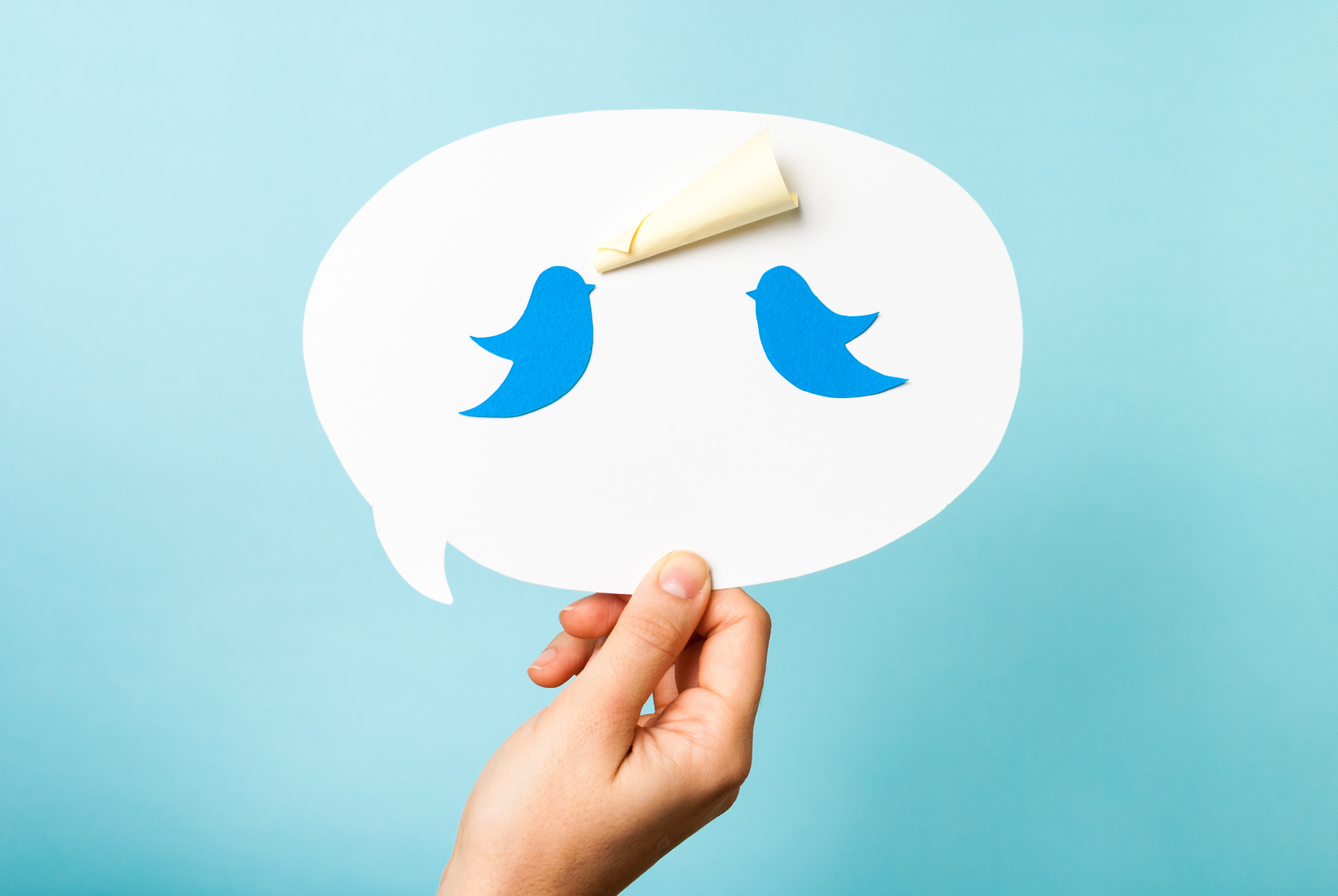 Marketing today is very different to how it was ten years ago; marketers are told not to shout at their customers, but instead to engage with them and offer them value. Social media is also becoming increasingly central to marketing with talk of SMO (social media optimisation) being the next SEO. So how do these changes affect how companies should be using Twitter? It is apparent that it is not good enough to simply have a presence on twitter, or to just provide updates and news about your company. You need to connect with other users on Twitter!
The best way to connect with your followers on Twitter is to show personality and offer valuable advice and information. By connect I don't mean get a few retweets and gain lots of followers (some of who are fake or inactive) I mean engage with them and build a relationship. In order to do this you need to entertain your followers, share great information and become a trusted and respected company/brand/individual. This will then enable you to build your reputation which is likely to lead to increased sales in the long term.
A great example of someone who really connects with her followers online is freelancer Sheree Lowe (@SundownerVA). She uses Twitter for business opportunities and to network with friends and clients by having a 'chat'. Sheree suggested that Twitter is a bit like the coffee machine or water cooler in your office: it is a place for "chit chat". This analogy is a great starting point for those who are struggling to show their personality through their account, rather than over-thinking your tweets, simply tweet about what you would chat about in the office – if you would mention it to someone in the office why not tweet it? The next stage is to make your tweets entertaining: the best accounts entertain their followers by showing personality through sharing jokes and anecdotes and having engaging conversations online. Sheree does this by retweeting anything that makes her laugh, and by sharing interesting thoughts or snippets of her day.
By showing personality in these ways and connecting with your followers you will build relationships, and as Ted Rubin said: "Relationships are the new currency. Honor them, invest in them, & build emotional connections". As a leading social marketing strategist he places huge emphasis on relationships which arise from building an engaged following whether that be on twitter or in other social spheres. This engaged following has numerous benefits to any company: it gets you 'a seat at the table' as Grant Leboff writes in his book Sticky Marketing. This means, by engaging with customers online, adding valuable content, and showing personality you will be the brand/company that follower considers when they need to buy a product. This strategy does not guarantee you sales, but it should increase you genuine follower base and build your company/brand reputation which in turn will have positive effect.
Lucidica, the IT department for small businesses in London.