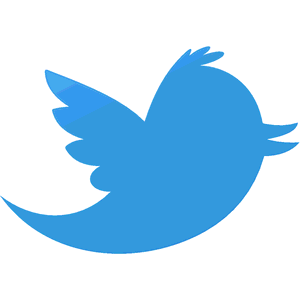 Top Twitter Tips & Tricks
Top Twitter Tips & Tricks
Twitter Tips & Tricks
With 271 million active users across mobile and desktop, Twitter has a dedicated and loyal user base, that makes it the ideal platform to promote your business and interact with potential customers. Here are some quick Twitter tips to help accelerate your social media.
You should know who the influencers are within your industry. You can follow these people and/or companies and connect with them by responding to any questions that they may have, reviewing their content and helping them if they need it. It's all about providing value and being helpful.
Get involved with Twitter Chats
A great way that Twitter can be used is to chat with lots of people based on a specific hashtag. These chats are a great way to meet others within your industry on Twitter and to show your expertise to the industry and potential customers. For example, we are regularly involved in the #techtuesday hashtag.
Connect with your target audience
The Twitter search function is great for this. You can use it to find out common questions that your target audience is asking. This allows you to gain excellent customer insight. For example, if you are an estate agent, you could search for people looking for things to do in a particular area. With your expert knowledge of this area, you could respond with some great advice that would show that you know what you are talking about.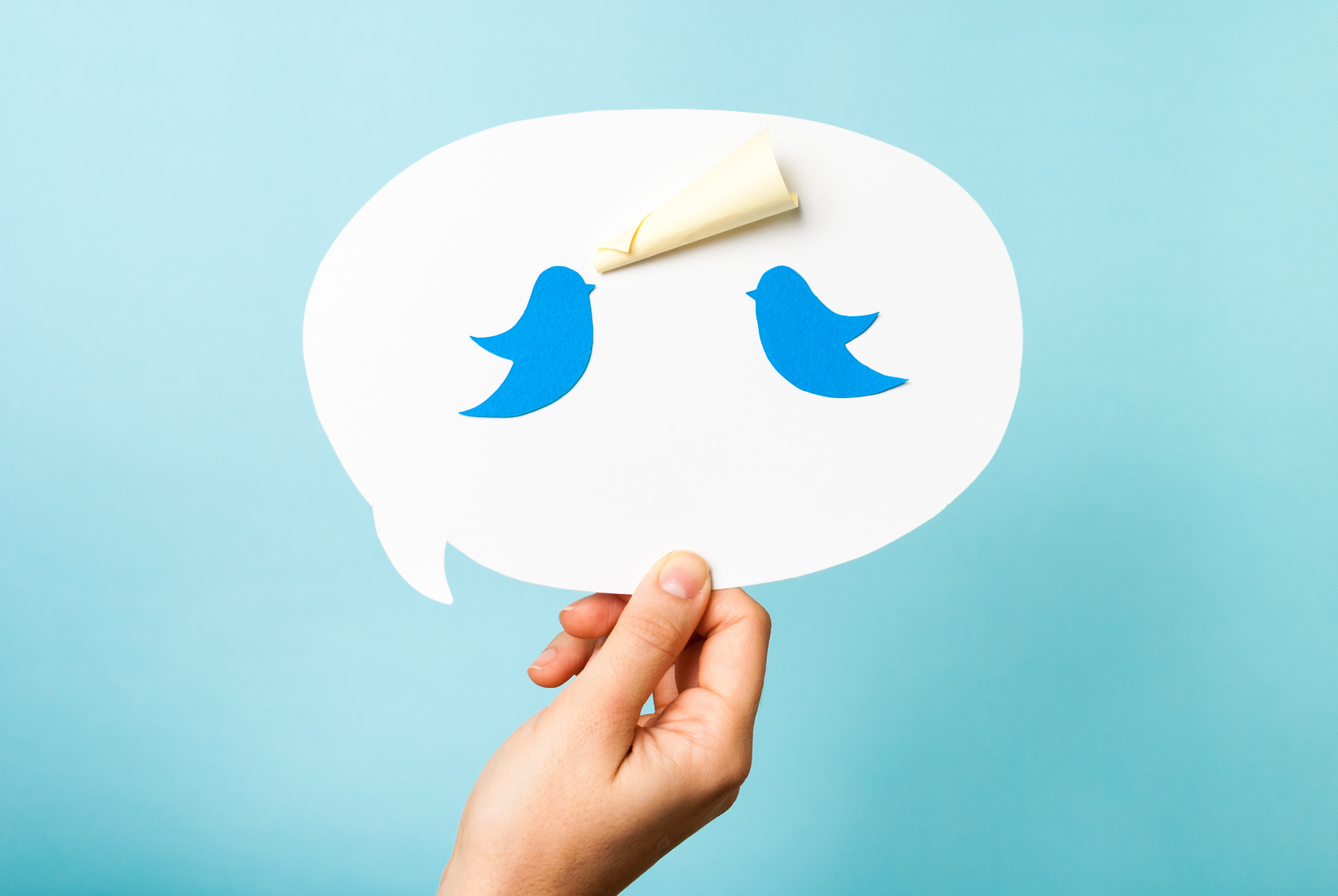 Remember, using Twitter for business is time-consuming and requires a great deal of effort and planning. It is easy to underestimate this, but it requires tasks such as content scheduling, actually creating content, promoting new content including contacting people directly, organizing Twitter chats, responding to messages, managing Twitter ads and anything else that you use it for. The key is in the planning and managing of your own and your businesses expectations. Doing this gives you a great chance of being successful on Twitter. Spend time where your clients are, not just where you want to.
Make it easy for people to follow you on your blog or website and include a prominent link to your Twitter account. Place it at the top rather than burying it down the bottom
Use the law of reciprocation. Follow other people that match your target audience. When you follow them they will notice and some will follow you back.
Leave 20 characters in your tweet so people can easily retweet without cutting and pasting.
Tweet content that adds value to your audience. It can be inspiring, informative (news), entertaining or educational
Tweet images and pictures. Why? If you are just tweeting text, links, and hashtags then you are leaving a lot of traffic on the table.
If you need more tips on Twitter and learn how to increase your followers, come closer and look what we have here.