How to Reset Your Office 365 Password
How to Reset Your Office 365 Password
One of the most common questions we get asked here at Lucidica is How do I change my password in Office 365?'
In this mini guide, we'll be showing you how to do just that if you know what your current password is, and what to do if you've forgotten it.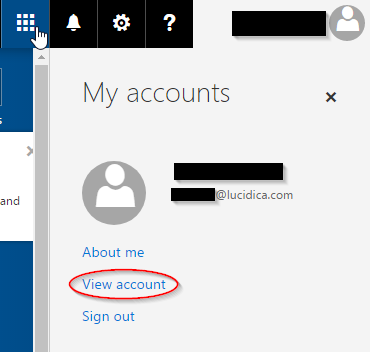 Firstly, if you've lost or forgotten your password, you will not be able to change it without logging in (unlike email password reset methods). You will need to contact your administrator and ask for them to reset it for you. This is for your own protection, as it adds another layer of security to your account.
If you can remember the password and just want to change it for personal preference, you can go to the top right hand corner of the screen (where your profile picture is) and click change password. Here, you will be prompted to enter your old password (you know the drill). After this, your new password will take effect.
Then click 'Security & privacy', followed by 'Password'. From there, you will be prompted to enter your old password and your new selected password.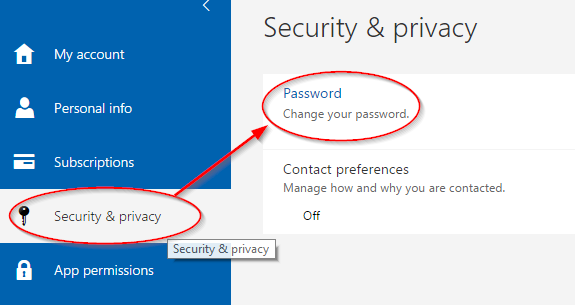 It's as simple as that.
In some cases, you may be faced with this screen:

This is nothing to worry about, it may be that your contract does not allow you to action this request personally. Contact your administrator if you see this message so that they can change your password for you.
For tips on how to change your password to a reliable, safe one, check this blog out.
If you have any further queries about your account, feel free to give us a call!