IT Support Shoreditch
LUCIDICA
IT Support Shoreditch
As an IT company based in Shoreditch, it's not surprising that we have a lot of clients based just down the road. Our lovely office in Shoreditch is part of an Accelerator programme that helps small businesses and start-ups grow and is a perfect setting for us to meet companies at different stages of their companies life. We frequently invite prospects and clients to our office in Shoreditch so they can see where it all happens and meet their account engineer.
Get the best local IT support
Why would you go for a local IT support company rather than one further away? Well, our location means that if you have an emergency onsite or want a meeting or consultation we are just around the corner and can pop in a lot easier than other companies. Also, many IT companies charge travel costs and if your company is based locally than you are automatically removing that cost!
For small and medium sized businesses in Shoreditch, Lucidica offers the best bespoke IT solutions. We spend time finding out exactly what is important to your business, what problems you've had in the past and your busiest times. We tailor your contract to suit those needs and ensure that all engineers in the business understand those as well.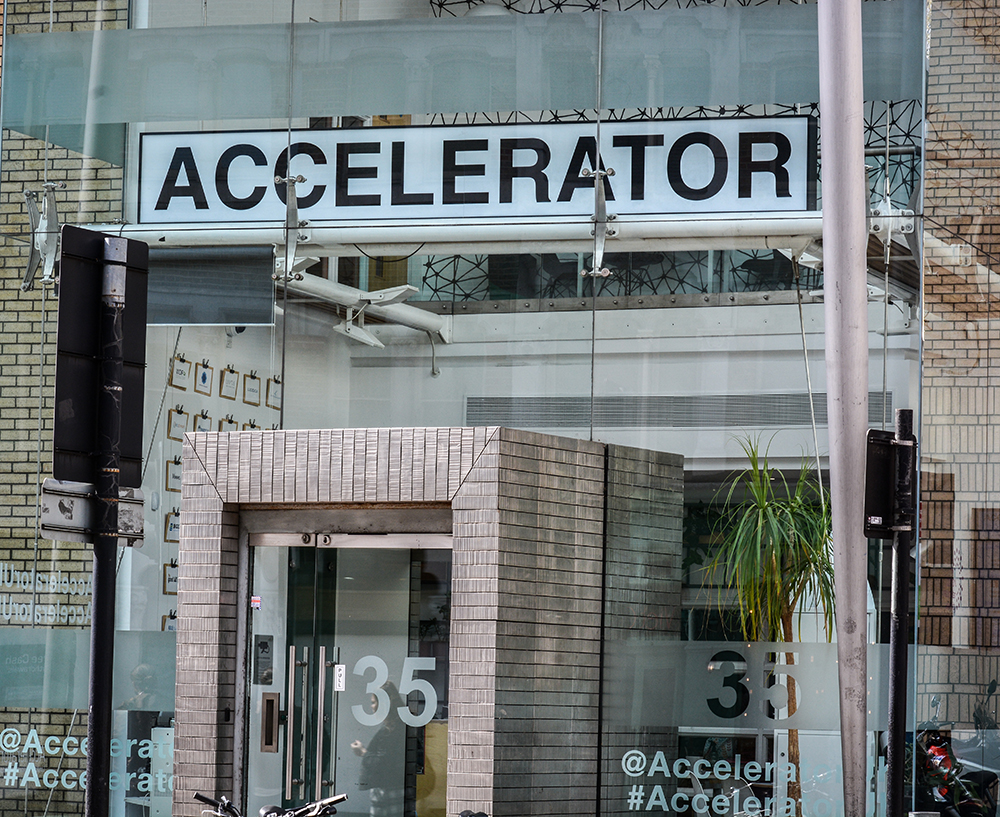 What do we offer?
From IT support packages to Web Development, we offer packages bespoke for start-ups, creating an affordable solution that allow growth. Please see our services below:
Our Certificates
Our certifications and partnerships are something we pride ourselves on and help us stand out from the crowd. We are a Microsoft Gold Partner, a Microsoft Certified Refurbisher and an Expert Partner of 2017 from our Microsoft suppliers. On top of this we are an Apple reseller and a Dropbox Business partner. Security wise, we are certified in Cyber Essentials and work with Solarwinds to ensure your technology is up to date. Through partnerships we aim to reach our clients all over London and are part of London Met Accelerator and British Library Business and IP Centre.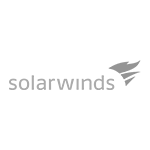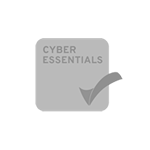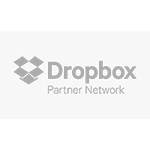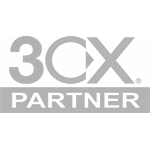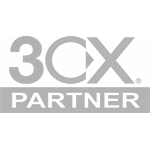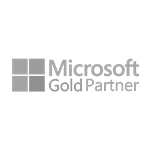 James Lusher
Director, LUSHER Architects
Lucidica have been there when I need them, with a quick response and fix all done remotely.


Derek Williams
Director, Williams Mining
I've been a customer of Lucidica for nearly five years and have found them to be consistent, patient and efficient. They've supported my business with every type of IT enquiry and have been reliable in their delivery of service. I've been impressed by their aftercare consultative approach.


Mat Hunter
Cp-CEO, Plus X
Lucidica helped Plus X to combine data from various cloud platforms and migrate safely to Microsoft365. Microsoft Teams, in particular, has proved extremely effective in helping our team to collaborate across our various locations.
QUOTE FORM
Need a quote for IT Support Contracts?
Let us know a little more about your company.