Managed IT Services
OUR SERVICES
Managed IT Services
The way businesses use IT is always changing. Small businesses especially are moving to monthly managed services for infrastructure, back-up and cybersecurity.
Our services allow our clients to pay a monthly, occasionally yearly cost, which can constantly be adapted to their needs and business growth. We also manage these services for you so if you add any new users, extra mailboxes or increased storage – we've got you covered.
MANAGED SERVICES WE PROVIDE
Giving you the tools you need, to achieve success
Microsoft 365 packages
Here at Lucidica, we take our cybersecurity seriously, considering it an ever changing recommendation we provide. We have built out and designed our Microsoft 365 Security Packages, to give you a detailed overview on what level of security your business needs at a discounted rate. All fully managed and monitored by us.
The packages are comprised of not only Microsoft products, but Third Party Services to ensure your businesses data is protected. These packages are our recommended way to purchase Microsoft 365 and protect your business.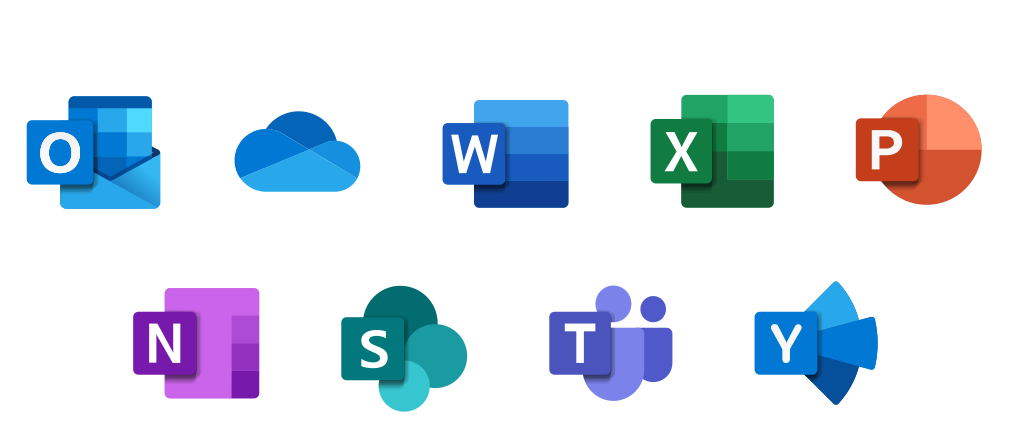 Managed GSuite Licences
GSuite is the gmail you know and love, designed for you business. They keep a main focus on collaboration, workflows and security.
Packages and options stay moderately the same with services you have access to, but change with increased security controls and Drive space the higher you go. All of our GSuite licenses come fully managed with both Technical and Security support.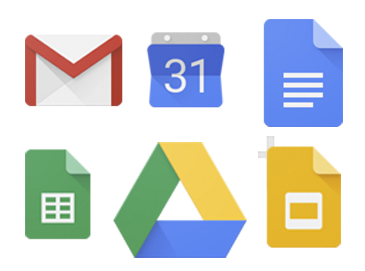 Everything Cloud Storage
Storage
We work with many cloud storage providers to enable flexible and thorough solutions for all of our clients.
These different services all offer various benefits. We will advise on a better suited solution for your infrastructure set-up and workflows. Security is key for these platforms, they hold all of your companies workable files after all, so managing permission and access restrictions is key to ensuring data compliance.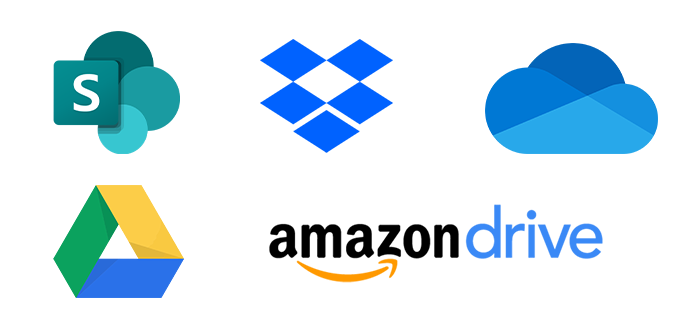 Backup & Business Continuity
Offsite backup is a Business 101 tool. Having a snapshot of your data in different locations is key to ensuring your business continues in the event of extreme data loss. Cloud backup provides this solution with easy to update toolkits. We can set these up to be handsfree, without the need for you to intervene at all.
Your business should have a continuity plan in place in the event of a cyberattack or data loss scenario. If you do not, speak tour about setting one up so you are well prepared for the worst.
Managed Cloud Infrastructure
With robust cloud players, you can now run your servers up in the cloud. Whether it is a Remote desktop farm, virtual apps, SQL services or just Active Directory, you can leverage these powerful server farms to make sure that your workloads are always available. There are other smaller providers that you can host with, talk to us and we will find the right cloud for you.
How it works
The process we follow to get you on board
01. First Contact
You contact us letting us know what you are looking for by filling our form or calling us.
02. Discussion
We arrange a follow up call with an engineer to answer any technical questions.
03. Evaluation
We meet at your office to look at your current IT set up to understand your business needs.
04. Proposal
We send you a bespoke contract proposal and call to discuss proposal and answer any questions.
05. Final Step
After the contract is signed, we start your onboarding process!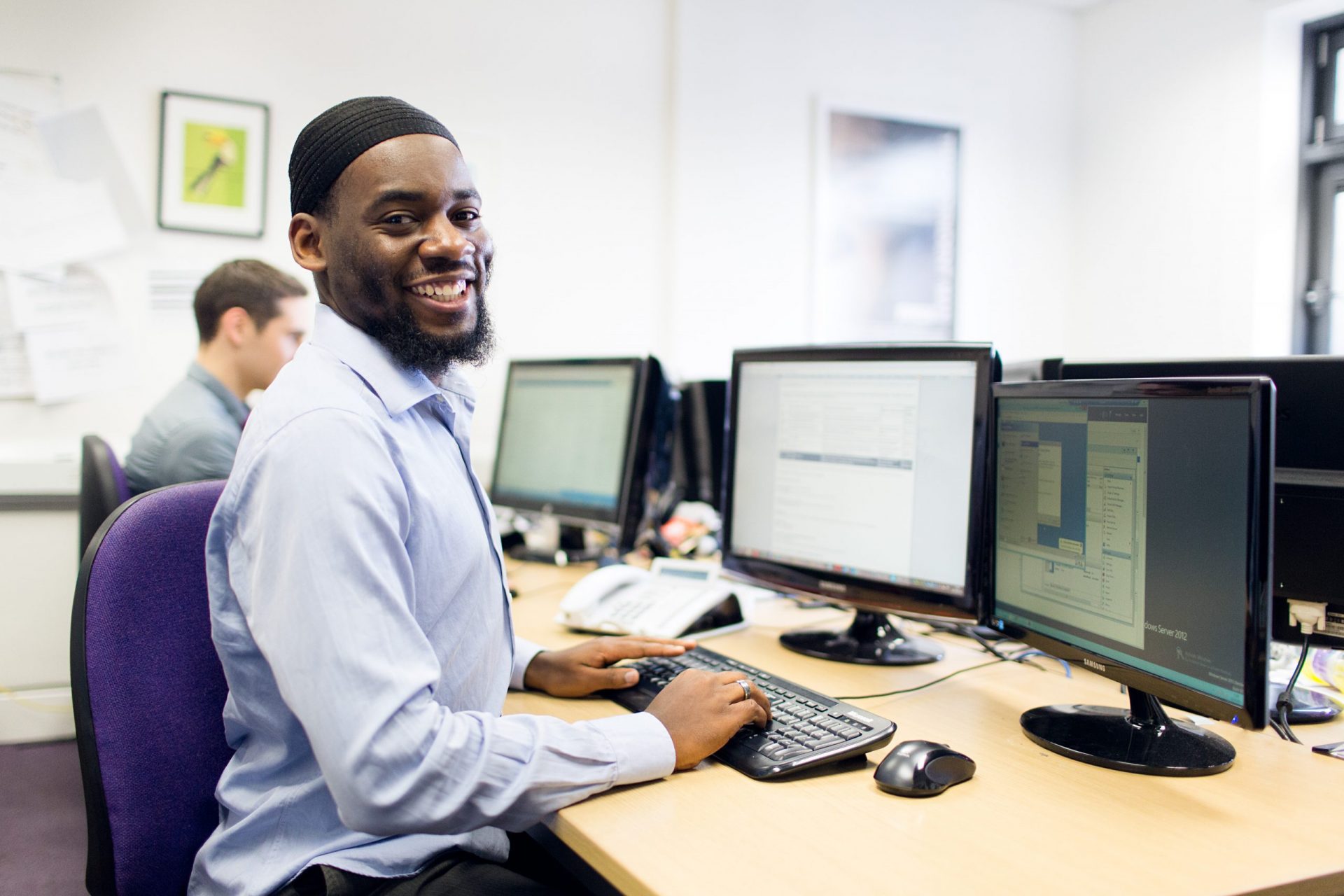 Get In Contact
Lucidica has been managing SMB licenses and security services for over 20 years inside the heart of London. There isn't a task too small we wouldn't want to get involved with, or a job too big we wouldn't rise to the challenge for.
If you are looking at a new supplier for you managed services or you are looking at discussing options that your business has available to them, use the enquiry form to start a dialogue.
20Over 20 years' of experience