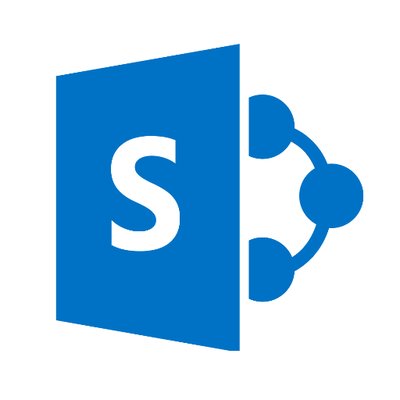 10 Ways To Use SharePoint
10 Ways To Use SharePoint
Now that we've introduced the fact that SharePoint is basically a collaborative website facility for a workplace, we wanted to give you a sneak peak of how to use SharePoint if you don't know how to already.
Here are 10 beneficial illustrated features of how SharePoint can be used, with some examples of how we at Lucidica use SharePoint:
1. Create Lists
A list is basically like a folder that can be filled with any type of information that's necessary for your organisation. It can include anything from tasks, and documents to sensitive data. Check out the illustrated example of some of things that can be included in your lists: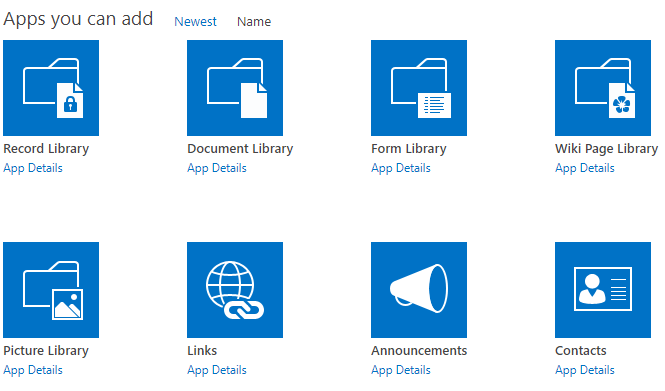 Now here's a very small preview of what kind of lists we have here a Lucidica:
2. Create and edit list items
You can create and edit a new item which is simply adding new information to a specific list or edit for an update.

3. Create and edit a wiki
A wiki is a site that is created for groups of individuals to quickly grasp and share ideas by creating pages and linking them together. Wiki can be used for many things from providing organisational information to gathering and sharing ideas. Check out some of the things Lucidica wiki about:
4. Manage Permissions
By default, all sites and lists and libraries inherit permission settings. You can manage and change permissions to let the right people access data and restrict others who don't need to see the data.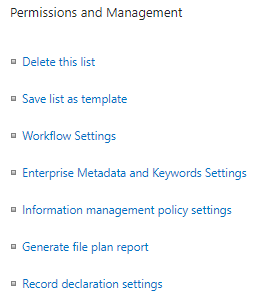 5. Share a SharePoint site
You can have the ability to invite other people in your organisation to a site. It's a quick way to grant permission to those you want to use your site and a great way to start collaboration on a project, for example, giving people permission to access all relevant information.
Just enter the names or email addresses of those you want to invite and include a personal message with the invitation if you wish.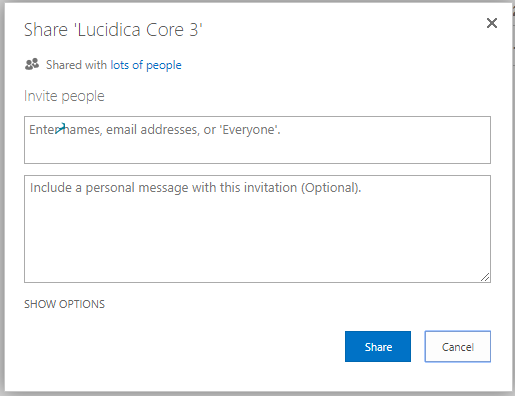 6. Follow SharePoint sites
If you find SharePoint sites that might interest you, you can choose to follow them and see the site newsfeed activity on your own newsfeed- much like a Social Media site. Organisations can customise or restrict some features. You'll be able to see the sites that you're currently following, search for sites and see suggested sites that you can follow.

7. Edit your Profile
Just like any Social media site, you can edit your profile. Write about yourself, update your display picture, see your recent activities on your news feed, see your blogs, tasks and apps. Make it all fancy for whoever views your profile and manage your privacy settings to who can view certain information on your profile.
8. Add and edit Existing Web parts
You can customize and add diverse functionality to pages on SharePoint by adding, changing, or deleting web parts. For example, display document libraries or charts on pages, without having to write a code- almost like editing a word document.

9. Store, Sync and Share Documents
Use OneDrive for Business on SharePoint to update and share your files from any device. Work on documents with others simultaneously and share documents with those you give permissions to.
10. Restore deleted items
It is possible for anyone included in your SharePoint site to delete items, but it is also possible to restore them. You can view deleted items and have the possibility to restore them if necessary (so don't get mad at your colleague if they accidentally delete something). However, if an item is deleted from the recycle bin or if it exceeds retention time, say goodbye to it as it will be deleted permanently.
Lucidica is the IT support team for London businesses