Microsoft Teams: The hub for teamwork
Microsoft Teams: The hub for teamwork
Communication within your corporation has just had a shake up thanks to Microsoft. If you are anything like us, your internal communication, and sometimes external, relies pretty heavily on Skype or something similar. Well you may have already heard that Microsoft have scrapped skype as we know it and developed a previous communications platform: 'Microsoft Teams'. This new chat software combines both Office 365 and Skype for Business with features from the older version of Teams.
The purpose of this entirely new collaborative experience is to bring people, conversations and content together, as well as other team tools, to provide a single hub for teamwork in Office 365.
Teamwork is the most effective way to get things done these days, which is why combining communication platforms acts as a basis for success.
Here are some of the features of Microsoft teams:
Chats
Microsoft teams provides a modern day conversational experience, including threaded chats to keep everyone engaged and private discussions. Teams can participate in voice and video conferences and everyone can add personality to their workspace with emojis, stickers, GIF's and custom memes.

Personalisation
You can customise your workspace! Adjust it to your taste. Whether you want tabs for quick access or frequently used documents and cloud service, rich extensibility and open API's are available. Microsoft teams also shares the same connector as Exchange, providing third party notifications and updates like Twitter.
Teamwork hub
Microsoft teams combines the full office 365 package to provide a teamwork hub. Microsoft Word, Excel, PowerPoint, SharePoint, OneNote, Planner, Power BI and Delve are constructed into Teams to make information and tools easily accessible. Microsoft Graph, Intelligent services are surfaced throughout the workspace to assist with sharing and discovering information. In addition, Teams is built on Office 365 groups.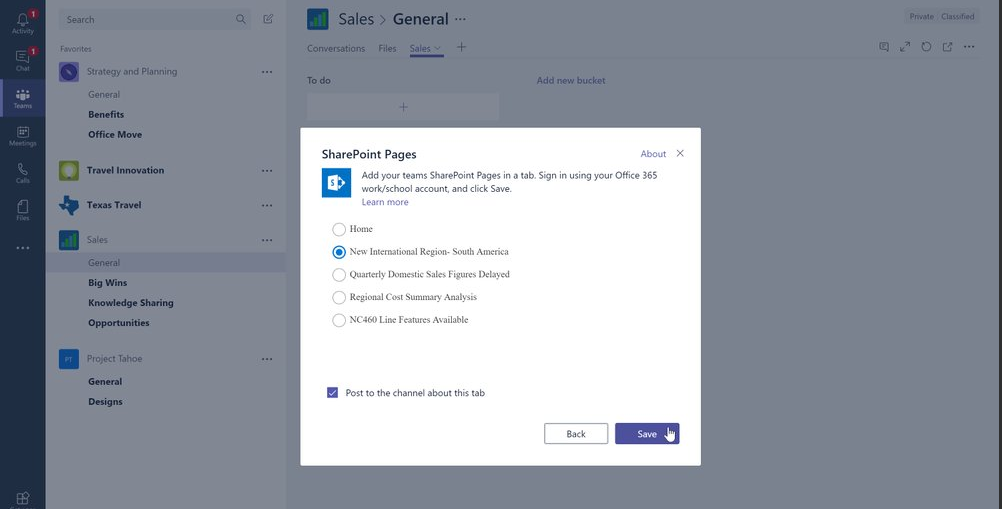 Security
Microsoft Teams has the advanced security and compliance capabilities that current office 365 users expect. Data is encrypted in transit and not in transit.
It is one of the deepest and broadest platform of collaborative applications and services to help solve the different needs of people and companies worldwide.
Teams is available now to office 365 customers with the following plans: Business Essentials, Business Premium, and Enterprise E1, E3, E5 and also customers who purchased E4 prior to its retirement.
Available for Windows, Mac, Android, iOS and web platforms.
For more information click here.
Lucidica is the IT support team for London businesses.