Big Idea Challenge
Big Idea Challenge
Lucidica is a sponsor of the Big Idea Challenge, an annual business competition, run by London Met University's business incubator: open to students and recent graduates who have never considered setting up their own business. The Big Idea challenge seeks out and supports ideas that could positively impact society and bring to light the creativity of early-stage entrepreneurs.
The competition this year had a huge level of interest with more than 200 entries from graduates and staff across all areas, giving the support and resources to peoples' dreams to turn into reality!
Bootcamp
The Big Idea Challenge hosted an all-day Boot Camp with NatWest which saw young people from 16 schools across London. They worked with London Met's outreach and business mentors (including Lucidica!) giving them advice on what it takes to turn their ideas into a viable business. Lessons were taught to students on how to start their own businesses and pitch them. They were encourage to think about every aspect of starting a business, including the product or service itself, marketing and customer service.
Idea Categories
The five main categories of the competition included: Commercial, Climate and Environment, Creative, Community, and Tech) making everyone an equal chance of winning to enter an idea and have a chance of winning.
The commercial category includes ideas that have the potential to become successful commercial businesses. Innovative ideas that have a large potential market and add value that people are willing to pay for.
The climate and environment category includes ideas with the potential to have a positive impact on the world. This could be environmental and other non-profit ideas that help those that need it the most.
The creative is for businesses with new and unique ideas that don't fit into the other categories.
The community category includes ideas with the aim of helping local communities and helping those in need.
The tech category for business ideas focuses on the digital world – where you'll find e-commerce, platforms, apps, and everything in-between.
The Big Night
A spectacular night at the Big Challenge Awards held at the London Museum, presented by Ella Deadman, Student Enterprise Manager, and Andre Smith, Community and Events Manager at Accelerator! Among the award winners were seven businesses from the university and four young entrepreneurs from local schools and colleges.
Awards included more than £30,000 worth of prizes to London Met students, graduates and alumni. The total cash prize fund was £3,750 in start-up funds – to develop or advance their ideas. Each category winner received £75 and an additional £750 for the overall grand champion.
Two of the best ideas received a brand new website worth £2,500 created by us, here at Lucidica! The top three will join an intensive 12-week start-up programme with office space and business incubation. Some other prizes included three logo and brand packages for selected entries and one to one mentoring from corporate partners.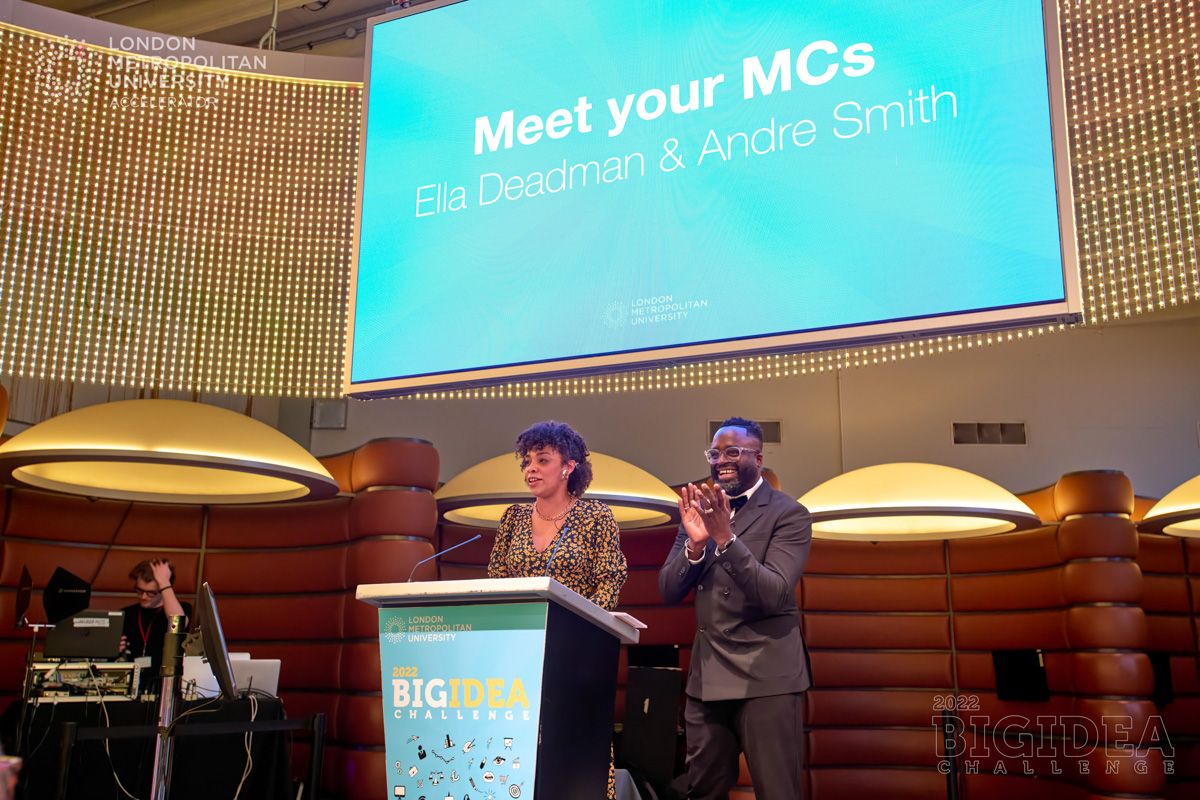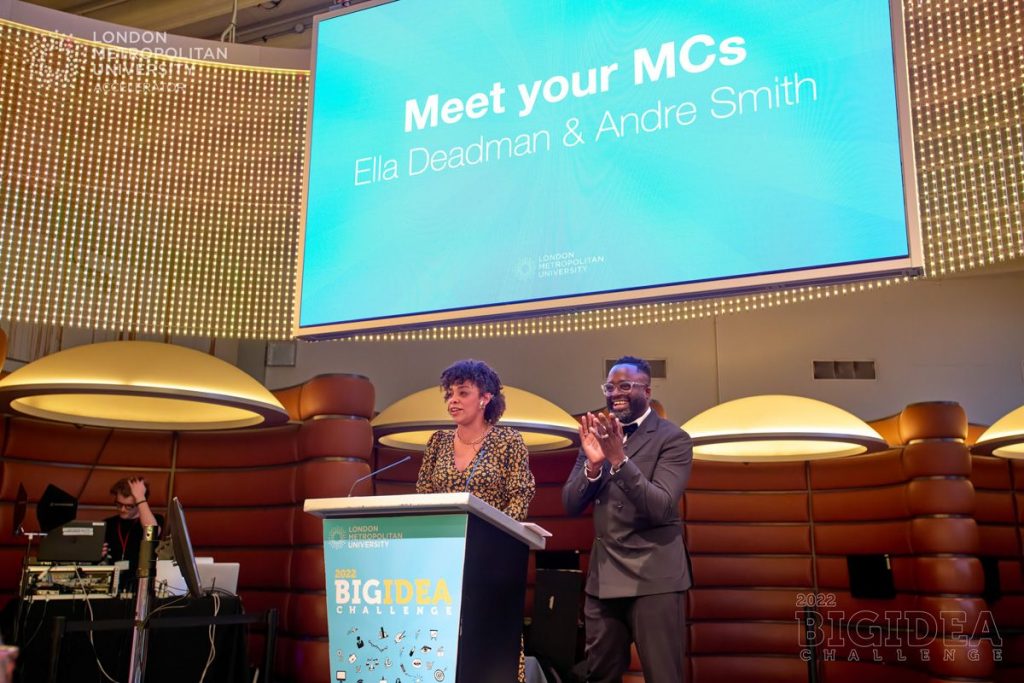 The Grand Winner: Kadeisha Antoine
The City Herbarium is a luxury beauty service specialising in black-owned products focusing on health and well being by Kadeisha Antoine.
Category Winners:
People's Choice: Libre – Ellie Larionidou
Climate & Environment: Pedal – Barney Sheppard
Commercial: The City Herbarium
Tech: Clipics – Silvia Scivales and Yuri Barbiero
Creative: Something Good – Anna Masters
Community: Sancia's Podcast – Sancia Williams and Liam Lewin
London Met: Libre – Ellie Larionidou
Staff: SD Maps – Preeti Patel and Qicheng Yu
Big Idea Schools and Colleges
Runner Up: The Fantasies – Newham Sixth Form College: NewVic
Runner Up: Magic Candles – New City College: Epping Forest
People's Choice: Find My Fun – Hampstead Fine Arts College
Grand Champion: Ink – Southwark College
Thanks to the London Met Accelerator for having us as a mentor and sponsor for the Big Idea and congratulations to all the winners!