Can IT Support Work From Home?
Can IT Support Work From Home?
Working from home (WFH), remote working, digital nomads – we've become so accustomed to hearing these terms, especially after the COVID-19 pandemic came through like a cyclone and uplifted the norm of the standard office 9-5 job. If anything positive has come from this, it's that there are an opportunistic amount of positions that can be completed from home, allowing for a person to increase their work-life balance through flexibility and removing some financial burdens from companies.
New research found that there is an all-time high demand for tech jobs in the UK, for the first time in 10 years, and with nearly 13,000 positions opening for tech professionals in 2021 alone. A tech support expert can almost always work from home, and under the right conditions and training, can thrive within a company.
What Is IT support?
An IT support worker is someone who is hired by a company to manage any technical issues that their clients are facing and can't solve themselves. The definition of what they might do can be broad, but some of the tasks they may carry out support specific programs, networks, printers and computers through phone calls, emails or live chats.
Almost every industry requires some contact with IT support, as everything is digital or online nowadays. For example, a hospital will use a medical software program and might need assistance when something isn't working correctly – this is where an IT support specialist comes into play.
How Can IT Support Work From Home?
With the rise of the tech world, it is no surprise that IT support workers can often work from home, as their jobs require nothing more than a computer, internet connection and or a phone line. A person must ensure access to good quality and a fast internet connection is readily available, alongside relevant equipment, such as a computer, mouse, headset and appropriate software and programs.
Often, a company will send their employees the physical equipment and expect the person to have internet access already. It's important to note that there are a multitude of tasks that can be completed by an IT support worker from the comfort of their home, and with proper training, they will be able to support customers, format software, restore hardware, and help with troubleshooting.
With things like the cloud, virtual public networks (VPNs) and Microsoft teams to ensure remote workers are connected and have a secure platform to work from, there is more trust going into hiring IT support workers who work from home and with an expected 9% growth in the demand for IT support workers by 2029, it's no wonder more companies are seeking remote workers in the field.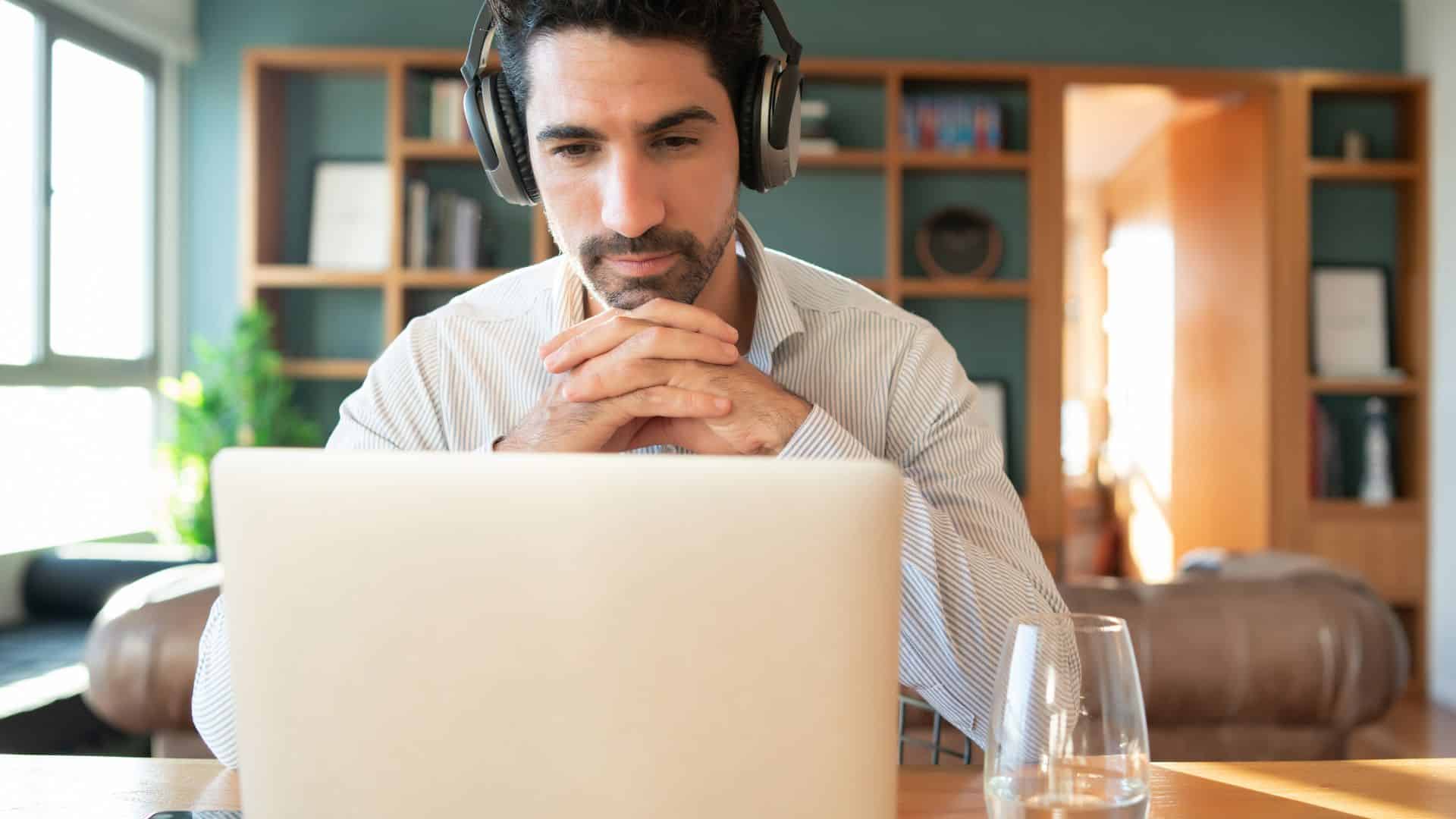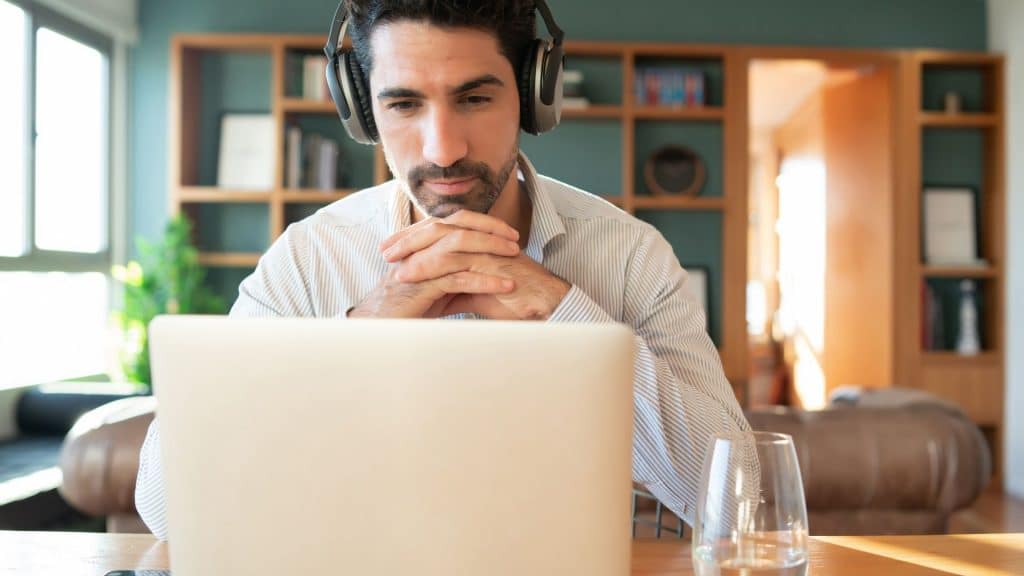 The Benefits of IT Support Working From Home
Obviously working from home has become more enticing to employees, as it increases their work-life balance through flexibility and reduces their commute time by 100%, with some people saving themselves more than 300 hours of travel a year, based on a half-hour commute each way. With so many positives for the worker, there are even many added benefits for employees. Find below:
Easy and Cheap Equipment: Employers won't need to worry about employees struggling with the technical-side of working remotely
Cheaper to Hire: Companies won't need to rent bigger, and more expensive, office spaces
Sustainability: As above, companies will save on energy bills and businesses can do their part for the planet
Higher Demand: With everything going tech, there's a massive demand for IT support workers and WFH makes this so easy!
Work-Life Balance: WFH has many benefits and can bring a better work-life balance – happier employees means higher staff retention for companies
The Disadvantages to IT Support Staff WFH
A remote IT support worker, just like any other remote worker, might face challenges. For example:
Lack of Interaction: IT support staff WFH may have difficulties focusing during work hours due to the lack of social interaction an in-person office job can bring
Staff Retention: Employers, leading on from above, may find staff loneliness can lead to poor work performance – in turn, leading to loss of employees
Privacy Concerns: An employee may want a release from their house and use public spaces to work from, using public WiFi, which can be a concern for privacy breaches.
Luckily, a lot of the possible drawbacks that come with IT support WFH can be tackled through some simple steps. For instance, IT support staff that want to work in public and therefore may risk privacy breaches can be combated through ensuring company policies are implemented to reduce the risk from occurring.
All in all, it's evident to say that WFH is here to stay – and just as it is becoming increasingly popular with IT support staff, we're likely to see it take other positions and industries by storm.