IntY's Expert Partner of the Year!
IntY's Expert Partner of the Year!
It's hotting up for awards season and intY got in there nice and early with their annual event. Last month, the Business Development Executive and I attended their awards evening and not only got to meet the team and other partners, but we won expert partner of the year!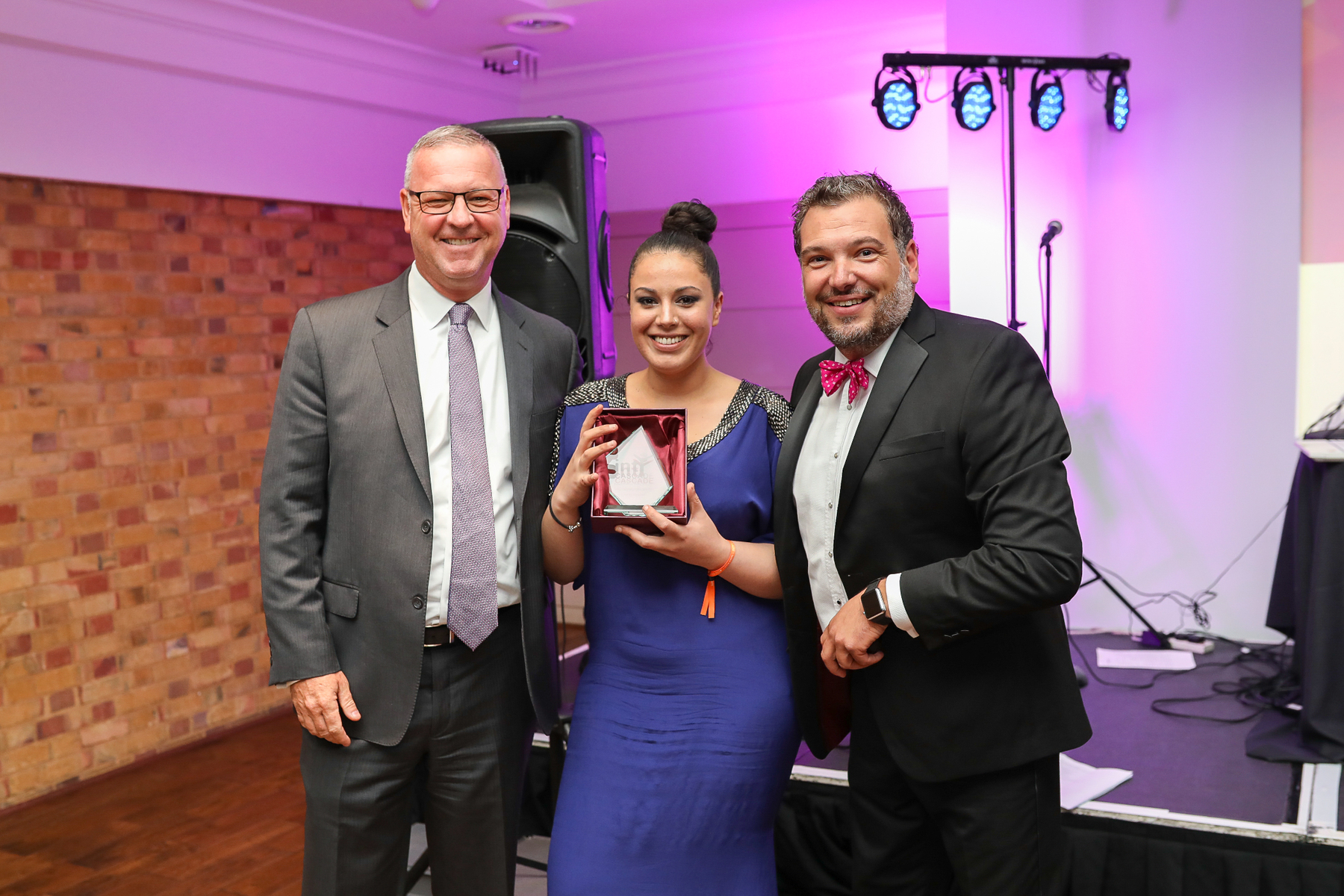 Who are intY I hear you asking? Well, intY are our Microsoft distributor who we have been working with since November last year. Not only have they made the process of installing licenses and getting the best prices for our clients easier, they have provided our team with invaluable training and really become part of the Lucidica family.
Before the night we were aware we had been nominated for Expert Partner of the Year and SMB Provider of the Year. After a few of our engineers attended the motivational and informative intY cloud fest in the day, Sneha and I arrived for the evening at the Brewery.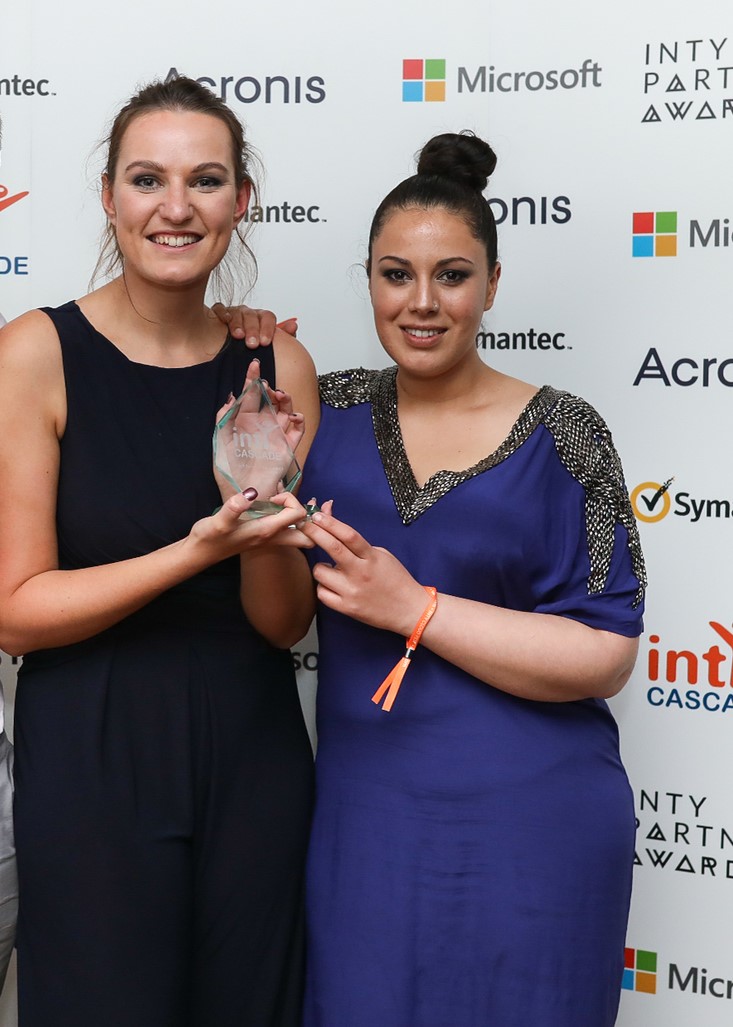 It was a night of celebration, reflection and looking forward to the following year and how not only intY can continue to grow, but the partners with them. We were very happy to have won the Expert partner of the year and already assessing where to put the award in our fish and bean bagged filled office!
Jack, our Account Manager, has explained why we won the award below.
"Lucidica have only been partnered with intY since November 2016 but achieved unprecedented success in this time. Supporting London's Small and Medium Business' from their Shoreditch office, they make a happiness guarantee which extends not only to clients but suppliers too. The engagement we've had with Lucidica through our Maximise Workshop and the planned projects, moving forward cement their position as our Expert Partner of the year."
Thanks intY. we look forward to the next one in Wales!
About our Managed Services
Through intY, we offer unbeatable Office 365 prices from all different tiers. If you are already questioning the term "unbeatable", let us know how much you are paying, as a company of less than 50 users, and if we can't beat it, the beers on us! Managed or un-managed, premium or essentials? We cater for all.
We also find that a lot of our clients are only using a tiny percentage of the features from Office 365 so we are on a quest to teach you all the things that you are paying for and not utilising. Everything from organising training sessions to writing blogs, we want our clients to be clued up on all the features that could help their business.
Finally, another feature we offer through IntY is Exclaimer Email Signatures. Is your Marketing Department utilising that space under your name on every email you send? If you think not, chat to our marketing department and we can help you create a personalised email signature that updates and rotates your marketing material and provide you with the licenses to implement it.
Contact us now to find out a bit more about how we can help you.
Lucidica is the IT support team for London businesses.